This post contains affiliate links. As a partner with Amazon and various brands, I am compensated when qualifying purchases are made through my referral links.
While Ahrefs is one of the leading keyword research tools, some people might not like the price or style of Ahrefs. With this in mind, there are several great Ahrefs alternatives worth exploring.
Comparing and Complimenting Tools
While numerous factors play a role in the effectiveness of an SEO campaign such as quality content, backlinks, and tags, the most important part of SEO is keyword research.
When it comes to digital marketing, search engine optimization (SEO) is at the top of the priority list.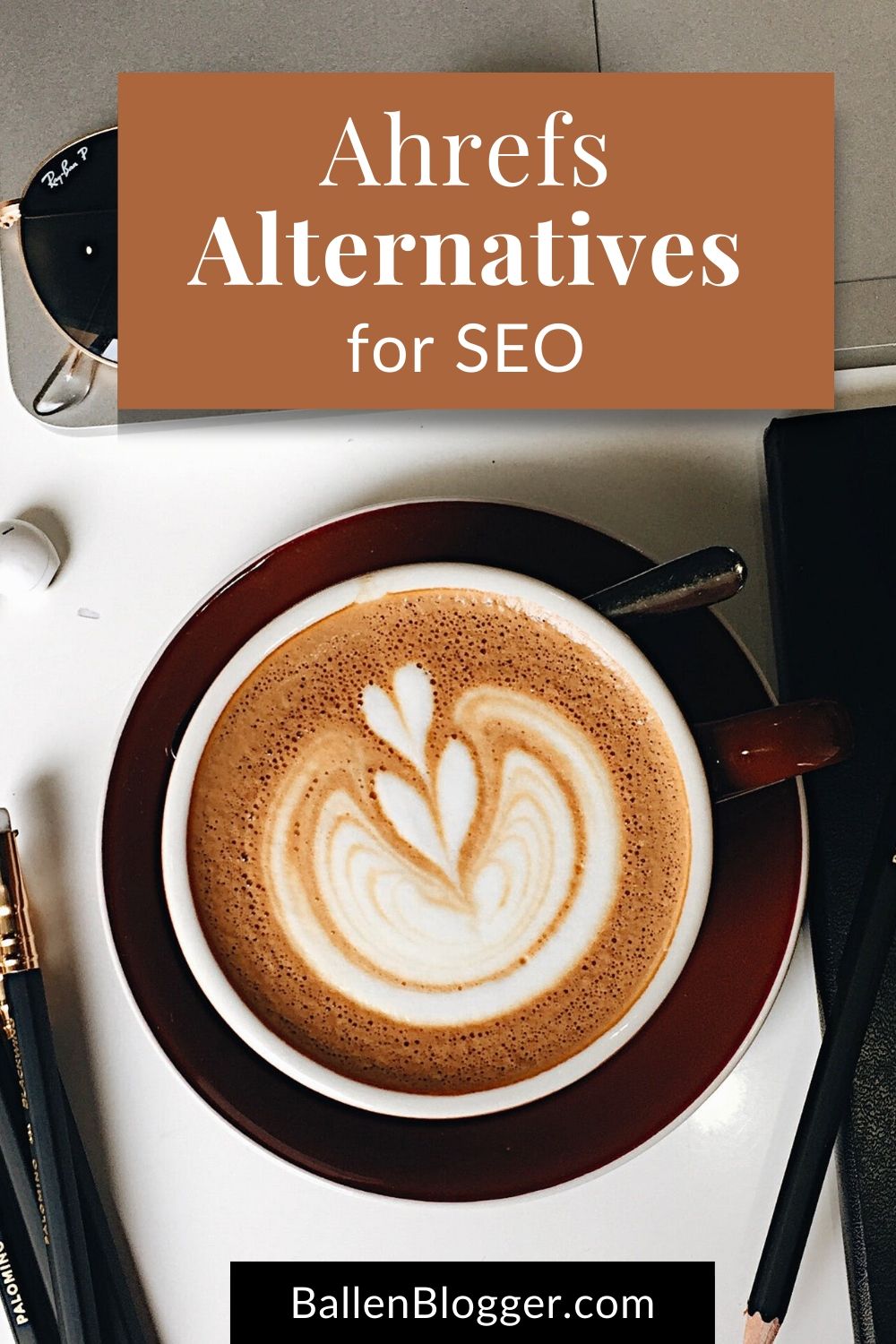 While many companies and businesses think that they can guess which keywords are the most important, it is critical to rely on a keyword research tool that can help marketers stay up to date on the latest keyword research in the field.
Some of these options work well with Ahrefs, while others might be able to replace it entirely.
Regardless, everyone looking to build an effective digital marketing campaign should assess their options and invest in the one that is right for them.
---
SEMrush
Without a doubt, SEMrush is the main Ahrefs alternative. It's the one I use for my portfolio of websites.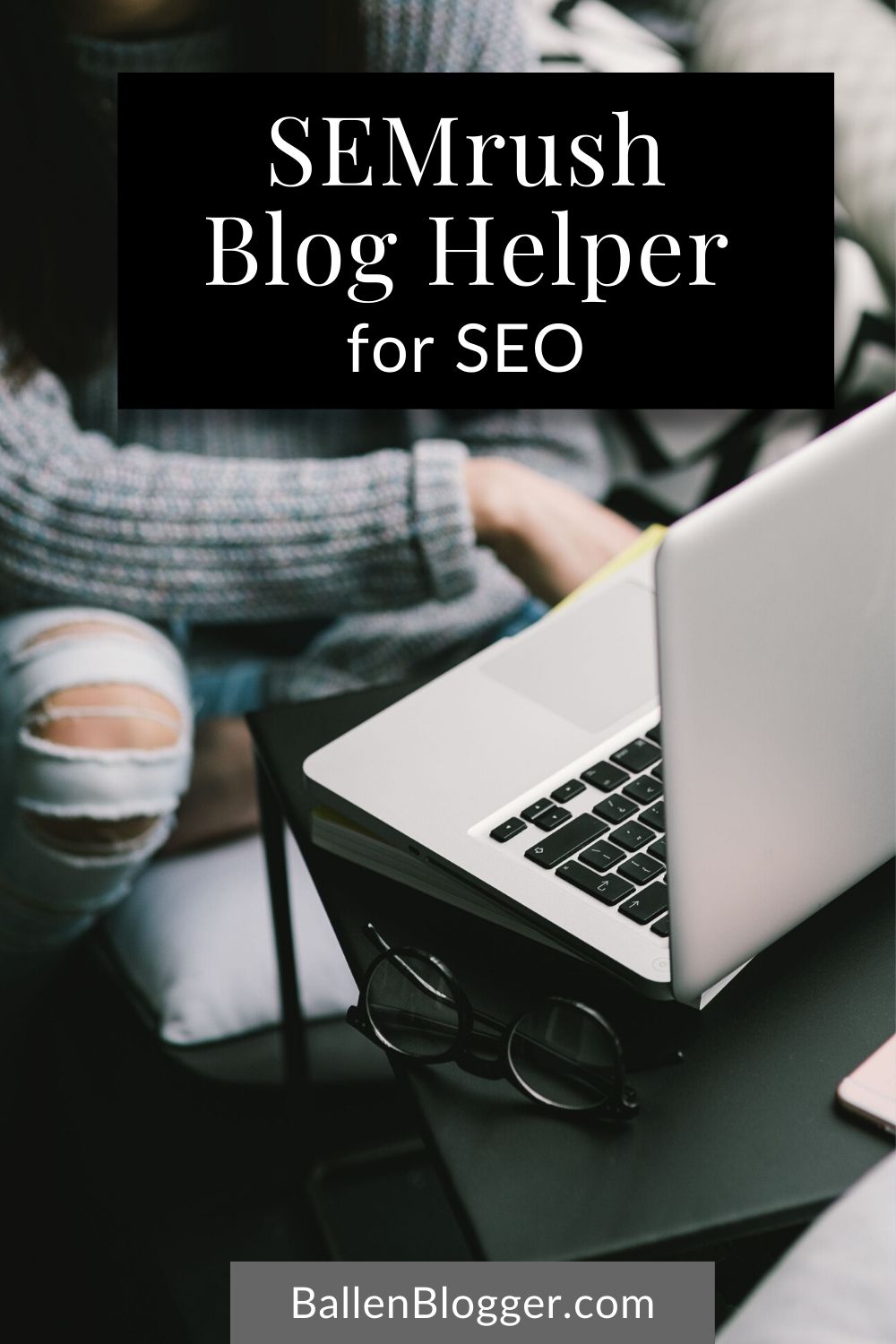 Both tools provide countless options for researching keywords and looking at the competition. Many people use both SEMrush and Ahrefs.
SEMrush provides four separate tools that include not only SEO but also paid traffic, social media, and even public relations.
In this manner, SEMrush is a bit more versatile than Ahrefs.
Also, SEMrush includes several utilities that analyze the competition.
SEMrush does provide a 7-day free trial; however, this is one of the top premium keyword research tools on the market.
Google Keyword Planner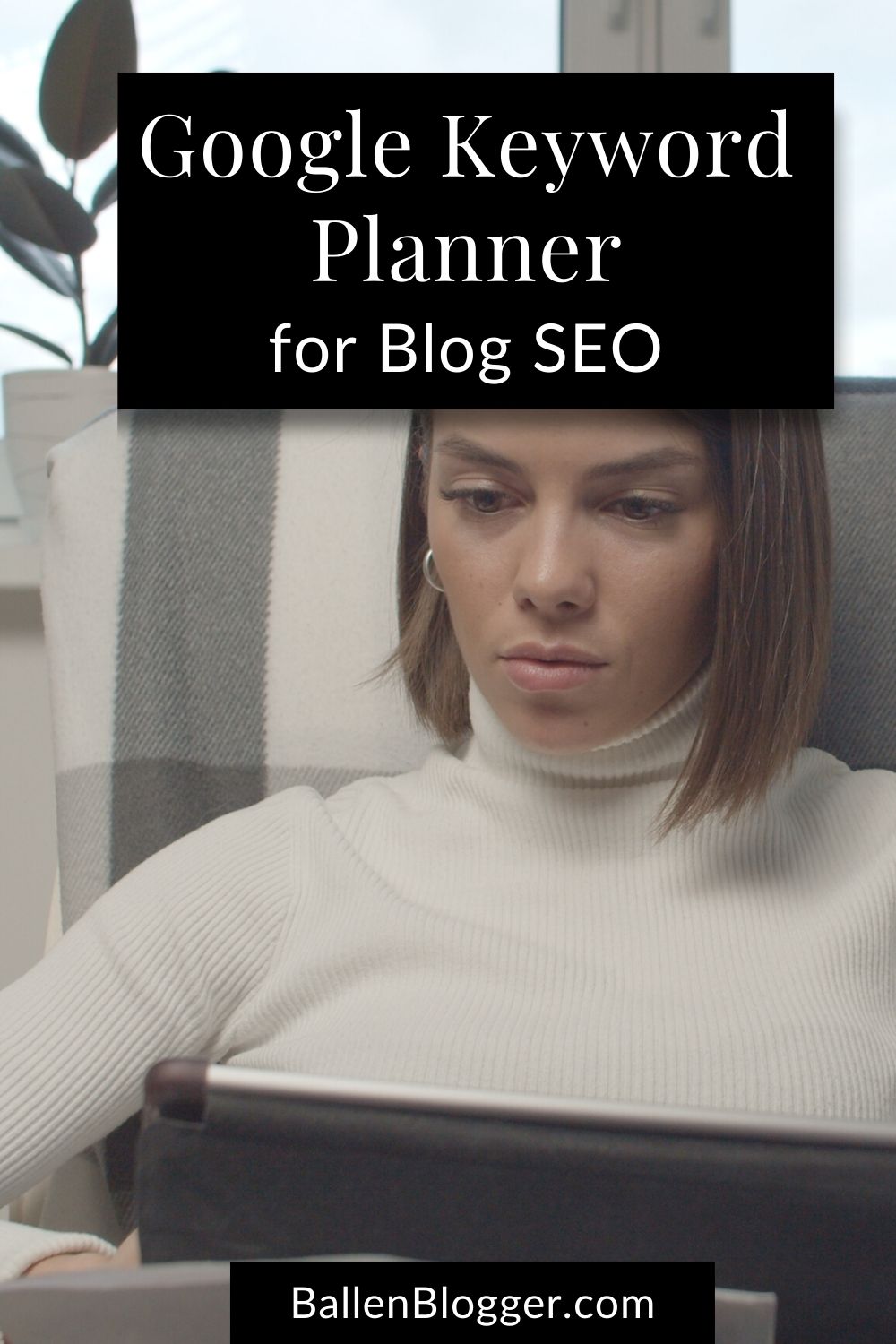 This website is a tool for keyword research to help you choose the best focus keyword for pay per click marketing.
While Google Keyword Planner might not be the most comprehensive keyword research tool available, it is free.
The data research tool is present; however, it does not work great for organic keyword research.
For those looking to get a site off the ground for the first time, Google Keyword Planner is a great place to start; however, it doesn't provide much in terms of Ahrefs alternatives for competitive research or keyword tracking.
Google Keyword Planner serves as a free starting point.
BuzzSumo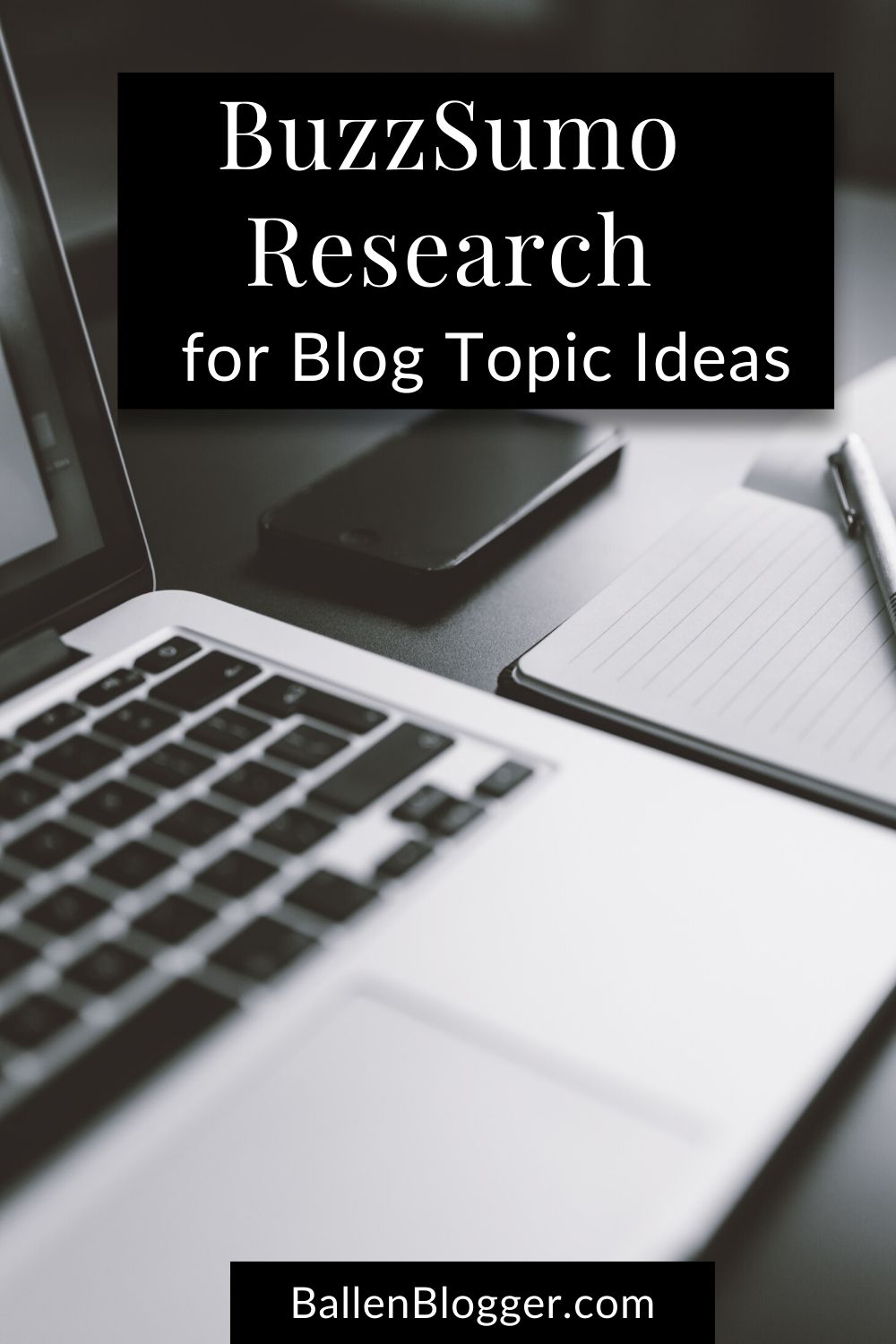 BuzzSumo is one of the most popular enterprise-level keyword planning tools out there. That said, it's more of a "topic' generator than a keyword tool.
Some of the biggest companies, including IBM and Expedia, rely on BuzzSumo to help them construct strong digital marketing campaigns.
This vote of confidence already speaks volumes of the quality that BuzzSumo can provide.
The main goal of BuzzSumo is to find popular content ideas for content to add to a website or blog.
While it might not be the best tool in terms of organic keyword research, it does make for a great Ahrefs alternative.
Moz Pro
Moz Pro is a reliable software platform. While Moz Pro took some criticism, in the beginning, they recently updated their keyword difficulty module.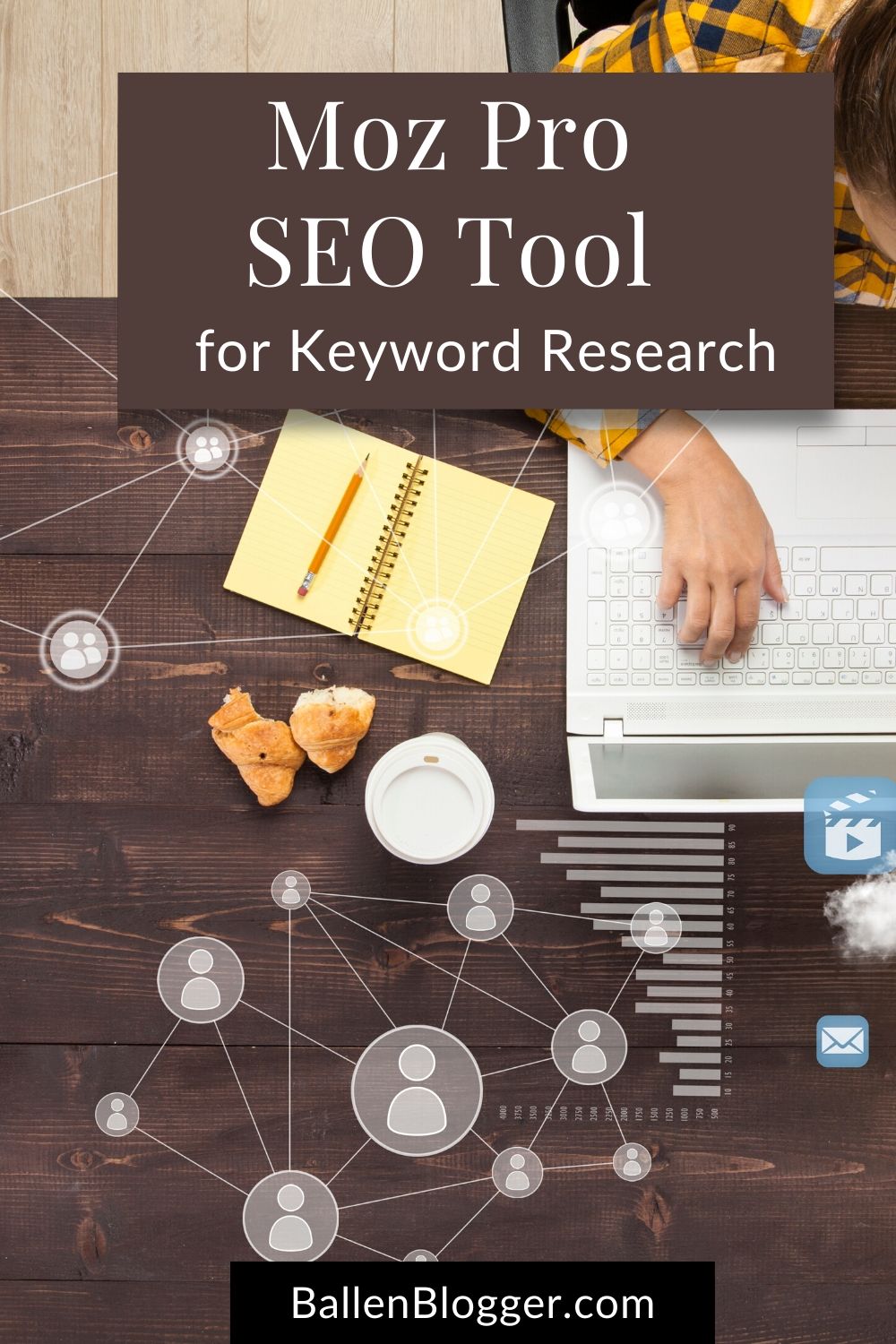 This update makes Moz Pro more effective than the older version.
Besides, Moz Pro provides a tremendous amount of search volume to compliment a great list of tools for local SEO.
Because local SEO is growing in popularity, it is a good idea for all digital marketers to take a look at the capabilities of Moz Pro. Moz Pro is a paid keyword research tool, but they do provide a free trial.
Raven Tools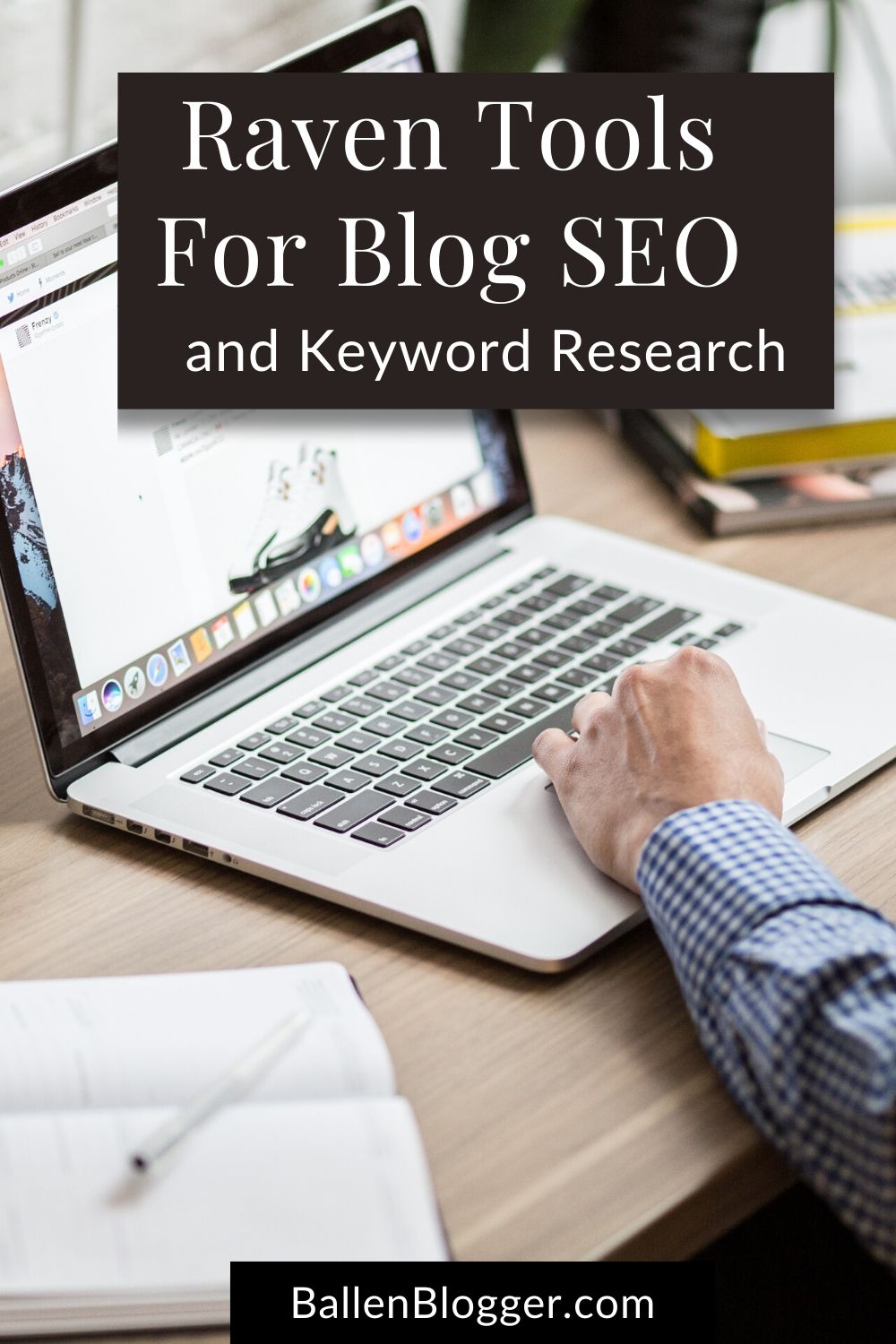 Raven Tools is a conglomeration of a variety of other powerful SEO tools.
Some of the essential options that created the foundation for Raven Tools include Bing Ads, Facebook, Search Console, Google Analytics, and Ad Words.
In this manner, Raven Tools provides a dashboard against which digital marketers can compare their performance.
Therefore, Raven Tools is one of the top Ahrefs alternatives because it provides tracking behavior for both short and long-term goals.
They provide backlink data, automated reports, and audits that have come together to form a comprehensive platform.
Keyword Shitter
While the name might not be that impressive, this is a free platform.
The goal of Keyword Shitter is to take Google auto-suggest keywords and help websites grow.
To use Keyword Shitter, users will provide a seed keyword. Then, the program will churn out a long list of all relevant keywords. Therefore, this is an excellent addition.
While it might not be the most comprehensive Ahrefs alternative, it still provides useful data.
Many websites and digital marketers use this tool in tandem with other options to create a robust digital marketing campaign.
Jaaxy
Jaaxy is a tool designed for affiliate marketers. For websites and blogs, Jaaxy is a great choice. Any blogger or webmaster can use and appreciate Jaaxy.
Jaaxy also provides a lot of research regarding niche keywords, which some people might find useful.
With the growth of niche keyword research, Jaaxy might be a nice addition.
While it might not be the most comprehensive tool, it does have its place. This platform provides a free trial before asking for a premium investment.
Serpstat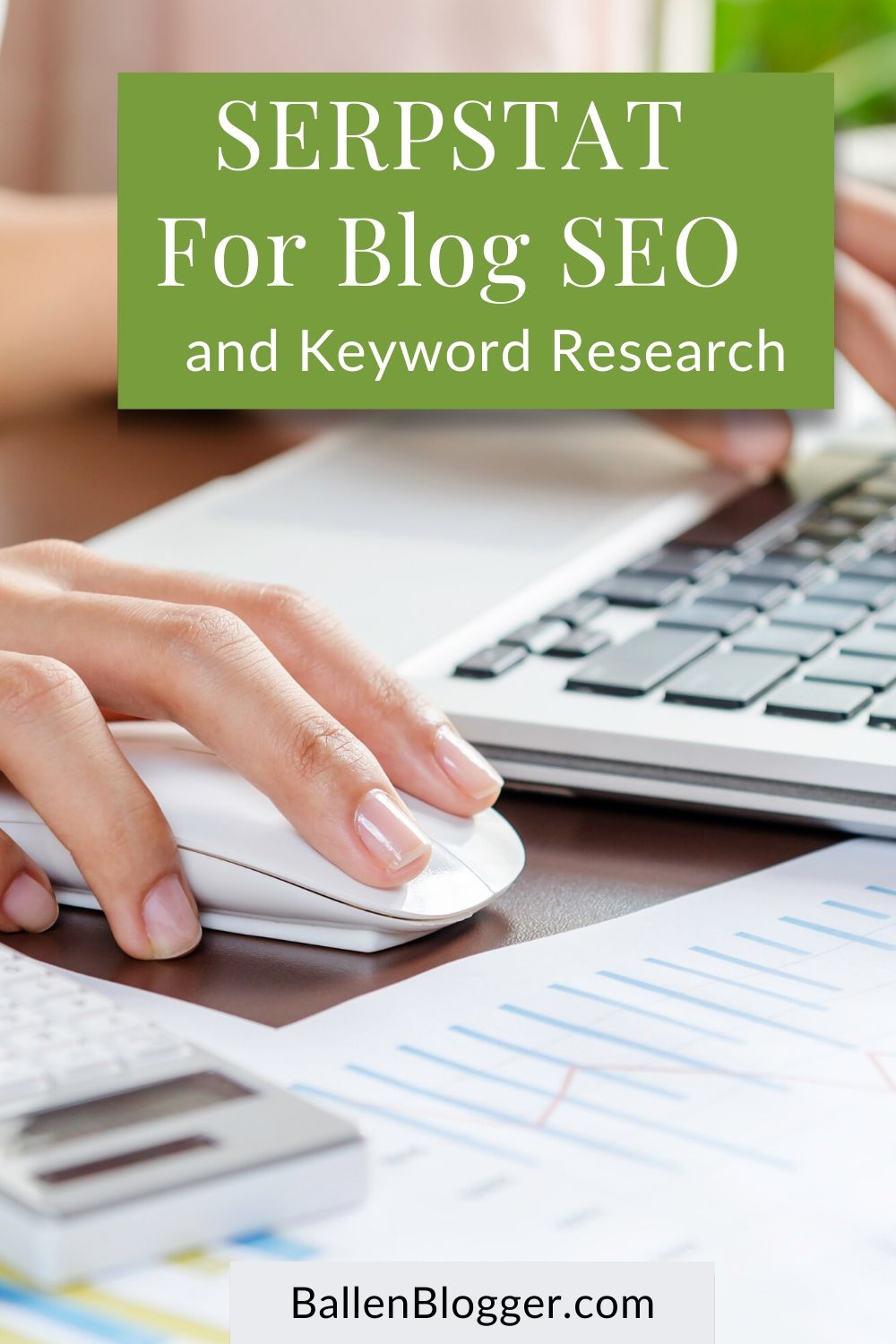 Serpstat claims to be an all-in-one SEO platform. It provides a variety of tools that digital marketers can use to manage backlinks, audits, tags, keyword research, competition data, and more.
In this manner, Serpstat is one of the most comprehensive keyword research and SEO platforms on the market.
There are multiple price levels for Serpstat, allowing users to tailor their plan to meet their needs; however, there is a free trial option that people can try before buying.
Serpstat provides an excellent way for marketers to segregate their data. This segregation allows users to compartmentalize all of their data into various projects.
Then, each project can have keyword results, which this platform can manage. In this manner, this is one of the most effective Ahrefs alternatives.
Soovle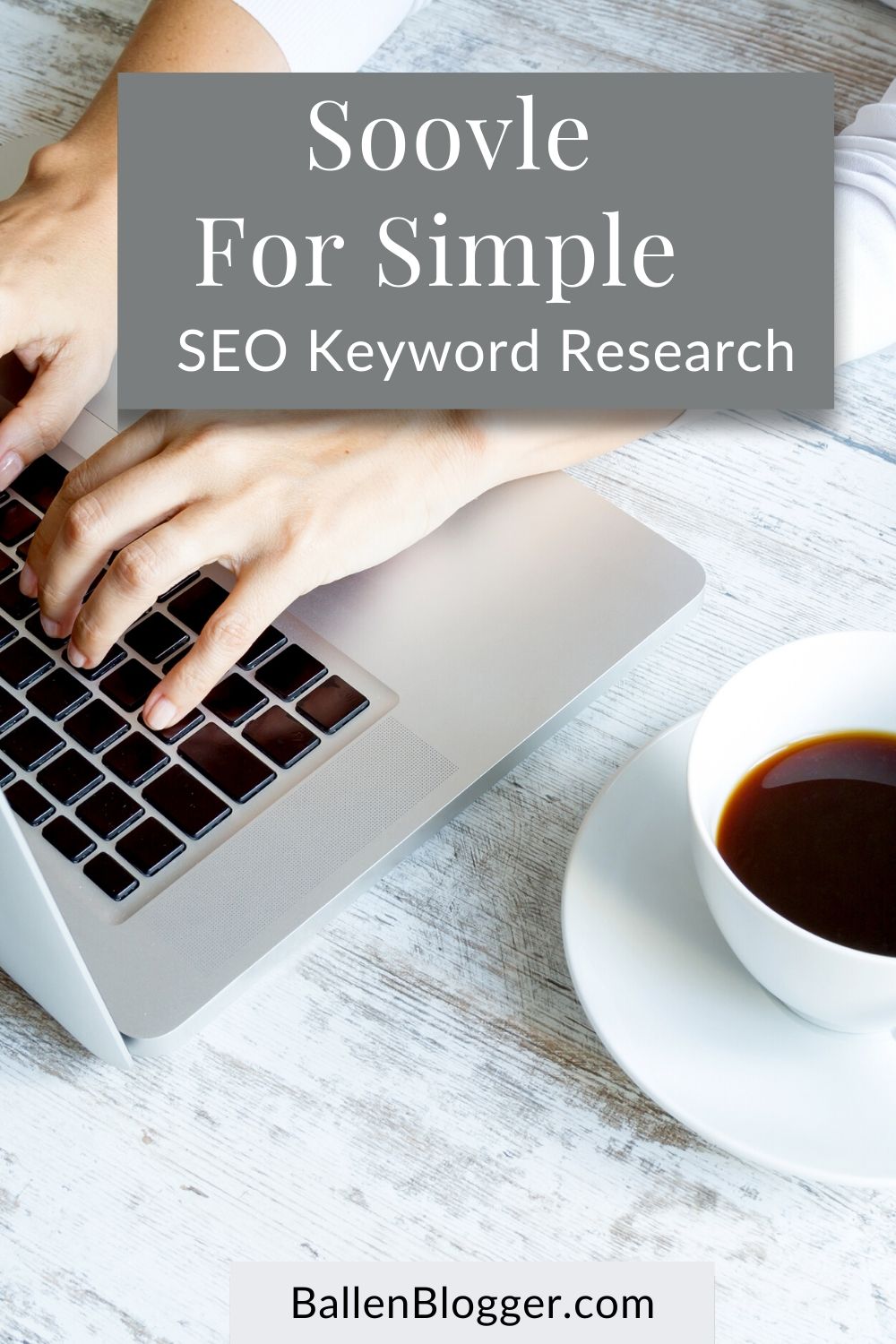 Soovle is a free platform, which makes it nice; however, Soovle has a very narrow use profile.
With Soovle, users can put in a single keyword, and the platform will spit out a bunch of auto-suggested keywords. Soovle draws its information from Amazon, Wikipedia, YouTube, Yahoo, Bing, and Google.
Soovle might not be sufficient; however, it is free and can be an added tool in the toolbox of a digital marketer.
Google Trends
Google Trends is another free keyword research tool. Their charts can be helpful for certain digital marketing campaigns.
It provides a lot of information regarding whether a topic might be trending up or down. It might be an excellent addition along with other options, given that it is free. It's certainly not a replacement for AHFREFS.
SECockpit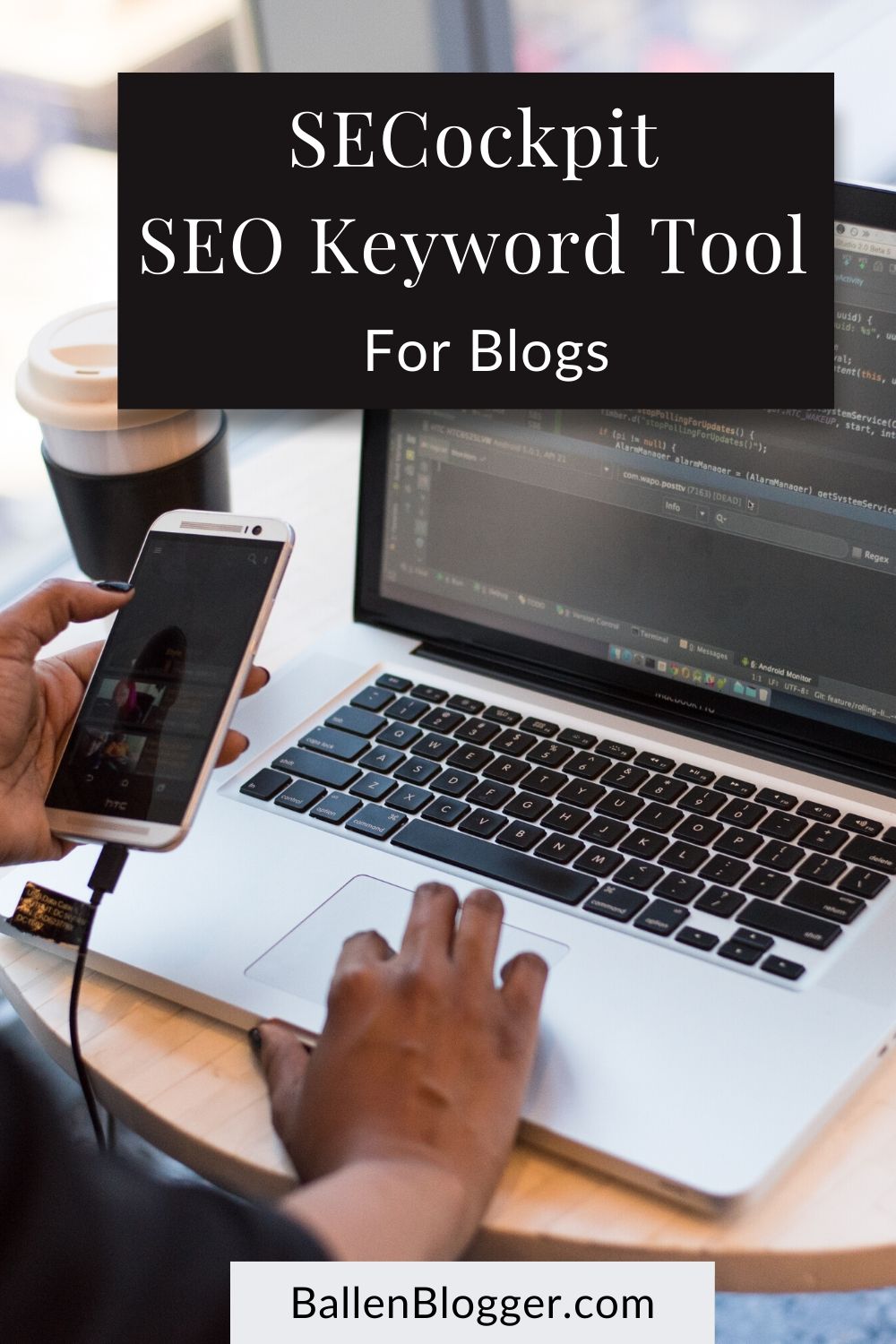 SECockpit is a keyword search tool designed to meet everyone's needs, ranging from small businesses to corporations.
This tool provides constant analysis for data on all countries, making it particularly useful for any business that is looking to expand overseas.
Some fantastic keyword research options come out of SECockpit. This manner, this is one of the most direct Ahrefs alternatives; however, it is a paid research tool.
There is a free trial option before people have to buy.
Answer the Public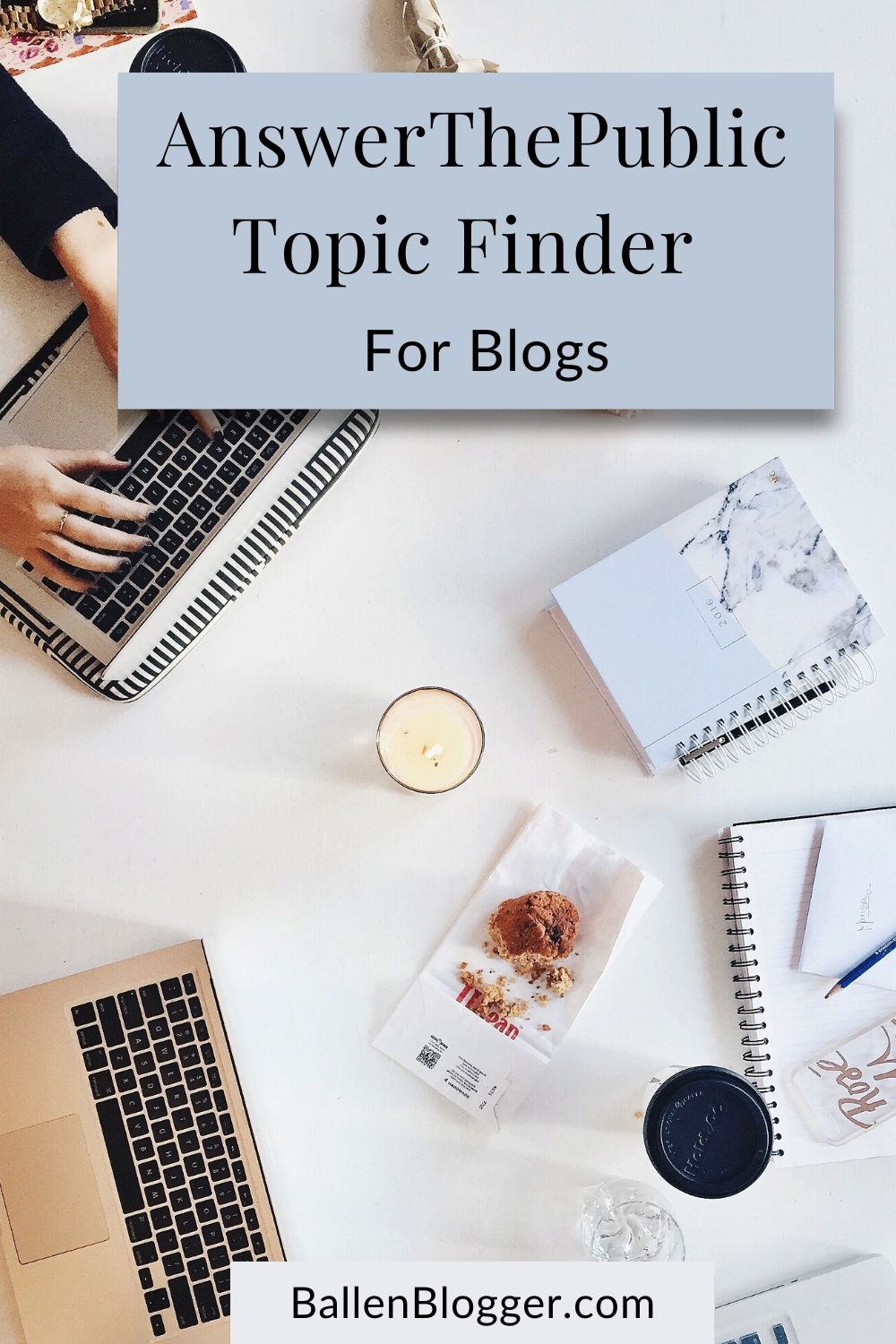 Answer the Public is an excellent way for businesses to find new topics for their blog or website.
Users will take a seed keyword and enter it into this platform.
The program will then provide charts, lists, and long-tail keyword options, making it particularly useful.
This tool helps those who want to cover a key topic sufficiently.
While some people look at this tool as a straight-up Ahrefs alternative, others like to use this in addition to other software.
Answer the Public can tailor to meet the needs of the user.
KWFinder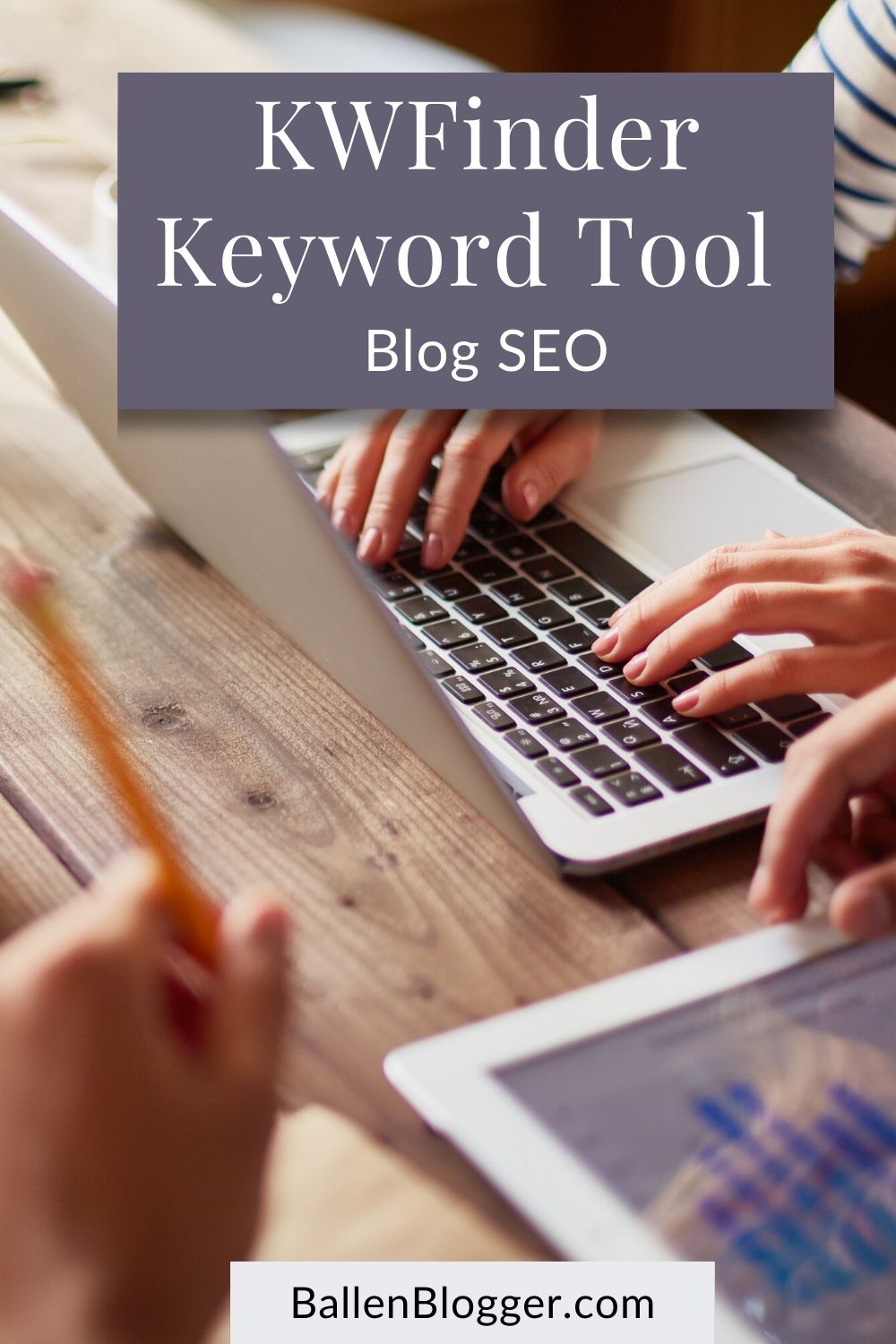 KWFinder strives to be a comprehensive SEO keyword research tool. As far as price goes, this is one of the cheaper paid options available.
It also provides a free trial.
For those on a limited budget, this might be worth checking out. It's keyword and competition research is solid.
The tool is relatively intuitive to use. Therefore, the learning curve is relatively easy to handle.
While Ahrefs might be a more comprehensive tool, KWFinder provides excellent value for the money.
Ubersuggest
Ubersuggest is one of the top free keyword research tools on the market. This tool was already high on the popularity list, but it changed ownership in 2018 and has gotten even better.
Ubersuggest provides information on search volume and keyword difficulty score, making it a valuable keyword research tool in the hands of almost anyone.
The software is growing quickly, and if it continues to add features, it might start to threaten more extensive options such as Ahrefs.
LongTailPro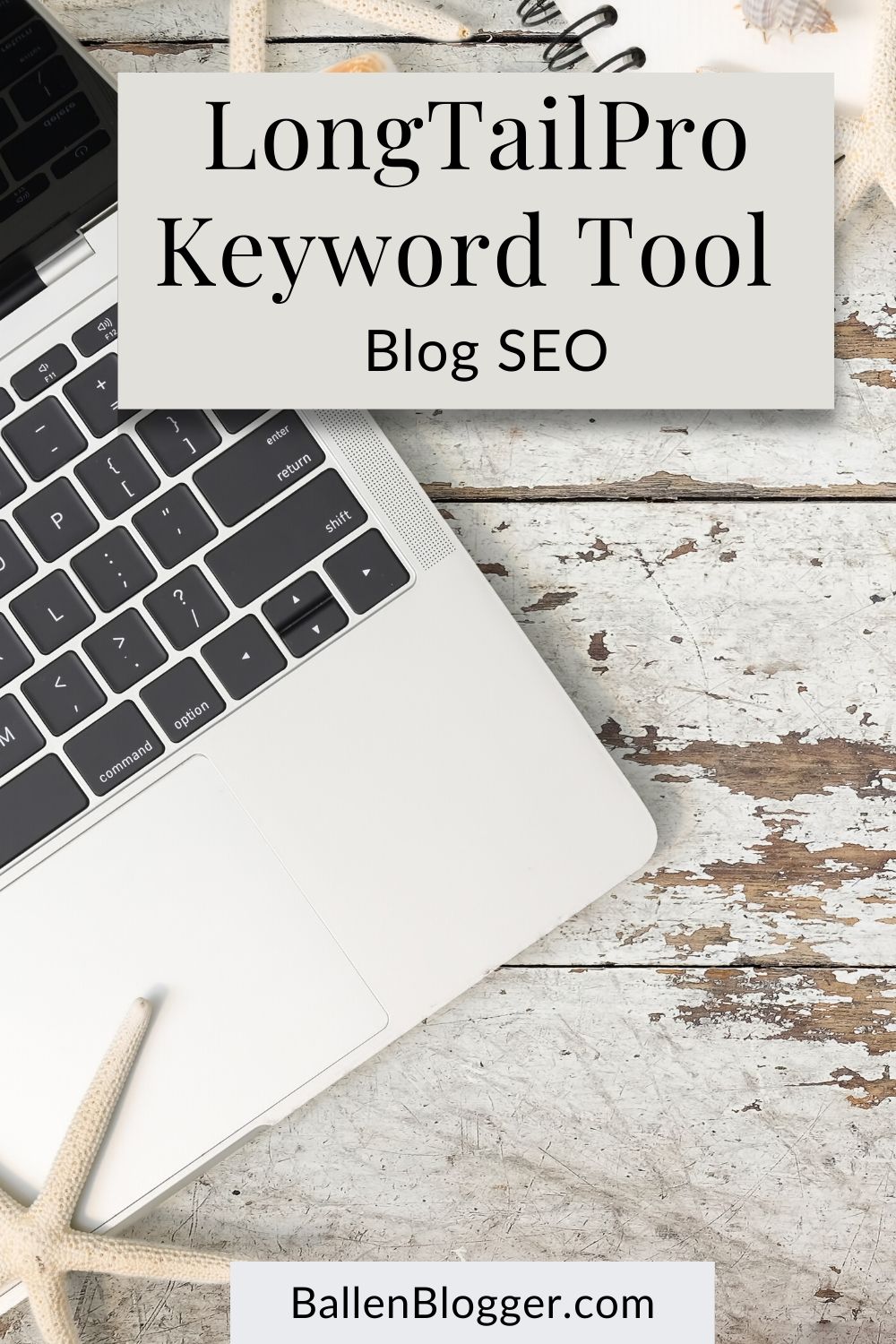 LongTailPro specializes in finding long-tail keywords, as the name suggests.
LongTailPro is a paid tool; however, there is a free trial option.
While LongTailPro only recently added access to the cloud, it is growing in popularity. This tool is far cheaper than Ahrefs, making it a great alternative.
It even provides a keyword difficulty score, which can be useful.
Because it specializes in long-tail keywords, it might not be a comprehensive tool; however, given the price, it could serve as a complementary option along with some other options.
Find the Right Keyword Research Tool
There are a few of the top alternatives to Ahrefs on the market. While Ahrefs is a popular keyword research tool, it can be pricey.
That is why many companies and marketers are starting to look at Ahrefs alternatives.