Online and Live Training with Lori Ballen
LEarn Digital Marketing Skills
To Boost Up Your Business.
Hey!
I Am Lori Ballen.
With nearly 30 years of digital marketing and business building, I have helped thousands of real estate agents, bloggers, and small businesses grow their brand, traffic, leads, and sales. In the constantly changing field of digital marketing, it is my mission to provide real estate agents and entrepreneurs to master the critical marketing tactics and content strategies that will drive their business growth.
Real Estate or Small Business Classes
Class 1
Dominate Your Market
Learn how to break through the competition with hyperlocal strategies. Beat the portals by becoming a master of the market in your own backyard. This 2-Hour class features strategies including blogging, Facebook groups, database funnels, real estate market report creation ideas, and video.
Dominate Your Market
This 2-hour Class is appropriate for all levels.
class 2
Content Strategy
Create a content marketing strategy based on your time, skills, and resources. Learn what content works for your niche, how to use your top competitor online to discover traffic generating ideas, and how to create the content. We'll discuss leverage options, and implementation strategies.
Content Strategy
This 2-hour class will cover beginner and intermediate content strategies.
class 3
How To Build and Grow a Youtube Channel
Learn how to create a Youtube Channel. Next, dive into topical research to determine the best Youtube strategy. Discover the many ways to set up a Youtube studio (physical and mobile). Apply top SEO strategies to optimize your Youtube videos. Discover easy ways to create click-worthy Thumbnails, captions, and transcripts.
How to Build and Grow a Youtube Channel
This 2-hour Class is focused on the beginning to intermediate Youtube user.
class 4
How To Build a Home Seller Website
Real Estate Agents can learn how to create a home seller website. Learn how to find the best content to create to attract seller leads. Build a Home Valuation Calculator, learn how to make offers, and convert seller leads to listings using text and email campaigns.
How to Build a Home Seller Website
This 2-hour Class is great for all levels.
class 5
SEO Made Simple
Learn how to search engine optimize (SEO) your website to achieve the highest rankings possible on Google. SEO is Geeky. In this class, you'll learn on-page SEO, off-page SEO, and technical SEO. Learn how to do topic research, how to create content that performs well for the visitor, and for search engines. And leave with the understanding of what exactly moves the needle.
SEO Made Simple
This 2-hour class covers beginning SEO strategies, and would likely appeal to an intermediate-level content creator as well.
Class 6
Branding for business
Create a brand that is memorable, recognizable, and remarkable. We start with the importance of the MVVBP. This leads to discovering colors, logos, slogans, fonts, and to creating the brand kit. Learn how to market your brand. Reputation management is key, and you'll learn how to collect and display reviews when, how, and where it matters most.
Branding for business
This 2-hour class is excellent for any business owner that is looking to expand their brand awareness and reputation.
class 7
Leveraging Lead Magnets
Learn how to create digital offers to generate more leads online. Create checklists, e-books, guides, planners, calendars, seminars, and so much more in just a few clicks. Leave with the knowledge of how, when, and where to include calls to action that get the visitor clicking. Find multiple options for automating the delivery process for your lead magnets, and how to build follow-up funnels.
Leveraging LEad Magnets
This 2-Hour Class is great for all levels of digital marketing skills.
Class 8
Affiliate Marketing
Learn how to create a new affiliate marketing business leveraging a business you own today or will start. Affiliate Marketing is when you promote a product or service that isn't your own and earn a commission. It's similar to real estate agent referrals. Learn how I built my 6-figure affiliate income to supplement my real estate income.
Affiliate Marketing
This 2-Hour Class is best for influencers, YouTubers, bloggers, and coaches.
KW Command Classes
Class 1
KW Command Websites
Learn how to build your KW Command website and landing pages. You'll learn the basic setup as well as some advanced strategies for power users. Learn the difference between landing pages and agent website pages, how to use the page builders, and build your menu.
KW Command Websites
2-Hour Class
Class 2
7 Ways to Market a Listing
Truth be told, there are more than 7-ways to market a listing in KW Command. In this class, we'll start with creating a landing page for our listing, run a digital ad in campaigns, schedule social posts, send postcards, create an e-mail blast, and more. This is an excellent class for beginners and power users.
7 Ways to Market a Listing
2-Hour Class
Class 3
Simple Social Strategies
You'll be amazed by the many ways to promote your business using KW Command's built-in social media tools. You'll learn how to create social stories, covers, posts, and videos. Place an ad on Facebook, Twitter, and Instagram, or build out your automated content calendar that is already on board. Discover ways to publish reviews, and create raving fans through personal engagement.
Simple Social Strategies
2-Hour Class
Class 4
Smartplans that rock
Learn how to use the shared library to discover top-performing smart plans. Use the page builder to create Smartplans that include calls, texts, emails, tasks, and loops. Discover how to send the beautiful HTML templates in KW Command through your Smartplans.
Smartplans that rock
2-Hour Class
Class 5
Creative Campaigns
In this class, you'll learn how to run many ad campaigns through Facebook, Twitter, Instagram, Google, and Direct Mail. Discover clever strategies to use when you don't have a listing of your own. Learn how to attract buyers, sellers, and recruits through KW Command.
Creative Campaigns
2-Hours
Class 6
Designed to impress
There are literally thousands of designs in KW Command that can be used in a multitude of ways. Learn how to create a buyer presentation, listing presentation, and agent magazine. Discover the basic foundation to creating winning social posts, stories, and guides.
Designed to impress
2-hour class
Learn with Lori
Grow your knowledge and stay ahead of your competitors
Action Packed

Fast-paced, action-packed classes leave students feeling excited and still wanting more.
Trusted Knowledge

Lori has been in the digital marketing space for nearly 30 years and teaching her best practices for more than a decade.
Anytime, Anywhere

The support system includes free videos, handouts, an Academy of courses, and team that you can hire for leverage.
Some Feedback
What people are saying

Lori taught a class on how to market listings on KW command to our market center. They learned so much and the agents gave the content and delivery 5 stars!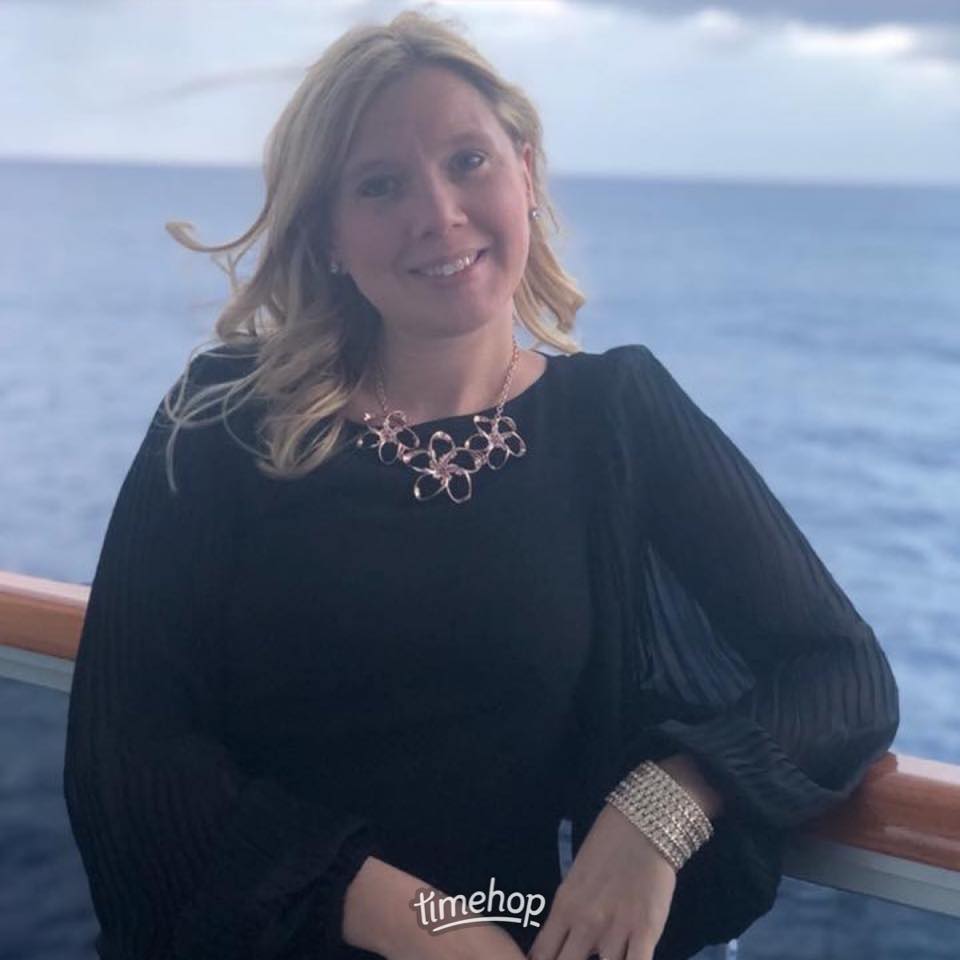 Nina ParkerKeller Williams
Lori is an outstanding teacher. She keeps beginners and more advanced users engaged by boiling down concepts to simple steps and concepts. She brings high energy and a sense of humor, plus non-stop practical ideas and the resources to implement them.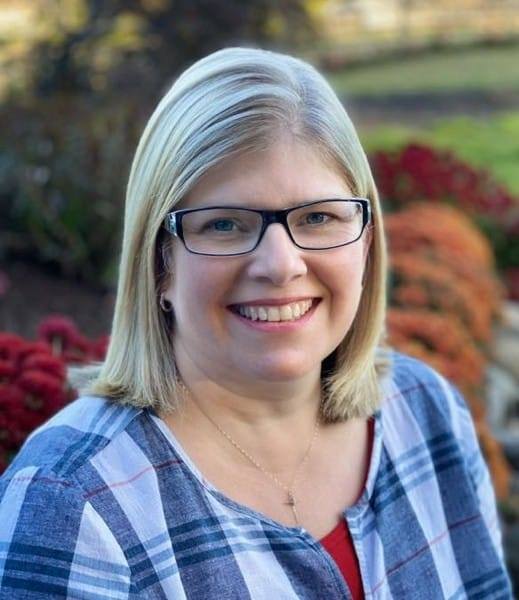 Corrie HayesReal Estate
Each time I listen to Lori Ballen's webinars I've gained substantial information key to strengthening my web platform! Her time-tested information is critical to entrepreneurial growth.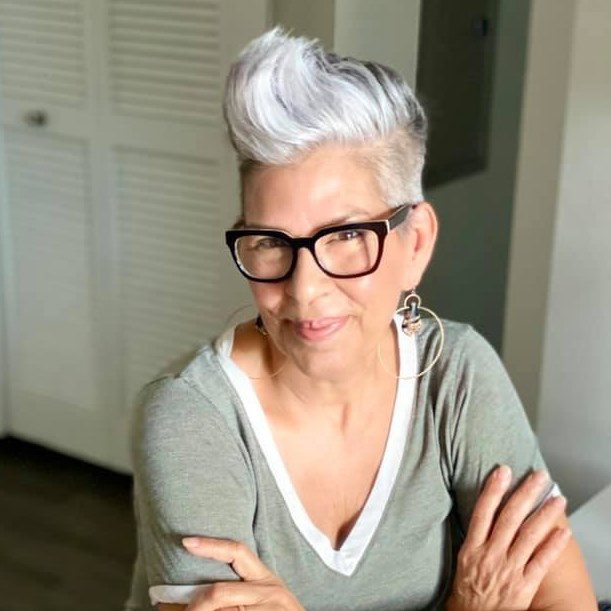 Gina WaterfieldWomen's Empowerment
Such a great class on the ins & outs of Command. Breaking it down step by step allows EVERYBODY the ability to crush it


Heather PetrilleReal Estate
Frequently Asked Questions
How to Book Lori for Your Next Event
How Much Does an Event Cost?
Each 2-Hour Class is $995. They can be combined to create a 1/2 day event, full-day event, multiple-day event, or series. If the event is live, travel quotes will be provided based on date, travel and stay duration, and location. 
How is the Class Delivered?
If the event is digital, Lori will use Zoom to broadcast the event. Lori will provide a link for the host to distribute for registration. 
Is there a Recording of the Event?
Lori will provide all guests the zoom playback or a similar 2-hour event recording within a few days following the event. 
Which Classes can be combined?
Any and All!
Can I Charge Students or Sponsors for Attending?
You may charge for your event as you see fit. If there is a Sponsor, Lori will mention them on the zoom and provide any handouts the Sponsor wishes. The Sponsor can only have a copy of the registration list if the host approves and discloses it to attendees.
Does Lori Sell Services At The Event?
Lori has affiliate relationships with some of the software she teaches. This will be disclosed to all with any link distribution. There is no extra cost for the affiliation. Lori offers courses at Ballen Academy (The Ballen Method) and refers people to her brothers' marketing agency for services. Lori's brother Jeff often comes along to the event and answers questions.
Do We Need To Be In The Same Room for Zoom?
As the host, you are welcome to have everyone gather in one location. Lori can also issue zoom links for students to watch from their home. 
Do We Need any Special Equipment?
If Lori is teaching live, she likes to have a podium, big screen and hookups for a macbook Pro. The students don't need anything but notetaking ability at the event. Software is not required to implement strategies, but much of it will be discussed and displayed based on what Lori uses.
Ready To Book!
If you have questions, you can use this form. If you are ready to book, please include the following info. In the Message field, please list which classes you are interested in, the dates, times, and locations, and you'll receive a full estimate and instructions to reserve the dates. 
[wpforms id="12957″ title="false" description="false"]
Sample "Style"