Online and Live Training with Lori Ballen
LEarn Digital Marketing Skills To Boost Up Your Business.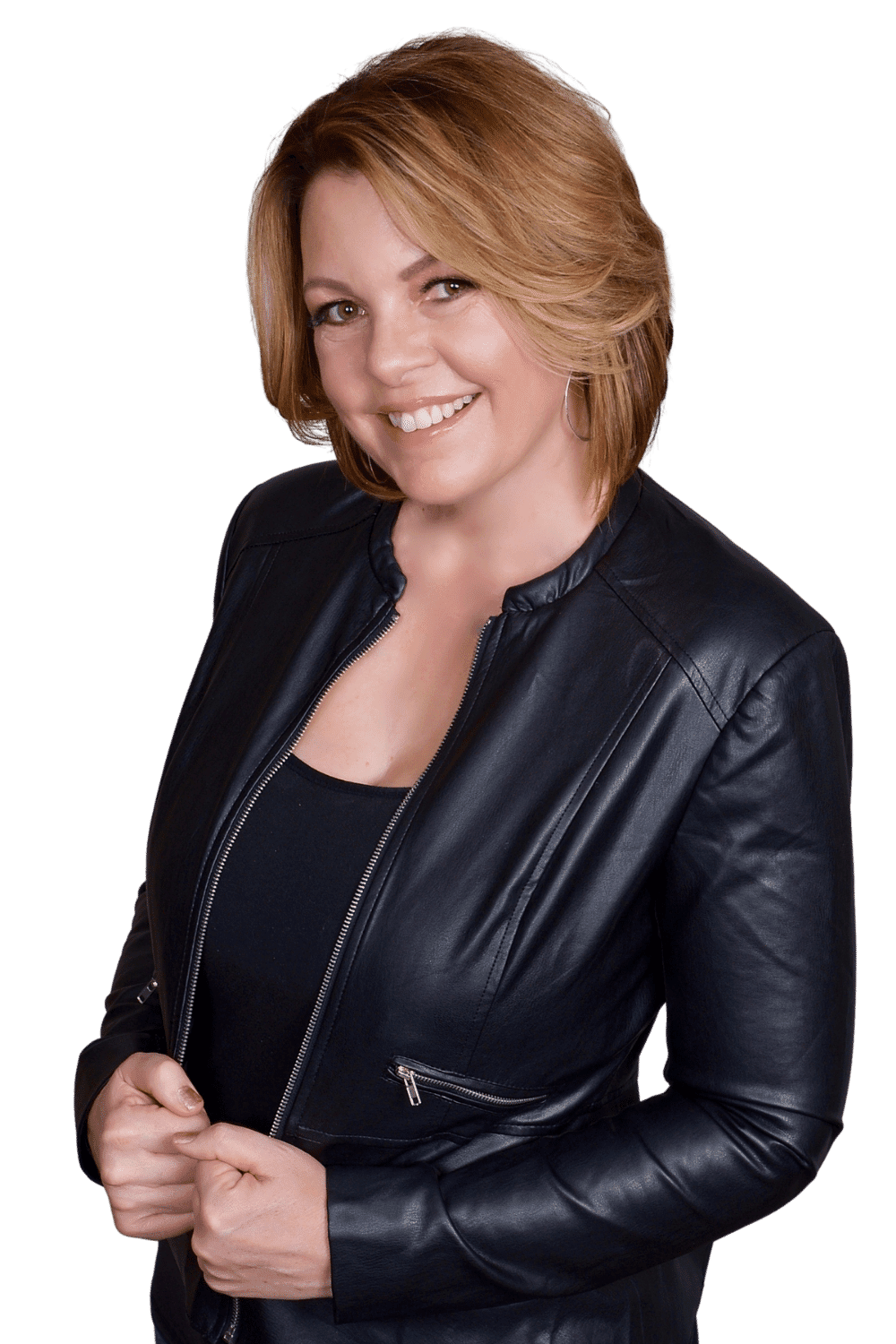 With nearly 30 years of digital marketing and business building, I have helped thousands of real estate agents, bloggers, and small businesses grow their brand, traffic, leads, and sales. In the constantly changing field of digital marketing, it is my mission to provide real estate agents and entrepreneurs to master the critical marketing tactics and content strategies that will drive their business growth.
Real Estate or Small Business Classes
Grow your knowledge and stay ahead of your competitors
Lori taught a class on how to market listings on KW command to our market center. They learned so much and the agents gave the content and delivery 5 stars!
Lori is an outstanding teacher. She keeps beginners and more advanced users engaged by boiling down concepts to simple steps and concepts. She brings high energy and a sense of humor, plus non-stop practical ideas and the resources to implement them.
Each time I listen to Lori Ballen's webinars I've gained substantial information key to strengthening my web platform! Her time-tested information is critical to entrepreneurial growth.
Such a great class on the ins & outs of Command. Breaking it down step by step allows EVERYBODY the ability to crush it
Frequently Asked Questions
How to Book Lori for Your Next Event
How Much Does an Event Cost?
Each 2-Hour Class is $995. They can be combined to create a 1/2 day event, full-day event, multiple-day event, or series. If the event is live, travel quotes will be provided based on date, travel and stay duration, and location. 
How is the Class Delivered?
If the event is digital, Lori will use Zoom to broadcast the event. Lori will provide a link for the host to distribute for registration. 
Is there a Recording of the Event?
Lori will provide all guests the zoom playback or a similar 2-hour event recording within a few days following the event. 
Which Classes can be combined?
Can I Charge Students or Sponsors for Attending?
You may charge for your event as you see fit. If there is a Sponsor, Lori will mention them on the zoom and provide any handouts the Sponsor wishes. The Sponsor can only have a copy of the registration list if the host approves and discloses it to attendees.
Does Lori Sell Services At The Event?
Lori has affiliate relationships with some of the software she teaches. This will be disclosed to all with any link distribution. There is no extra cost for the affiliation. Lori offers courses at Ballen Academy (The Ballen Method) and refers people to her brothers' marketing agency for services. Lori's brother Jeff often comes along to the event and answers questions.
Do We Need To Be In The Same Room for Zoom?
As the host, you are welcome to have everyone gather in one location. Lori can also issue zoom links for students to watch from their home. 
Do We Need any Special Equipment?
If Lori is teaching live, she likes to have a podium, big screen and hookups for a macbook Pro. The students don't need anything but notetaking ability at the event. Software is not required to implement strategies, but much of it will be discussed and displayed based on what Lori uses.
If you have questions, you can use this form. If you are ready to book, please include the following info. In the Message field, please list which classes you are interested in, the dates, times, and locations, and you'll receive a full estimate and instructions to reserve the dates.