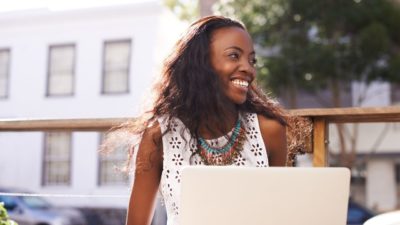 Pinterest Stories are favored right now in the Pinterest Algorithm. Stories allow you to create a series of up to 20 pins that are cohesive. The pins are generally in the same colors and pattern and showcase pins in a sequence that a visitor can scroll through.
Read More »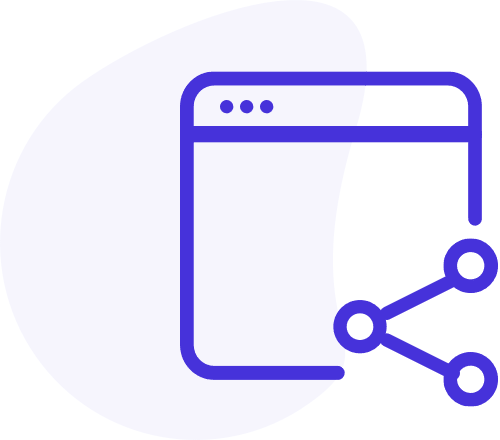 From Facebook to Pinterest to Tik Tok, the opportunities with Social Media have never been more abundant.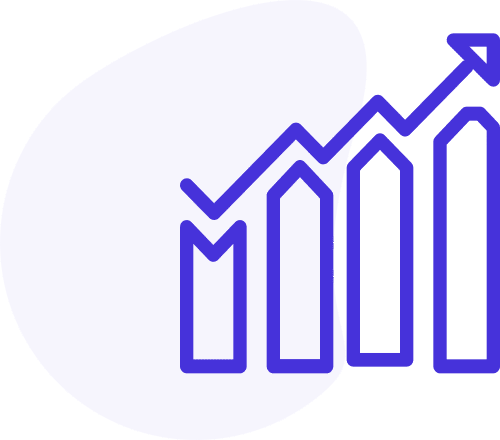 Learn search engine optimization, and how to rank on the search engines, earn featured snippets, and win with google.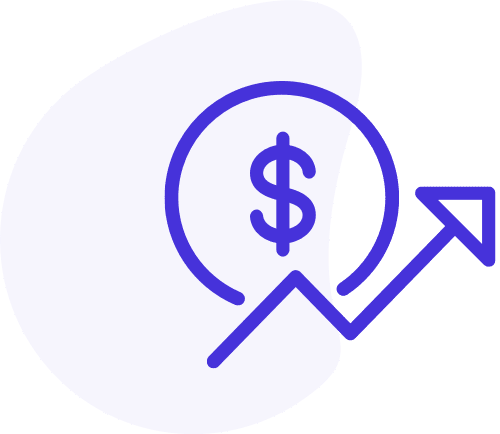 Affiliate marketing was my path to freedom. Here, I share top strategies in affiliate marketing and share my best practices.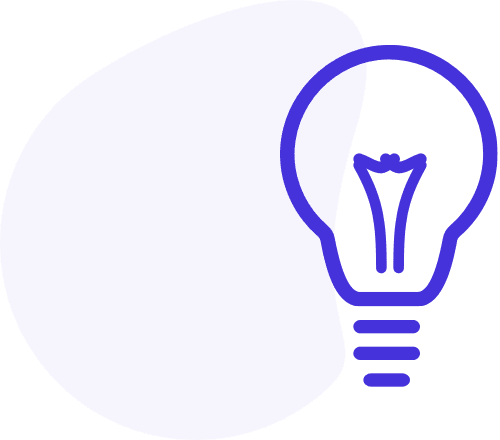 Learn the best way to create blogs that generate brand interest, leads, and sales, as well as affiliate and publishing income.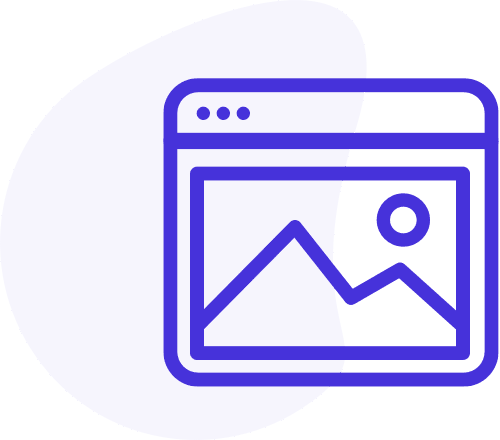 For years, bloggers have been driving a massive amount of traffic to their websites from Pinterest. Here, you'll learn how we do it.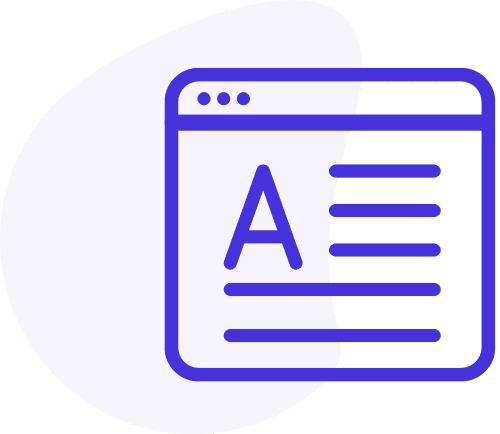 Here, you can learn how to make the best use of WordPress from themes and plugins to page builders and widgets. Learn WordPress now.
Lori Ballen
Digital Marketing Strategist, 6-figure Bloggger, Speaker, Consultant
Jeff and Paul Helvin
My brothers, and owners of Ballen Brands Marketing
I test it, I teach it, They Build It
what my Students and Clients have to say
Her time-tested information is critical to entrepreneurial growth. Lori's personal and professional objective is to teach us how to achieve web excellence in an understandable language. She's a dynamic powerhouse and I highly recommend her services!!
Gina Waterfield
Women's Empowerment
Lori is an outstanding teacher. She keeps beginners and more advanced users engaged by boiling down concepts to simple steps and concepts. She brings high energy and a sense of humor, plus non-stop practical ideas and the resources to implement them.
Corrie Hayes
Sterling Johnson Real Estate
This was the fifth time I've taken Lori's class. Lori delivers every single time. It's fantastic! There's always something new. Her energy was awesome.
Ally Pierce
Keller Williams
Subscribe to our newsletter