<1 Minute Read
Building a great blog starts with finding a perfect name. Click here to find the best ways of naming your…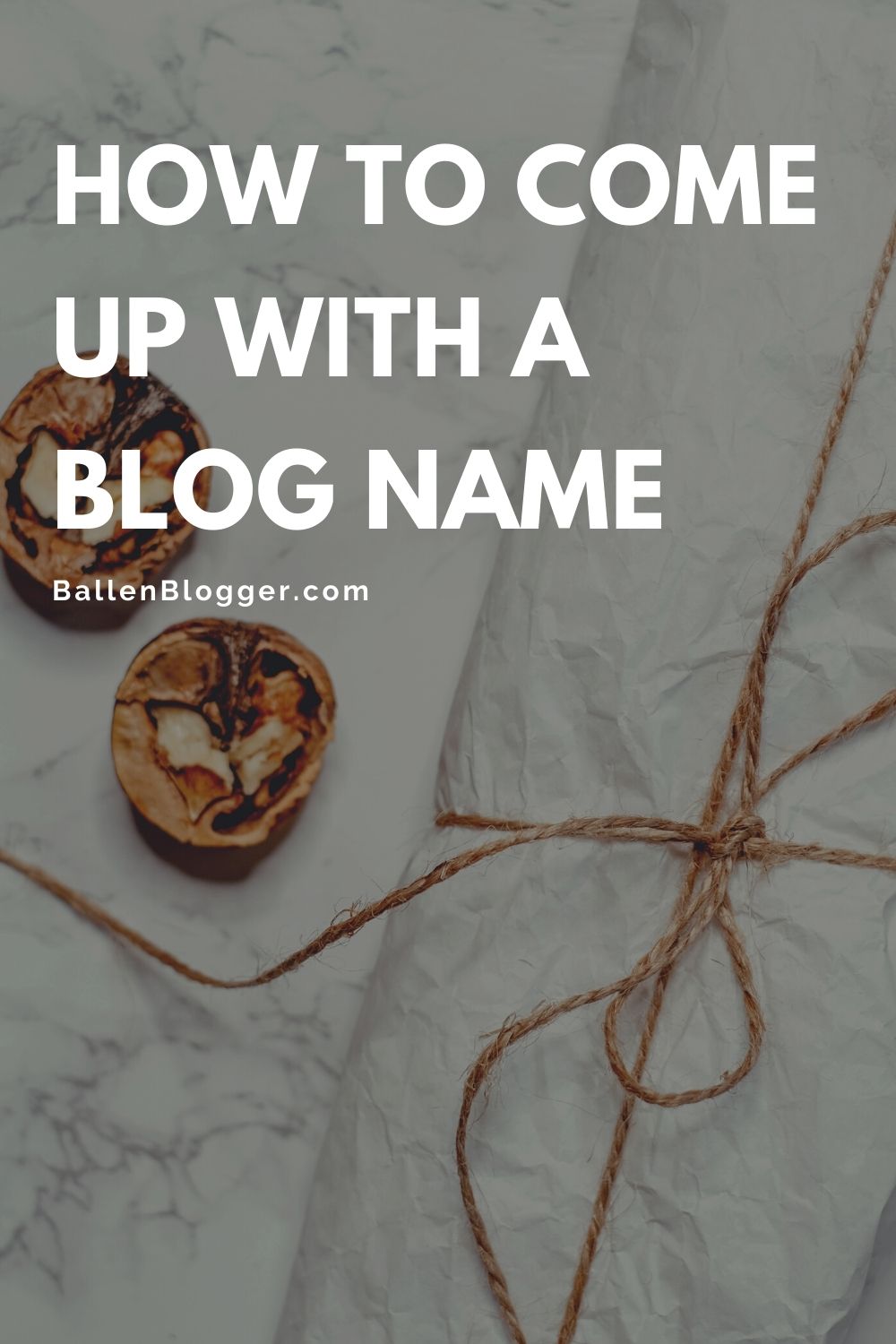 The Best Marketing Tools
Tailwind is a development tool for Pinterest; however, it is more than just that as it is an all-in-one marketing toolkit. Use this guide to learn how to use Tailwind.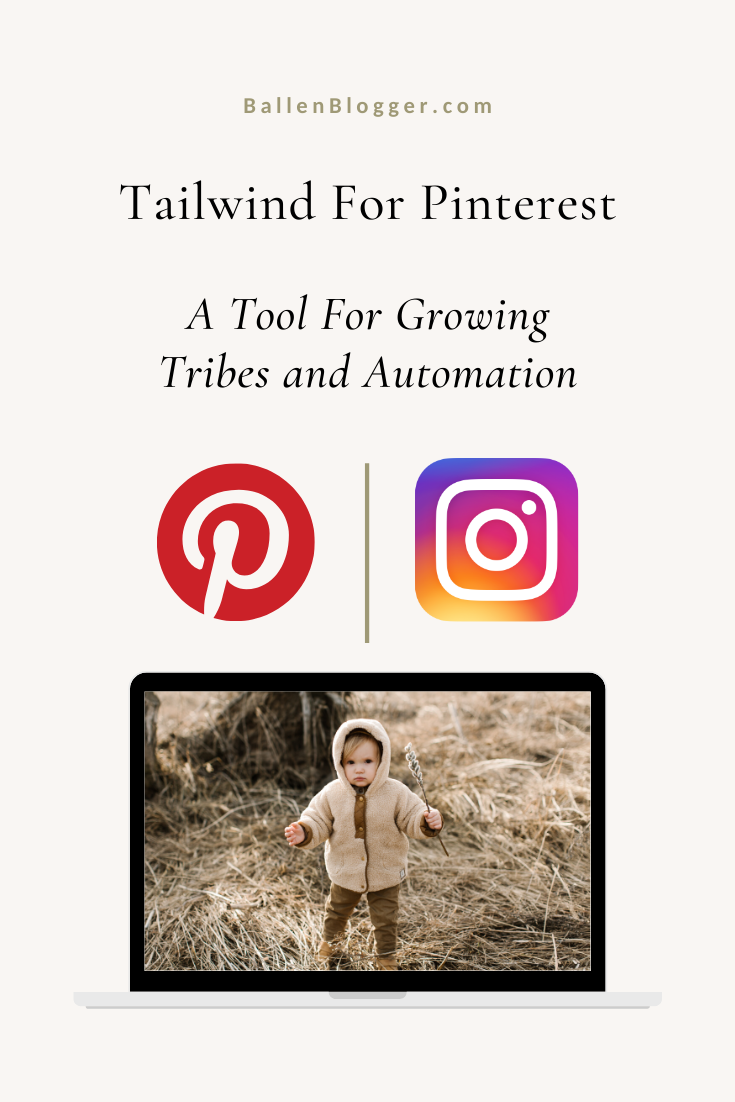 Marketing has changed significantly during the past few years, and one of the most popular platforms today is Systeme.io.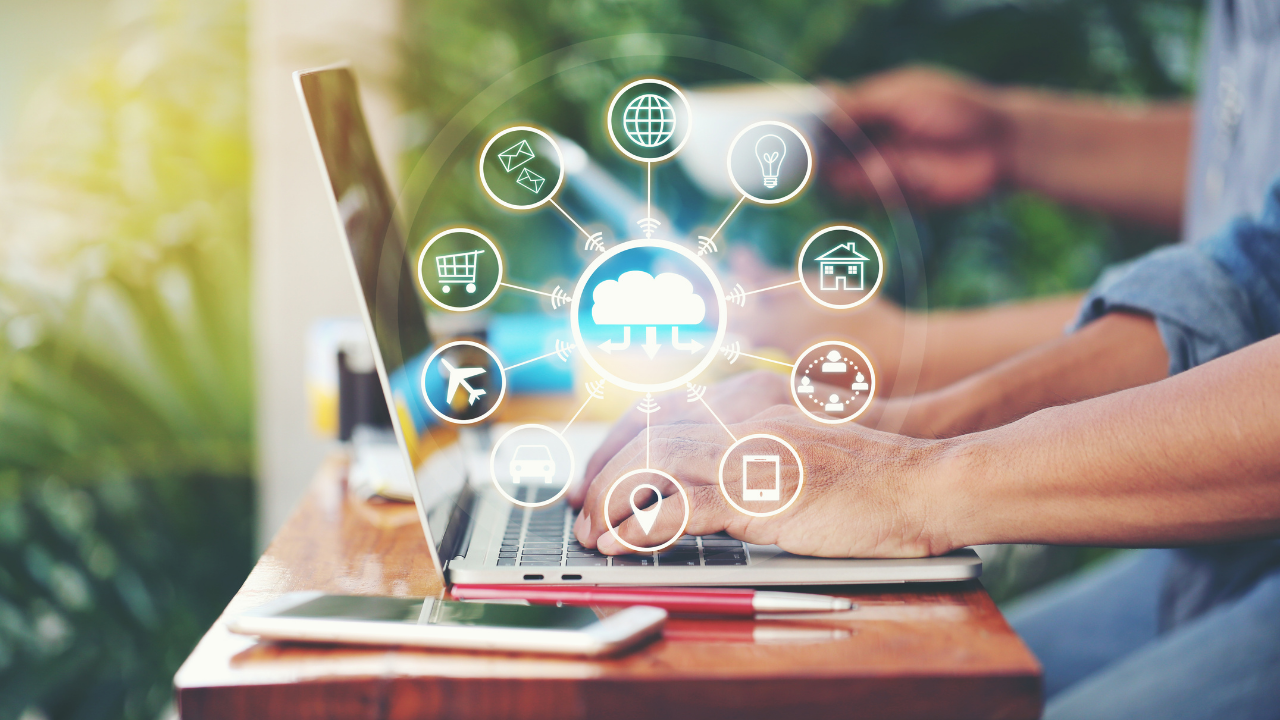 When writing a blog post, you will want to be mindful of SEO (Search Engine Optimization). This YOAST SEO Beginners Guide will teach you how to use Yoast SEO for…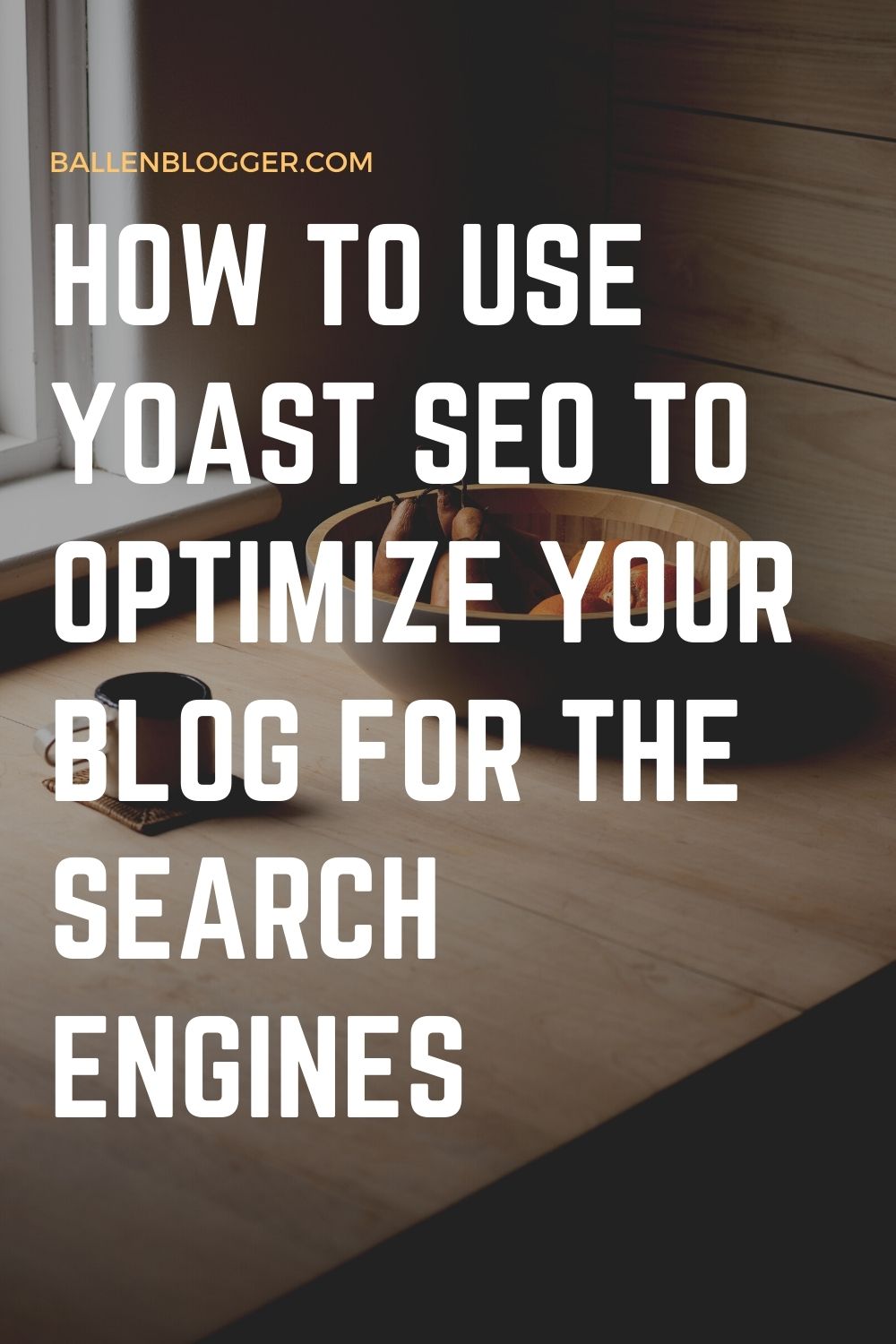 Missinglettr is a social media posting tool that sets multiple messages, images, and links to be distributed to LinkedIn, Facebook and Twitter. Here are 8 things I love about Missinglettr.
Continue Reading 8 Things I Love About Missinglettr, a Social Media Posting Tool
Twilio is an online communication building solution that allows businesses to add multiple phone numbers to their web channels and mobile devices. Twilio is also used for SMS Text Messaging…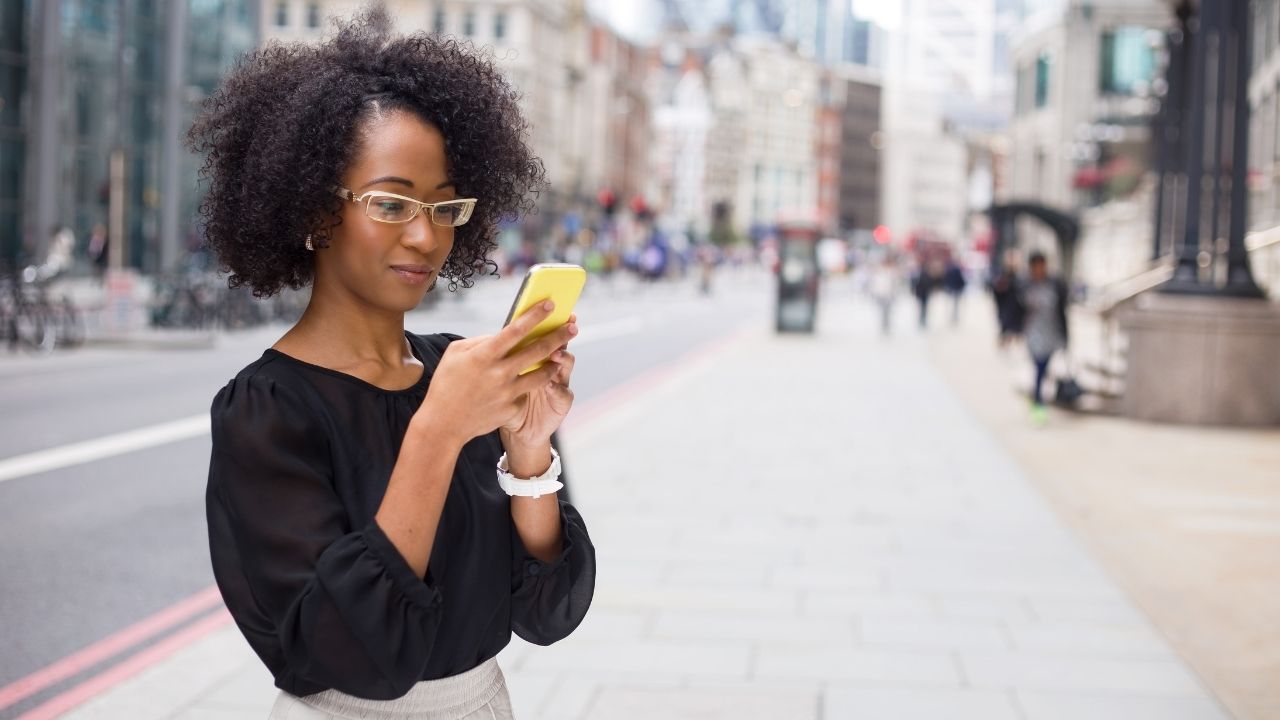 It's the era of Live Streaming. Not enough anymore is it to post a Youtube Video. The audience craves live interaction with their host. Here is a list of the…
Subscription Boxes
If you are looking for the best coffee gift ideas, these coffee subscription boxes are here for the win. Choose one-time box shipments or recurring. Treat yourself or the…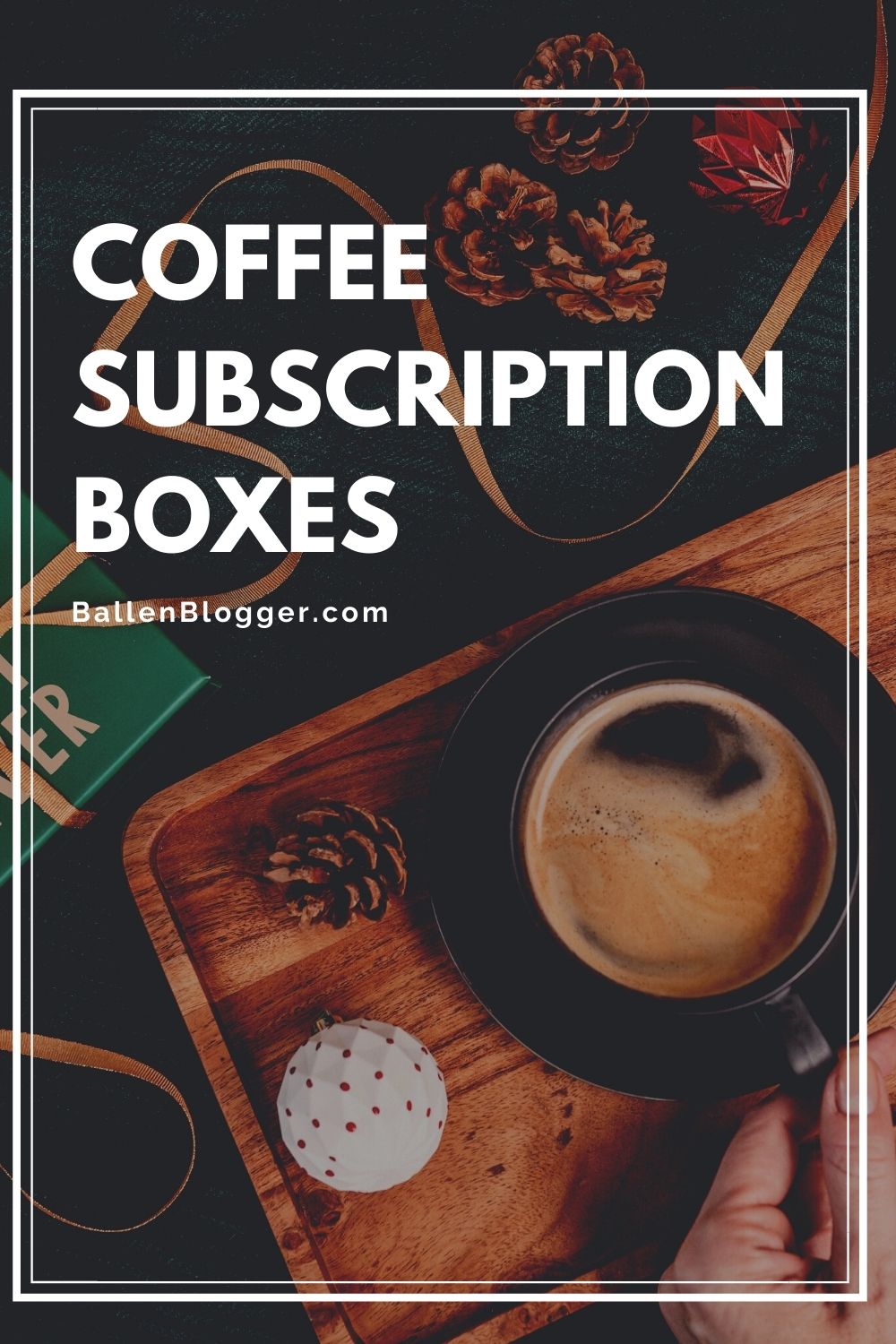 Gift Ideas for Cat Lovers are here with these renewing and non-renewing cat subscription boxes. Each box is offered in various price ranges and contents.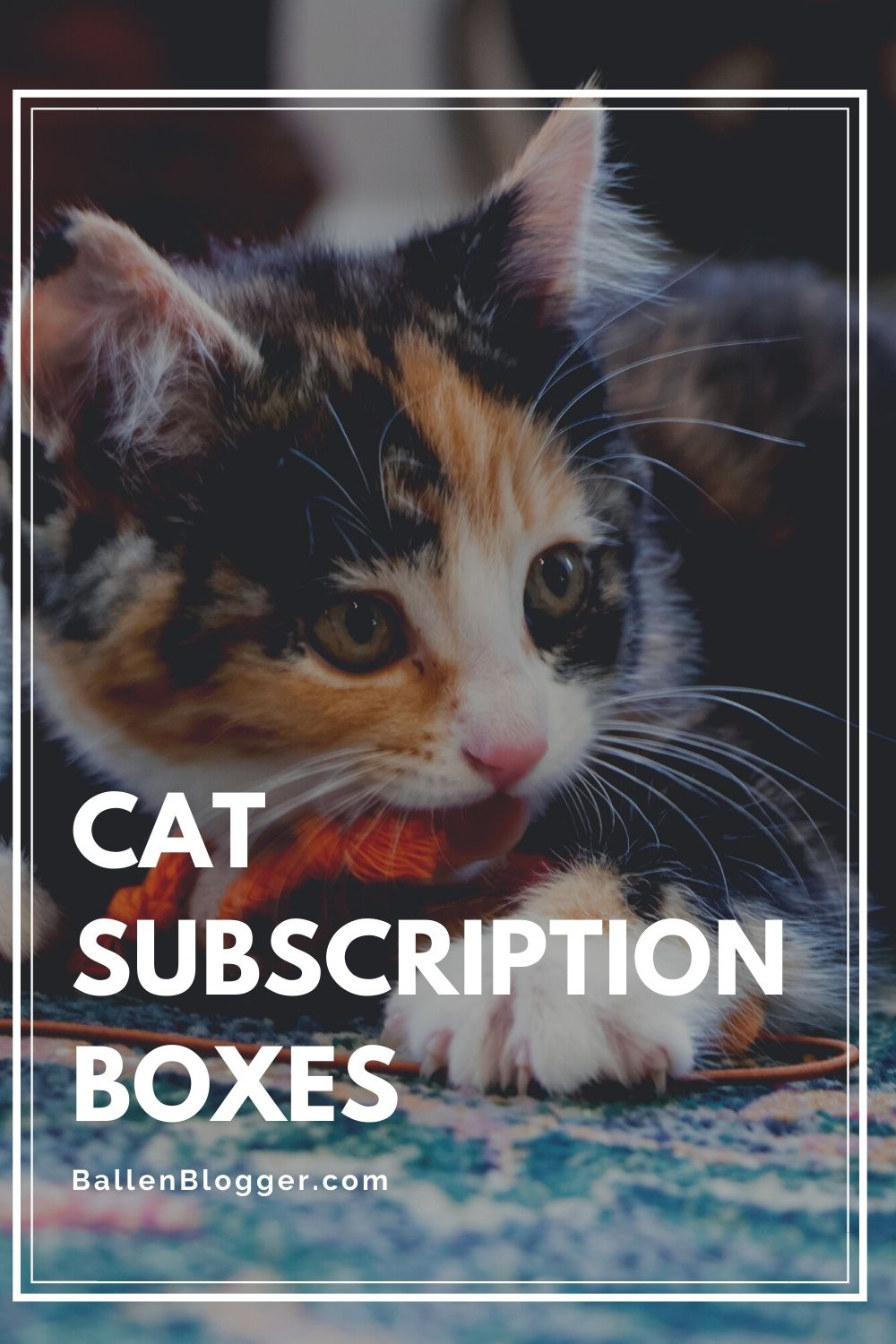 If you need gift ideas for the candle lover in your group, you've come to the right place. Pick up a renewing candle subscription box or a one-time candle…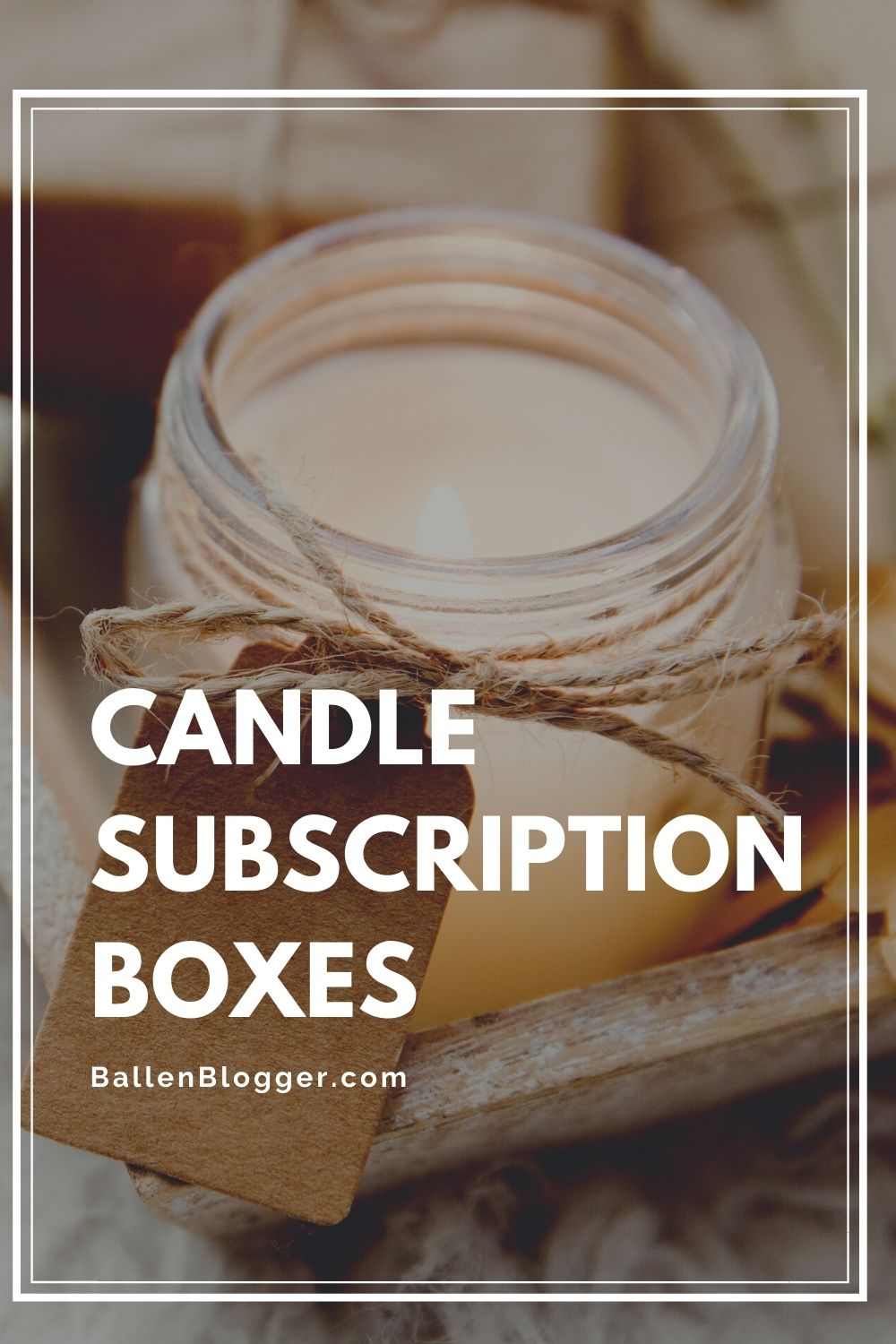 If you need gift ideas for the artist in your family, you've come to the right place. We have many art subscription boxes to show you which can be…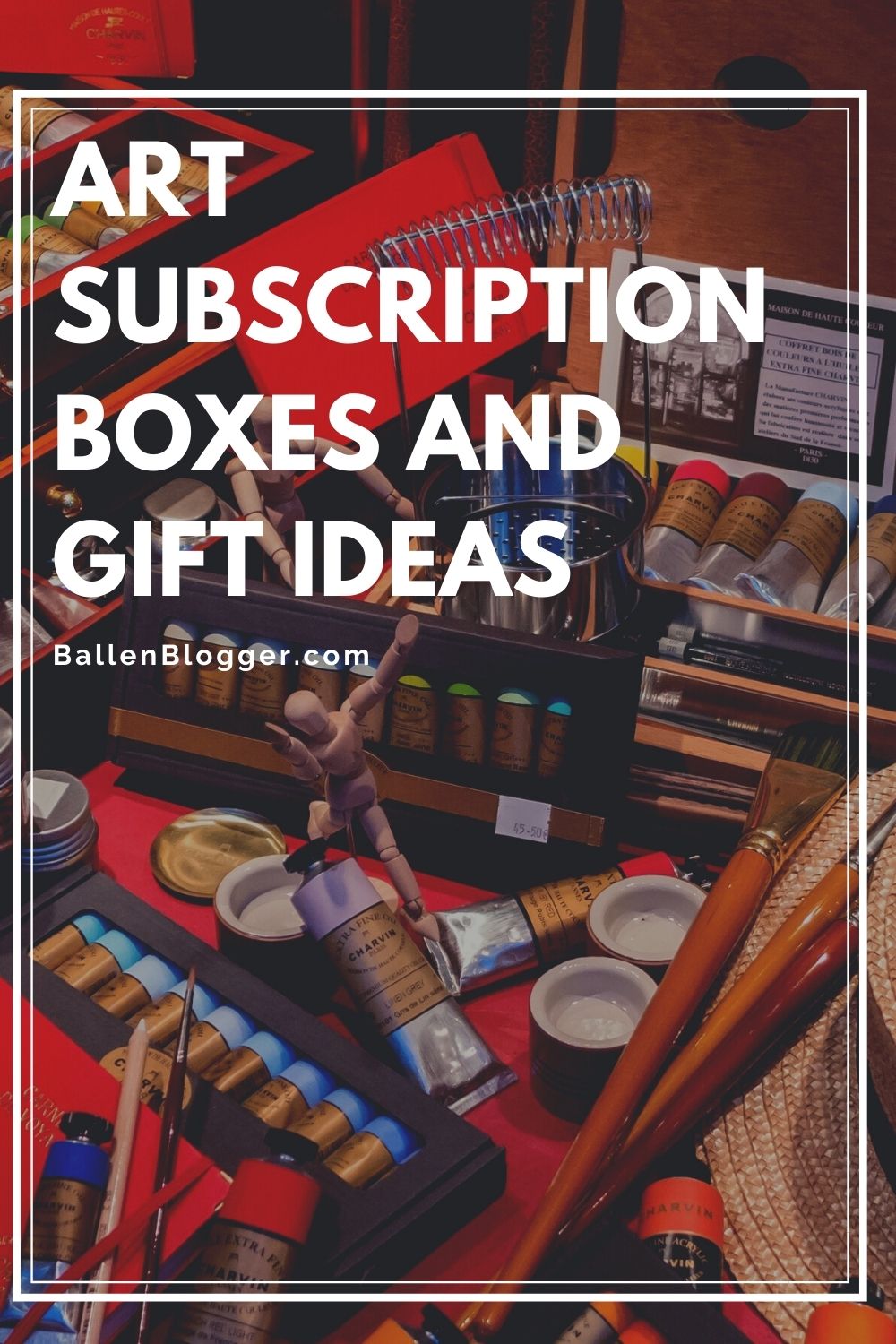 Baking gift baskets and subscription boxes can be great gifts for any occasion and for any time of the year. Enjoy browsing these baking subscription boxes and other baking…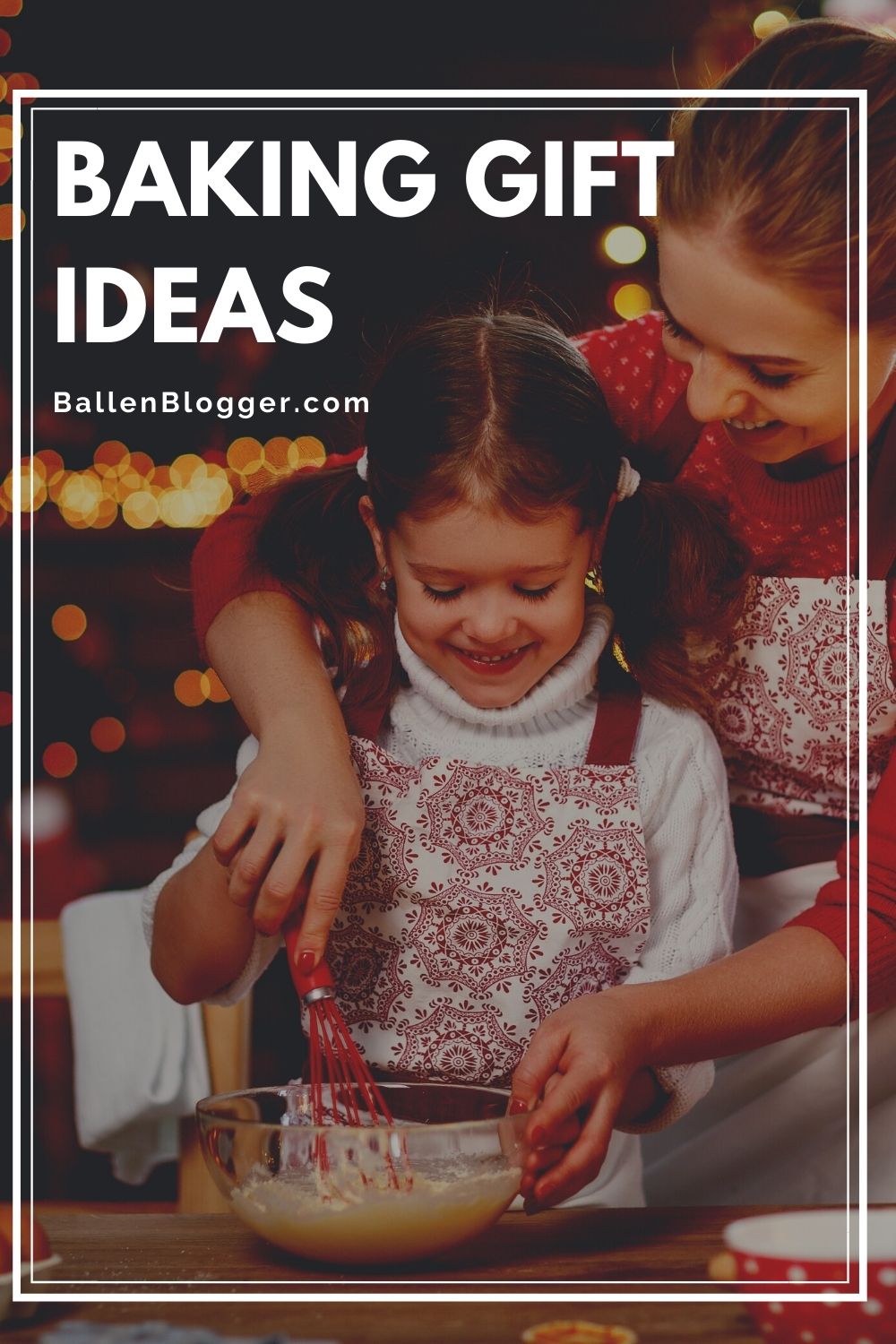 These renewing succulent subscription boxes and nonrenewing succulent gift boxes are a perfect surprise for any occasion, and for anyone in your life. Send a pick me up or…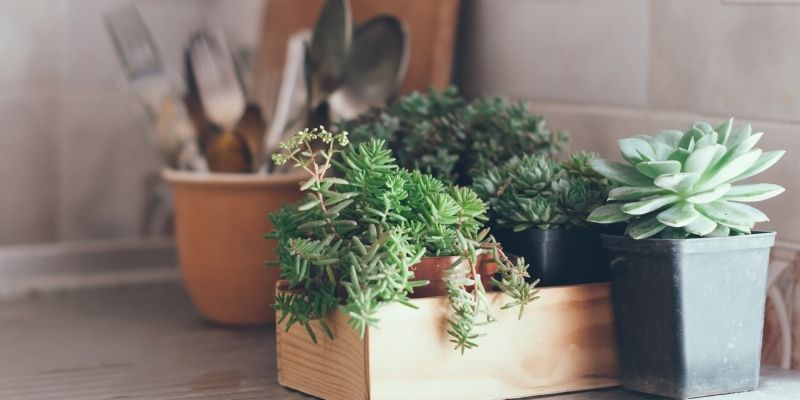 WordPress Themes
Metro is a modern magazine-style layout built for WordPress. It's a child theme of the Genesis framework built on an optimized mobile responsive platform. The…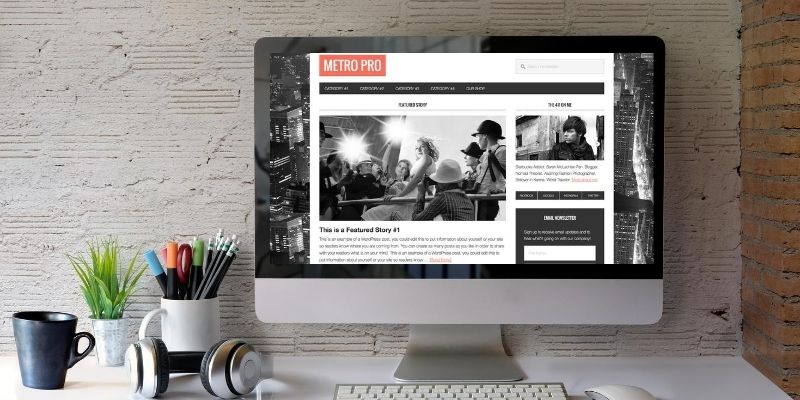 Hi! I'm Lori Ballen, a professional blogger. I love WordPress. In this video, you'll learn how to set up the Modern Pro Theme. This design…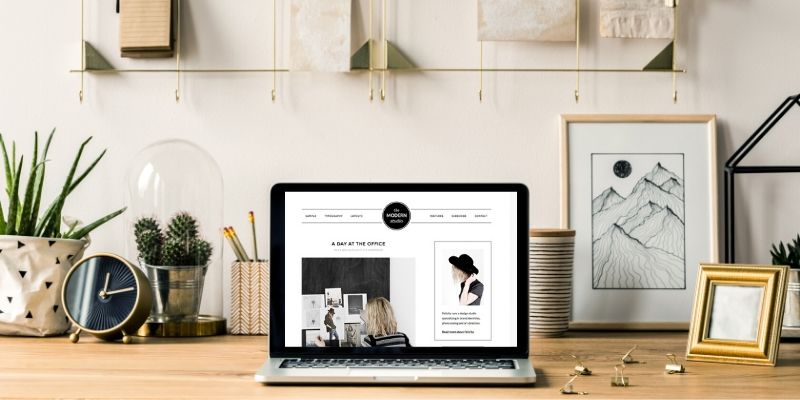 The Executive Pro Theme is child theme of the Genesis Framework for WordPress. It can be purchased from StudioPress or as a package from WP…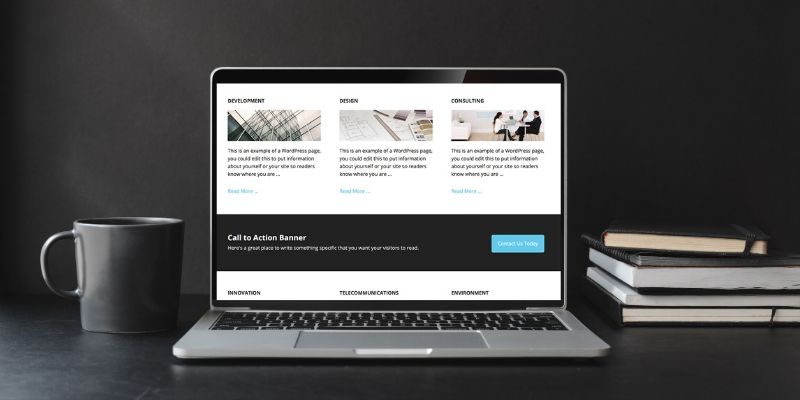 Blossom Themes builds SEO friendly, rich, and easy to use WordPress themes that are naturally feminine in design.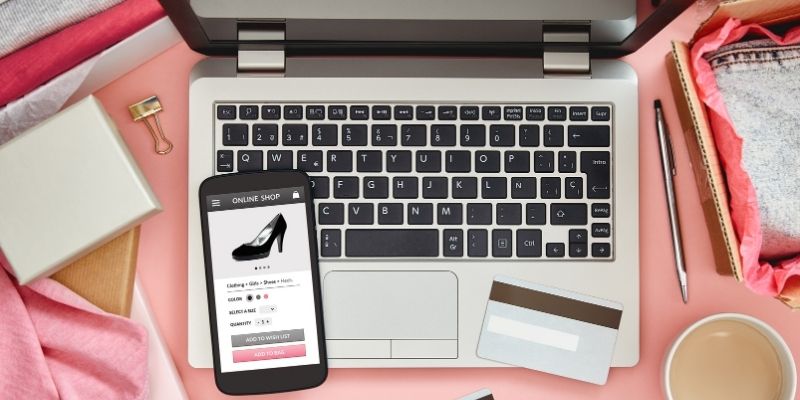 If you're looking for refinement and a polished presentation, your search is over. Elegance is a graceful theme for smart, sophisticated businesses. You'll love the…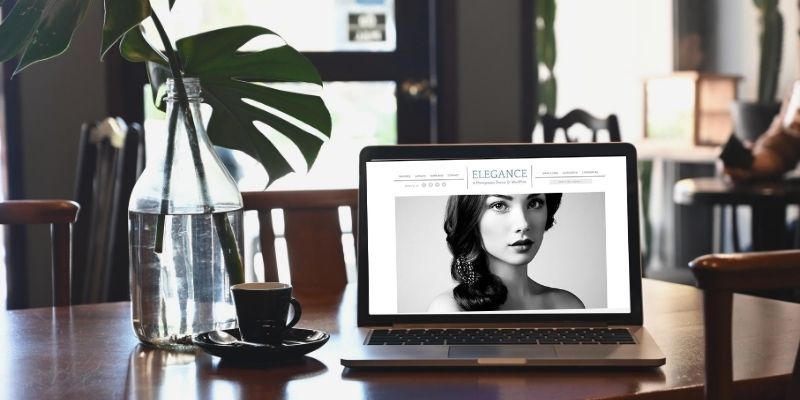 This Genesis-powered third party theme was created for the well-rounded brand: Slush Pro is stacked with choices for customization and makes it simple for you…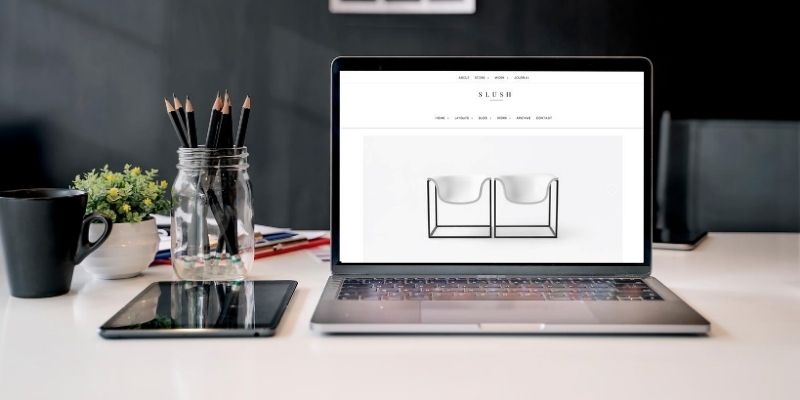 Corporate Pro is a smart investment for businesses wanting to make a lasting impression. Corporate Pro has raised the bar for Genesis child themes with…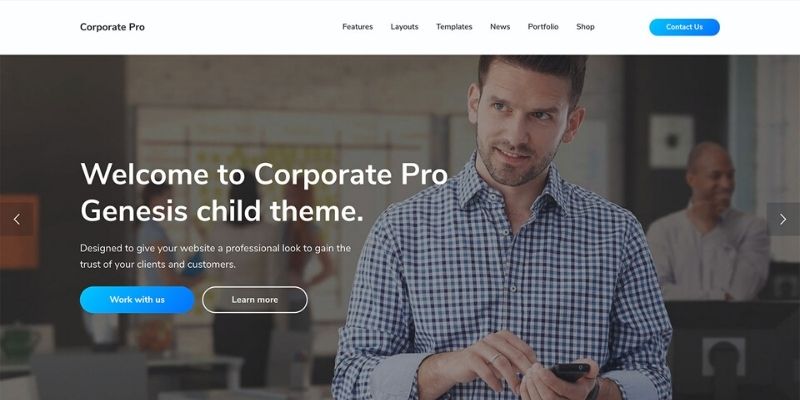 Agentpress Pro is a popular WordPress real estate website theme. A real estate agent can set it up easily by going to WP Engine, setting…