GROW YOUR BLOG, WEBSITE, OR SOCIAL CHANNEL AND
MAKE MORE MONEY ONLINE
E-mail Marketing is a live and well, especially for bloggers, affiliate marketers, and small businesses. Learn how to use contact lists, lead magnets, and e-mail funnels to generate more traffic, leads, and conversions.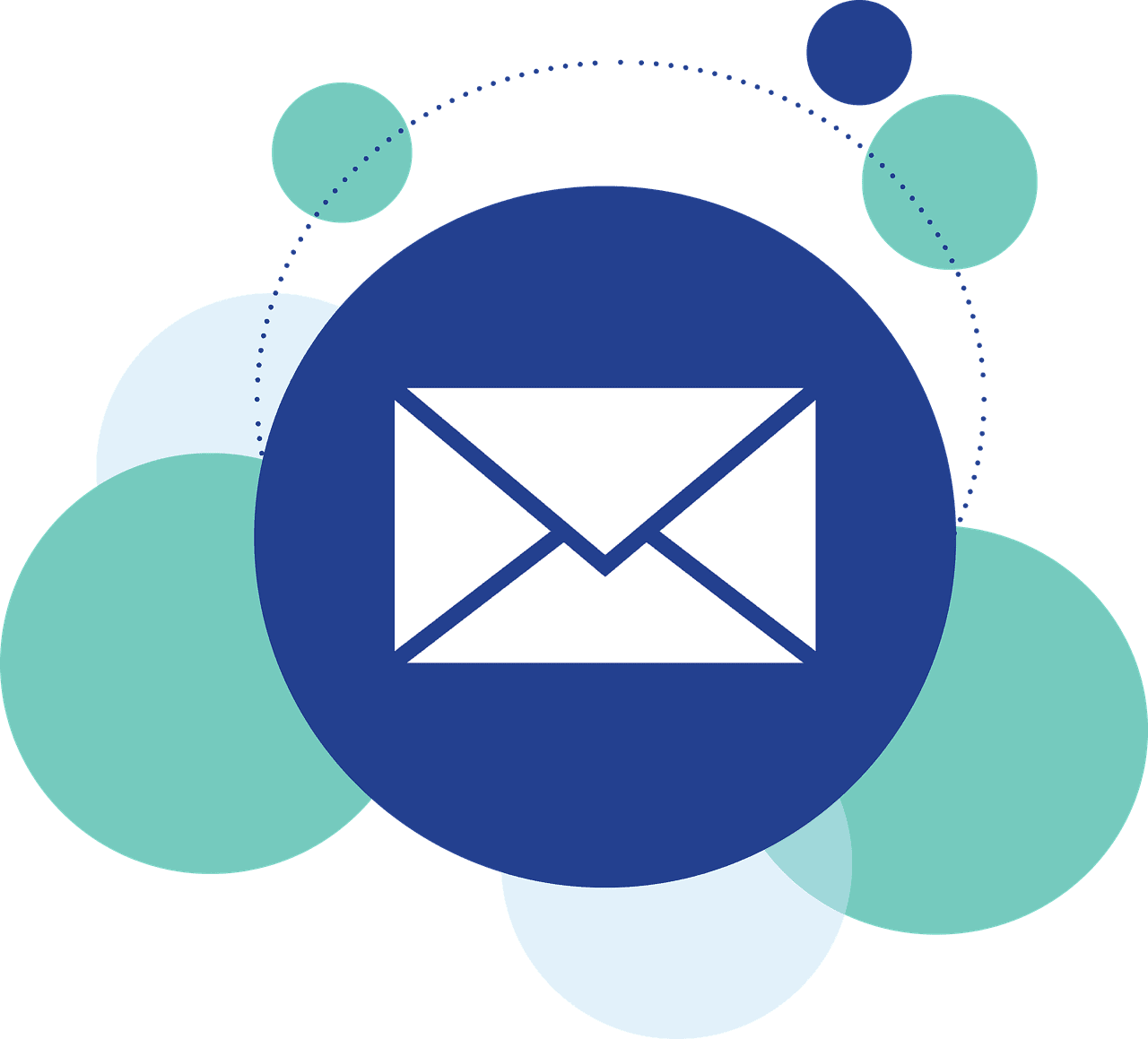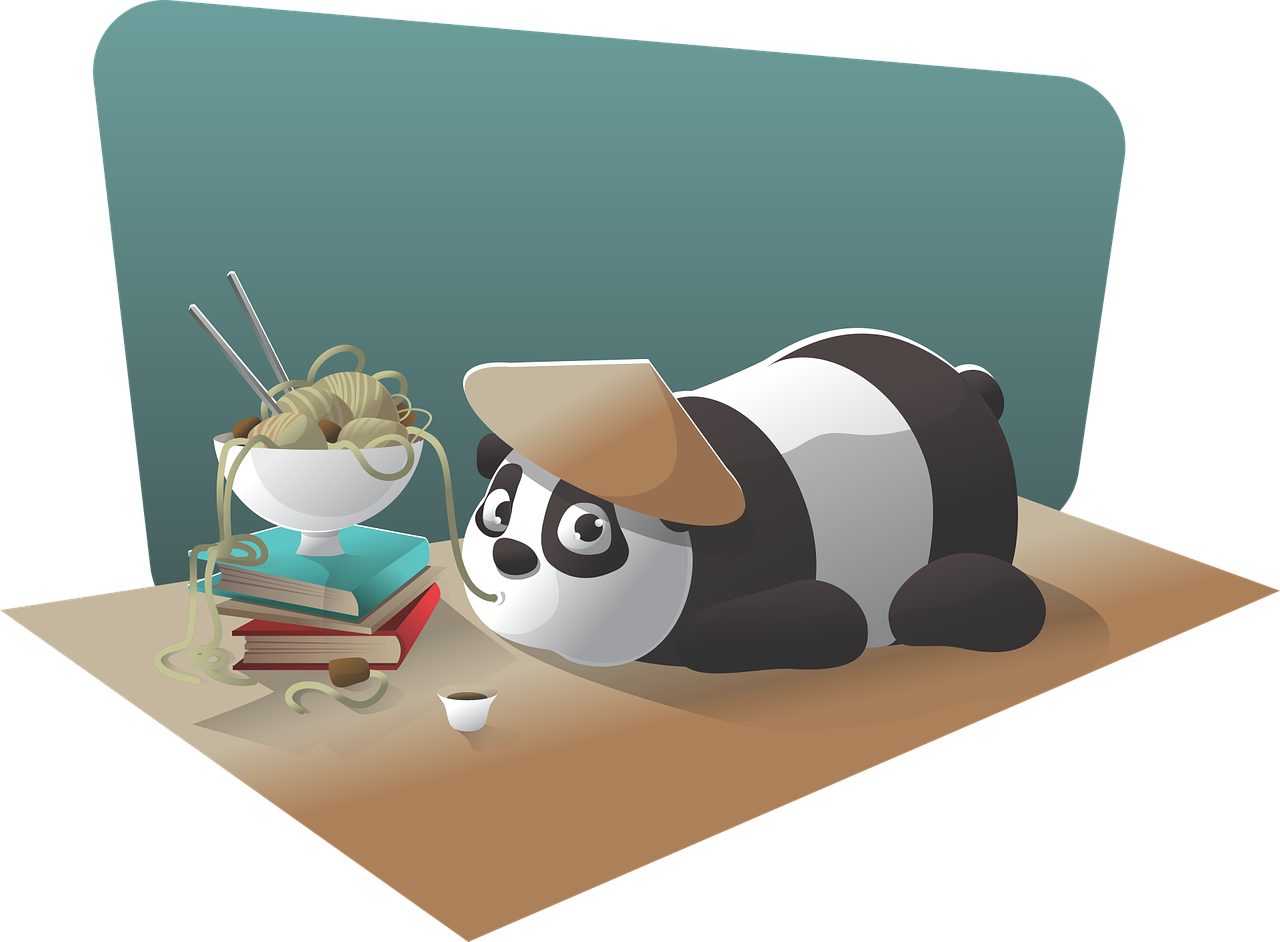 It's easier than ever to build a brand using digital images, colors, fonts, and logos. Create digital assets, Youtube thumbnails, social media graphics, lead magenets and so much more using these Canva Tutorials.
Lori Ballen has several Youtube channels focused on specific niches. In this section of Ballen Blogger, you'll learn how to create, grow, and monetize a Youtube Channel.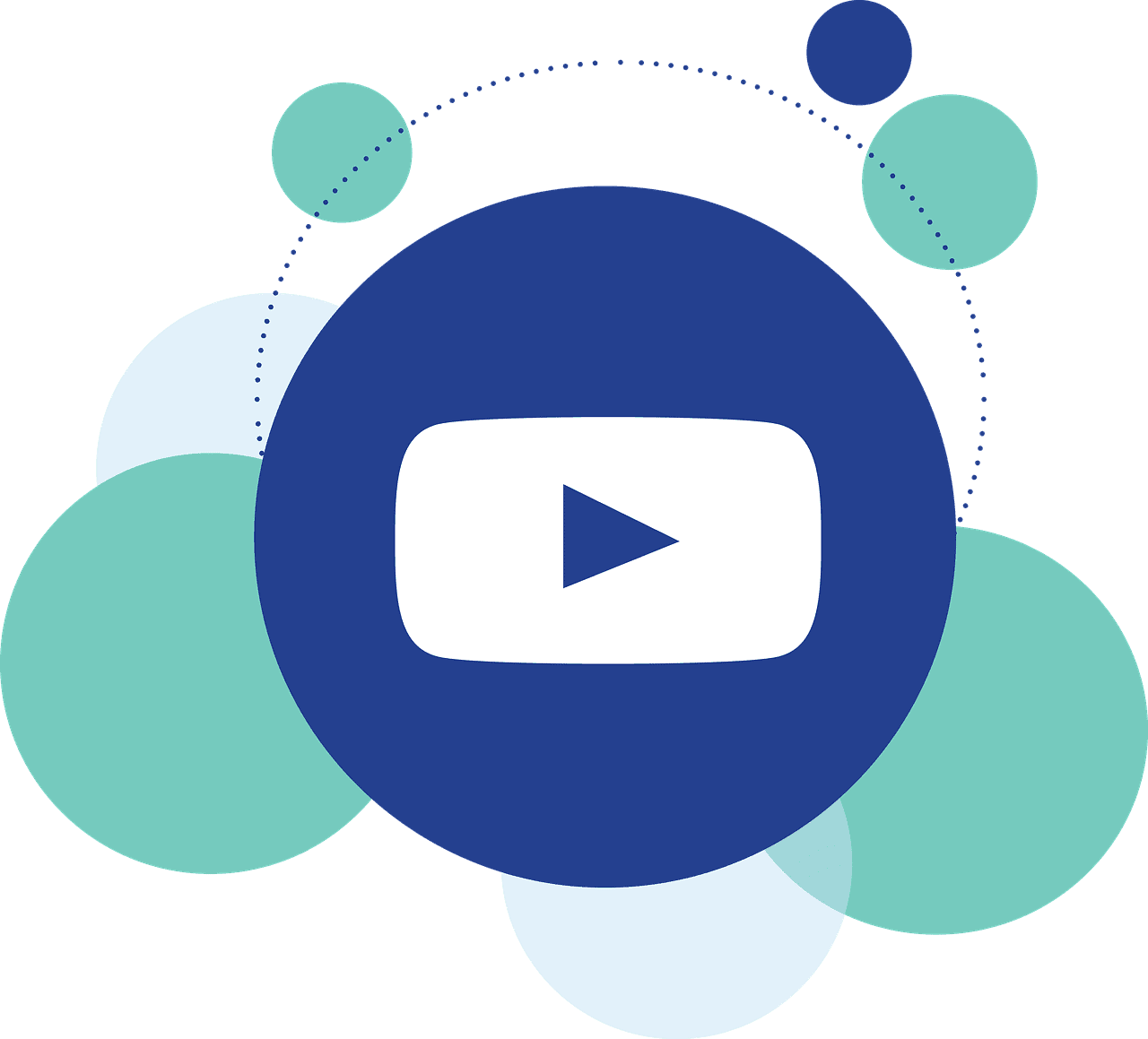 learn Digital marketing strategies

Lori Ballen builds WordPress websites because she believes in the power of WordPress. Learn how to create, build, and grow your WordPress Website.

Ask Lori Ballen her first love, and she'll tell you it's SEO. Learning how to rank on the search engines with search engine optimized content, can provide you with ongoing traffic, even while you sleep.

Build a store online using these top e-Commerce strategies. Find payment gateways, learn how to use WooCommerce, create great product descriptions and more.

It's vital to pick a favorite social media platform to use for your brand. Learn the language, and the algorythm of Pinterest, Facebook, LinkedIn, Instagram, TikTok, Twitter, and more.

Podcasting is an excellent way to reach a niche audience. On this blog, you'll learn how to build, grow, and create a powerful, and profitable Podcast.

Many bloggers, Youtubers, coaches,and content creators build courses to monetize their channels. Lori Ballen is a course creator and shares best practices in building, promoting, and selling online courses and learning management systems.