---
As featured in:
---
---
Start Here
All the resources, training, and support you need to run
your dream online business!
---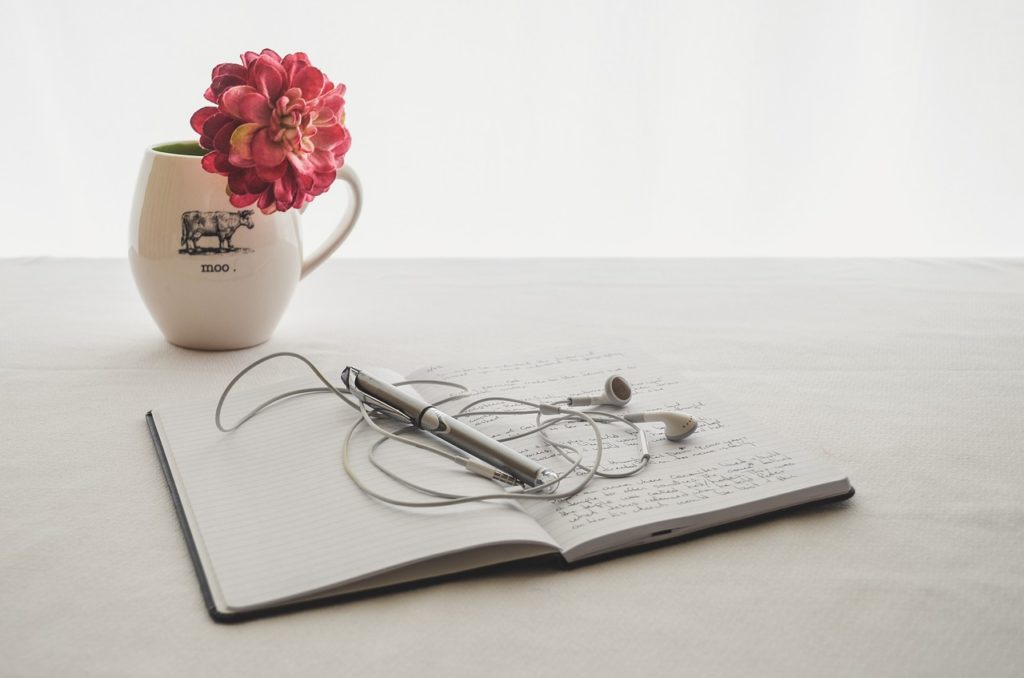 Learn how to add a side hustle or full-time income with affiliate marketing. I earn 6-figures as an affiliate marketer, and it happened organically through teaching.
---
---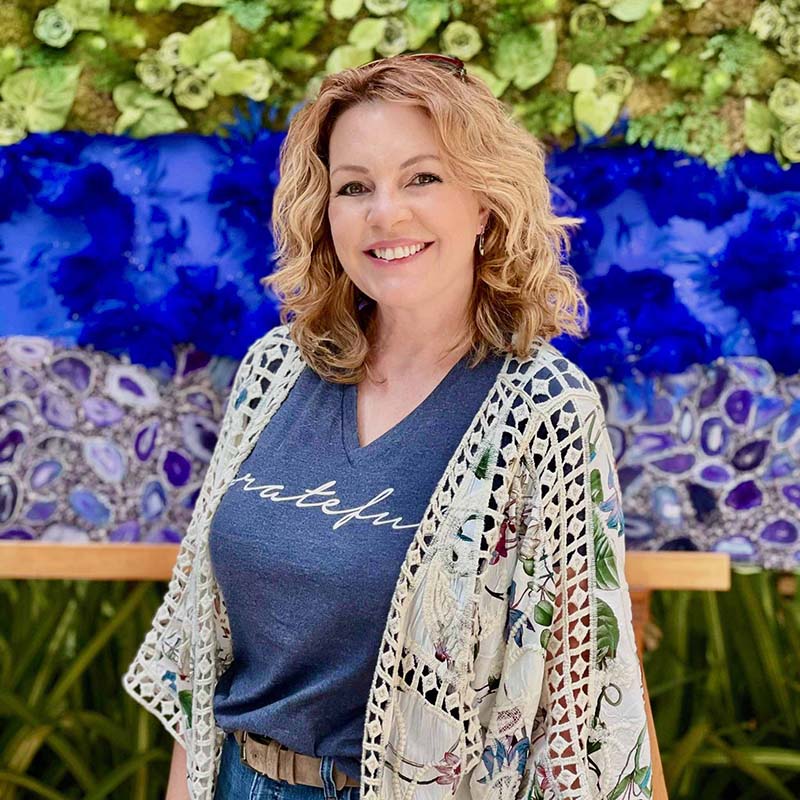 This is an example of a paragraph, you could edit this to put information about yourself so or your business.
Build your authority by reading the premier publishing resource for affiliate marketers and creative entrepreneurs.

---
Follow these tips, and you'll learn how to make the perfect pizza every time.
Enjoy these fun haunts for your phone. Change your screensaver or background on your iPhone or smartphone to one of these fun Halloween designs.
You can apply to be a member of the Quickbooks Affiliate Program in the CJ Affiliate Network. Quickbooks pay per action as well as a small commission program. See Details in CJ Affiliate.