Lori Ballen is a member of the Amazon Associates Program and earns money from qualifying purchases. Posts contain affiliate links that benefit Lori as well.
Looking for food and snack subscription boxes? Click here to find the perfect one for you!

Snack Pray Love – $39.00
Send your favorite college student some fun school supplies and nifty gifts with these college care packages!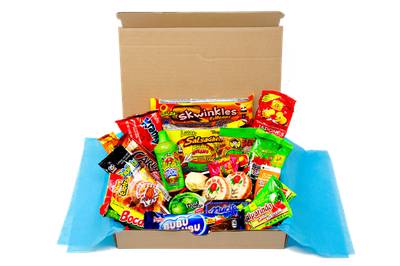 MexiCrate – $44.95
Try food from around the world with our international food subscriptions