Lori Ballen is a member of the Amazon Associates Program and earns money from qualifying purchases. Posts contain affiliate links that benefit Lori as well.
Canva is a great place to make creatives. I use Canva Pro so I can access pro images. Their library of checklist templates is fantastic.
I also love the Canva Templates available at LadyBoss Studio.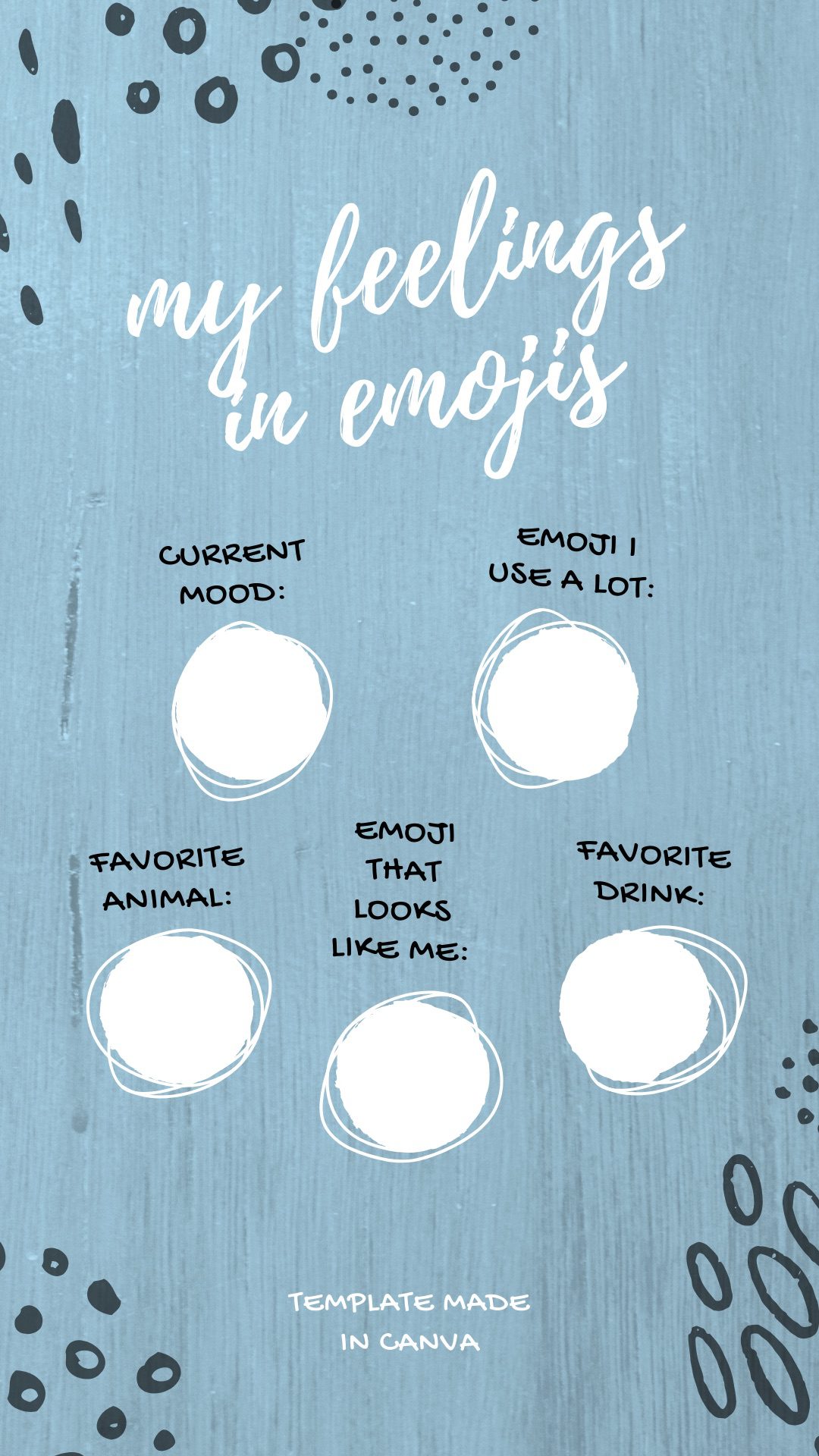 New Year goals