This post contains affiliate links. As a partner with Amazon and various brands, I am compensated when qualifying purchases are made through my referral links.
Experian is another major player in the credit repair world, as one of the three credit bureaus people use to get their credit report and credit score from.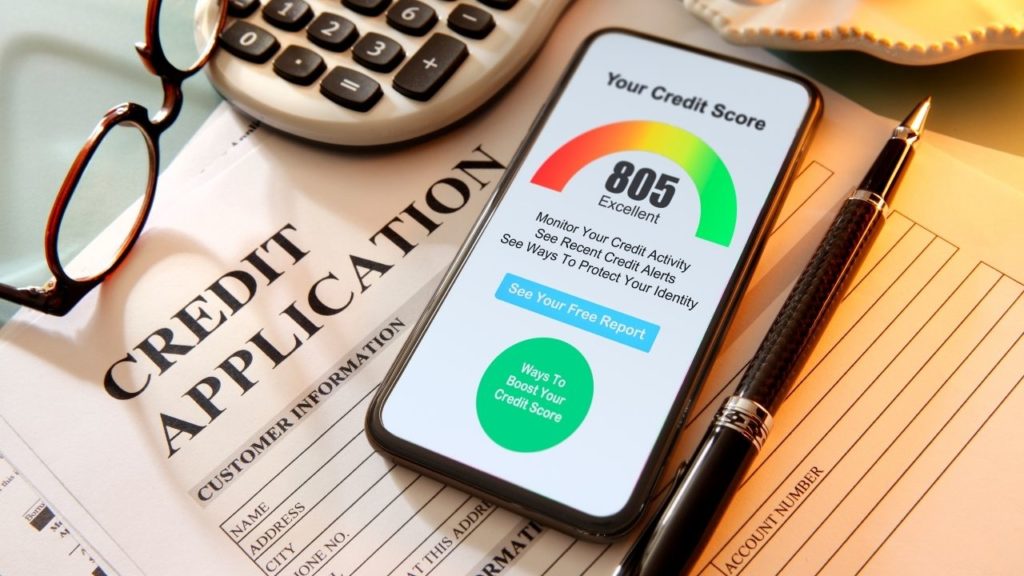 On top of that, Experian is one of the oldest and most trusted names in the world of consumer credit as well. There's a lot of name recognition here, a lot of branding you get to borrow from as an affiliate, and more than a few perks to help you make money through this program.
There is a wrinkle here, though – and that's that you won't make any money whatsoever on free trial conversions.
You do get super payouts on the Experian Credit Works program ($20 flat per conversion), with halfway decent conversions on their monthly and annual credit repair service subscriptions.
EPC touches north of $130 (on average), though the tracking cookie duration only stretches out 10 days.