This post contains affiliate links. As a partner with Amazon and various brands, I am compensated when qualifying purchases are made through my referral links.
Social media has become the best and most important vehicle in connecting businesses with clients.
Starting as a simple way for people to connect with others across miles, social media has grown into its skin by creating a platform for which people connect with brands.
---
How do you know how well your business is doing?
Evaluating how successful social media is for a business involves measurable metrics that help point out what a company is doing right and where it could see improvement in the social media landscape.
A great deal of these key performance indicators (KPI) can be tracked to determine your business' health on social media.
Measuring the performance of your business in social media does begin and end with engagement.
The cornerstone of developing a better relationship between business and consumers hinges how well the consumers interact with the business.
The core value of this is human interaction. We depend on the human connection to grow – as a person, as a community, and as a species.
---
The Human Connection – What is engagement?
The connection between us is no less important in business, as it is in a social setting. Some misconceived differences make it a little trickier to develop these bonds.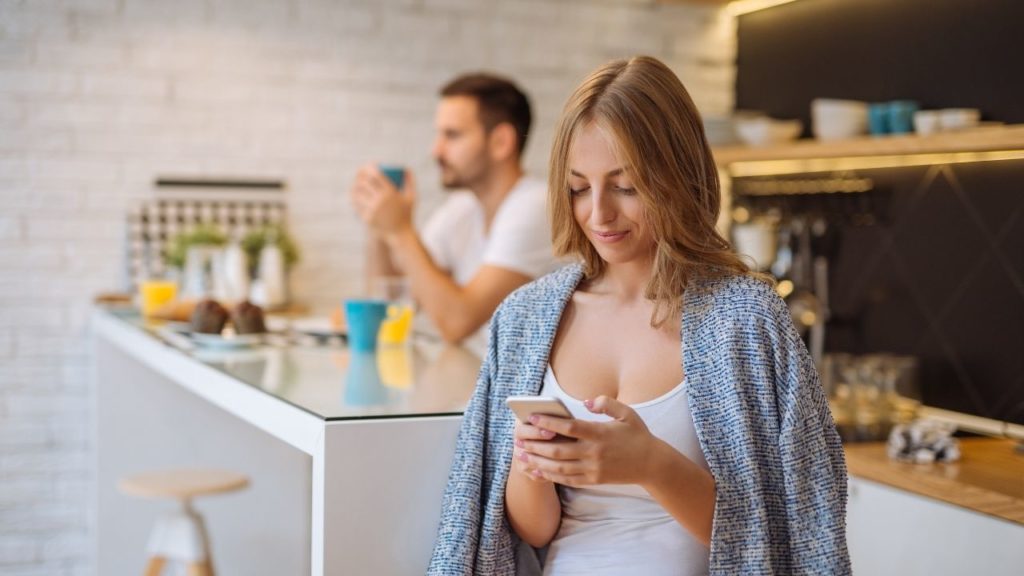 Consumers worldwide look at businesses as a faceless, nonhuman entity, which means we need to work a little harder to provide that connection and increase engagement.
These factors come down to the quality of how we are connecting to others rather than the number of others we connect with.
If we develop a quality relationship with a small group of consumers, they will appreciate that connection enough to spread the words to others, who will flock to your business.
---
How can we engage more effectively?
The big question becomes: how does a business successfully increase and maximize engagement with their consumers?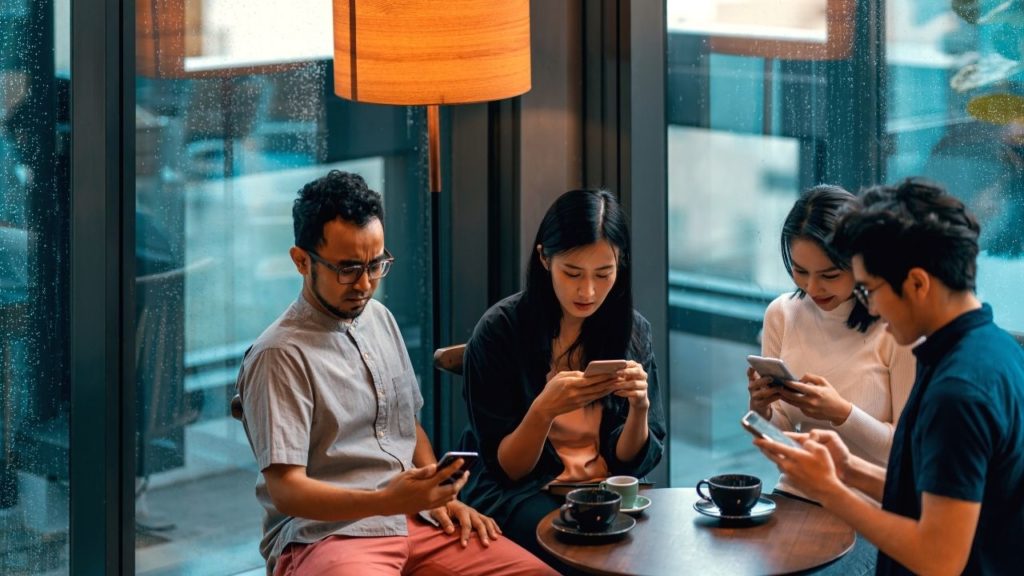 One of the easiest and most effective ways to do this is by asking your consumers questions.
Asking questions of your potential clients is a solution for many challenges. Not only does it increase engagement, getting them involved in your content, it also creates data that you can apply to how to run your business better.
You can find out what their needs are; wants are – you find out better who your audience is.
The following questions are categorized and will showcase the benefits of each category to your business.
Choices, Choices, Choices
Giving your consumers choices is one of the best ways to find out who they are. As a society, we thrive on our ability to choose in anything we do, so a company that celebrates the power of choice will draw clientele.
Would you rather?
A pop-culture phenomenon is a generalized question of would you rather. People enjoy the challenge of a difficult choice between two subject matters or objects.
Would you rather have a house on the beach or in the mountains?
Would you rather have your groceries or travel paid for life?
Would you rather lose your taste or smell?
Would you rather lose your sight or hearing?
Would you rather be able to see into the future or talk to anyone from history?
Would you rather stay physically fit all the time or have your house always clean without you lifting a finger?
Would you rather take a short trip every year to a local vacation spot or a once in a lifetime trip abroad?
Would you rather have the ability to grant other people's wishes or have your single greatest wish granted yourself?
Would you rather have a few terrific friends or a bigger network of less close friends?
Would you rather choose any period to live in the past or live in the unknown future?
Would you rather give up your cell phone or your television, radio, and movies?
Would you rather have unlimited amounts of money but never see your family and friends again or live paycheck barely to paycheck and be surrounded by your friends and family?
Would you rather meet Santa or the Easter Bunny?
Would you rather vacation in an under the sea resort or a resort in space?
Would you rather have all your traffic lights be green for the rest of your life or never have to stand in any line again?
This or That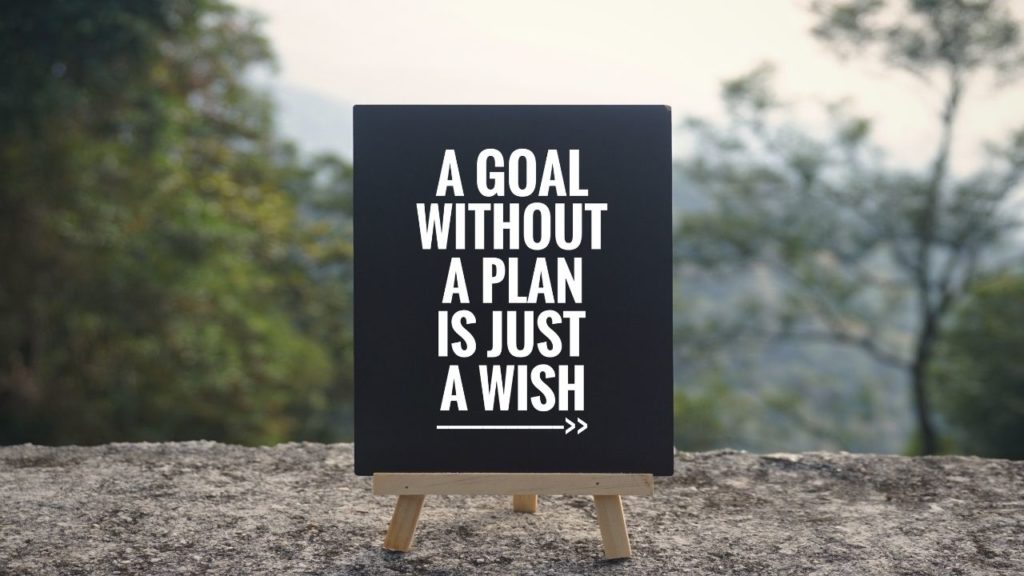 Would you rather questions are cool and can ask complex issues with more extended answers. 'This or that type' questions gives quick responses and are easy to disseminate the data provided by your consumer.
Soda or coffee?
Minivan or SUV?
Halloween or Christmas?
Hot or cold?
Ocean or lake?
Amusement park or national park?
Comedy or horror?
Spiders or snakes?
Fly or drive?
Dog or cat?
City or country living?
TV show or movies?
Books or music?
Sweet or salty?
Introvert or extrovert?
Multiple Choice
Multiple choice questions can yield some excellent consumer response in stimulating similar thought processes of would you rather questions, but with more choices.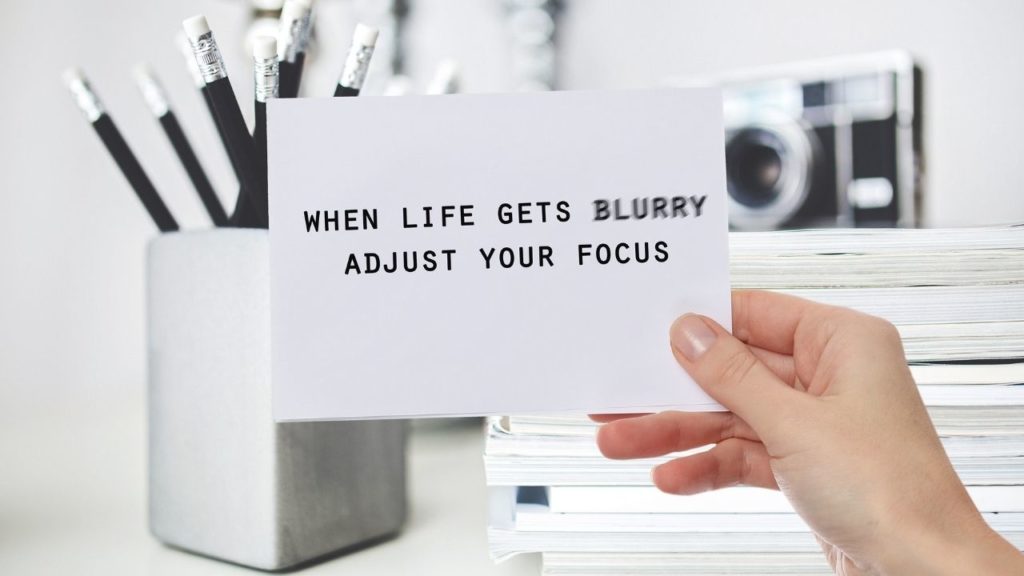 These also are often done like this or that questions can be done by offering the choices visually with imagery.
Where would your dream house be located: the beach, the mountains, the woods, or the city?
Which historical figure do you admire most: Socrates, Abraham Lincoln, Gandhi, or Albert Einstein?
What is your favorite music genre: country, hip hop, rock, and roll, or pop?
Which extreme sport have you been dying to try: skydiving, bungy jumping, scuba diving, or snowboarding?
What type of pet do you prefer: furry friends, barnyard pals, reptiles and fish, or feathered friends?
What would your first body modification be: tattoos, piercings, or plastic surgery?
Which is your favorite way to pass the time at home: playing video games, curling up with a good book, binge-watching your favorite TV show, or arts and crafts like diamond painting?
Which natural disaster frightens you the most: hurricane, tornado, earthquake, or tsunami?
Which print do you prefer in your clothing: floral print, paisley, plaid, or solid/no print?
Which is your preferred social media platform: Facebook, Twitter, YouTube, or TikTok?
What is your preferred style of gaming: video games on a console or PC, role-playing games like Dungeons and Dragons, card-style games like Phase 10, or board games like Settlers of Catan?
What is your favorite season: spring, summer, autumn, or winter?
What is your favorite way to volunteer your time or resources: volunteering at your local community center's food bank or soup kitchen, regularly donating to your favorite charity, doing sponsored events like 5Ks, or organizing a local beach or park cleanup?
When you go to do your shopping, do you: create a detailed list and stick with it, make an essential list but end up with twice as much in your cart, go into the store and wing it, or shop online only?
What is your favorite part of holidays: decorating your home, going to different community celebrations, enjoy traditional dinners with your family, or a gift exchange with your loved ones?
Open-Ended Questions
If your goal is to get in-depth to find out who your audience is, open-ended questions are a great way to go. There are a plethora of types of questions that are thought-provoking and fantastic conversation starters.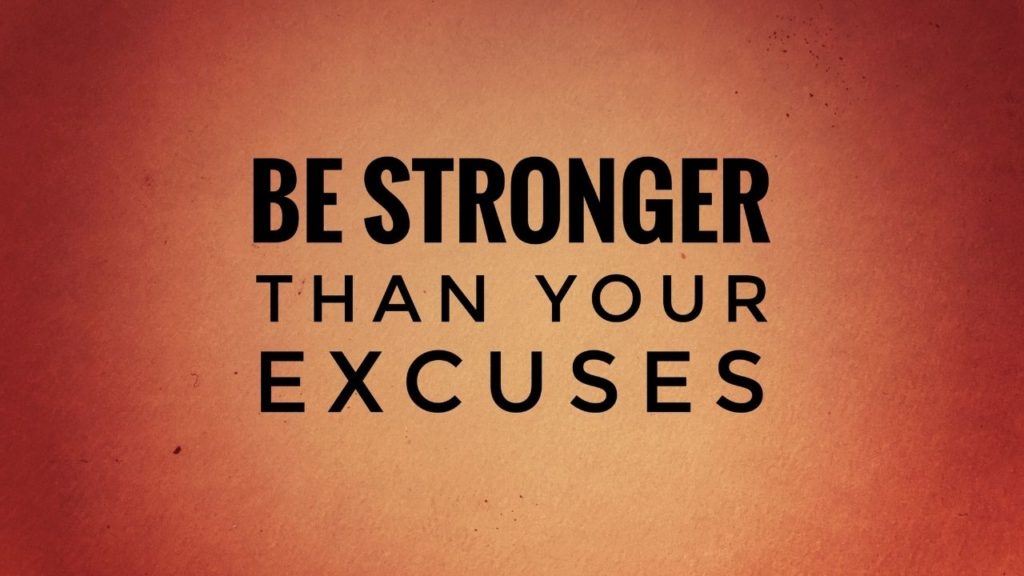 Favorites
Finding out your consumers' favorite things will help you develop a clear idea of what you can offer to them – even if it seems unrelated to your product or service.
The things your consumer finds most enjoyable and important in their lives will help you create a sort of psychological profile that allows you to offer them what they could use most.
It will be essential to pair questions related to their favorite things or subjects with "why" to get the conversation going. Questions related to favorites can also be somewhat similar to multiple choice styled questions.
What is your favorite brand of _____, and why?
What is your favorite kind of pet – dog, cat, or other – and why?
What is your favorite memory from junior high or high school? Describe it.
What is your favorite moment of selflessness in your life so far?
What is your favorite movie from each of these genres, and why: Comedy, action, horror, or drama?
What is your favorite period in history, and why?
What is your favorite non-bought gift you have ever received, and why?
What is your favorite memory of a loved one that has since passed – one that makes you smile – and why?
What is your favorite tradition you have any time of year with friends or family, and why?
What is your favorite style of clothing, and why?
What is your favorite scary story or unsolved mystery?
What is your favorite trait about yourself, the one that makes you most unique?
What is your favorite entertainment personality NOT based on their profession, but for what they do outside their celebrity? Why?
What is your favorite sport to watch? What is your favorite sport to play? If they are not the same, why the difference?
What is your favorite way to be pampered?
Elaborate Answers
These questions are the most inspiring. The versatility of these styled questions is invaluable. You can tailor these actual open questions to be specific to your line of business or as generic as you want.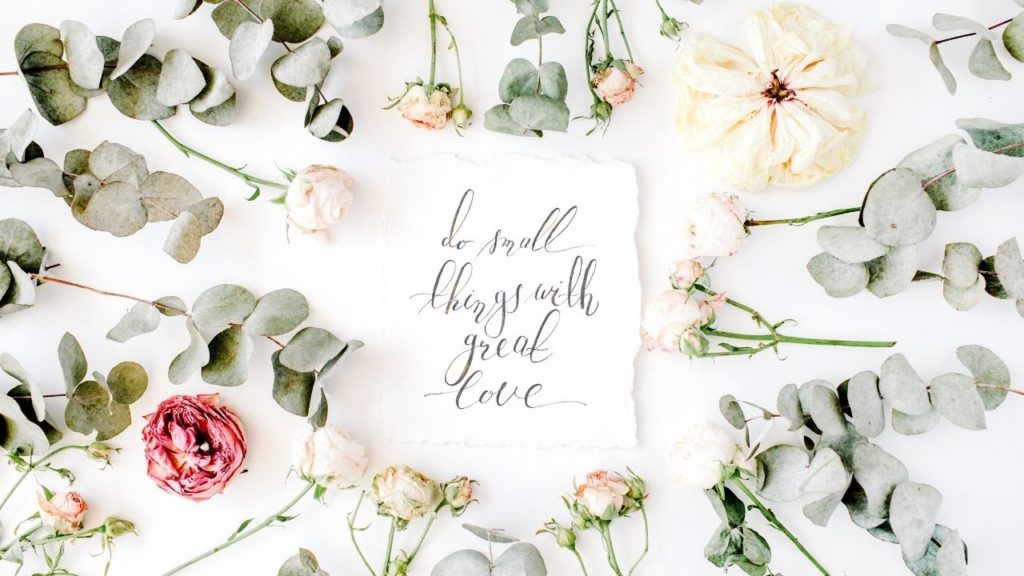 Everyone does not want to be "sold to or at" all the time. Sometimes the questions that allow you to get deep into who your clients are are the same questions that enable them to feel like you "know" them.
Your clients want to engage in a personal relationship with those they do business with, and questions that allow them to let their guard down without feeling lie you are trying to fulfill some business need with them can help this grow.
If you could have any superpower, what would it be and why?
What was your first meaningful memory, the one you felt had the earliest impact on your life now?
If you won the lottery, what would be the very first thing you would buy that is not a necessity and why?
What has been the most positive event that has happened to you this year?
Where was your first job, and what did you learn most from it?
How have you overcome the most challenging moment of your life?
What event or person do you feel is the most influential in your life thus far?
What has been the most impressionable compliment you've ever received? What is the most meaningful compliment you've ever given?
You are granted a wish, but you cannot use it for yourself. Who do you use it for, and what is the wish?
Describe your perfect day. It can be anywhere in the world, with any number of other people.
If you could talk to only one animal species, which would it be? What would be the first question you would ask?
If you could live in any fictional universe from pop culture, what would it be? For example, Game of Thrones, Star Wars, or Harry Potter.
What are the top five items on your bucket list? Have you done any of them?
When you are having difficulty sleeping, what is the best method you've found to help you catch some z's?
What is an attribute about you that all your friends and family would agree about?
A final tip: any of these questions are easy to set up on a scheduling system for social media platforms to create a post calendar with, load them in, and be able to devote your time and energy engaging with their answers.
Keeping your clientele interested by asking a variety of questions – and any others you can think of – regularly on your social media platforms is a great way to discover who your audience is and get those all-important engagement rates to skyrocket!