Hi there, I'm Lori Ballen.
Content Creator and Coach
I'm a 6-figure blogger, real estate agent, affiliate marketer, trainer, and coach. I share top digital marketing strategies to help bloggers, entrepreneurs, and small businesses grow their brand, website traffic, and database.
Subscribe and Get Your Free eBook!
I send regular tutorials, ebooks, checklists, guides, and event information.
Speaker – Trainer
It's always an honor to be asked to share my methods in digital marketing strategies. I've always said that I'm a teacher first, above all other things. I hold masterclasses, private sessions, and speak to small and large audiences alike. I also offer specialized courses at Ballen Academy.
Blogging Experience
I have applied blogging strategies to every business I have owned. Before social media, it was purely about SEO, and ranking on the search engines to earn traffic to our blog. Now, we have Pinterest, Youtube, Facebook, Instagram, Linked In and so many more.
6-Figure Affiliate
In 2018, I hit the 6-figure earnings mark in my affiliate marketing income stream. It surprised me as it happened organically as I was teaching, blogging, and building my business. Once I realized what I had achieved, I changed my business model to allow me to work in content marketing all day long.
Real Estate Agent
I got my real estate license in 2007 and joined Keller Williams in 2010. I immediately applied blogging strategies to real estate and began driving traffic to my real estate blog by ranking on Google. Blogging works for many niche websites.
WordPress Websites and Marketing Services
My brothers Jeff and Paul Helvin offer WordPress Websites for bloggers and entrepreneurs. They provided content, and marketing services as well.
Learn How to Use Lead Magnets
On February 10th, I'll be showing you how to create lead magnets, set up an automation funnel, and generate more leads with offers.
Make checklists, ebooks, presentations and more. Register Today.
How Can I Help You?
The best way to reach me is by e-mail.
See what they're saying.
I'm honored that my students and clients take the time to share their positive experiences!
An excellent teacher of Digital Marketing! Very knowledgeable and resourceful. Exemplifies coming from contribution at a very high level!
Detra Cox
North Carolina
Lori is an outstanding teacher. She keeps beginners and more advanced users engaged by boiling down concepts to simple steps and concepts. She brings high energy and a sense of humor, plus non-stop practical ideas and the resources to implement them.
Corrie Hayes
Real Estate Agent
Love learning about how others run their business. You brought such a fresh perspective and fire to this business. Very much appreciate your time!!
Elyse Moore
Naperville, Illinois
Her information and insight into how to do things are just awesome! Full of great information, precise how to's, and thinking driving mindsets. It will be worth your time listening to such powerful and meaningful content to build your real estate business.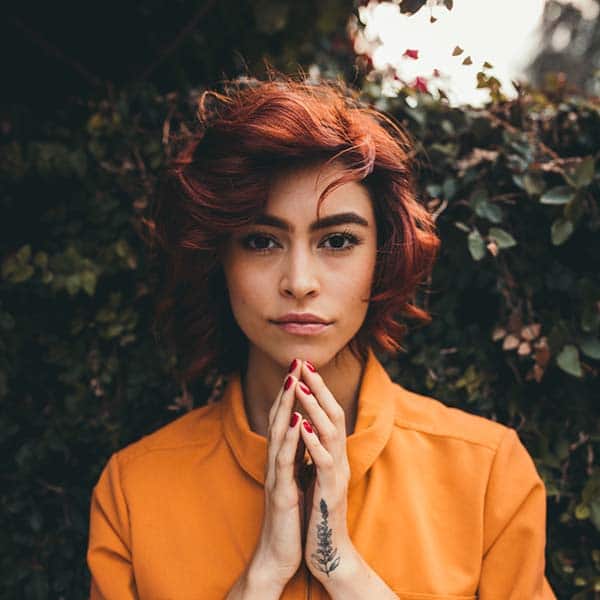 Sandra Egeland
Publisher
I've gained substantial information key to strengthening my web platform! Her time-tested information is critical to entrepreneurial growth.
Gina Waterfield
Women's Empowerment
Just attended a hands-on Blog training workshop with Lori and her team, and WOW, WOW, WOW. The information you are provided will be invaluable to your marketing strategies. She teaches you not only what to do, but WHY to do it, and to do it with a purpose.
Reed Wilson
Consultant
From The Blog
---