This post contains affiliate links. As a partner with Amazon and various brands, I am compensated when qualifying purchases are made through my referral links.

I did it! I reached my goal of qualifying a 2nd Youtube Channel in less than 6 months. What's more, is that I was approved just 24 hours after applying for the Youtube Partner Program – During a Pandemic no less! Here's How I Did it.
You can qualify to apply to the Youtube Partner program after reaching 1000 subscribers and 4000 hours of watch time within a 12-month period. Once you apply, you need to wait for the approval.
1. Start With a Niche
The reason I started a 2nd Youtube channel instead of simply creating more content for the one I already have is that the 2nd channel would be incredibly niche-focused.
My first channel was built for real estate agents, which was already a niche.
Then, I noticed that I was creating a lot of content specifically based around software that Keller Williams Realty Agents Use, possibly alienating the non-KW Agents that were subscribers.
Starting the 2nd channel was less about monetizing a youtube channel and more about making sure I was staying in the right lane for my subscribers.
This also helps Youtube better underestand who to serve your content up to which is where most video views originate.
Having a niche allows you to move up quicker in a competitive space by targeting a very specific audience that is more likely to watch multiple videos, binge on Youtube Playlists, and subscribe.
---
2. Build for an Existing Audience
This one would be tricky for a new content creator, but I think it's important to point out. I already had 9000 subscribers on my other small Youtube Channel. Many of those subscribers were interested in my new content.
I was able to direct some of them in videos, in video descriptions, and on posts and comments to the new channel gaining some subscribers over night.
That helped me get videos watched as soon as they launched.
In order to qualify to become a Youtube Partner and have your channel monetized with ads, you must have 1000 subscribers and 4000 hours of watch time within a 12 hour period.
I also had a great database of agents who I knew would appreciate the new niche Youtube channel. I was able to use my KEAP CRM (Infusionsoft) and email everyone an offer to subscribe to the channel and to weekly video updates.
I created a simple email newsletter in KEAP with these videos and emailed them out to my list every 10 -14 days. I wound up going a bit longer than a week as I didn't want my readers to unsubscribe to my emails.
About 3% of the subscribers actually clicked through and watched videos, but that was enough to crank up the watch time on my new KW Command Youtube Channel.
As I pointed out earlier, 4000 hours of watch time on your channel are required to qualify as a Youtube Partner.
I reached 1000 subscribers in the first couple of months but the watch time took much longer.
---
3. Publish Videos Regularly
I Went at this new channel aggressively.
I knew that there was a window of opportunity and if I really focused, I could do it within a year. I did it in 5 months!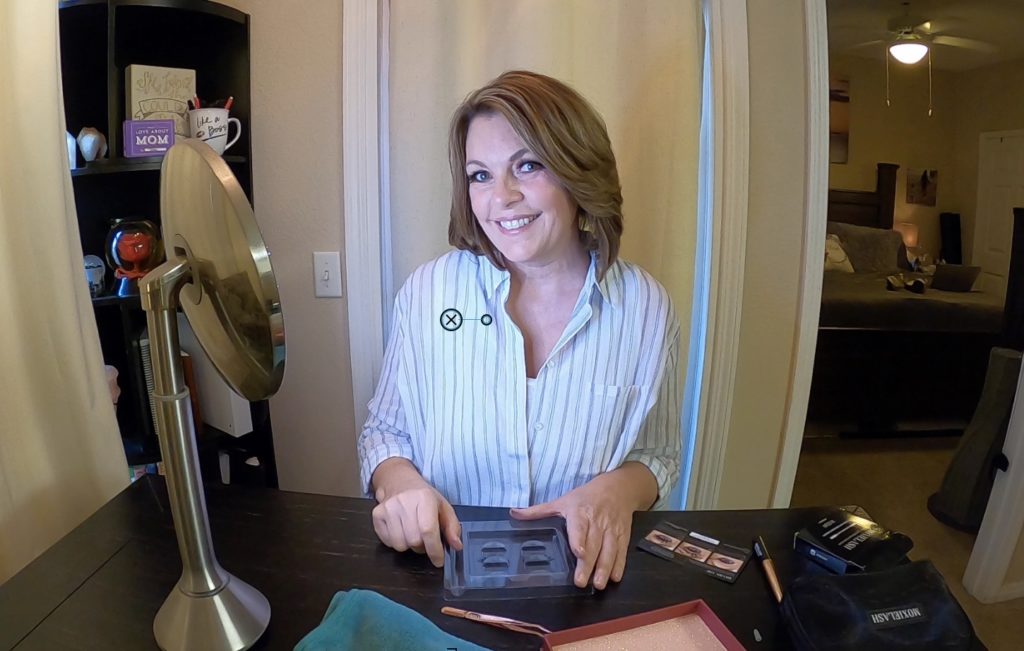 I committed to posting daily videos.
At first, I was posting every day. About month 4, I started spacing that out. I knew I was close to the mark and had other content creation to do, so I gave myself a bit more room.
I probably could have been approved 1 month earlier if I had kept posting every day.
I don't suggest daily videos for most channels.
It's a great way though for a baby channel to build enough content that YouTube really begins to understand what the focus of the channel is.
So early on, more is better.
---
4. Promote The Videos
When I say promote the videos, I don't mean paid ads.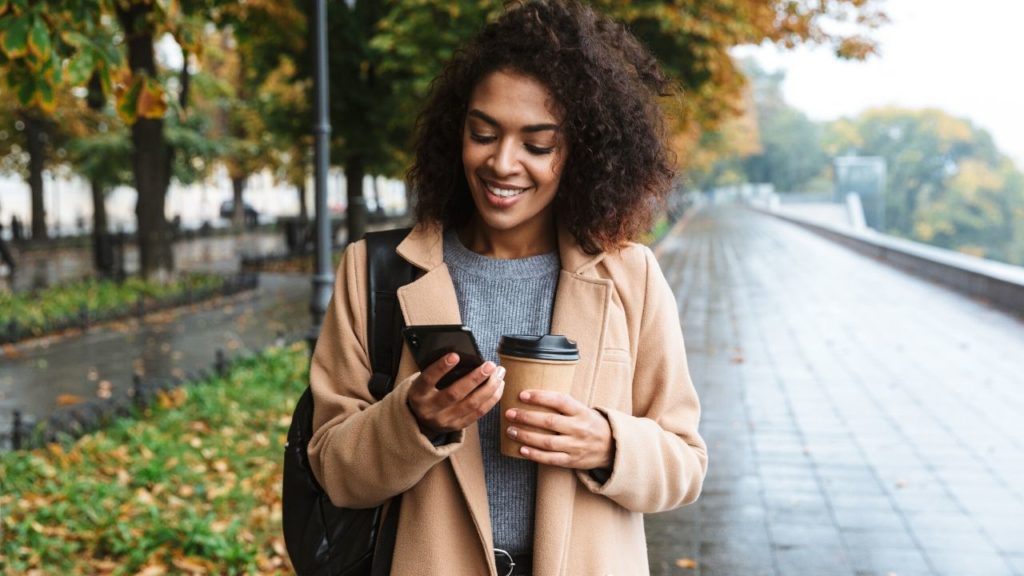 While you can certainly sponsor your way to subscribers and watch time much quicker, I focused on organic efforts so I could launch with full profitability.
I rarely "pay to play" in the pay per click spaces unless I know my ROI and have the money, time, and focus to measure for results.
I prefer the "earned in" recipe with a dash of paid ads on platforms such as Google, Facebook, Instagram, and Pinterest.
I created a Facebook group built specifically for the audience that I knew would digest my content.
I used Zapier to publish my videos automatically into the Facebook Group each time I posted a video.
I also used Facebook Group Membership questions to gain subscribers to my KEAP Email list.
This group was then seeing videos in the Facebook Group and by email.
Keep in mind, most people won't see your content as you publish it, so reaching them in multiple ways is key.
I also published video links on:
Facebook Pages
Twitter
LinkedIn
Pinterest
---
5. Optimize Videos
I also optimized my videos and Youtube Channel for SEO. The Youtube algorithm rewards videos that are properly titled, captioned, described, etc.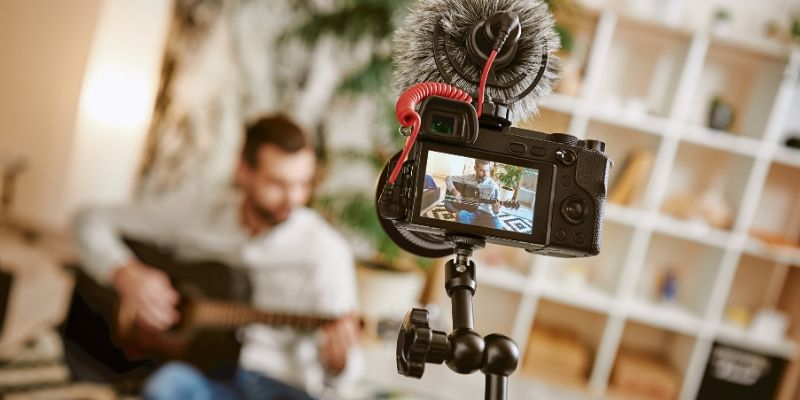 I use Tubebuddy for video optimization.
I use CANVA PRO to create great Youtube thumbnails. Having branded, visually pleasing youtube thumbnails can improved click-through rate.
Youtube uses click through rate to help determine the quality of the video for particular searches, suggestions, and audiences.
If your video is served up to a certain amount of people (impressions), but a low percentage click on the video to watch it, Youtube begins to assume that your video is not valuable to that audience.
Therefore, youtube will take it out of the results.
---
Summary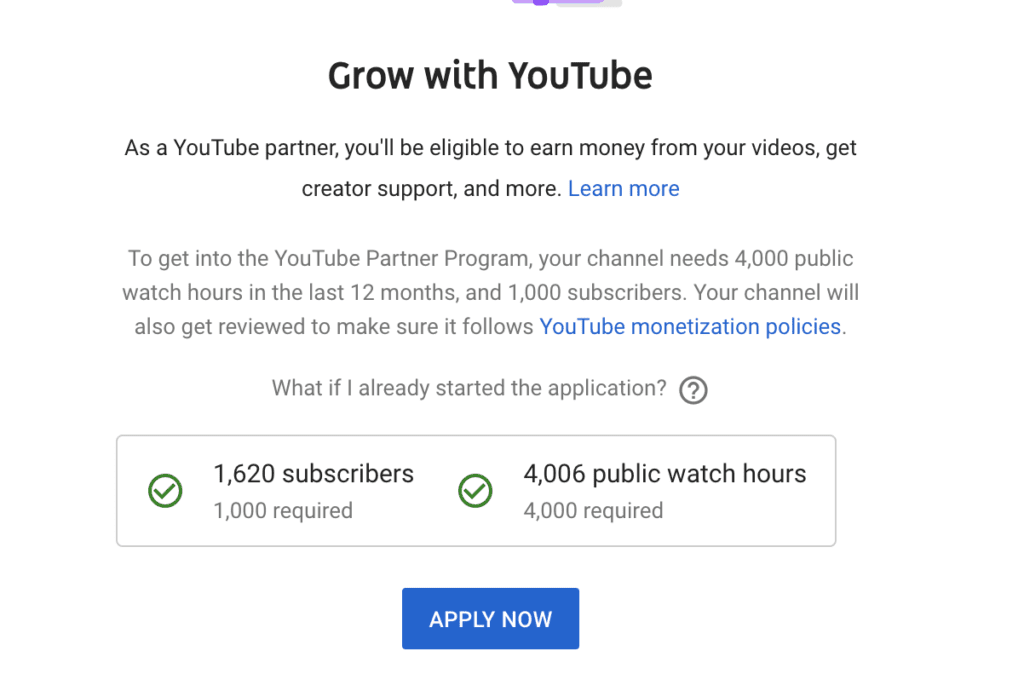 While I can't predict how long it will take someone to qualify to become a Youtube Partner, I can share how I qualified in just 5 months.
I was able to capitalize on the audience I already had.
I focused on a less competitive, yet very valuable niche.
I created videos that helped solve problems.
I posted videos on a regular basis
I sent my videos out to my email subscribers
I created a niche audience focused Facebook Group
I shared my video links on other social platforms like Pinterest, Facebook, Twitter, and Linked In.
I optimized my videos using Tubebuddy
I created branded thumbnails using Canva.
I created playlists to help my viewers find more videos related to the topic
Note: I can't say why it only took 24 hours for them to approve my channel other than the fact that I already had an established Adsense account and a Youtube Partner Account.
---