Lori Ballen is a member of the Amazon Associates Program and earns money from qualifying purchases. Posts contain affiliate links that benefit Lori as well.
It's important to add a thumbnail to a youtube video to increase the click-through rate. When visitors are suggested your video by Youtube, and they don't click, because the thumbnail isn't appealing, it can hurt your video ranking.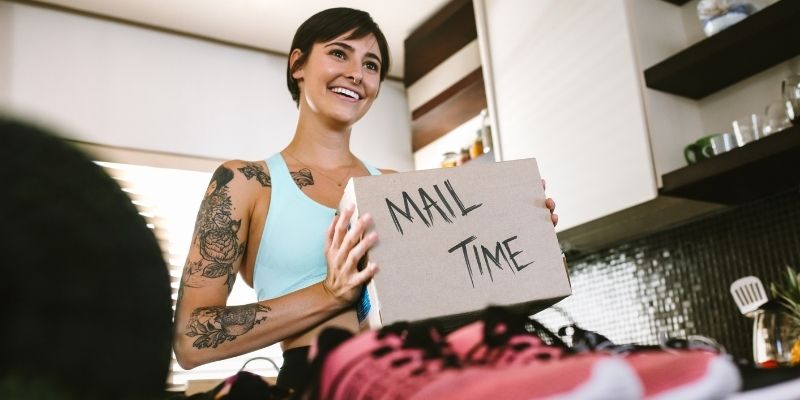 Tutorial Video
Add a Thumbnail to an Existing Video
You can change the thumbnails that appear on videos that already exist on your channel.
Open YouTube Studio and click Videos.
Choose the video you want to change the thumbnail for.
Click Edit. If you are using Tubebuddy, you can also click the TB and add a custom thumbnail.
Next, click Edit thumbnail.
Choose your thumbnail:

Click Custom thumbnail to upload a thumbnail you already created and saved to your computer. I create mine using Canva Pro.
Or, choose one of three auto-generated thumbnails from video stills.

Confirm your thumbnail selection and click Select.
Click Save and you should see your new thumbnail.
Thumbnail Basics
The following thumbnail for youtube video best practices will help you create the right size thumbnail image.
1280×720 resolution (with minimum width of 640 pixels)
JPG, GIF, BMP, or PNG image formats
Under the 2MB limit
16:9 aspect ratio
Canva Thumbnail Steps
Log into Canva (I use Canva Pro so I can remove the background of my profile pics)
Choose Youtube Thumbnail from the options or type it into the search bar. They are already the correct dimensions of 1280×720
Choose your favorite layout
Edit backgrounds, colors, pics, and so forth.
Save as a .png image
Thumbnails with Tubebuddy
Tubebuddy is an optimization tool for Youtube that helps with best practices for SEO, Video Descriptions, Tags, and more. There is also a built-in Youtube Thumbnail creator.
Here's How:
Install the Free Tubebuddy Extension for Chrome
Click Edit Video
Find the Thumbnails and click the TB
Choose your Background: Still frame, Solid Color, Image or Existing Thumbnail
Add Layers: Text, Image, Shape, Emoji, Frame, Template
Preview, Save and Publish
Thumbnail Tips
Use vibrant colors and high contrast images
Use a close up of a human face as often as possible
Use large enough to read on any device
Use fonts, colors, shapes that match your brand
Youtube Tutorials