This post contains affiliate links. As a partner with Amazon and various brands, I am compensated when qualifying purchases are made through my referral links.
Breaking down 5 of the best press release services in 2021 – These are the options that can help you grow your business fast!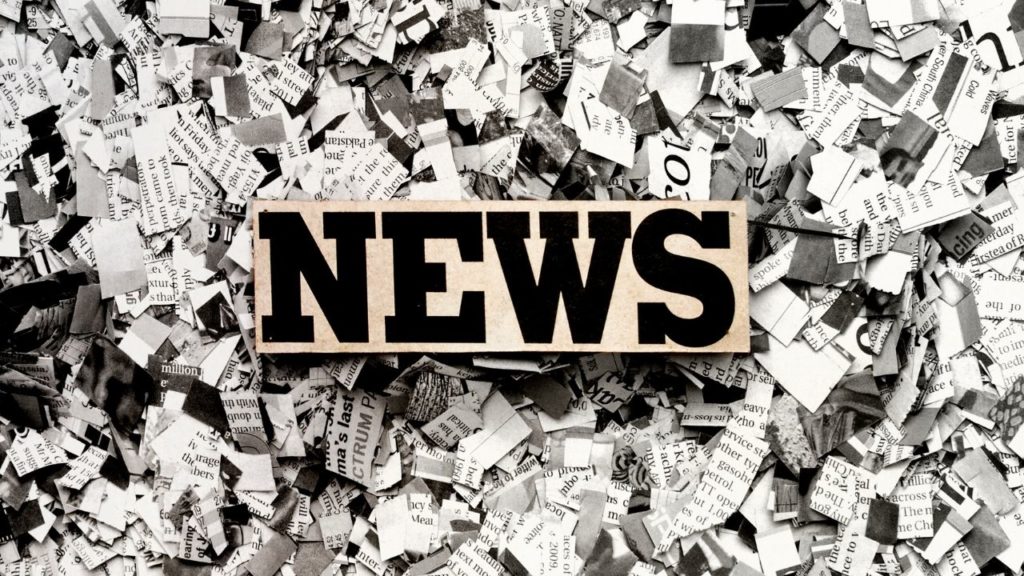 Getting the word out about a new business, new product launch, or new services the right way is a big piece of the puzzle when it comes to success these days.
We live in the middle of the most cluttered and competitive business environment that's ever existed.
If you whisper about your announcements, you're going to get lost in the shuffle, drowned out by the noise in your marketplace – and will have a real tough time converting total strangers into paying customers.
If, on the other hand, you're able to produce top-tier press releases every time you have to get the word out about something big, you'll be able to make a splash, drum up interest, and push new potential customers into your sales funnel.
Thankfully you don't have to handle the heavy lifting of writing top-notch press releases on your own these days, either.
No, you can hand off the work to competent professionals with a track record of success in this department and read all of the rewards and benefits without staring at a blank page and wondering what to put down first.
Below we highlight the five best press release writing services in 2021 that you'll want to consider above all else!
Table of contents
CorpWriting
This press release company was built from the ground up to facilitate better business-to-business communications, mainly through press releases designed to get attention, drive interest, and move the needle in your market.
The pricing structure here is relatively simple and straightforward. The writing process is almost effortless to navigate, and the delivery timeline you can expect is four business days for shorter (most of the time).
The only thing you'll have to handle is the distribution of the release itself!
Copify
This press release company is home to some of the most talented veteran writers in the space, recommended by startups, marketing mavens, and business owners from all kinds of industries alike.
With some of the most competitive prices in the press release world (a package starts at $24 for a 400 word release), you can also trigger bulk discounts by ordering multiple releases of at least four or more at once.
The beautiful thing about this service is that it offers many other writing solutions for businesses, too.
Ghost written blog posts, white papers, business proposals, and more can all be taken advantage of in-house from writers that you'll undoubtedly create a relationship with.
eReleases
The best thing about this particular service is that it combines ghost written press release services with distribution in one nice little package, guaranteeing that you not only get your press releases produced but you also get them distributed where they'll make the most impact, too.
eReleases provides a couple of different tiers of service. Each tier allows you to get shorter or longer releases and narrow or wider distribution – all dependent upon your budget.
The company is home to some of the most professional and competent writers in the industry, with excellent track records and exceptional research capabilities. There's a real polished tone to the press releases you can expect from this operation.
Express Writers
Express Writers is often chosen by savvy business owners that want dedicated and experienced journalists handling their press release production, knowing that these business documents will be well researched and well written.
On top of that, Express Writers passes all press releases through a search engine optimization process and a marketing polish process to guarantee that you will get the results you're looking for when these releases go out.
The distribution will fall on your shoulders, though. But with press releases like these, you shouldn't have too much trouble drumming up interest and attention for your business, products, or services!
Small army of content creators.Big resource in the cloud.
Explore # 1 fastest growing platform for businesses and agencies to connect with content creators.
Fiverr
Fiverr has a bit of a "hit or miss" reputation in the press release and ghostwriting world. Still, it's incredibly affordable price point makes it a desirable option for many business owners bootstrapping their marketing on a shoestring.
You'll likely have to sift through a couple of different contractors on Fiverr until you find the right one for your needs.
But once you find that match, it's not hard to create a lasting working relationship with these independent contractors – even if you never bring them in-house.