This post contains affiliate links. As a partner with Amazon and various brands, I am compensated when qualifying purchases are made through my referral links.
Link Whisper – The Ultimate Link Building Tool

Link Whisper Internal Linking Made easy
Automatic Link Suggestions

Link Whisper uses Artificial Intelligence to make link suggestions as you type. You'll see suggestions for links you can create to other relevant pages on your own website.
Keyword Auto Links

Add your target keywords to the database along with a link target. When you use that keyword in the future, LInk Whisper will autolink it for you.
Revive Orphan Content

Orphan content is content that is considered abandoned since it doesn't have any links pointing to it. Find these pages and revive them using links suggested by Link Whisper.
Use the reports in Link Whisper to measure outbound and external links for each article. Catch broken links and errors with the reporting tool.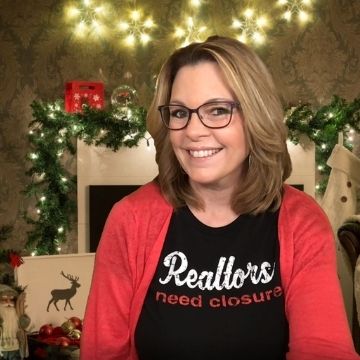 Lori Ballen
Digital Marketing Strategiest
Hi! I'm Lori Ballen. I discovered affiliate marketing by accident. As a blogger and Youtube creator, I formed relationships with the software I teach others how to use. One day, I looked up, and it was a 6-figure income. I'm passionate about showing this life-changing opportunity of affiliate marketing to other entrepreneurs.

Facebook-f


Twitter


Linkedin-in


Instagram


Youtube

Internal Linking Software
Link Whisper Benefits

Linking is a strong player in the Google Algorithm
Works with most page builders and WordPress Themes
The autolinking by keyword feature saves time when creating content.
Install Link Whisper easily with a .zip file plugin, and get your links up fast. It's a quick install, and rapid set-up Process.
On any page of content, Link Whisper will make the suggestions. Check the box to accept and Link Whisper will make the link.
The more content you add to your website, the more links that Link Whisper will suggest. Growable and Buildable.
Link Whisper Pricing
The plans are essentially the same features offered at different website quantity plans. If you have one website, the single site plan is for you. Your plan will renew (and be billed) every year automatically.
Annually
Single Site
Smart Internal Links
In-Depth Reporting
annually
annually
Frequently asked questions
Link Whisper quietly suggests or "whispers" contextual internal link ideas that can better direct the users to find content on your website and then helps Google rank your pages better in the search engine results pages.
Internal linking is a massive undertaking and requires a certain skillset in finding the best links and when to use them. Link whisper changes this activity from a chore to an opportunity. This can create a more optimized website helping with ranking on search engines like Google, Bing, and Yahoo.
Link Whisper is built with artificial intelligence and begins to suggest appropriately related internal links when you begin writing your article, and it does it without you having the leave the page.
Can I Change The Link Whisper Auto Suggestions?
You can use the link whisper suggestions by checking the box next to the suggestion. If you don't want to use the suggestion, you can ignore it. You can also customize Link Whisper and create auto-links based on a particular keyword. 
Google favors webpages with referral links from other pages on the web. Internal links help create relationships between one page and another. These links can help Google identify and rank pages for particular keywords and phrases typed into Google search. Internal links are good for SEO.
Will I Lose My Links If I Don't Renew?
Once your links are created on a page, you won't lose the links if you don't renew your subscription, or if you uninstall the Plugin. 
Link Whisper Reviews
Link Whisper is a handy tool that will find a lot of relevant and sometimes not so relevant internal link suggestions. It works with the major page builders, doesn't slow down your site, and overall helps you rank better for a fair price.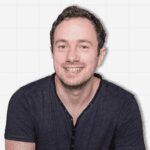 Authority Hacker
Authority Websites
This is a very important factor for SEO and something I was lacking for years, but now this plugin helps me make it manageable, and I use it across my entire website portfolio.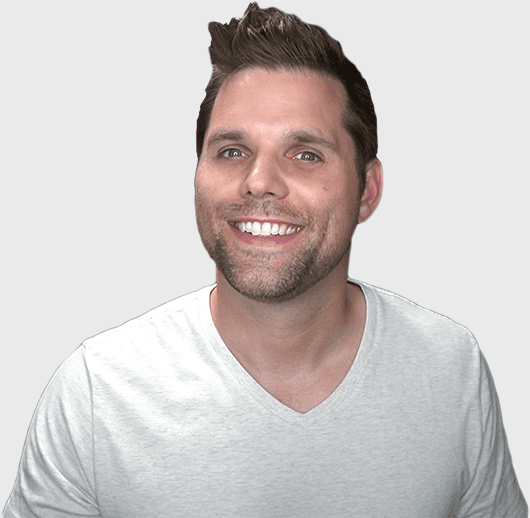 Ron Stefanski
One Hour Professor
I'm really impressed with all the relevant suggestions it lists. There is plenty to work with. I'm glad Spencer didn't price this as a recurring monthly cost. Instead, it's reasonably priced with an annual recurring cost which is totally normal for plugins when you want updates.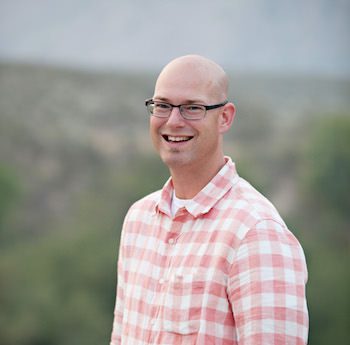 John Dykstra
Fat Stacks Blog
Link Whisper connects the dots between pages by suggesting related content. Top focus keywords can be internally linked automatically throughout the website. That's Smart!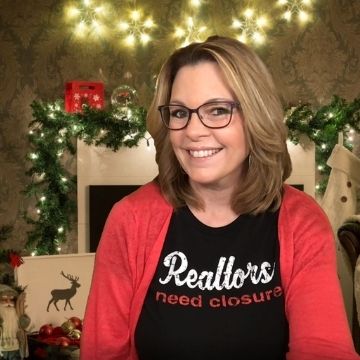 Lori Ballen
Digital Marketing Strategist
choices
Link Whisper Alternatives
Thirsty Affiliates

Thirsty Affiliates is an internal linking WordPress Plugin. Simply add a keyword to the database and where you want to link it to. TA will link all of your previous and future links automatically. Change the link in the database once to update the entire website.
Yoast SEO offers four Premium blocks to make internal linking easy. It uses the hierarchical structure of the website to link Subpages and Siblings, as well as related pages.
The Interlinks Manager plugin helps you develop an internal linking structure, so you can increase your website traffic, sell more products or convert more users.
More SEO Tools