This post contains affiliate links. As a partner with Amazon and various brands, I am compensated when qualifying purchases are made through my referral links.
In today's era, digital marketing is everything and search engine optimization (SEO) is one of the most important parts of this advertising campaign, with SEO plugins at the center.
In prior years, people used to turn to billboards, radio spots, and TV commercials if they were looking for a product or service.
Now, people turn to search engines, punch in a few words, and have countless results waiting at their feet. For a company, business, or individual who is looking to show up on these search results, they need to have a website is that friendly to these search engines.
That is where seo is important.
In order for individuals and companies to analyze their SEO (Search Engine Optimization) performance, they have to have the right tools at their disposal.
This is where seo plugins are critical.
They can deliver actionable information that will help people adjust their digital marketing campaigns to deliver the results they require.
Of course, there are plenty of options to choose from.
If you are looking to build an optimized website, how can you choose the right one for your needs? There are a few WordPress SEO Plugins that rise to the top of the list.
---
The All in One SEO Pack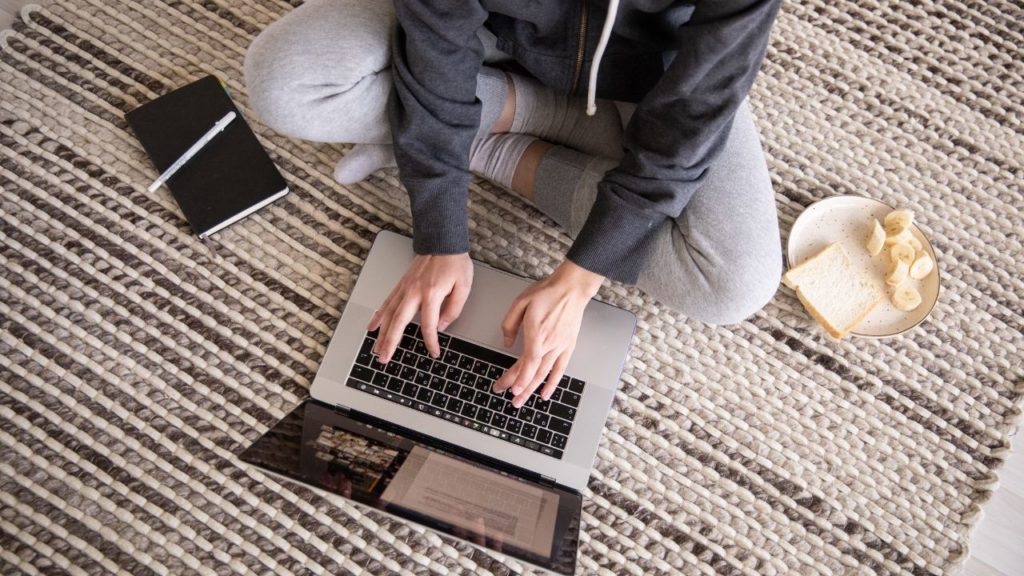 This is one of the most popular seo plugin options out there.
Based on the information that has been published by WordPress.org (one of the most popular tools for building websites), All in One SEO Pack has a rating of 4.4 stars based on more than 400 reviews.
This plugin is active on more than 2 million WordPress sites.
Regardless, All in One SEO Pack is popular because it is easy to use. This plugin will provide the user with the settings they need to find the information they require; however, it does not provide any detailed analysis of how those settings should be employed.
Instead, All in One SEO Pack employs a modular approach. This means that people can either activate or deactivate certain features based on their needs.
The simplicity makes All in One seo Pack attractive.
So, how exactly is All in One seo Pack used? First, this plugin provides a meta box for each piece of content.
This allows users to control titles and meta descriptions.
There is also a General Settings page where people can configure the seo basics for their website.
Some of the examples of tools users can control include:
The basic title
The description format
Which content types All in One seo Pack will analyze
Whether or not to join with other webmaster tools
Noindex various pieces of content
Configure the sitewide schema
There is even a Feature Manager area where people can activate certain features.
The good news is that there is a free version of All in One SEO Pack that will work for many sites; however, there is also a detailed Pro Version for those who need it.
This makes All in One seo Pack one of the top SEO plugins on the market today.
SEOPress
Next up, SEOPress is one of the newest SEO plugins on the market; however, it is quickly developing a reputation as one of the most powerful plugins on the market today.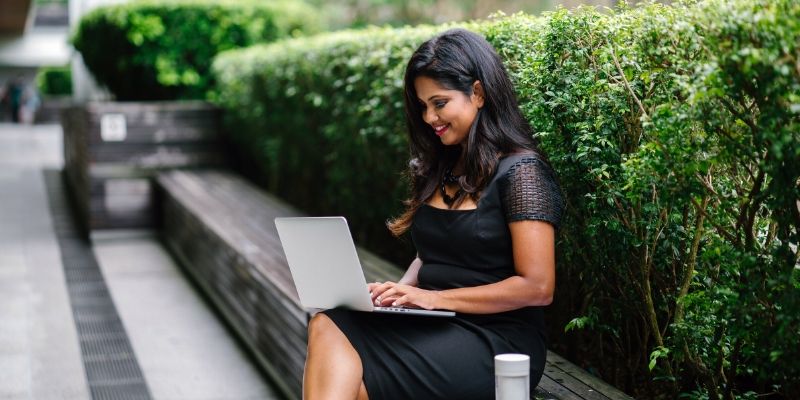 Data from WordPress.org shows that SEOPress as a rating of 4.9 stars based on close to 200 reviews while it is active on more than 20,000 WordPress sites.
One of the highlights of SEOPress is the interface. It is incredibly straightforward and provides all of the information at the user's fingertips.
Some of the examples include:
SEOPress allows people to control exactly which features of their websites are active
All of the information is streamlined using the interface
There are options to reveal more detailed settings if desired
Some of the additional settings that can be controlled using SEOPress include titles, meta descriptions, social networks, Google Analytics, and more.
In addition, one of the unique features of SEOPress is that it provides users with access to two separate meta boxes. The first one provides the standard options (such as titles, metas, graph tags, and no follow options); however, underneath the first box is a second meta box for content analysis.
In this box, people can enter more keywords and have SEOPress run an analysis for those keywords. Again, this is optional; however, it does provide a deep dive for those who need this information.
Finally, SEOPress also has a Google Analytics functionality.
This helps people track code, events, link clicks, and more. Therefore, SEOPress is a unique plugin because it can provide as much or as little information as people desire.
Like other options, there is both a free and a pro version.
The SEO Framework
While The seo Framework might not be as popular as some of the other options, it has grown quickly to become one of the most powerful seo plugins out there.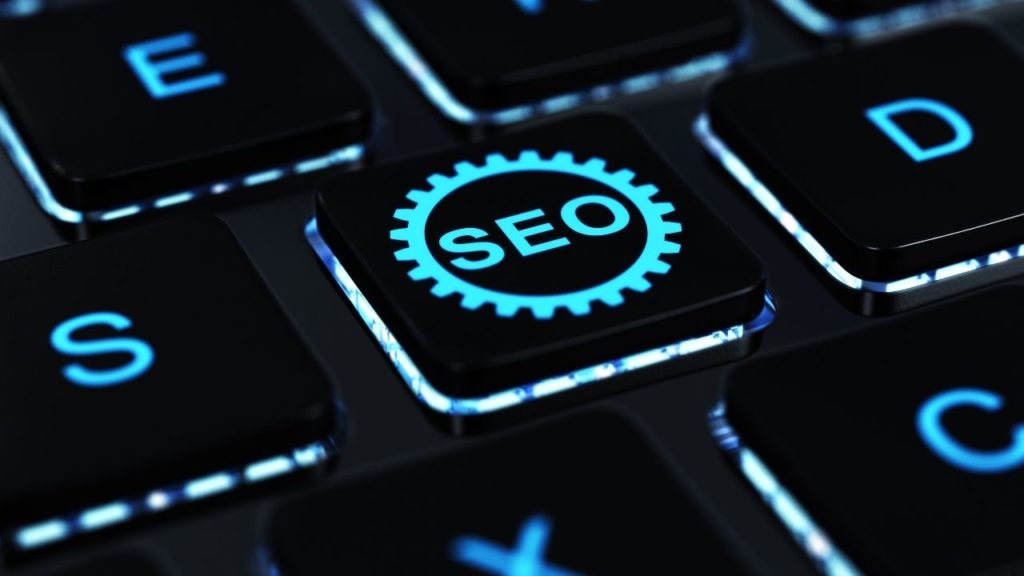 The seo Framework is known for its simplicity. It has been designed to work as quickly as possible without intruding unnecessarily into someone's website.
It does come with a monthly fee though so it's more expensive than the annual purchase price of SEOPress or All In One SEO Pack.
Like other options, The seo Framework has a meta box that allows the user to control:
The title
The description
Social media settings
The visibility of certain parts of the website (nofollow, noindex, etc.)
Next, there is an seo Settings area that allows the user to take a look at the basic schema of the website, XML sitemap options, social media, and more.
Finally, there are also both free and modular extensions for users who would like more.
This is what people say when they mean The seo Framework can be as simple as people want it. Advanced features include focus keyword analysis, options for local seo, and even structured data for articles.
One of the features of The seo Framework that people love is that it is easy to see how optimized each individual post is.
They are labeled with convenient colors that indicate how strong the optimization of each post is. This provides information in a format that is easy to digest.
Yoast SEO
Without a doubt, the most popular seo plugin is Yoast SEO. Yoast Premium does get expensive though if you have multiple websites.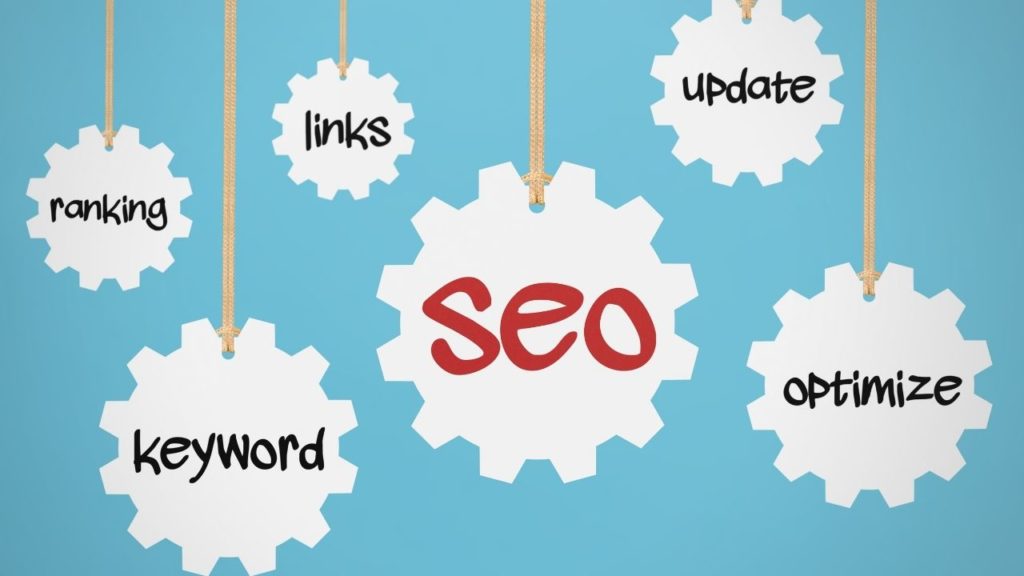 That's something to consider.
Many people are already familiar with Yoast seo; however, its power is in its analysis. This means that beyond controlling the seo information of a website, it also provides users with suggestions on how content can be improved.
There are two main areas in which Yoast seo functions.
These include the focus keyphrase (which is how the post is optimized for a target keyword) and the readability of the post (how easy it is for people to understand the content on the page).
The results of these analyses are easy, with color coding and emoticons in the meta box, making it easy for people to see helpful information.
In the meta box for Yoast seo, people can control how their content looks on social media, add a URL, and control a post (via noindex and nofollow). It is also important to note that Yoast seo has other settings that are far more spread out. While the setup wizard is great for beginners, there are additional settings for those who want added control. This includes:
Default template control for titles and descriptions
Connecting to the Google Search Console
Adding social profiles
Unlike other options on this list, many of these settings are added to Yoast seo by default. For example, Yoast seo will automatically create an XML sitemap.
At the same time, these features can also be turned off if desired. There are free and premium versions of Yoast seo, allowing people to tailor this to meet their needs.
If you are considering the YOAST SEO Plugin, check out this article that answers the question: Is Yoast Premium worth it?
Rank Math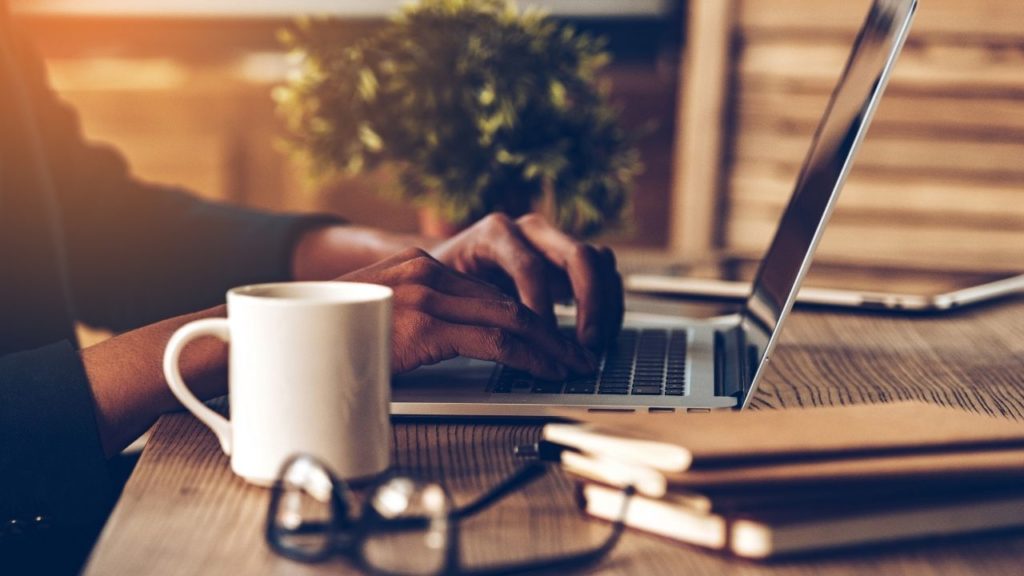 Finally, Rank Math is a relatively new seo plugin; however, it does have some added features that make it unique. Some of the features of Rank Math and people should note include:
There are built-in Google schema snippets that provide information on more than a dozen data types
Additional keyword suggestions that come from Google
Detailed seo analysis of the entire site
404 monitoring
The plugin is easy to use and provides access to additional settings, include robots.txt files and .htaccess files from the dashboard. While Rank Math is one of the newest seo plugins, it is already gaining traction and is sure to get more popular during the next few years.
If you are considering the Rank Math Plugin, check out this article that compares Rank Math vs. Yoast SEO.
---
Find the Right SEO Plugins
These are a few of the most popular seo plugins currently active. For those who are looking to create a powerful digital marketing campaign, seo is critical. These seo plugins will provide you with the information you need.