This post contains affiliate links. As a partner with Amazon and various brands, I am compensated when qualifying purchases are made through my referral links.
Here's another user-friendly WordPress page builder that's good for novices and professionals alike. It's intuitive to use, beginner-friendly, and they've even got a cute little beaver as part of its logo. We're talking about Beaver Builder!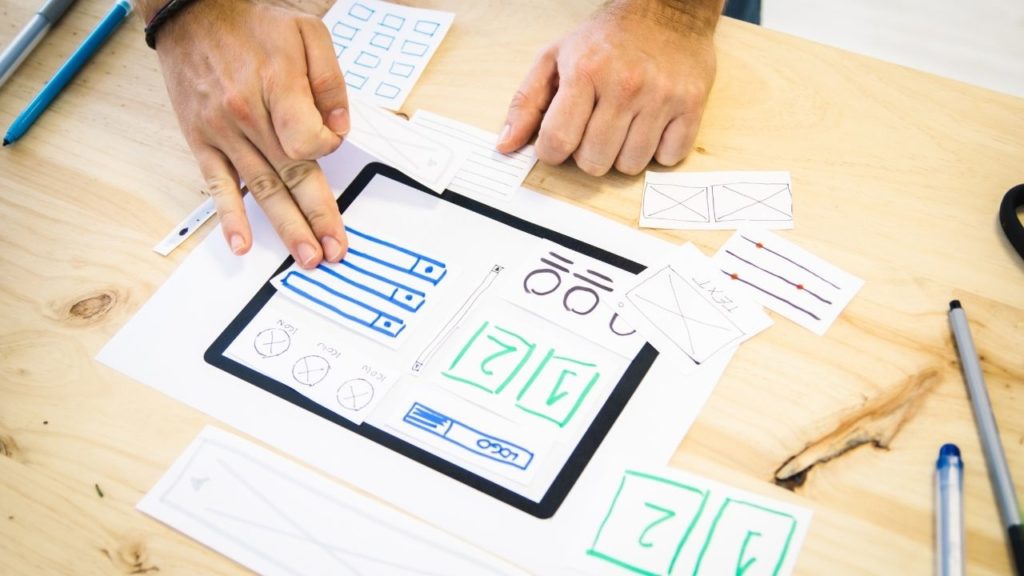 For starters, Beaver Builder is well-received by WordPress newbies because of its seamless interface. Even at first glance, this page builder feels very welcoming and won't overwhelm you at all.
Suppose you're getting ready to build your first WordPress site. Beaver Builder can serve as a pretty good 'starter kit' for you to use.
That's because it comes with many well-designed templates in its library and several support options that you can rely on if you ever get stuck on something.
Beaver Builder Pros
Beaver Builder is ideal for new users, thanks to how easy it is to use. As mentioned before, the user interface is not overwhelming, and there are plenty of excellent templates to choose from. But that's not the best part about it.
You'll appreciate Beaver Builder if you plan on building several sites or pages back to back. Keeping all of those pages uniform is super easy, thanks to how you can save templates, sections, modules, and rows to reuse on other sites.
You won't have to tweak every single page manually to make them all look alike. Once you've built a layout, you like, replicating it is easy.
Beaver Builder Cons
Beaver Builder is handy as a 'starter kit' to help you build your site, complete with the templates and features you'll need to get started.
However, Beaver Builder doesn't have many features that give it a competitive edge against all of the other page builders out there.
Among all the WordPress page builders on this list, Beaver Builder is the jack of all trades, but, sadly, it's not a master of any of them in particular.