This post contains affiliate links. As a partner with Amazon and various brands, I am compensated when qualifying purchases are made through my referral links.
If you're building a WordPress website, you'll probably want it to rank high in the search results. To rank your WordPress high in the search results, you must optimize it.
With high search rankings, it will attract more organic search traffic and generate more conversions. However, it takes more than just an out-of-the-box WordPress website to secure first-page search rankings.
You must customize your site while performing all the necessary on-page search engine optimization (SEO) to its posts and pages.
You might also like: 7 Reasons Your Blog isn't ranking on Google.
Install a Responsive Theme
Don't make the mistake of using the wrong theme. Unless your website's theme is responsive, it may suffer from compatibility problems that discourage search engines from ranking it high.
Many older WordPress themes, for instance, are designed exclusively for desktop visitors. If a mobile visitor tries to load it, he or she may notice usability issues like small text, horizontal scrolling, broken images and hard-to-click links.
A responsive theme, on the other hand, features a universal design that looks and functions the same for all visitors on all devices.
You can get your WordPress platform and hosting at Kinsta, Bluehost, or Flywheel (among others) and choose from a nice selection of themes.
I'm using the Astra theme (currently) with the Elementor page builder.
Use a Static Homepage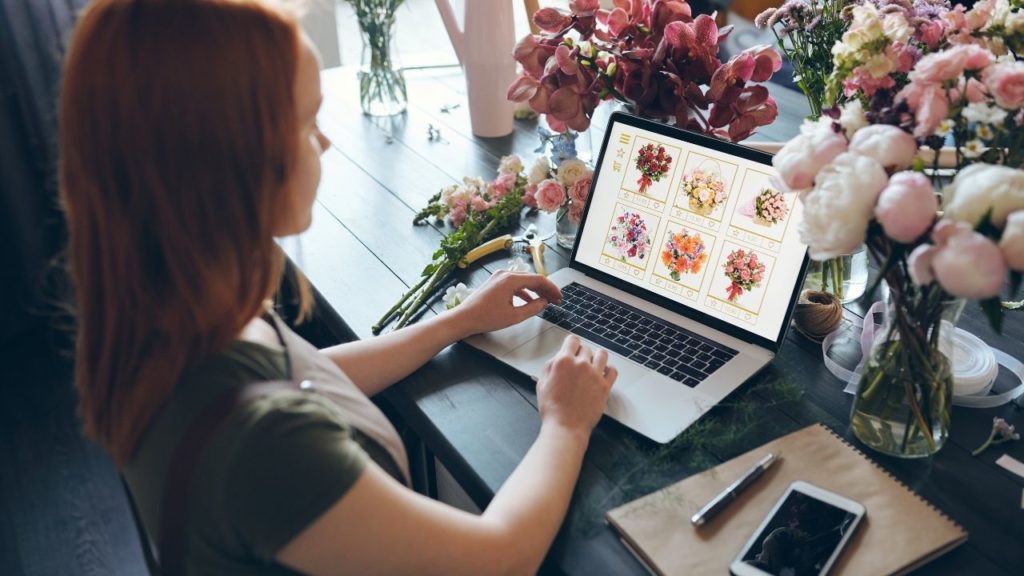 Your WordPress website will likely perform better on Google and Bing if it uses a static homepage rather than a feed homepage.
WordPress uses the latter type by default, meaning the homepage shows your site's latest posts. When you publish a new post, it will appear on your website's homepage in place of an older post.
A static homepage, on the other hand, features fixed content that doesn't change. It's better for seo because it allows search engines to identify the keywords that are most relevant to your website.
Change the Permalinks
When building a WordPress website, one of the first things you should do is modify the permalinks. Permalinks are the permanent part of your website's URLs. WordPress posts and pages have a URL that consists of the domain name, followed by the permalink.
To make your website's permalinks seo friendly, you must make sure the post name is selected.

Go to the "Settings" menu in the WordPress admin dashboard and select "Permalinks." Next, click the radio button for "Post name," followed by "Save Changes" to complete the process.
WordPress will then update all your website's URLs with relevant titles rather than generic letters and numbers.
Can I Change My Permalinks After Publishing?
⚠️WARNING – If you change the Permalink settings after you have published pages, the old URLs will be invalid creating 404 Error Pages. Be sure to have a plugin installed first that does automatic redirect or you will manually need to fix those redirects one by one.
Optimize Title Tags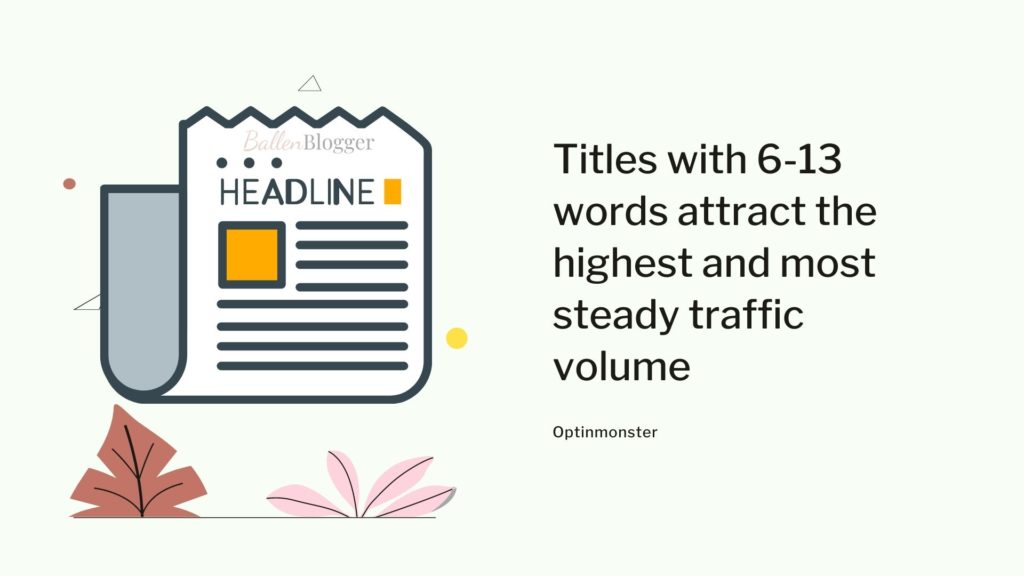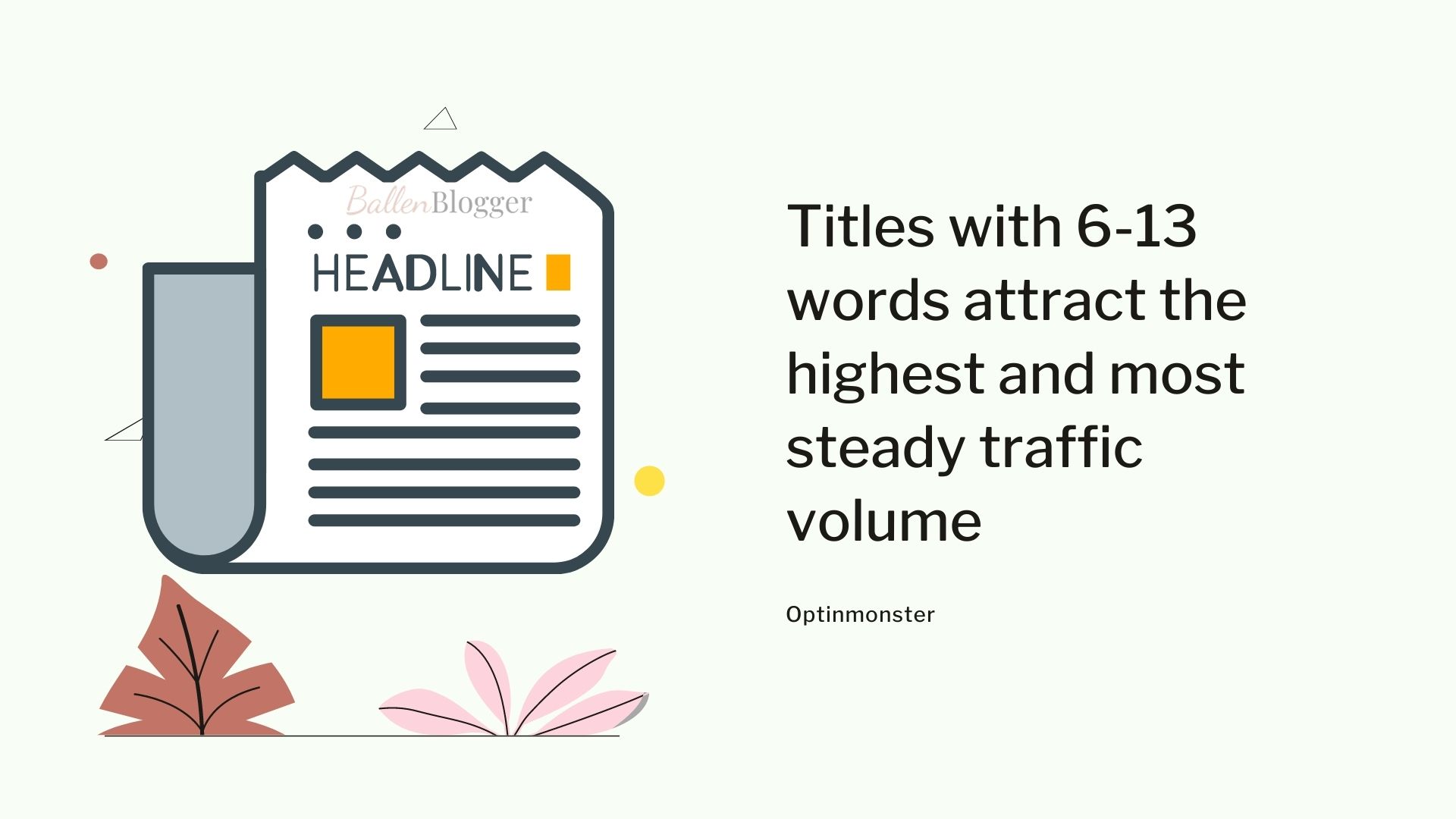 Failure to optimize your website's title tags may cripple its seo performance.
Include one or two Keywords
Include Brand Name or Website
Keep it Under 60 Characters
Avoid using all caps
Don't stuff in Keywords, they should be natural
Place Keywords towards the Front
Not to be confused with post or page titles, the title tag is an HTML attribute that denotes the main title of a web page. Search engines typically use them to form organic listings. In an organic listing, the web page's title tag appears at the top and its meta description appears at the bottom.
WordPress creates title tags automatically using post and page titles, but they often require some additional optimization to display properly. If you create a long title for a post or page, it will have an equally long title tag.
Google's indexing algorithm only shows up to 60 characters for the title of an organic listing, meaning longer title tags don't display completely.
You can shorten or otherwise optimize your website's title tags by downloading the All-in-One seo Pack plugin.
It it allows you to override WordPress's default title tags with your own custom-created title tags.
Take the time to be creative with your blog headlines.
Deal With Duplicate Content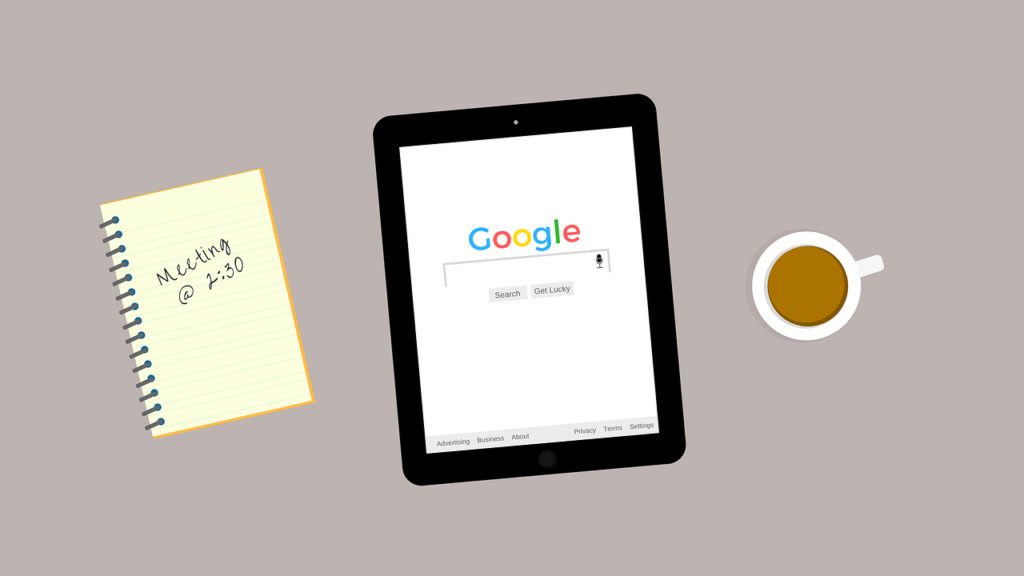 Duplicate content is a common occurrence with WordPress websites. When you create a post, it may appear on multiple URLs, such as a category page, author page, tag page and archive page.
With the same post appearing on nearly a half-dozen URLs, search engines may inadvertently index and rank the wrong URL.
Therefore, you must deal with duplicate content to succeed with seo.
You can use either the Yoast seo or All-in-One SEO Pack plugin to deal with duplicate content. Both plugins can automatically attach nofollow and noindex search engine directives to URLs with duplicate content.
These directives won't prevent visitors from accessing the URLs. Instead, they discourage Google and Bing from indexing the URLs.
Show Snippets in Feeds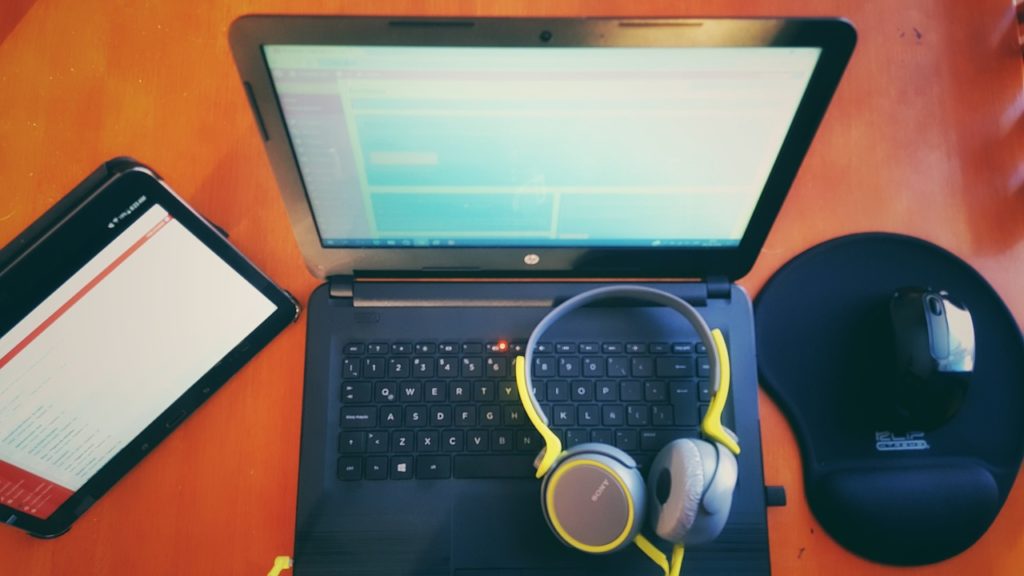 Another seo best practice for WordPress websites is to show snippets in feeds. There are scraper websites that automatically copy and paste the RSS feeds of WordPress websites.
The CMS's default settings show the entire text of posts in RSS feeds, so these scraper websites may copy all your content.
Aside from creating duplicate content, having all your website's content displayed on third-party scraper sites can result in less traffic.
If users can access all your website's content on a third-party scraper site, there's no reason for them to visit it.
You can't prevent other websites from scraping your site's content, but you can modify the amount of content that appears in your site's RSS feeds.
Resize Images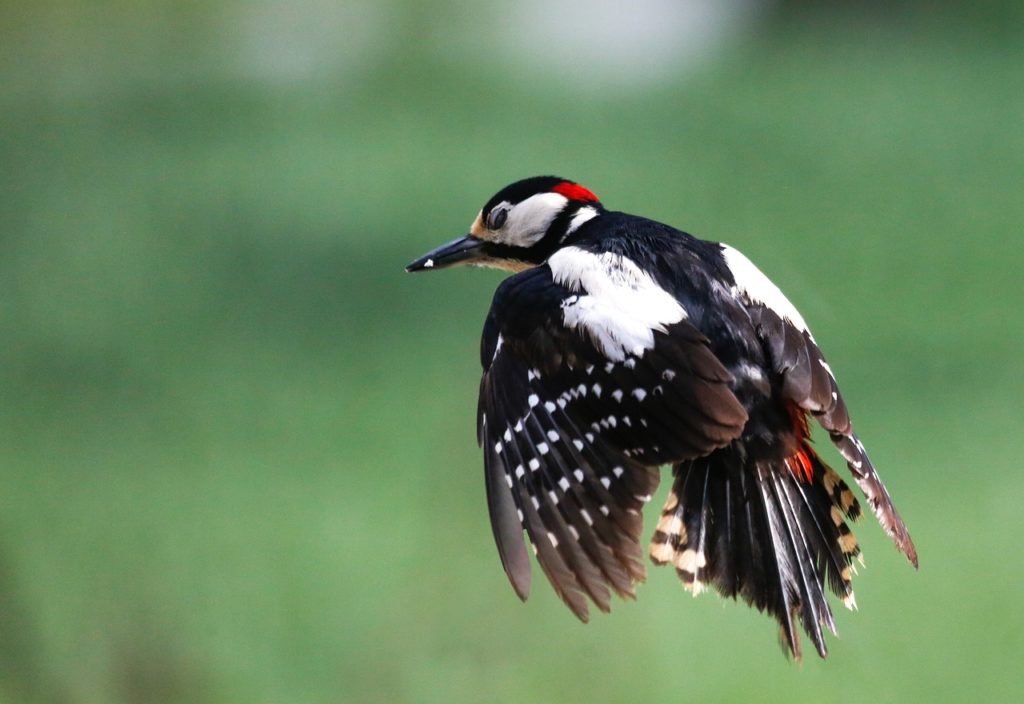 Resizing your website's images can have a positive impact on its search rankings. Like HTML, CSS, JavaScript and other files, visitors must download images.
Large images, of course, contain more data than smaller images, so it takes longer for visitors to download them.
When search engines discover your website's tediously long load times, they may lower its rankings so that other, faster sites rank at the top.
You might want to use image optimization software as well.
Build Contextual Internal Links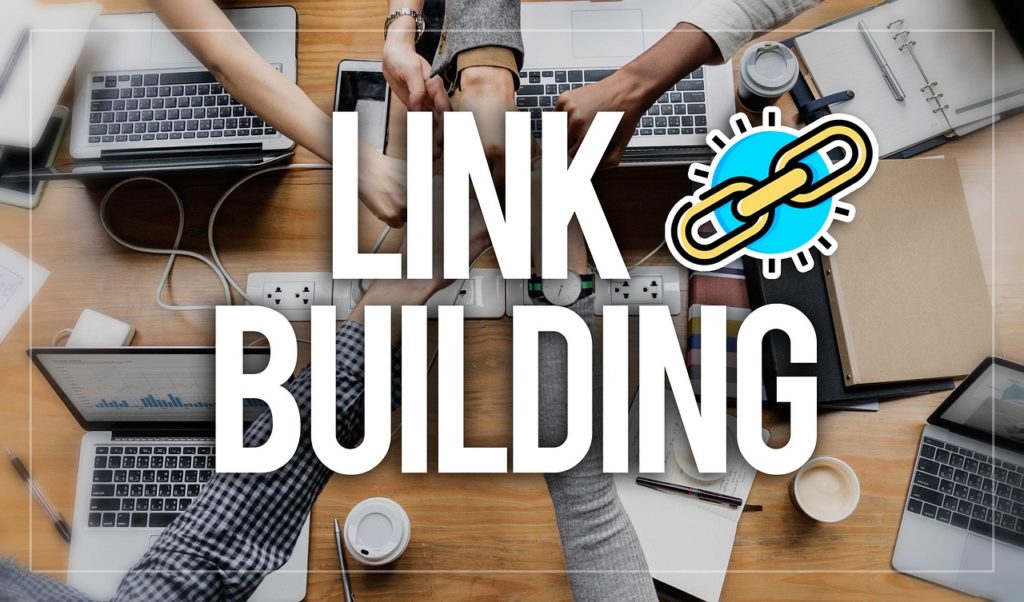 When creating content, add contextual internal links to other posts and pages on your website. Since they occur naturally in-text, contextual links help search engines understand your website's content. Check out Link Whisper for internal linking suggestions.
If Google comes across a contextual link to a post or page on your website, it will recognize that post or page as being relevant to the link's anchor text.
Contextual links aren't a replacement for navigation links.
Rather, you should use them to supplement your website's navigation links. If you come across a keyword-rich phrase that's used in the title of another post or page on your website, add a contextual internal link to it.
Add a Sitemap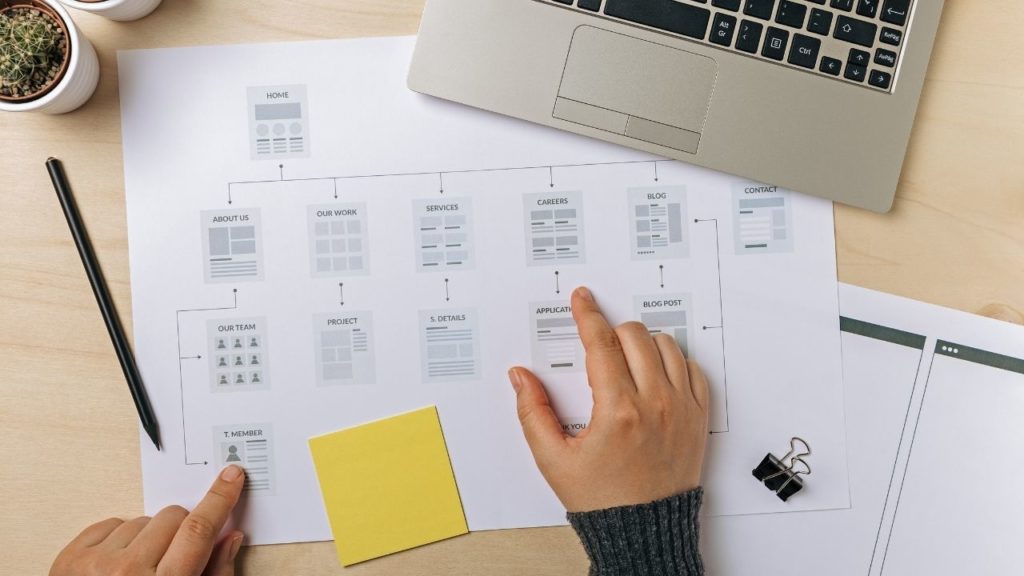 A sitemap can give your website's search rankings a helping hand.
This directory-based file shows the URLs of all your website's posts and pages. Whether your website has 10 posts and pages or 1,000, all the URLs will appear in its sitemap.
As search engines crawl your website, they'll look at its sitemap to identify the location of all its content.
To quickly and easily create a sitemap for your WordPress website, use a plugin. There are sitemap plugins, such as the Google XML Sitemaps plugin, that will instantly create a sitemap. Alternatively, several seo plugins offer sitemap creation as a native feature.
Create a Content Marketing Schedule
Finally, a content marketing schedule can give your website a competitive advantage in the search results. Without any predetermined posting schedule, your blog will grow stale. Search engines and visitors will assume your website is abandoned.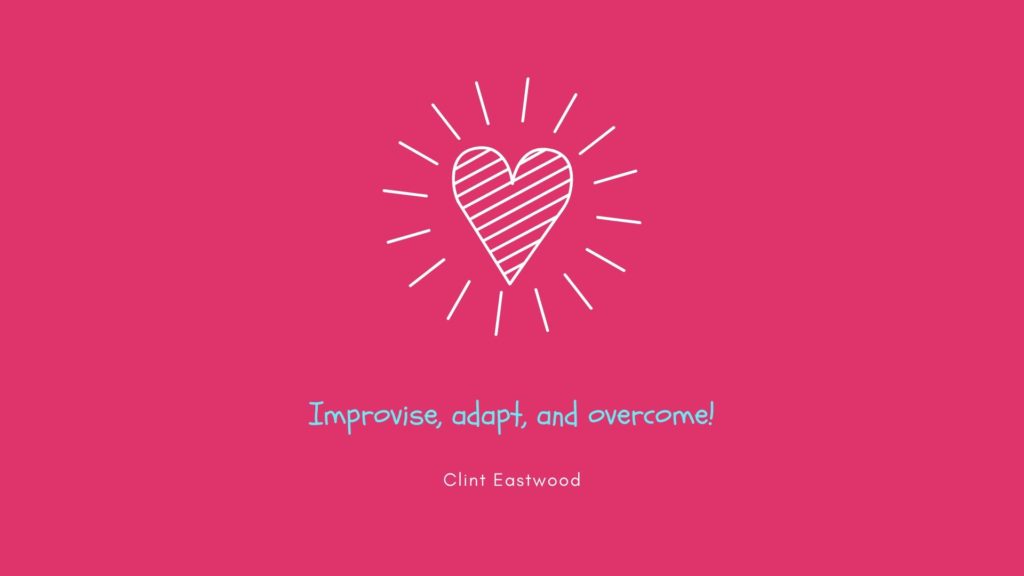 In turn, visitors may stop returning to your website, while search engines may crawl your site less frequently.
Neglecting to regularly publish new content sends the message that you've abandoned your website, so consider following a content marketing schedule. Maybe you want to publish one new post per week, or perhaps you want to publish two or three posts per week.
Regardless, following a content marketing schedule ensures your website always has fresh content, which is something search engines love to see.
WordPress has become recognized as the internet's leading CMS. In 2019, it powered about 33 percent of all websites. WordPress now powers over 35 percent of all websites. To rank your WordPress high in the search results, you must optimize it.
SEMrush also has a content calendar that works as an individual or with a team.