This post contains affiliate links. As a partner with Amazon and various brands, I am compensated when qualifying purchases are made through my referral links.
Changing the Sidebar in WordPress is generally done on a site-wide basis using the widgets in the appearance section. Sometimes, however, bloggers want to customize the sidebar on a page level.
WordPress themes typically allow you to display a wide theme with no sidebar, a sidebar and then content, content and then a sidebar, or even two sidebars on each side of the content.
If you choose a wide theme, you won't have the sidebar. If you are using the Genesis Framework, click on the globe with the letter G.
Find the Layout section and use the drop-down menu to select the format for that blog post or web page.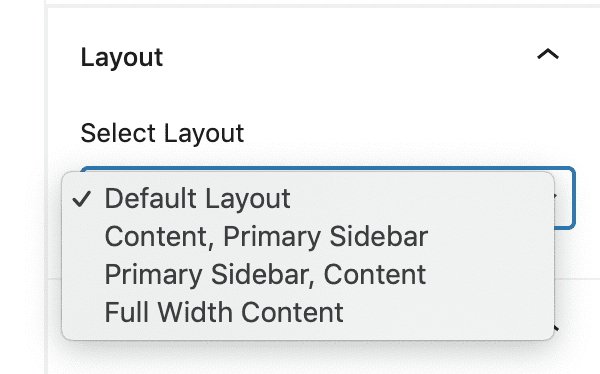 Add The Custom Sidebars Plugin

Select Plugins
Choose Add Plugins.
In the keyword field, type in 'custom sidebar' and select Custom Sidebars – Dynamic Widget Area Manager.
Activate the Plugin
Now, from the widget area in the Appearance Tab, you can create and manage custom sidebars.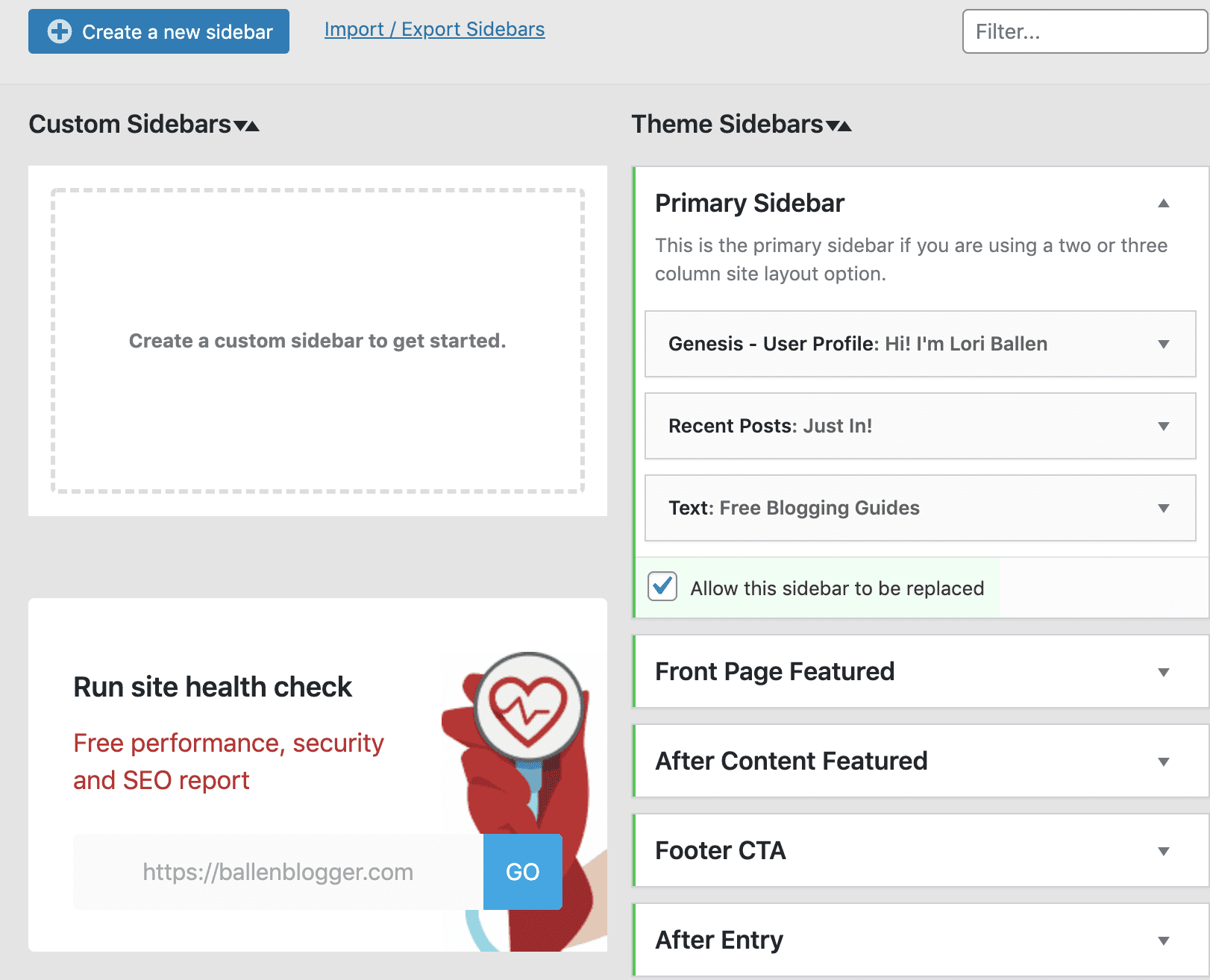 Then, on any blog post or page, you can choose which sidebar you would like to display. Keep in mind that on mobile, the sidebar typically is added at the bottom of the page.
Don't put anything in the sidebar that you want obvious such as a required disclaimer or prime offer.
I like to customize the sidebar to suit the page where appropriate. For example, it's possible that I have a specific affiliate offer that I want to feature. I may choose a custom sidebar related to that offer.
I may have a series of affiliate marketing assets that would relate to that page. Maybe I want to feature a particular set of posts in a category that may relate to that page specifically.
In these cases, I would choose a Custom Sidebar.
Keep in mind that blogs that use premium ad networks to montize a blog may want to consider the strategy before using custom sidebars.
WordPress Tutorials