Lori Ballen is a member of the Amazon Associates Program and earns money from qualifying purchases. Posts contain affiliate links that benefit Lori as well.
<1 Minute Read
Wayfair has an affiliate program within the CJ Affiliate Network. You can earn up to 7% Commission and the average order size is $300.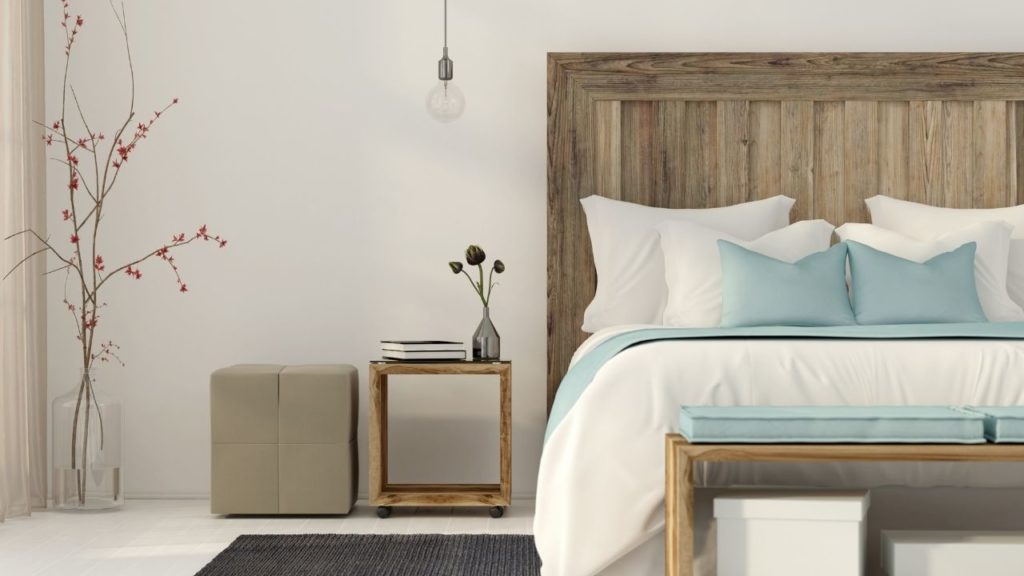 For example, I recently sold a $1,600 bunk bed on my website where I featured Wayfair Beds, and earned $114.00 commission.
A Platform Designed For
Affiliate Marketers Of All Levels.
Whether you are just getting started, have some experience, or are an ultra-successful affiliate marketer, this forum is made for you!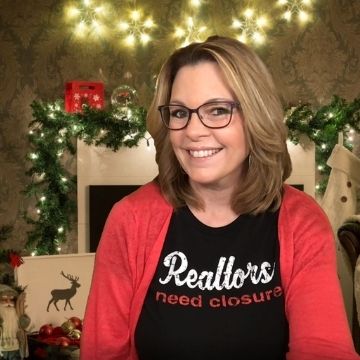 Hi there, I'm Lori Ballen.
Content Creator and Coach
I'm a 6-figure blogger, real estate agent, affiliate marketer, trainer, and coach. I share top digital marketing strategies to help bloggers, entrepreneurs, and small businesses grow their brand, website traffic, and database.
How To Do Affiliate Marketing With a Website
Create a Website. I suggest WordPress. You can get your WordPress platform and host in one easy stop at Flywheel. This website uses the Essence Pro Theme.
Choose a specific niche in which you will create content for. Start with low competition, low difficulty keywords. You can find these using a keyword research tool such as SEMrush, JAAXY, or spyfu. (I use SEMrush).
Create great content. On average, it takes 7-months for a page to climb as high as it will go on Google. Give yourself time to see the payoff. Create content as much as you can without sacrificing quality. Hire writers at Writer Access.
Use Grammarly for spelling checks, plagiarism inspections, and to safely store your content.
Join Affiliate Programs and Affiliate Networks and begin promoting your offers by including affiliate links and banners on your blog posts. I use Thirsty Affiliates to automate my affiliate links.
For Youtube, you'll want to create product review videos, sample how to use something, or create an audience through other interesting videos. Include your affiliate link in the video description.
Subscribe and Get Your Free eBook!
I send regular tutorials, ebooks, checklists, guides, and event information.