This post contains affiliate links. As a partner with Amazon and various brands, I am compensated when qualifying purchases are made through my referral links.
It's the era of Live Streaming. Not enough anymore is it to post a Youtube Video. The audience craves live interaction with their host. Here is a list of the best Live-stream software.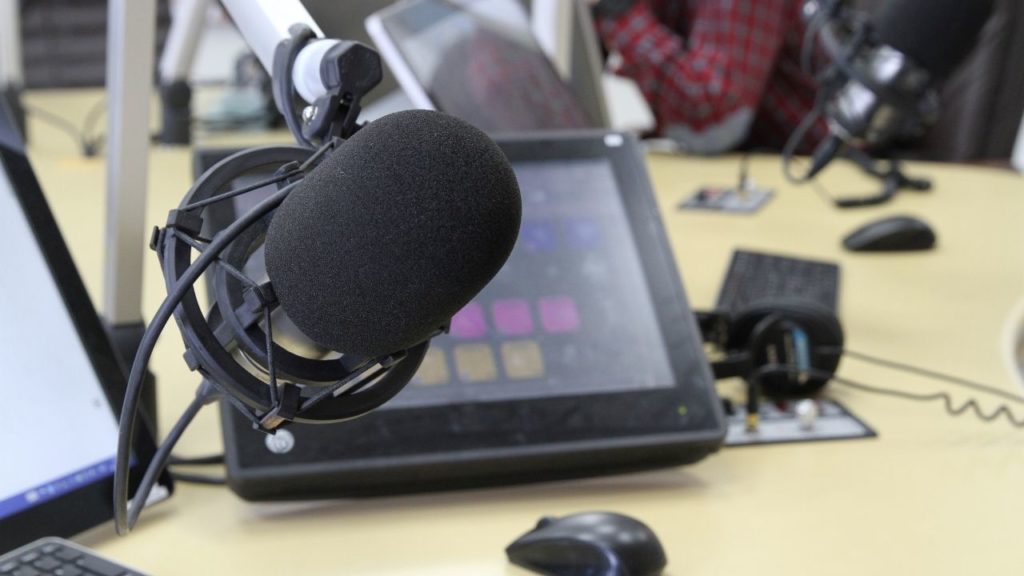 StreamYard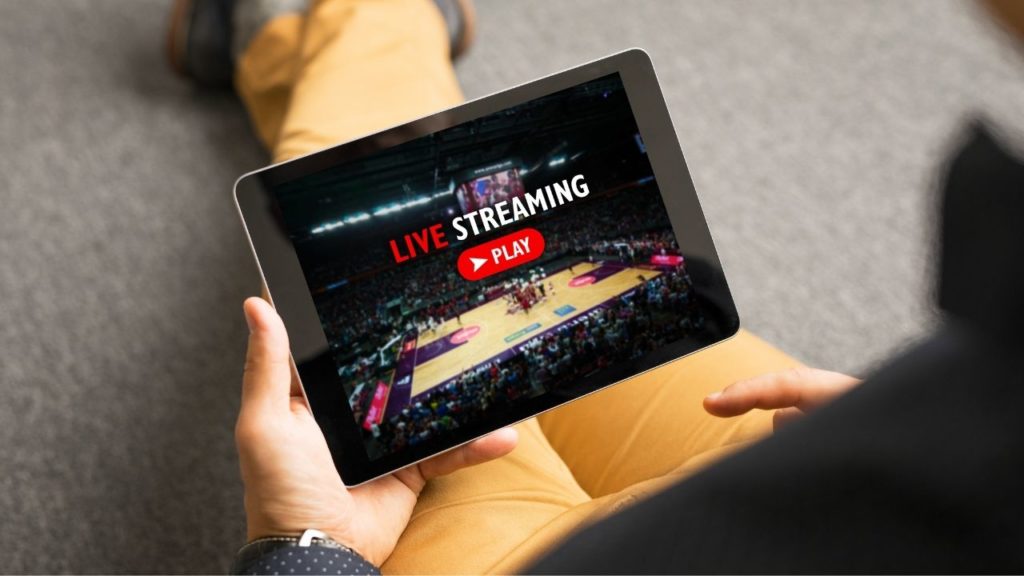 Best For Streaming to Multiple Devices
You've been referred to StreamYard!
You'll receive $10 in credit once you've signed up
Streamyard is certainly one of the fastest-growing options in Livestream software. It streams to multiple destinations in an easy to use format.
Streamyard Features & Plans
| Feature | Plan |
| --- | --- |
| Screensharing | Free |
| Banners | Free |
| On-screen Comments | Free |
| 6-On Screen Participants | Free |
| Brand Colors | Free |
| Green Screen | Free |
| Stream Anywhere | Free |
| No Streamyard Branding | Basic + |
| Unlimited Stream | Basic + |
| Logo and Overlays | Basic + |
| Backgrounds | Basic + |
| Custom RTMP Destinations | Basic + |
| 4-hours of Stream recording | Basic |
| Multi-stream to 3 destinations | Basic |
| 8-hours of Stream recording | Professional |
| Multi-stream to 8 destinations | Professional |
| Full 1080 HD | Professional |
Here are some of the most popular features Streamyard Offers.
Several Platforms
Plenty of people are incredibly active on several different social media websites and platforms.
They might struggle with maintaining all of these different social media accounts.
Being able to appear on more than one platform can help a lot of people save time and energy.
With StreamYard, it's much easier for users to stream on several platforms at once.
They'll have an easier time staying connected.
---
Effective Live Interviewing
Conducting live interviews on streaming sites has become much more common recently.
However, people are still often limited in the number of people they can interview using this format.
With StreamYard, it's possible to conduct live interviews that include as many as six different individuals.
---
Content Sharing
The content that people stream is not always easy to share. StreamYard makes that part of the process much simpler.
People can become much more active on social media as a result.
The streaming content they create will reach more people, and the content itself will be varied and effective.
---
Simultaneous Interviews
While apps give people the chance to conduct simultaneous discussions with more people, it's still possible to conduct an interview onscreen that includes four people using this particular app.
Many people won't need interviews that involve more people than that, so they shouldn't have any issues with this feature.
Zoom
At the moment, Zoom might be the most popular app of its type. Many people now rely on Zoom at work, and they use it all the time to communicate with their friends.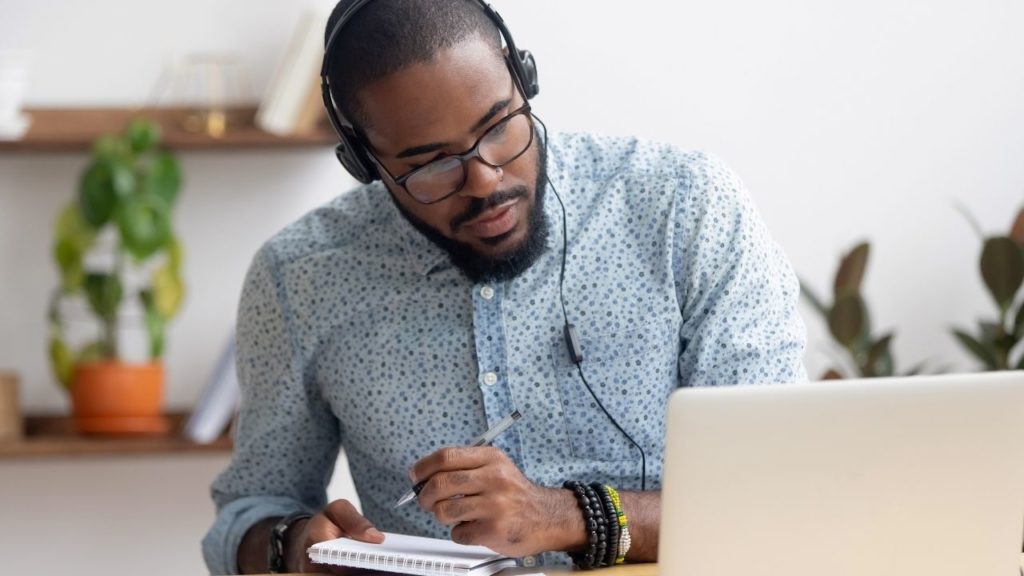 Best for large groups and audience participation.
It's become a completely standard tool in the workplace and outside of the workplace, making it as normal as many search engines and social media sites that people tend to use at all hours.
Multiple Participants
As many as one hundred different people can participate in a Zoom call all at once, making it an incredibly efficient way to connect with many individuals.
The app can make this possible without making participants feel as if they're lost in a crowd.
Interviewing over five individuals at a single time is also possible with Zoom.
Many similar apps are much more limited regarding the interview subjects that can be included. Zoom offers the right balance for many of the people who are using these sorts of apps today.
---
Polling
Some businesses are now polling their employees to get a sense of what is working and what is not.
Conducting a poll can help people get a lot of important answers right away, and it's more reliable than many of the other methods that have similar objectives.
Zoom is an app that makes polling much easier for everyone involved.
The people who are doing broadcasts in front of an audience will have the chance to connect with all of those audience members much more successfully because of a feature like this one.
---
Content Sharing
Zoom has made it simpler for people to share all of the video content they produce, and they can do so quickly without any additional issues.
This is an app that works as quickly as it does will only make things simpler for the people trying to allow other people to see the content they have produced.
---
Video Quality
One of the main complaints that people have regarding the majority of streaming apps is that the quality of the produced images and sounds will never genuinely meet their expectations.
People who have used this sort of streaming technology for years are used to their facial features being distorted in their various video conferencing calls.
This can be an issue for the people who create video content online as part of their work.
On Zoom, the video quality level is demonstrably better than what people will find elsewhere, and this is also the case for the quality of the audio material.
Communication will be much better due to all company meetings and sessions because people will have an easier time hearing what's happening.
They'll also see everything more quickly, so there will be fewer opportunities for confusion.
The people who don't use Zoom in a business setting should also benefit from the fact that it's so much easier for them to produce high-quality visual content.
They'll get consistently better results, and they won't have to spend as much time making sure that their audio and visual presentations are compelling.
The Zoom app will at least partly have them covered.
BeLive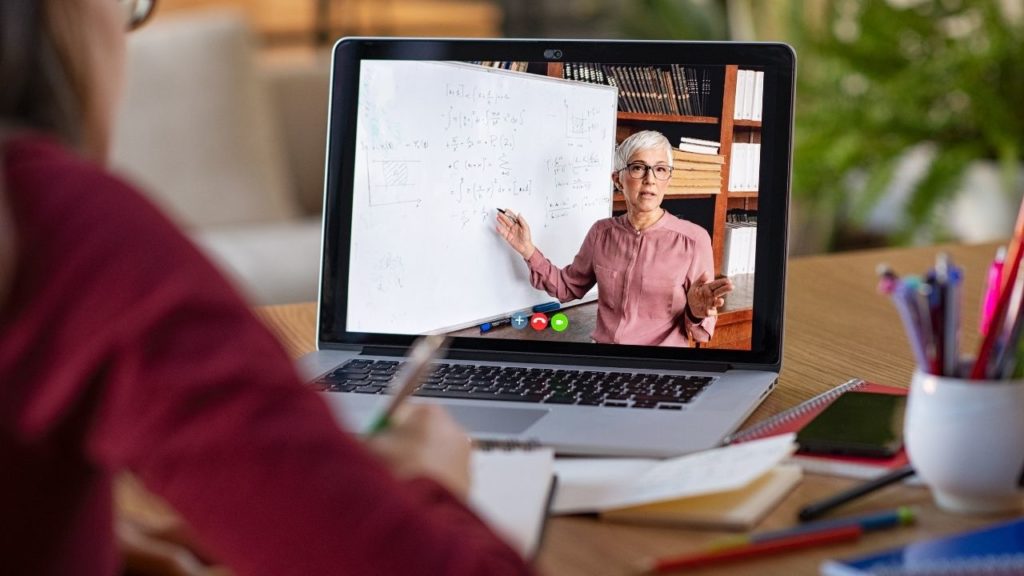 Some people are specifically active on YouTube and Facebook, and they don't necessarily use other social media websites.
Professional LIVE streaming made easy
Effectively engage your audience
BeLive should meet their requirements.
They'll efficiently get their content onto these two social media websites, and the content will be presented in an effective manner.
---
Readable Comments
Some people specifically want to read the user-generated comments on live streaming presentations. They'll want those comments to be easily accessible.
BeLive makes that much easier since the comments are made visible. The viewers can read the comments as they appear without getting distracted.
---
Branding
The importance of effective company branding online and elsewhere usually cannot be overstated.
In an age where there is more competition for everything, it's even more important for video content creators to choose apps that will make the overall branding process that much easier, and this is the case with BeLive.
People can introduce their own branding logos when they make these sorts of video presentations.
Users will also have more control over their overlays and the different customized colors when they can create video presentations and content using BeLive. That way, they will have the opportunity to make their visual content that much more unique.
They won't just have to cope with the default layouts that are already available, which is often the case with video and streaming content apps.
---
Scheduling
Finding a way to time different broadcasts can be complicated for many people effectively, but an app like BeLive should make it much easier for everyone.
They can plan out these sorts of broadcasts more effectively, ensuring that their audience members are much less likely to miss any of their presentations.
It should be easier for people in the business world to make sure that people aren't late and there aren't any missed opportunities for interviews.
---
eCamm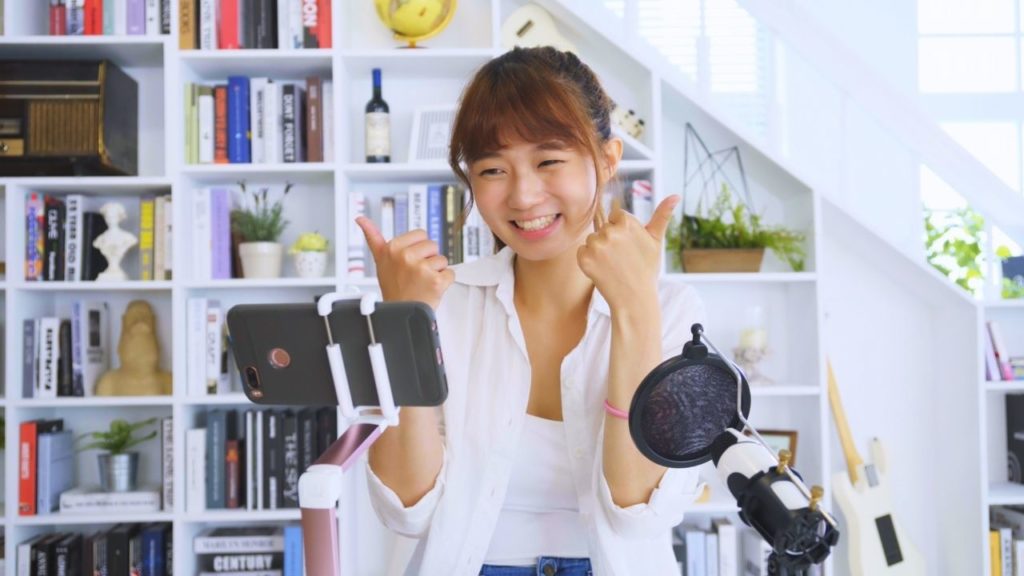 Facebook Community
People who are particularly active on Facebook will love eCamm. Connecting to the other eCamm users on Facebook should only make things easier for the people who are getting used to this app.
They can get responses to different inquiries, helping them solve a lot of issues in advance.
They can get responses to different inquiries, helping them solve a lot of issues in advance.
---
High-Quality Content
Different apps in this category have different ratings regarding the quality of the videos that people can produce.
The people who see video content creation as an art form often praise the video creation quality of the eCamm app.
---
User Friendliness
Some of the apps in this category are simpler to use than others, and many people have praised eCamm because it is easier to pick up than a lot of the other apps available today.
There are also plenty of online tutorials that should help people trying to find a way to adapt to using different apps of this type.
Restream.io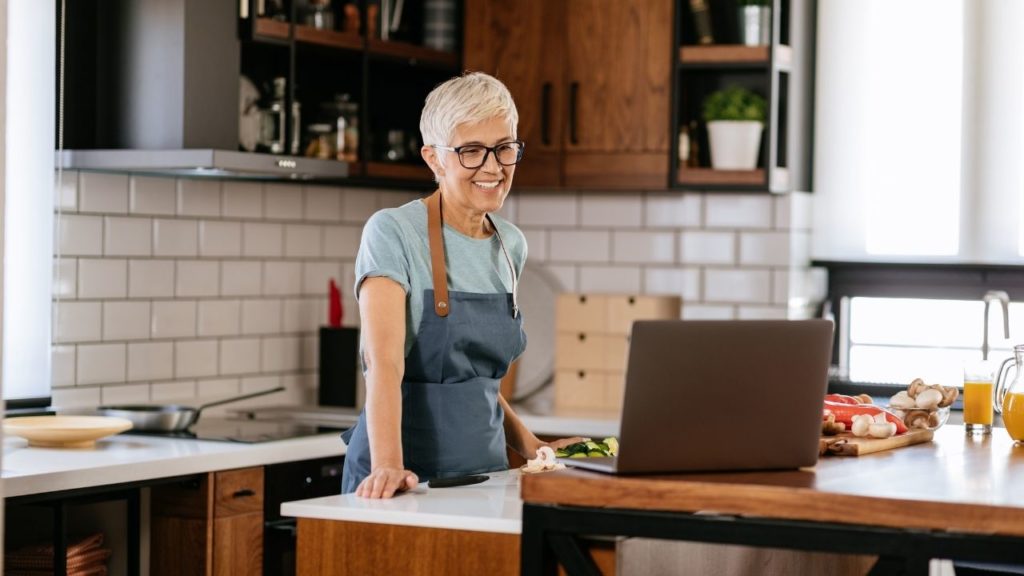 Split Streams
Best for streaming to multiple devices alone or with 3rd party integrations.
It isn't always easy for people to conduct split streams in their broadcasts.
This should be possible for the people who decide to use Restream.io.
This sort of format will give people significantly more options.
They can create presentations that will be much more unique in practice because many apps do not have a feature that is exactly like this one.
---
Effective Branding
The people looking for the streaming apps that are particularly effective for entrepreneurs are often told that they should try Restream.io which makes it easier for people to get their brand imagery across.
Many people are otherwise stuck with the usual branding associated with standard apps, giving people the chance to make the presentation their own truly.
Monitoring the Performance
It's relatively easy for people to keep track of how well their streams perform with this sort of app, which also makes it better for the people trying to keep track of their statistics as business people.
FAQS
Can You Use OBS With Streamyard?
Can I Use a GoPro with Livestream Software?
You can Livestream using your GoPro including the following models: HERO9 Black, GoPro MAX, HERO8 Black, HERO7 Black, GoPro app (iOS and Android), and newer models. Visit the GoPro Website for instructions.
Does Livestream Studio Software Run on a Mac?
Livestream Studio software can be downloaded onto Mac computer.
What is The Best Livestreaming Software?
After extensive research, it appears that there isn't one clear winner, but instead several options that service different purposes. Want to host large groups with heavy interaction? The best is Zoom. Looking for Facebook interaction primarily? The best is
Be.Live
. Want to stream to more than 2 or 3 destinations? The best is
Streamyard
. There are many more options and upgrades to various platforms as well.
What Livestream Software Do I Use To LiveStream on Twitch
You can livestream to Twitch with OBS,
BeLive
,
Streamyard
, Xsplit, Streamlab OBS, and Twitch Studio among others.