Lori Ballen is a member of the Amazon Associates Program and earns money from qualifying purchases. Posts contain affiliate links that benefit Lori as well.
Get your BBQ on every month with one of these monthly BBQ Box subscriptions. One time delivery options may also be available depending on the product selection.
Hey, I love Butcher Box and I think you will too! They deliver 100% grass-fed beef, organic chicken, heritage breed pork, and wild-caught seafood directly to your door with free shipping.

My BBQ Box – $62.99
from:
Cratejoy
---

BBQ Box – $77.88
from:
Cratejoy
---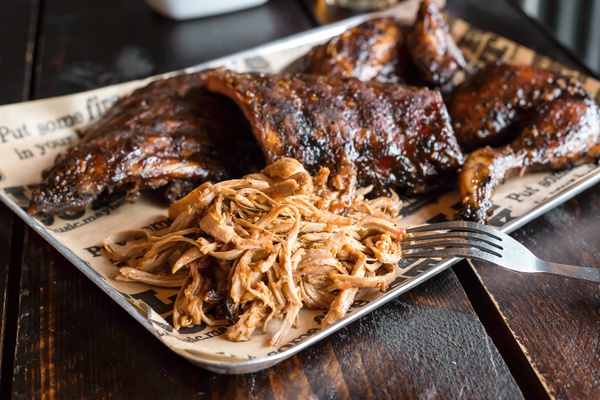 Pig-of-the-Month-BBQ – $119.00
from:
Cratejoy
---

Grill Masters Club – $86.97
from:
Cratejoy
---