Lori Ballen is a member of the Amazon Associates Program and earns money from qualifying purchases. Posts contain affiliate links that benefit Lori as well.
Men love gifts too! Spoil the men in your life with a one-time gift box or renewable subscription!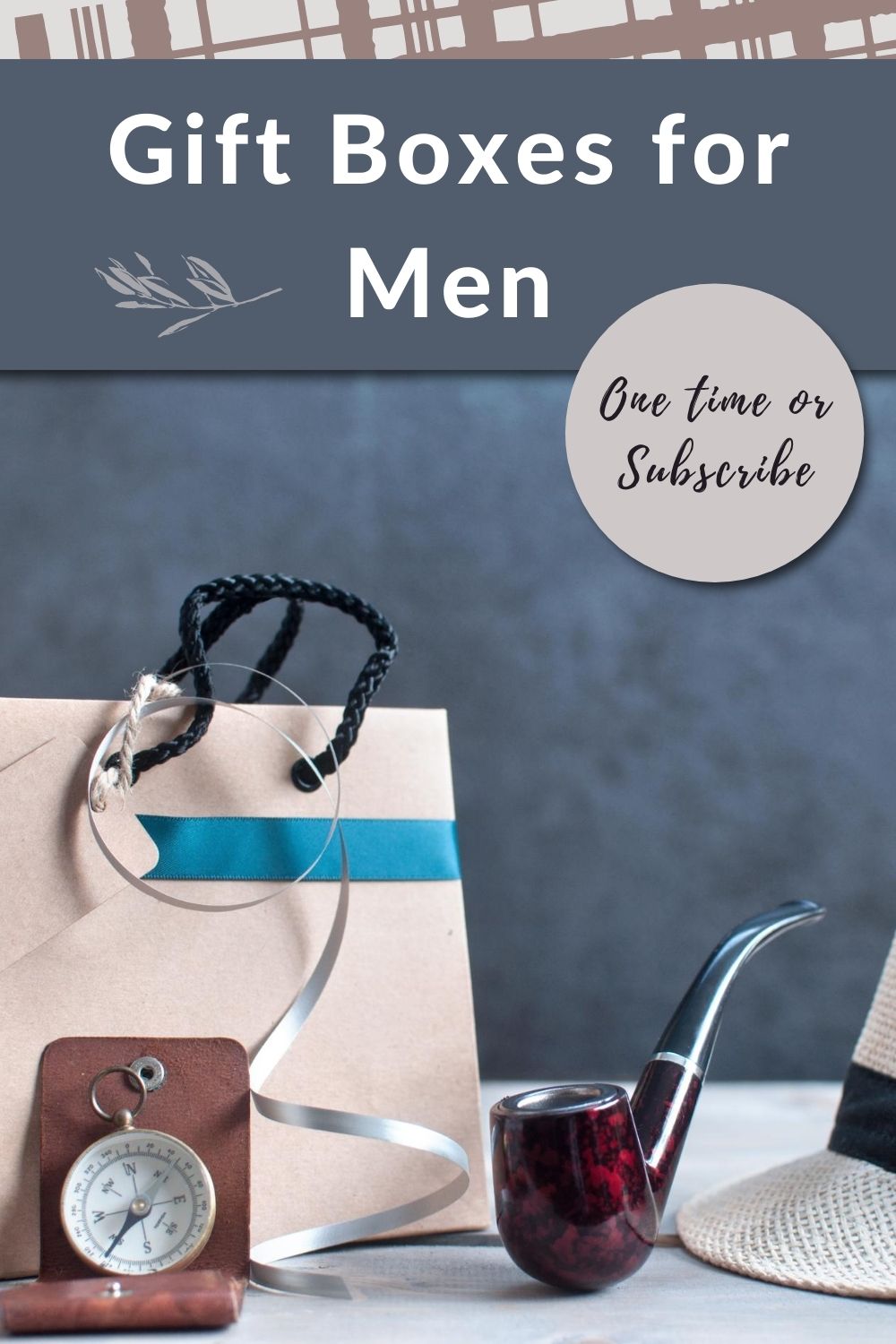 Modern Men Sock Of The Month
Give your feet some love and join a sock of the month club.
Modern Men – $30.00

Give your feet some love and join a sock of the month club
---
Cigar Club
---
HopHeads Beer Club
---
Grill Masters Club BBQ Box
---
Hot Sauce of The Month Club
---
Isle Box Camping Gift Box
---
Escape Room Box
---
Basic Man Clothing Box
---
Vinyl Post Record Club
---
Culture Cartoon Lifestyle Box
---
Dank Box – Rolling Paper Subscription
v