Lori Ballen is a member of the Amazon Associates Program and earns money from qualifying purchases. Posts contain affiliate links that benefit Lori as well.
Give the gift of Chocolate. Pick up a one time Chocolate gift box or choose a renewing subscription. What a treat for someone you love and appreciate, especially you! You deserve it!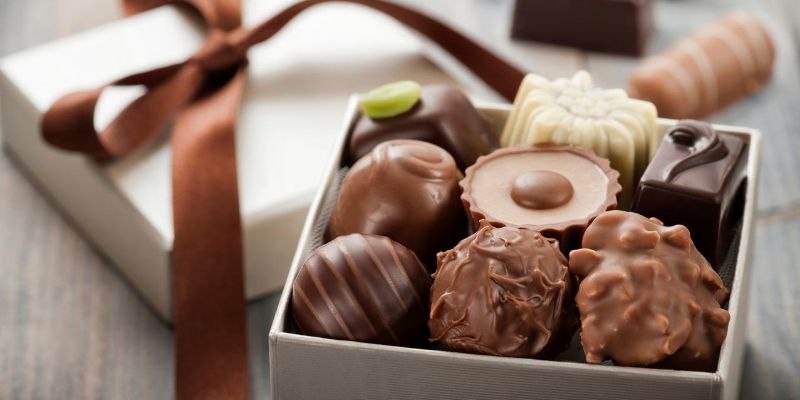 Find the box you like and click through to see many price options for each box.