This post contains affiliate links. As a partner with Amazon and various brands, I am compensated when qualifying purchases are made through my referral links.
If you haven't yet used the new scheduling feature on Twitter, you are missing out. Twitter announced that they were testing their tweet scheduling feature. The feature is user-friendly and can enhance your experience on this platform.
Consider the following ways to effectively use this scheduling feature, which is accessed by typing a tweet and then clicking the calendar icon below the content compose area to schedule it.
Just remember that this feature is only available online when accessing the Twitter website, such as on your laptop–and not available on the Twitter app. You can save draft tweets on the app, but cannot schedule them there.
I use MissingLettr for scheduling social posts for 1 year.
---
Use Draft Lists of Tweets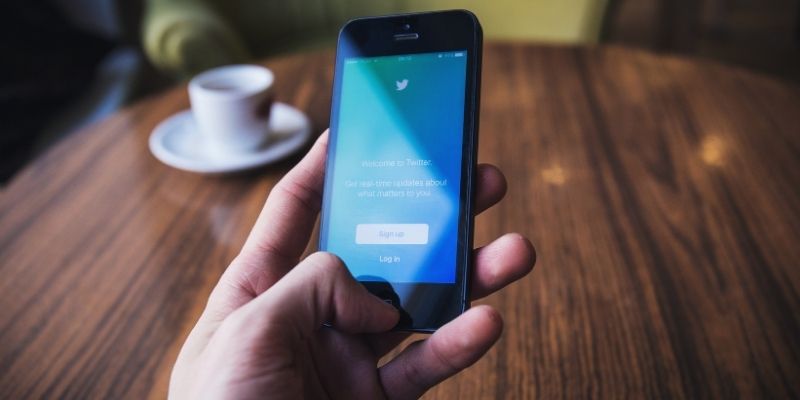 If you want to optimize this tweet scheduling process, it's essential to start with drafting a list of tweets before you go online to schedule them.
If you just start typing out tweets, that could waste time, and you may feel rushed to get through a day's worth of tweets.
Simplify the process by keeping a notebook handy to jot down tweets throughout the day so you're prepared with a good set of content that can easily be typed on the Twitter site and then scheduled.
---
Schedule 15 Tweets Daily
According to CoSchedule.com, it's recommended that "businesses or brands should tweet 15 tweets per day. One tweet is not enough, and as many as 51 is too many tweets in a day."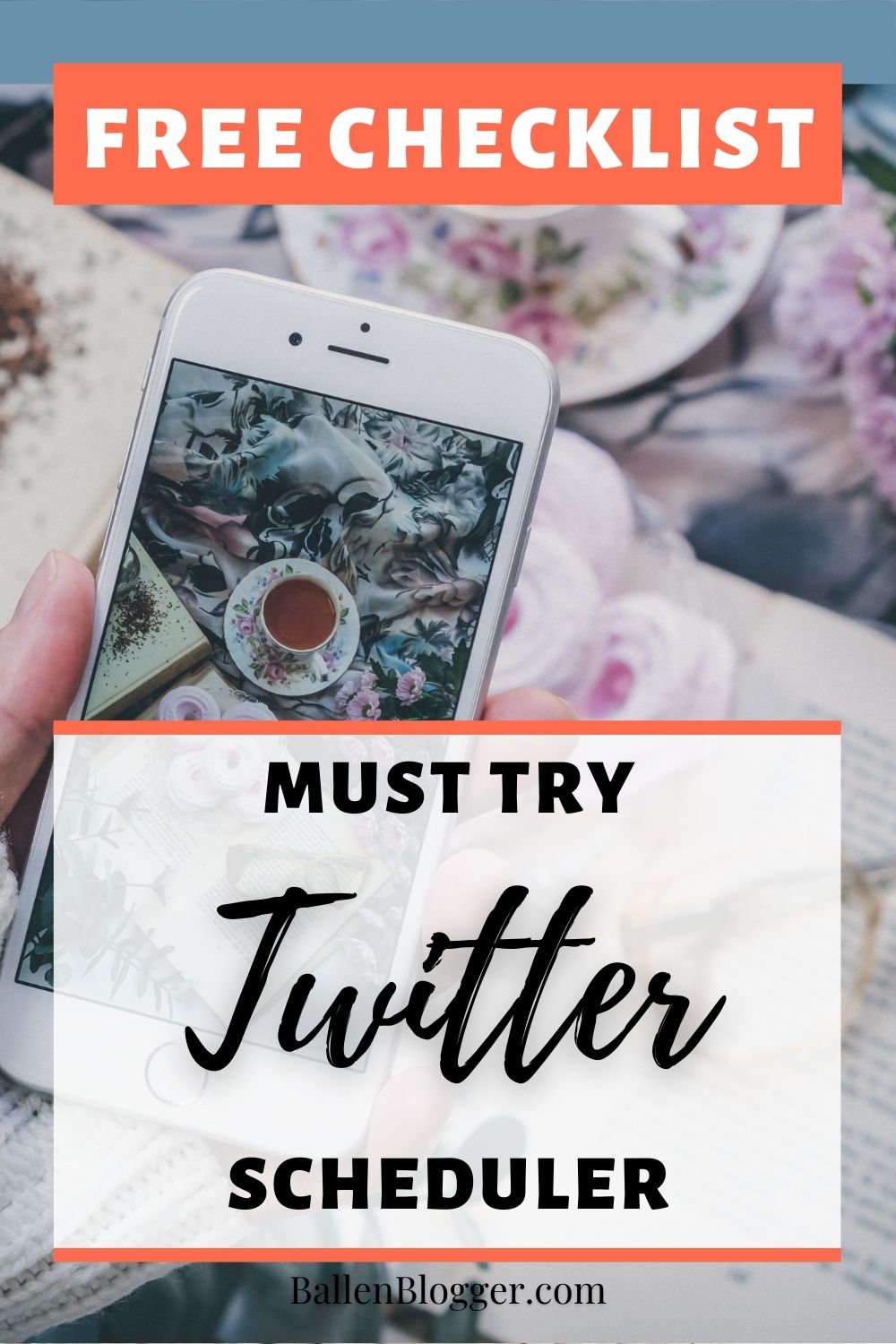 Internet Stats Live shared that there are "76,000 tweets tweeted every second, over 350,000 tweets sent per minute, 500 million tweets per day, and around 200 billion tweets per year."
With this fast-paced information sharing environment, focus on writing 15 tweets per day. Schedule those tweets out every hour from 9 am to 11 pm.
---
Balance Questions and Statements
If you're tweeting from a personal account and don't care about increasing followers and engagement, this advice probably won't apply to you.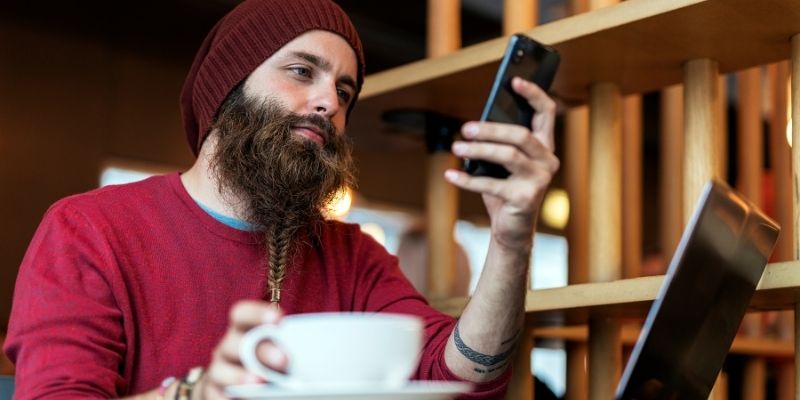 However, if you're a writer, blogger, author, brand, or business, make sure to balance questions and statements with your tweeted content.
For example, divide your content into seven questions and eight statements.
Ask your followers questions to increase engagement with you or your brand. Use the hashtag #WritingCommunity and ask other writers what writing projects they're working on.
Think of clever ways you can ask questions of your followers that will help them connect with your brand or products.
You don't want engagement with followers to decrease, so add statements or inspirational or motivational quotes to your tweet content–not only asking questions all day.
There are many websites that curate great quotes that would work for your tweet content.
Just remember to credit the person who said or wrote that statement.
---
Schedule One Week in Advance
You may not be able to schedule tweets one week in advance right away, but you can work up to compiling enough content to do that. However, start small and schedule out two days in advance.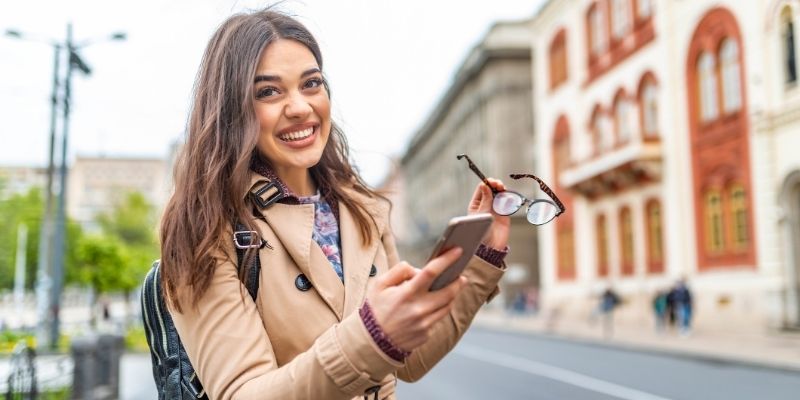 Once those days are scheduled, continue to write tweets that come to mind in your notebook for future tweet content.
During those two days, you won't have to concern yourself with tweeting anything, and you can simply review notifications a few times a day.
After doing that, you'll likely see that this process has simplified your experience on Twitter.
---
Optimize Productivity Levels
Data compiled by Broadband Search showed, "In one year, the average time spent on social networking was projected as 144 minutes per day.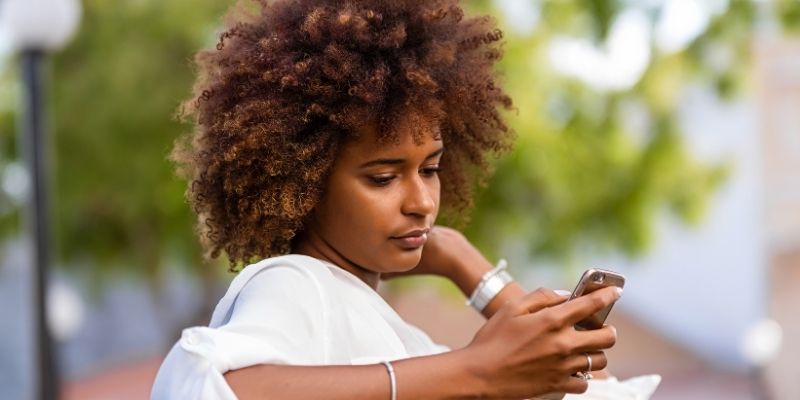 That was an increase of 1 hour a day or 62.5% more than in 2012." Using the scheduling feature on Twitter can help you optimize your productivity levels.
You'll spend less time online because all you're doing is creating content, scheduling it, and checking notifications a few times a day.
That means less time aimlessly scrolling through your newsfeed–which will likely keep you on Twitter longer daily than you had planned to spend there.
By saving time you previously wasted on this social media platform, you can spend more time creating content, writing articles or blogs, or doing whatever work needs to be completed to ensure you're having a productive day.
---
Improve Your Twitter Experience
Scheduling your tweets with the new scheduling feature on Twitter can augment your experience on this social media platform by optimizing your time spent there. You won't waste as much time on this platform if your tweets are scheduled.