This post contains affiliate links. As a partner with Amazon and various brands, I am compensated when qualifying purchases are made through my referral links.
Pinterest is both a search engine and a social engine. It features a variety of designs known as pins in both vertical and horizontal formats.
Pinterest For Business Acccount
---
Pinterest Everything
Each person with an account has multiple boards in which they "pin" these images based on a topic or niche.
For Example, Mary is a new homeowner and has a board all about gardening, one for home decor, another for fashion she is interested in, and a board all about health and fitness. She recently started another board with nothing but instant pot recipes.
Mary is browsing "pins" featuring the latest swimsuit styles when she sees a pin that she finds interesting, she can click it to pin it to her board.
Essentially, she is now saving that pin just like putting a picture up with a magnet on a fridge or using a thumbtack to pin it to a bulletin board.
Pins continue to be re-shared and passed on, so the goal of a business account is to create just the right pin that will go viral and be re-pinned again and again.
In addition, Pinterest is a search engine. Pins actually rank similar to how they would on Google.
Creating Pins
You can create pins in many different formats including horizontal and vertical in a variety of sizes. Most pinners suggest the longer vertical pins that take up more space on the page increasing the odds of getting a click. [735px x 1102px].
There has been talking recently that Pinterest may begin to cut off the larger pins. It's worth testing.
Currently, Canva is suggesting 1000 x 1500 pixels or a 2:3 ratio.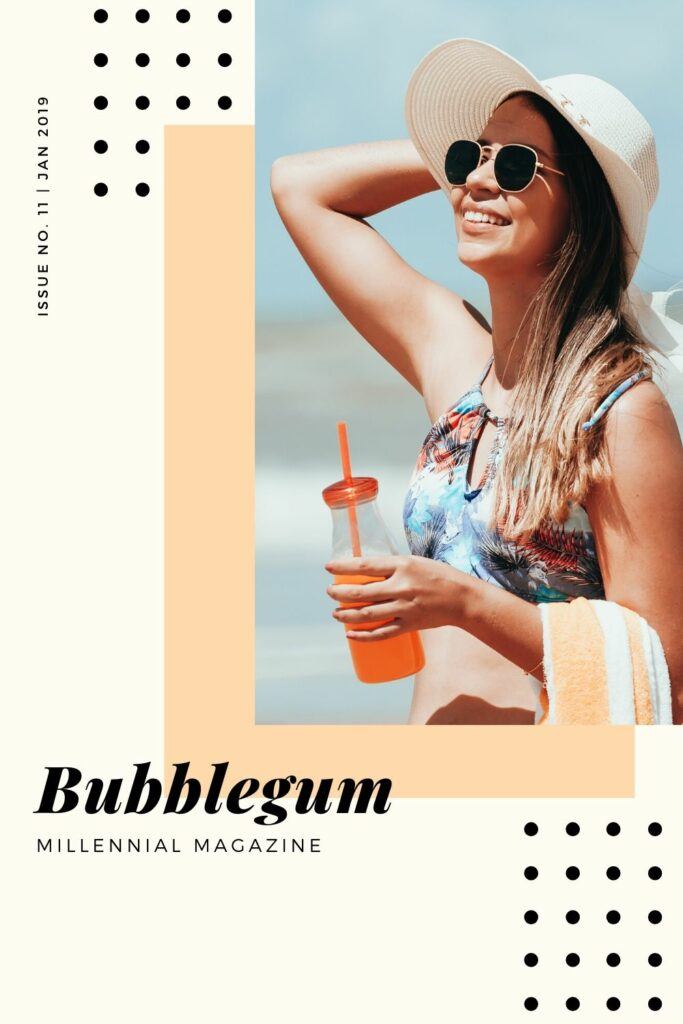 While Canva has pin templates, you can also purchase templates for Canva from individual designers that make brand kits and bundles with particular colors and styles. Check out Lady Boss Studio and Creative Market for Example.
Pins, while most often Vertical, can be horizontal, squares, youtube videos, and other sizes and formats. While it's good to stay in form with proper size pins, occasionally adding an odd one can break up the pattern gaining more attention.
It's a good idea to use both text and image in your pin. You'll be making many pins for a single blog post, so you'll be able to test and measure for the best results. You can have 200,000 pins in a single account.
Pinterest Stories
At this time, it does not appear that we can add links to Pinterest Stories.
---
How to Create a Pinterest Story Pin
You can create Pinterest stories using any images. Pinterest suggests pins that are 1080 x 1920 or 9:16. You can use Pinterest video pins in your stories as well.
Use templates provided by Canva. Click custom dimensions, add 1080 x 1920. Look for templates that have multiple pages. These are ideal Story Pin Templates for Pinterest.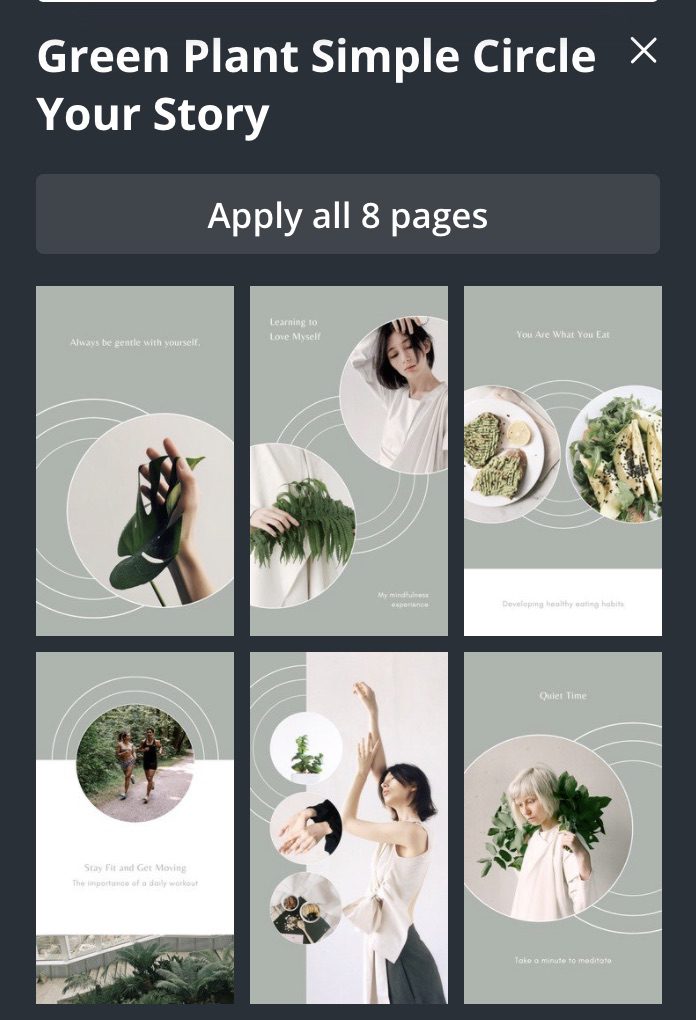 How to Upload Pinterest Story:
Log in to your Pinterest for Business Account.
Click Create as you would to add any pin
Choose Create Story Pin
Click to add 1 single image or a group of images (up to 20). Story Pins' aspect ratio is 9:16 or 1080×1920 pixel size (suggested).
If you choose a video pin, it needs to be less than 60 seconds long.
Once you upload images, you can adjust the image, change the layout, and add text
After you add a pin, you can also add a theme to include steps such as a recipe, DIY Crafts, or a blank list.
Add your Story Pin Title
Choose a Board
Add Topics Tags
Edit your story for up to 2 weeks after posting.
How To Create a Video Pin on Pinterest
There are also multiple designers that sell Pinterest templates at Creative Market.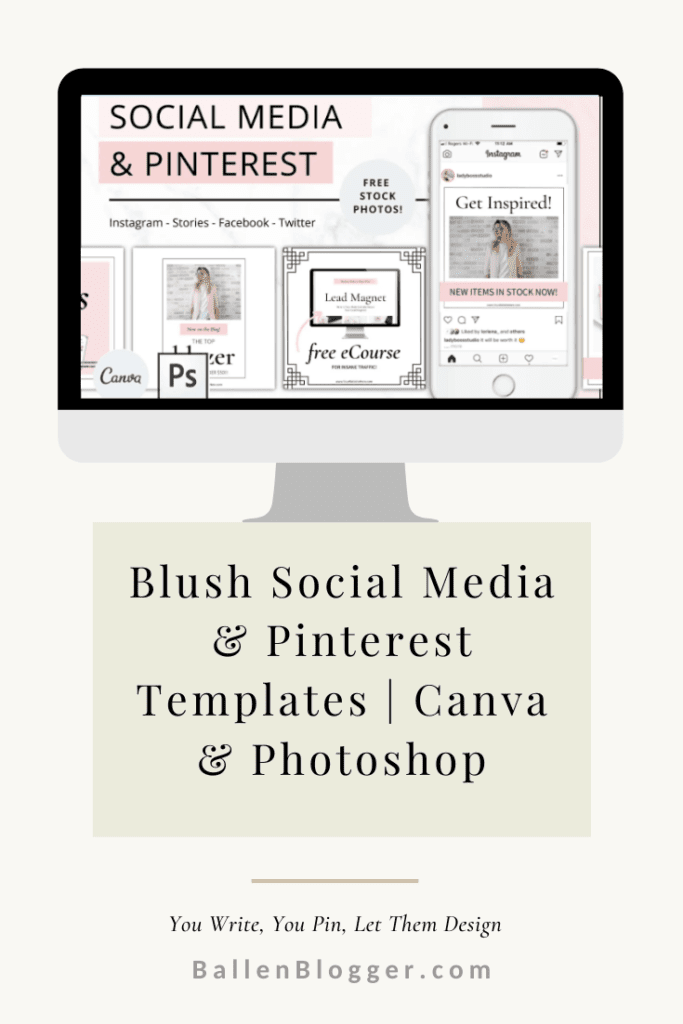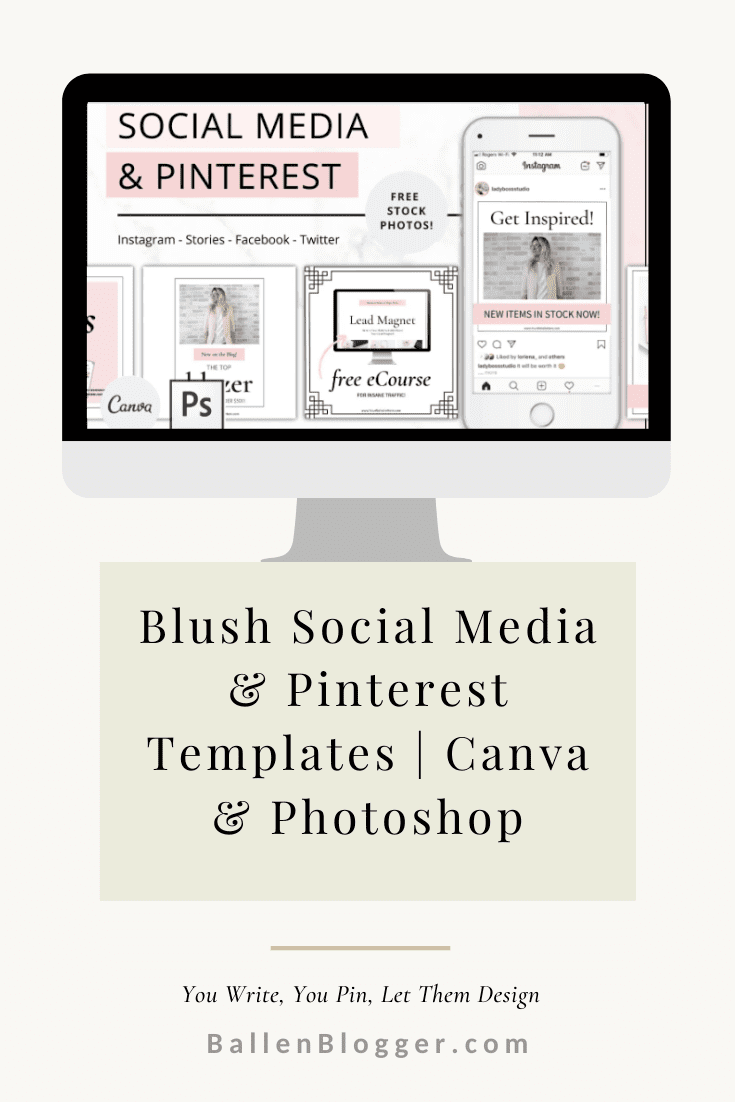 Creating Boards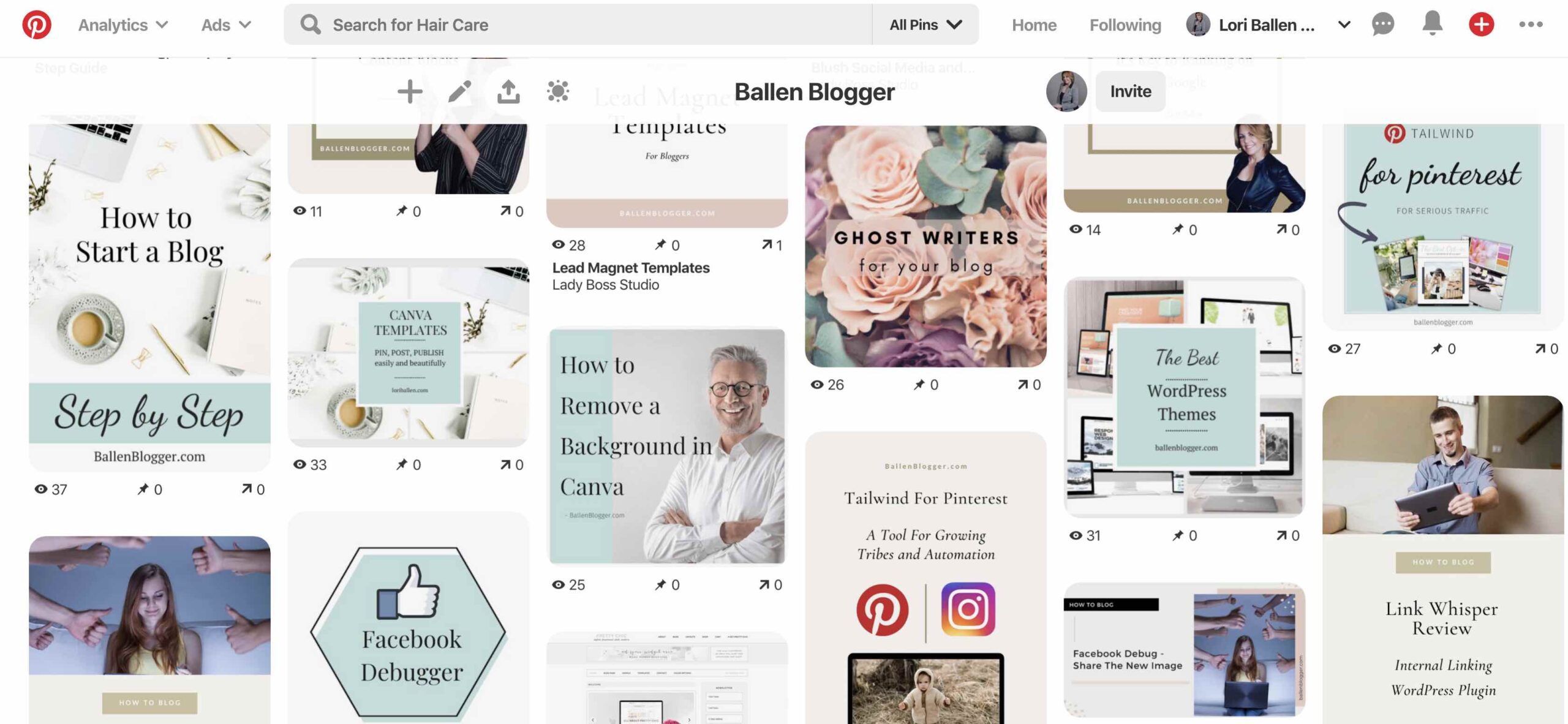 Because of how Pinterest's algorithm works, boards should be very specific. It's better to create more boards that are niche-focused. A starter account might have 10 boards, while you can have up to 200 in a single account. That does include group boards and secret boards as well.
Your goal should be to get 100 Pins on each board. They don't all need to be created by you. You can re-pin other people's pins to your board. This is expected by Pinterest as that's how the platform works. This is part of the social network.
You'll want to have one board that contains only your pins and that should remain your featured board.
Pinterest Board Names
Pinterest is made of accounts, which then contain boards, which then contain pins. Pinterest Board Names can be anything the account holder wants, but many name their boards strategically, for efforts such as Pinterest seo. Let's dive into Pinterest Board Names.
Many bloggers beginning with Pinterest get confused about when to start a new board. It's important to keep in mind that the more keyword-focused the pin and board are, and match, the more likely they are to do well on the search engines.
You can pin the same pin to more than one board although probably not wise to pin to multiple boards at the same time.
You don't want to keep putting the same pin on the same board.
Consider using the popular subcategories you can see when doing a search on Pinterest.
Example 1: Home Decor
For Example, when we type in home decor into the search bar, we see subcategories. If your brand is all about home decor, you could have many boards on the topic that are focused on a smaller niche within that niche.
These categories might make good boards as well.
Home Decor "On a Budget"
Apartment Home Decor
Home Decor Ideas
Hallway Home Decor
DIY Home Decor
Modern Home Decor
Rustic Home Decor
Living Room Home Decor
Cozy Home Decor
Bedroom Home Decor
and so on.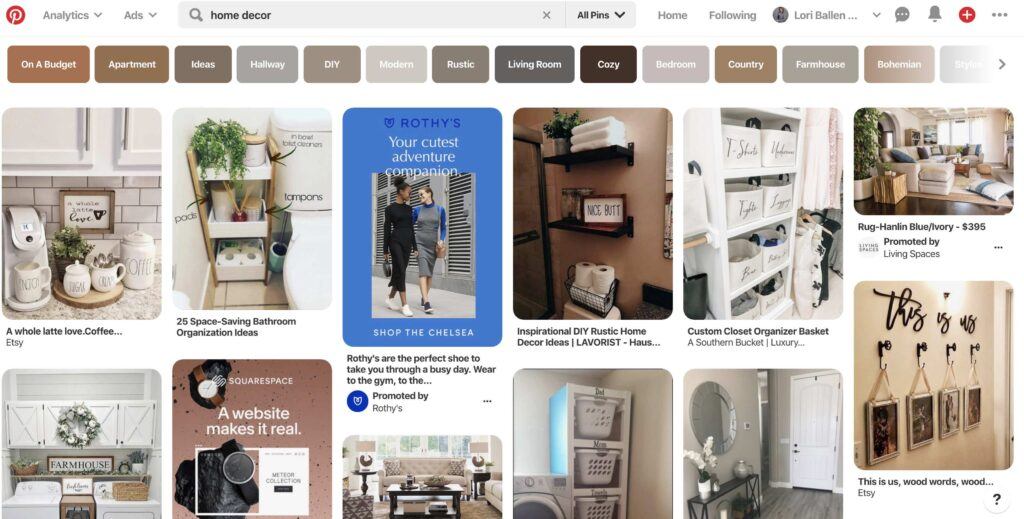 Let's say you create a pin about DIY Rustic Home Decor. That Pin could be pinned to the home decor board, the DIY board, and the Rustic Home Decor Board and the keywords would apply to various boards.
Example 2: WordPress
Your account is going to be all about WordPress. Based on a simple search using the keyword WordPress, we can see suggestions for more boards.
You could now create boards on the following:
WordPress for Beginners
WordPress Plugins
WordPress Tips
WordPress Website
WordPress Design
WordPress Blog
How To Use WordPress
WordPress Cheatsheet
WordPress Developer
WordPress Inspiration
WordPress Widgets
WordPress Portfolio
WordPress Templates
WordPress eCommerce
WordPress Ideas
WordPress Maintenance
WordPress seo
WordPress Tutorials
WordPress Fonts
WordPress Security
And there are even more from there!
How To Pin
Once you create your pin, you'll want to add it to a board in your account. You can add a pin in multiple ways. One, you can use a social sharing tool to share directly from a blog. You won't have as many options for optimization.
If you are considering keywords, you'll want to include a Keyword in the Title and in the description. Click on the Drag and Drop editor to upload a pin, or click Save from site to enter a URL that contains your pin.
If you don't enter the URL in the save from site spot, you'll add one to the Add a destination link. This is the website where the user is directed once they click on your pin.
The top right corner is where you select the board in which you will publish your pin.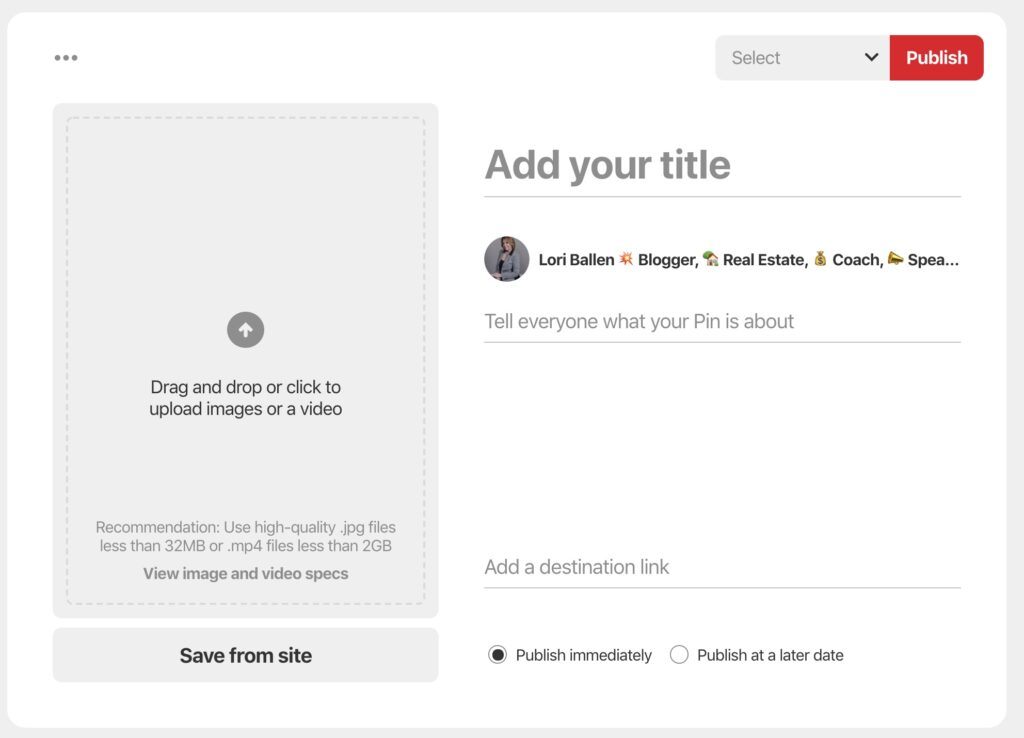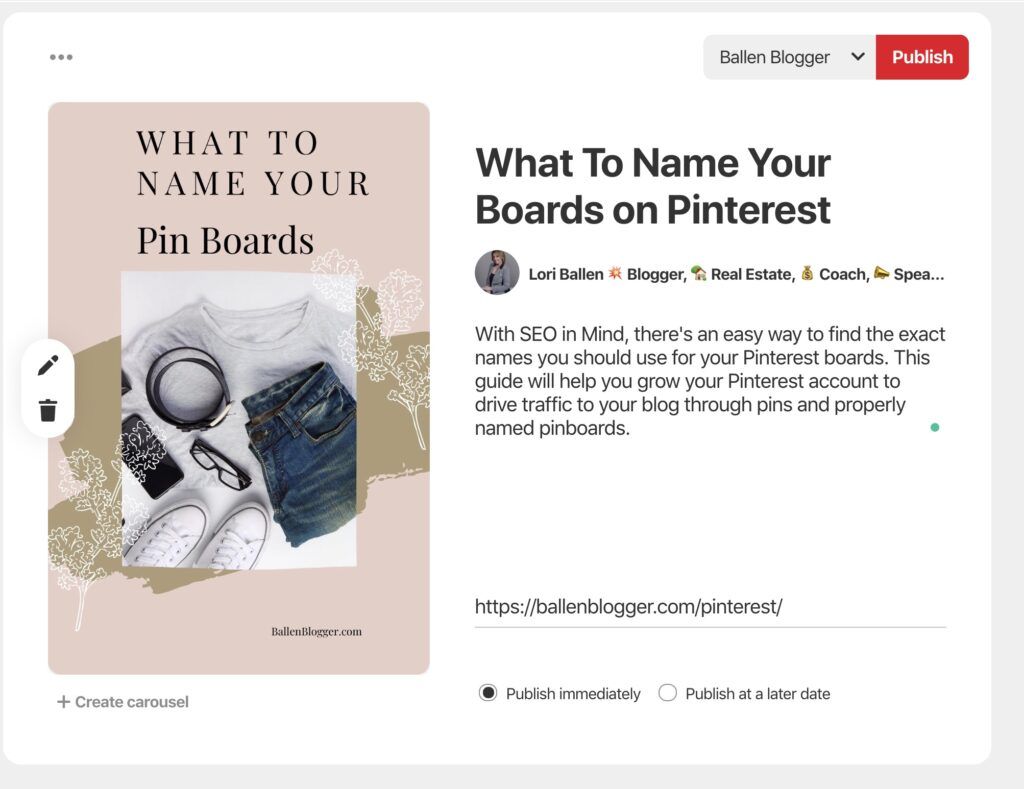 Pinterest SEO
Keywords are important and can and should be used in multiple places. You'll want to think about keywords when creating your account, boards,and Pins.
Use Keywords in the following places:
Your Account Name
Your Account Description
In a Board Name and Description
In a Pin Title and Description
In the Alt Description of the pin image.
Popular Pinterest Categories
Recipes
Nails and Nail Polish
Cell Phone Wallpaper
Crafts
Quotes
Flowers
Home Decor
Tattoos
Christmas
Hairstyles
Halloween Costumes
Bedroom Ideas
DIY
Bathroom Ideas
Baby Showers
Jobs
Keto
Kitchen Ideas
Memes
Wedding Dresses
Fashion
Braids
Cakes
Gift Ideas
Living Room Ideas
Christmas Trees
Engagement Rings
Paintings
Prom Dresses
Valentines Day Gifts (for Him)
Pinterest Ads
Set up a Pinterest for Business Account
Create a board for your pins
Click the Red + sign to add a pin
Create a pin graphic on Pinterest or upload photos directly
Add a Title
Create a compelling Description
Add in popular Pinterest Hashtags if desired
Include a URL to the landing page to get more info
Click Publish
Choose Promote
Establish a budget and length of Ad Run Time
Choose your audience based on Pinterest Keywords
Name and Save your Campaign
How To Embed a Pin On Your Blog
Pinterest Manager
Becoming A Pinterest Manager Is An Excellent Goal With So Many People Working From Home. You Can Be Your Own Boss, Control Your Own Hours, And Take On Clients At A Pace You Can Handle. But How Do You Become A Pinterest Manager?
FAQ
What Is Pinterest?
Pinterest is a visual
social media platform
and search engine. Visitors use the visual search to find ideas for crafts, recipes, home decorating, fashion, and more.
How Do I Delete my Pinterest Account?
Open Pinterest on your computer, click on the profile pic at the top, and choose Settings. · Click Account Settings. · Scroll down and click Close account.
How Do I Post on Pinterest?
You can post on Pinterest by using the share button on a pin to share to your account. You can have a single board that you post to or many. To create a new post, you can share through a URL or choose to Create new. Upload your image or video, title the pin, add the URL and a description.
How Can I Delete a Board on Pinterest?
To access your boards, click on the SAVED tab. Click on the pencil to edit. Scroll down to the delete button.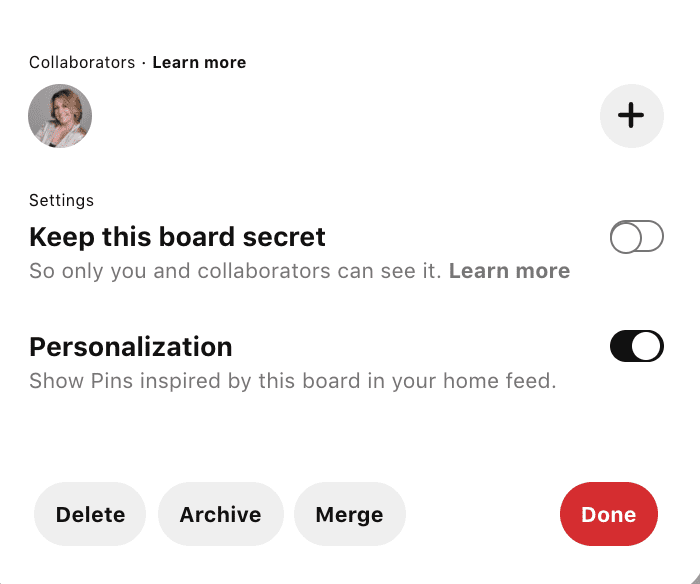 Who Owns Pinterest?
Pinterest was created by Ben Silbermann, Paul Sciarra, and Evan Sharp and is under the operation of  Pinterest, Inc.
How Do I Get Followers On Pinterest?
The goal of Pinterest is to gain views on your pins and followers of your boards and account. When you create great pins that interest someone, they can click follow and follow a board, or even all of your boards. In many cases, following someone yourself could lead to them following you back. The more popular the pins are that you create, the more likely you are to gain followers on Pinterest.
How Can I Make Money on Pinterest?
You can make money on Pinterest by creating pins that lead to a website that sells products. You can earn through products you create as well as affiliate partner products.
Is Pinterest Free?
Pinterest is free. You only pay for ads on Pinterest if you decide to use the Pinterest Marketing option.