This post contains affiliate links. As a partner with Amazon and various brands, I am compensated when qualifying purchases are made through my referral links.
Group boards are a fantastic way to share ideas and plans with other creators. You can join group boards shared by others or create your own. Before you do though, make sure you understand the key principles of group boards, and how they relate to Pinterest.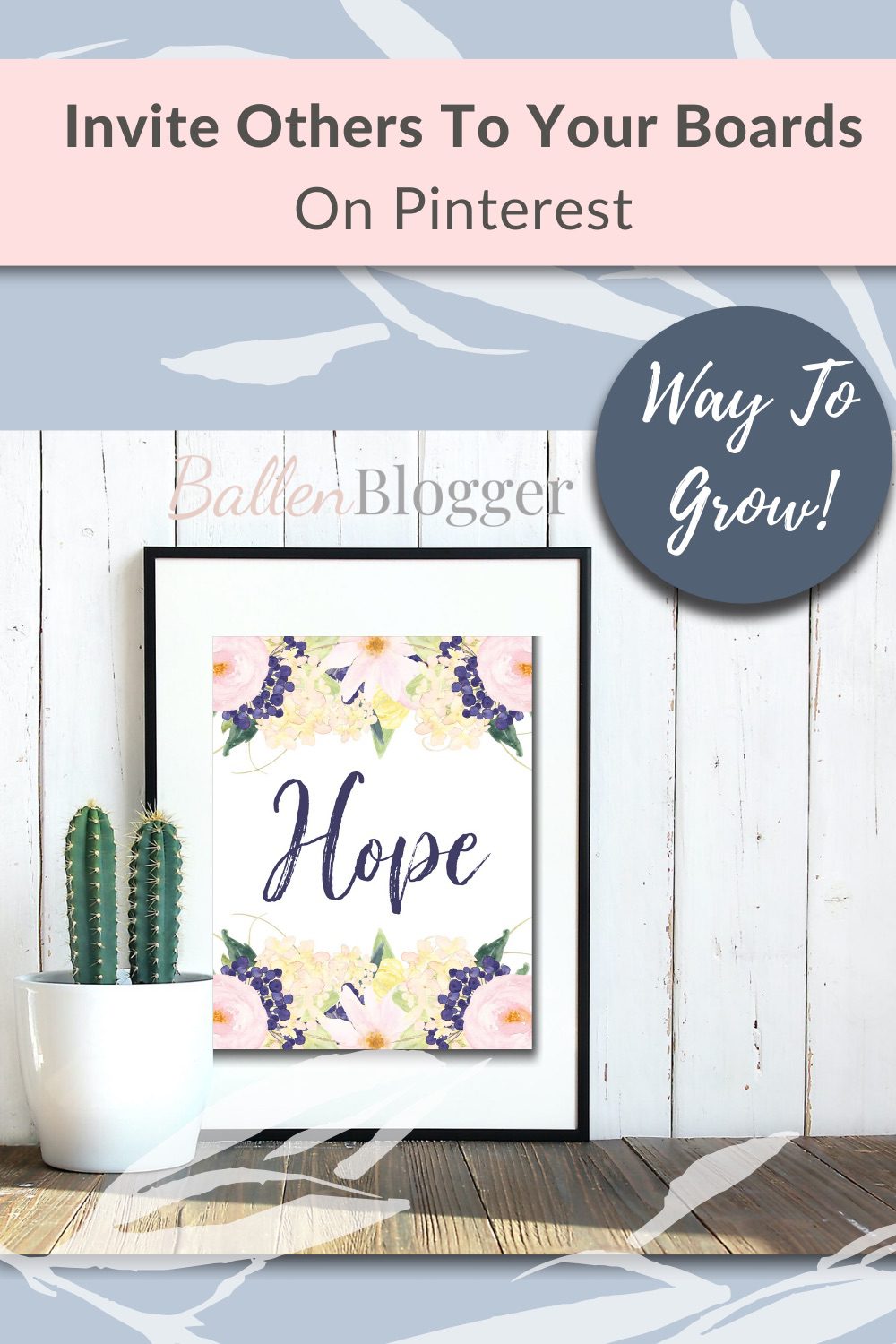 Create Your Own Group Board
Click on a board in your account.
On the top, find the + sign and click it to Invite
Search by first and last name, username, or email address
Click Invite next to the person you want to invite.
You can also copy the short link to the board and send that to someone.
The person invited will get an email.
You can easily remove someone by clicking on their picture and then remove.
More on Pinterest