This post contains affiliate links. As a partner with Amazon and various brands, I am compensated when qualifying purchases are made through my referral links.
MissingLettr is a social media posting tool that sets multiple messages, images, and links to be distributed to LinkedIn, Facebook, and Twitter. Here are 8 things I love about MissingLettr.
It Creates Messages and Links Automatically.
It uses multiple images and speech bubbles to mix up the posts.
It posts to more than one Facebook Business Page if I choose.
I can use multiple website sources with the pro version.
It tells me which of my social channels is best performing.
It tells me which day is best to post.
It tells me what time is best to post.
With the pro versioon I can also post to Medium automatically
What do you do after you've hit publish on your new blog post?
The truth is that if you aren't out their promoting it, or working to rank on page one of Google, your blog post will probably receive tmost of the traffic it will see in the first 24–48 hours.
MissingLettr has a solution! It automatically creates and drips out an entire year's worth of content for every blog post you publish once you activate the campaign.
Each time you create a blog, you'll get an email from MissingLettr telling you to log in and activate the campaign.
It selects and crops various images from your blog, creates quote images and changes up the message.
While you have to approve the Facebook Page messages one by one, having them set for you to click and go makes it easy.
Schedule out a full years worth of promo to a single blog post that will share to Twitter, Facebook, and Linked In.
View and edit your social calendar at any time.
Check out the analytics to see how your campaigns are doing.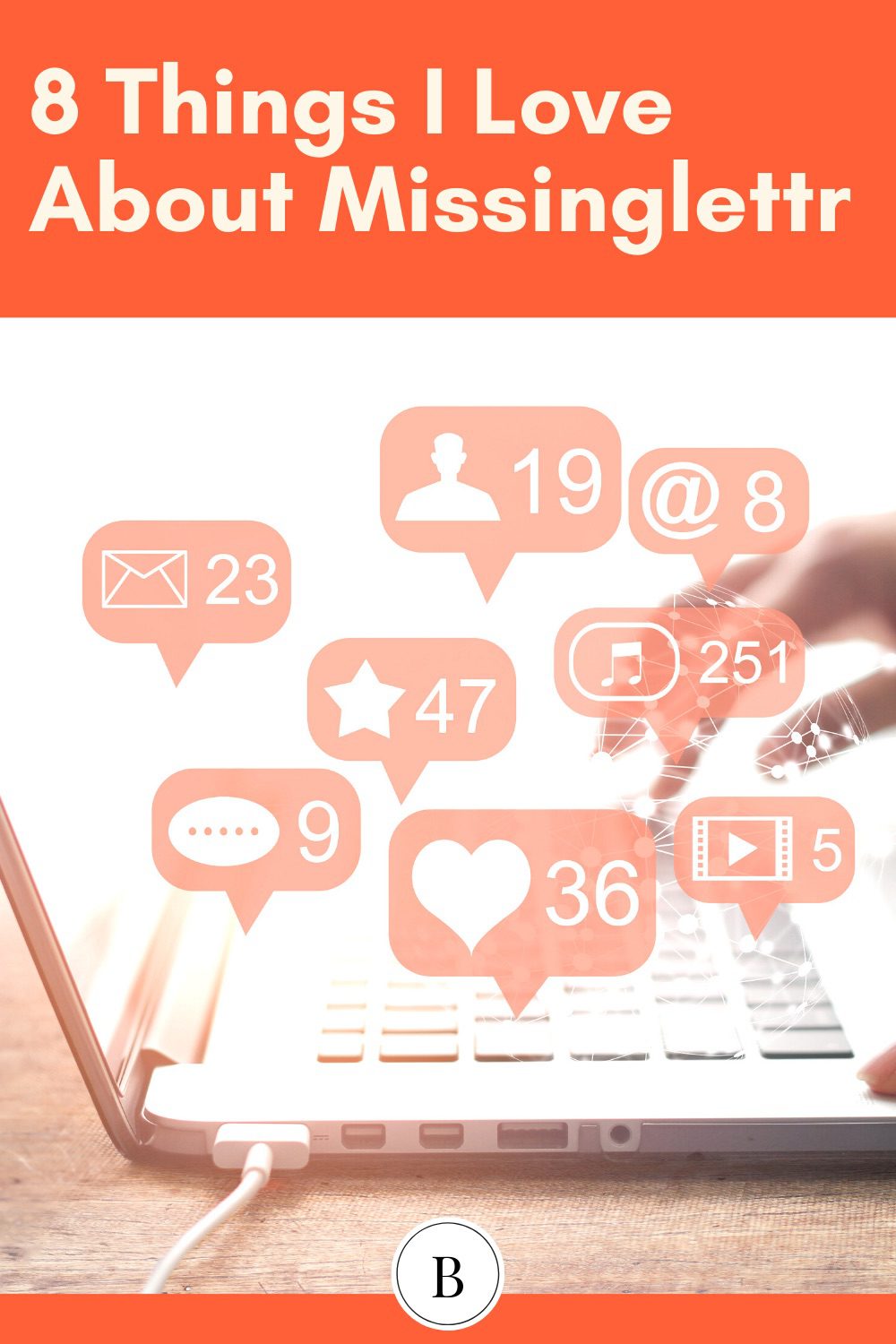 Related Posts