This post contains affiliate links. As a partner with Amazon and various brands, I am compensated when qualifying purchases are made through my referral links.
The five ideas presented here could give your LinkedIn profile an edge over the competition, with a minimal outlay of time and energy.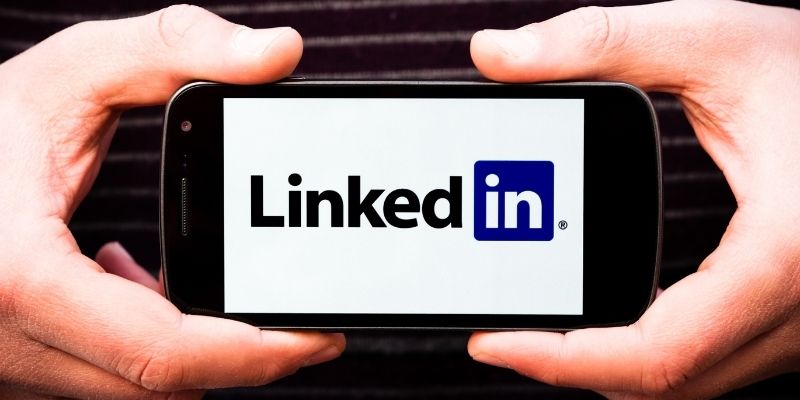 An uninspired LinkedIn profile that does little more than copy the formats employed by other LinkedIn users is likely to work against you when you aim to create a great first impression and cultivate relationships.
With close to a billion people on board, LinkedIn is a platform where it is vital to stand apart but is often challenging.
What follows are ideas that can give you an edge in this critical social space.
Your Headline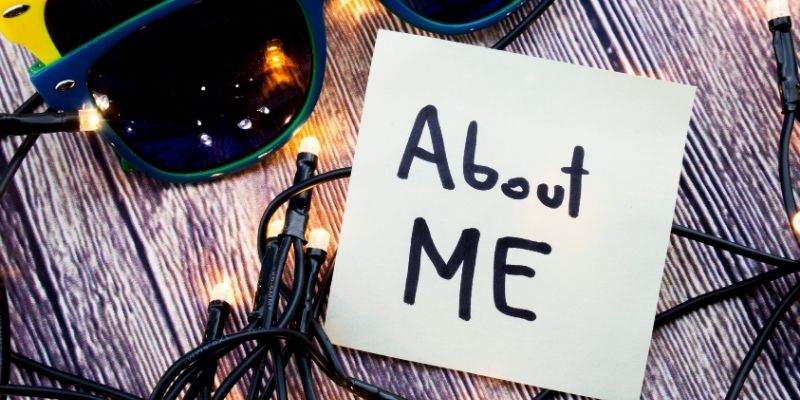 The headline of your profile on LinkedIn is important because it works to bring in initial attention as the headline of an advertisement.
It tells viewers at a glance what they are likely to gain by investing time in a closer look.
When you put your headline together on the LinkedIn website on a computer, you only get 120 characters to work with, which isn't much.
When you compose your headline with the LinkedIn app on your phone, you get 240 characters — which is twice as many.
Some people consider the mobile app's added character limit a glitch, but it's been around for years.
You can use it to say more about yourself in your headline than most other people and attract viewer attention.
The About Summary
People tend to begin their About summaries by talking about their current position.
The problem with this approach is that it merely repeats information about relevance already available in the headline.
Your headline should mention your current role, but when viewers get down to reading your About summary, you need to give them essential new information that is likely to get them to like you.
Talk about what kind of job responsibilities you have the most fun with or how you always look forward to learning and applying the latest techniques in your industry.
Putting a personal spin on your professional self in your LinkedIn About summary can help you shine.
Using Images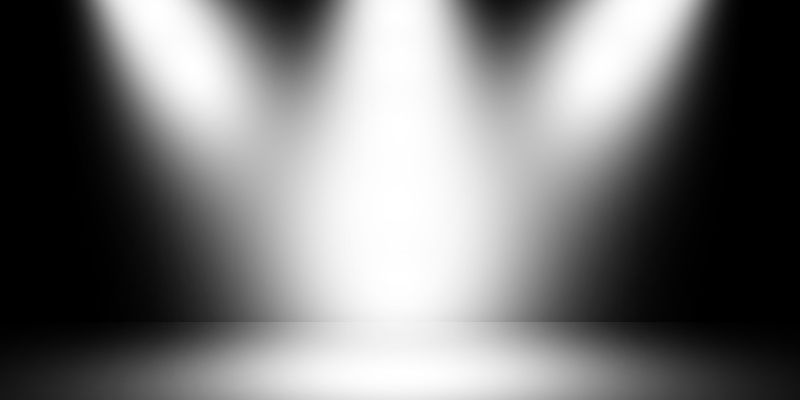 The way LinkedIn displays your profile, people notice your multimedia more quickly than any words you write.
If you want to make the strongest possible impression on the people who look at your profile, you need to go in with a multimedia plan for it.
Your About section
Viewers are more likely to take in your pictures and videos than anything you may write. You can put in a video of yourself making a speech or add a paper that you've written, in PDF form.
A Better Background
Take away the uninspiring, regular blue background that LinkedIn provides, and replace it with an image that expresses how you offer unique value to employers. If you aren't very good with Photoshop, you can easily have someone on Fiverr customize an image cheaply for you.
Or check out Canva Pro!
Try ConvertKit
Share what you love to connect with your followers and grow your business.
Post an article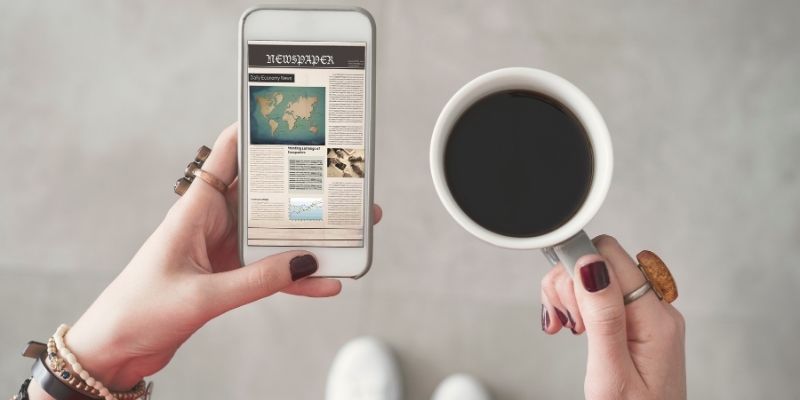 Perhaps you've never considered being a thought leader or believed that you had anything to say that others would want to read about.
Nevertheless, it would be a good idea to think of the possibility. Posting a couple of articles on your LinkedIn profile can work well for two reasons.
To begin, when you post an article, it gives recruiters and other reviewers a unique look into who you are.
They may not be willing to read all of your About summaries, but if you say something in an article with an exciting title, they may be game.
Secondly, your articles appear as the fourth item on your profile, right before Experience — which is prime real estate. It can give your profile a vital element of visual appeal to have them there.
Significant Skills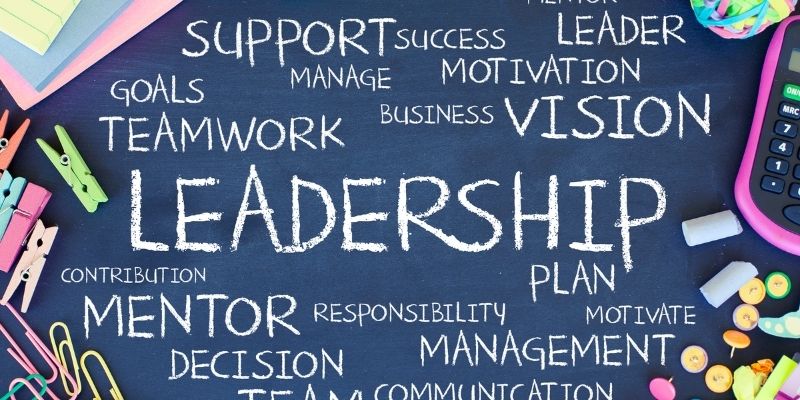 Most people checking out LinkedIn profiles only go so far as to view the top three skills listed with the most endorsements.
You need to ensure that those skills are ones that you possess and that they are likely to be the ones that help position you for the direction that you plan to take in your career in the future.
It would be a good idea to look at your profile and ask if your top three featured skills are the ones that are likely to help you the most.
When you're in Edit mode in LinkedIn (in the section for Skills, click on the pencil icon), you get to alter the order in which your endorsements appear so that the skills that you consider the most critical show up first.
The five ideas presented here could give your LinkedIn profile an edge over the competition, with a minimal outlay of time and energy.
Related Articles