This post contains affiliate links. As a partner with Amazon and various brands, I am compensated when qualifying purchases are made through my referral links.
If you want to get the best possible results from your Facebook advertising campaigns in 2021, there are plenty of ads you can use.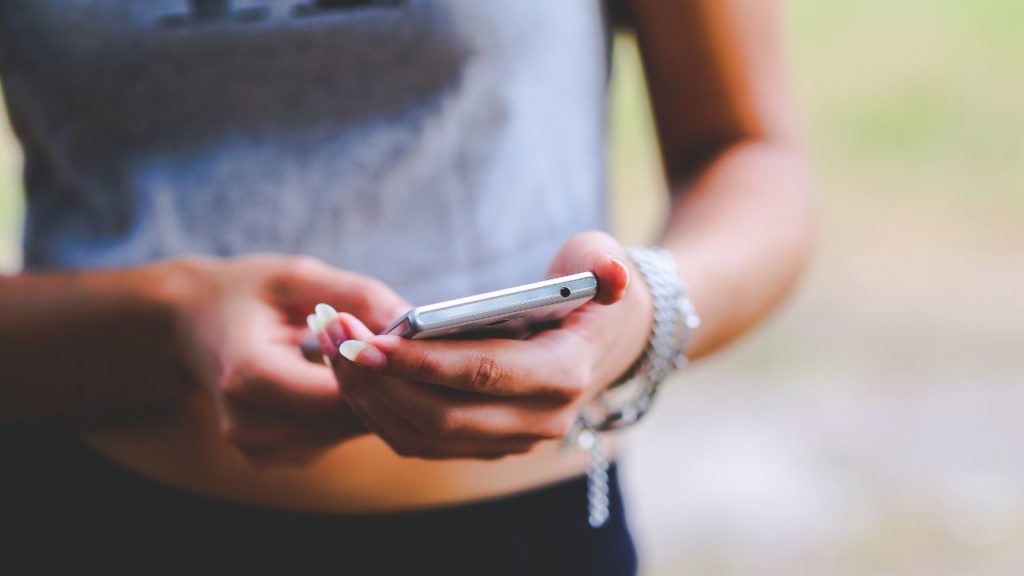 Facebook Ads will continue to be crucial for successful social media marketing, so it's essential to do what you can to develop an effective and efficient strategy.
Limitations on Facebook Ads in 2021
One thing to keep in mind going into the new year is that Facebook will be placing new limits on the number of ads you can run at once.
The ability to run nearly unlimited ads has given marketers a lot of freedom, but Facebook's new limits aim to optimize ad campaigns' performance.
The limits will be in effect as of February 2021 and are as follows:
• 250 ads for small to medium-sized pages — less than a $100,000 monthly ad spend within 12 months.
• 1,000 ads for medium to large-sized pages — between $100,000 to $1M monthly ad spend within 12 months.
• 5,000 ads for large pages — between $1M and $10M monthly ad spend within 12 months.
• 20,000 ads for the largest pages — greater than $10M monthly ad spend within 12 months.
The new limits are still generous, but it's essential to consider them as you build and launch your campaigns.
You can create many types of Facebook ads, depending on your campaign and the audience you want to target.
Throughout 2021, you'll be able to use any of the following.
Image Ads
For a more traditional ad campaign, you can use image ads. They are easy and fast to create and can launch when you boost one of your existing posts if it already includes an image.
Image ads are among the simplest to utilize, but you can appeal to your audiences with engaging text and image combinations that encourage them to click. They may be among the oldest types of ads available on the platform, but their effectiveness still makes them relevant and valuable.
Video Ads
In addition to image ads or instead of them, you can run video ads through your page's Stories or News Feed.
Video ads can also show up as brief ad breaks in longer videos.
You can include many types of content in video ads, whether you want to promote a specific product or service or want to feature staff members or customers.
While you can film video ads to give your business a more human face, you can also utilize animation to engage audiences further.
Like other ads, video ads can target audiences in specific locations to advertise a particular store or services or products unique to that area.
Apart from conventional video ads, you can also create video polls for mobile device users.
Facebook even found that video polls are more effective at boosting brand awareness than other types of video ads.
Slideshow Ads
Somewhat similar to videos, you can use slideshow ads that compile various video clips, images, or text. You don't even need to include your content in slideshow ads to select stock images that the Ads Manager provides.
One of the advantages of using Slideshow ads instead of other video ads is reducing bandwidth usage, which means people can load your ads faster and encourage more views.
Dynamic Ads
You can use dynamic ads to develop targeted advertisements that promote products or services that viewers are more likely to be interested in buying.
What's particularly great about dynamic ads is that you can use them for retargeting campaigns. For example, someone may visit a product or service page on your website but neglect to make a purchase, even if they added the product to a cart.
Using a retargeting campaign extending from that webpage, you can push relevant dynamic ads to that prospect's news feed to encourage them to return to your site.
Dynamic ads ultimately serve as great reminders of your brand, keeping your business in the minds of prospects long after they leave your website.
Dynamic ads are compatible with other ads, including image ads, carousel ads, Stories ads, and collection ads.
Carousel Ads
Carousel ads are ideal for showcasing specific products or services. You can add up to 10 images or videos to your carousels, whether you want to highlight multiple features for the same product or list a selection of products or services.
Playable Ads
If you want to create more interactive ads for your campaigns, playable ads effectively get people to engage with your brand.
Playable ads feature mini-games that businesses can develop, advertising a product or service while adding an entertainment factor to the experience that keeps the viewer engaged.
Stories Ads
Stories ads can enable you to take up users' entire screens by utilizing the smartphone's vertical layout.
You can use video or image ads in Stories or create a unique augmented reality (AR) experience that integrates with the user's surrounding space.
For example, you could project a life-sized sample of your product in the user's living room to give them a "feel" for what the real thing would look like.
Instant Experience Ads
An Instant Experience ad is a full-screen ad that loads up to 15 times quicker than other mobile ads on other websites.
They're a great way to keep viewers engaged with instantly presented content that doesn't waste as much of the person's time when using a mobile device.
Lead Ads
Exclusive to mobile users, lead ads enable people to enter contact details without the pain of typing too much. Users can instantly submit information such as email addresses or other details to subscribe to newsletters, request details about products or services, or sign up for free samples or trials.
Use them in conjunction with Messenger bots to save money on qualifying and generating leads.
Messenger Ads
For a more personal touch, you can also use Messenger ads to connect with Facebook Messenger users.
Messenger ads can connect with Facebook feed ads to prompt users via Messenger to complete a specific action.
The ad features a call-to-action button to initiate a conversation, which can immediately put people in touch with a sales or customer service rep.
Collection Ads
Also limited to mobile devices, Collection ads cover five different products for people to purchase in one collection.
You can use Collection ads to connect with Instant Experience ads to provide an instant shopping experience for customers.
Using any of these ads and keeping the newer limits in mind can help you develop a comprehensive Facebook Ads campaign in 2021.
Do what you can to experiment and figure out which ad campaigns yield the best results, and optimize your campaigns to utilize this channel fully.
A solid Facebook Ads campaign will effectively complement the rest of your digital marketing efforts in the years to come.