Lori Ballen is a member of the Amazon Associates Program and earns money from qualifying purchases. Posts contain affiliate links that benefit Lori as well.
As the number of Facebook users gets increasingly larger, more and more people are starting to wonder whether it is worth joining. Although some people find Facebook fun and interesting, many other people do not like the site at all and will never join. Most of these individuals probably haven't even tried Facebook, which means that they aren't familiar with how useful it can be.
There are lots of reasons why millions upon millions of people around the world enjoy using Facebook every day; here is a list of just a few:
1) Users can share information easily. It's as simple as posting something on your wall or sending something in an email! You can discuss almost anything you want to on Facebook – from your new haircut to your favorite band. Posting personal information on Facebook can be something that is important to some people, especially in terms of staying in touch with their families.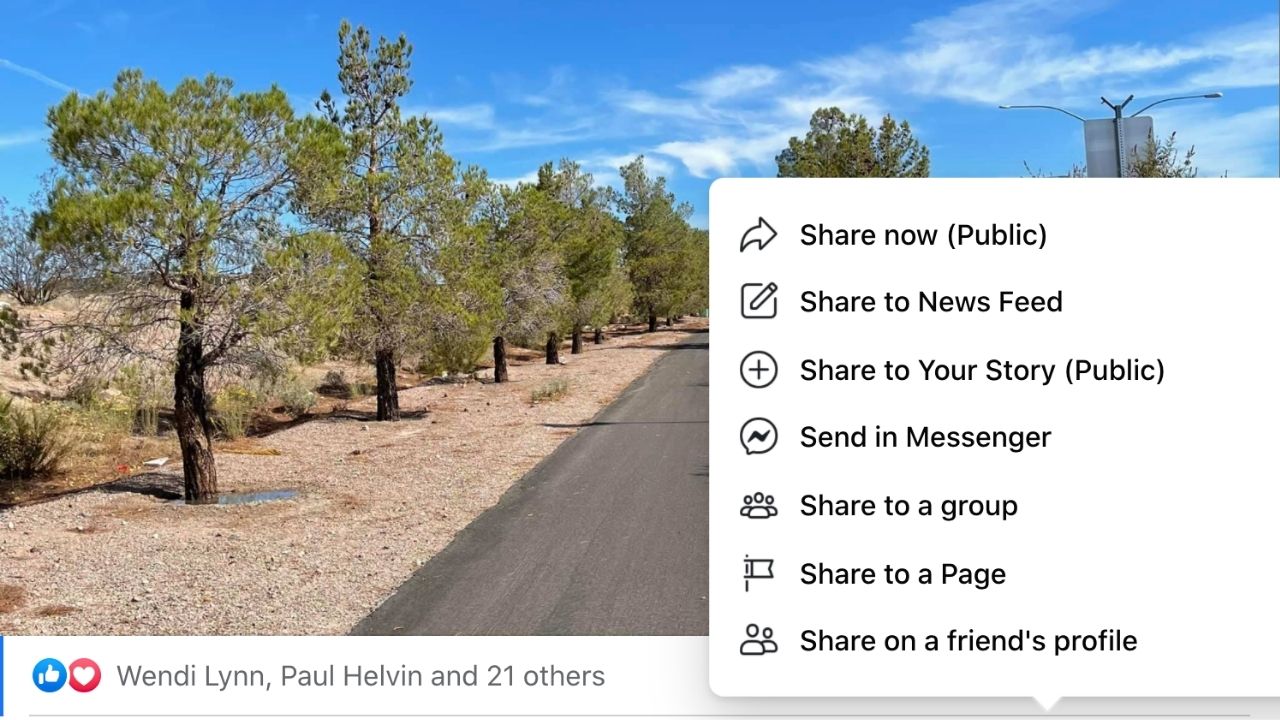 2) Friends and family members who are far apart can easily stay connected. Facebook allows you to upload pictures so that your family members can see what you have been doing, even if they are across the country. You don't have to rely on phone calls or emails anymore because everything can be done through Facebook!
3) People who are interested in keeping up-to-date with certain celebrities or sports teams can easily do so by "liking" pages related to them. If someone creates a page about themselves then anyone who likes that page will automatically receive updates whenever they post something new!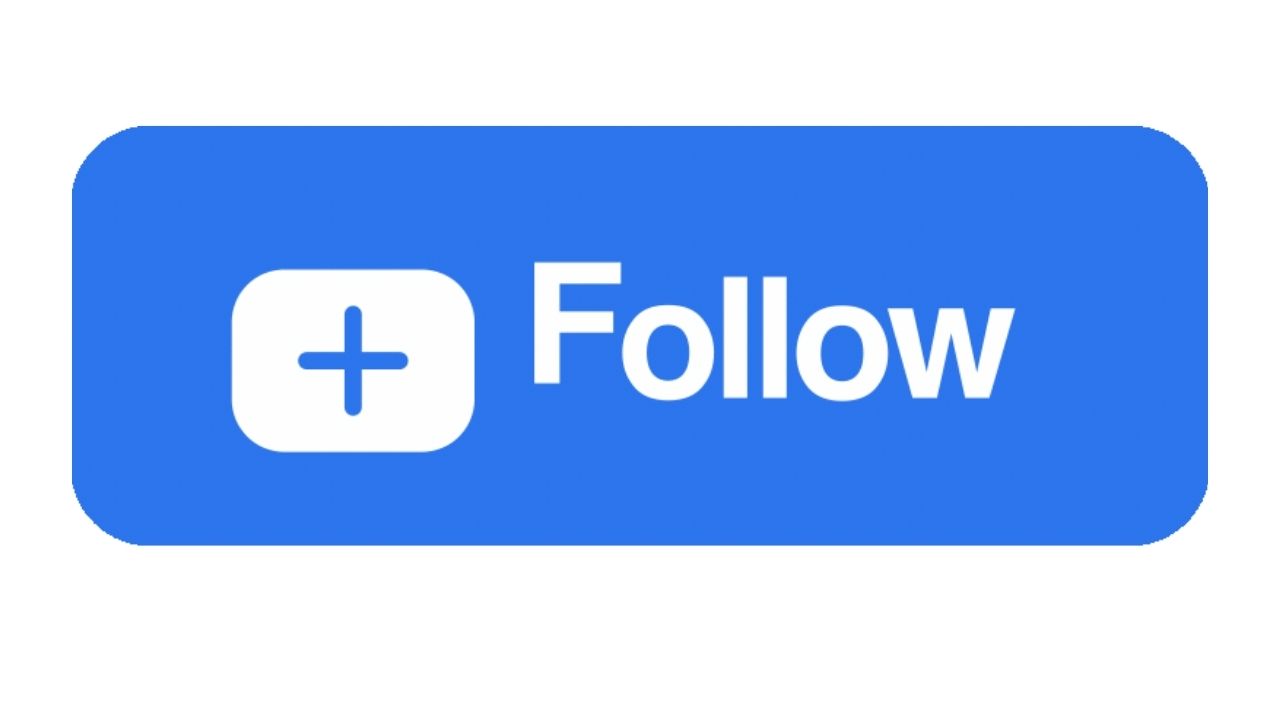 4) People can use Facebook to play games and interact with others who love the same games. Games such as Farmville allow users to join teams and help each other out in order to win, all from the comfort of their own homes!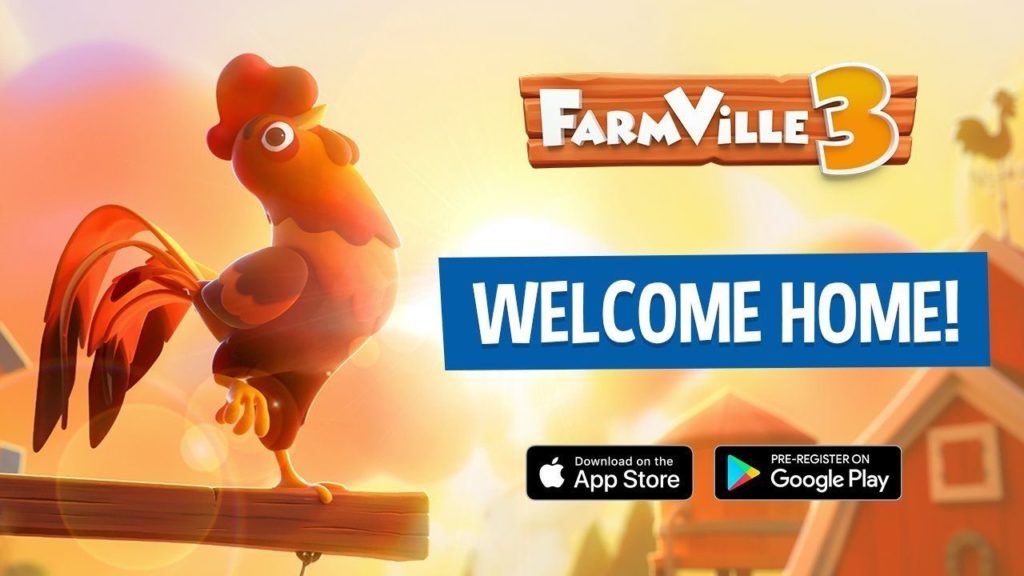 5) People can view updates from pages that they have previously liked. For example, if one person likes a page about dogs then they can see what kinds of new items or information has been posted on that page without even going onto Facebook!
This saves you time because you don't have to check different pages individually for updates. All of these reasons explain why people enjoy using Facebook so much – after all, it's hard not to be able to communicate with others when you want to do something as simple as letting a family member know you are thinking about them.
6) Facebook Events are great for planning things such as parties or even your wedding! A family member can post an event on the Facebook wall of one of their friends and they will be able to see it.
7) Facebook is a great online marketing tool. Almost everyone has used Facebook at some point to promote what they are selling, whether it is something as simple as an old lamp or as complicated as a house!
8) People can play games such as Zynga Poker on their phones or even just chat with others via instant messaging through Facebook. It only takes one click to post the most recent status update that you want all of your friends and family members to see.
9) You can operate a small business from a Facebook business page. There are many people who have used this feature to increase their business' online presence.
10) Facebook lets you customize your wall so that it is exactly the way you want it! This means that you can post just about anything on your wall whenever you feel like it, whether it's a funny picture or even just an observation that you don't think anyone else will understand because not everyone has your sense of humor!
11) You can choose to "hide" posts from certain friends, preventing them from appearing on your personal timeline in the future.
12) When posting a status update, users have the option of choosing which privacy setting they want to apply: Public, Friends Only, Custom, and any possible combination of these three settings!
13) Facebook automatically saves any photos or videos that you might want to upload. This means that the next time you go onto Facebook it will be much easier for you to post them because they are right at your fingertips!
14) There are many groups on Facebook where people can discuss various topics related to different hobbies, religions, etc. Many people find these groups helpful when they are looking for new information about something specific that interests them.
15) Facebook has made it relatively easy to meet new people, mainly because you can use the "People You May Know" feature on your profile. This function works based on who your friends are connected to and then makes suggestions of possible friends that you may have in common.
16) Facebook dating has become popular because it allows you to meet people who are interested in the same things as you are.
17) Stay on top of the news. Facebook users can choose to follow the newsfeeds of certain pages that they like because these pages will then post updates directly to their wall. This is great for people who do not want to go out of their way to research the news themselves because everything they need to know should appear on their timeline!
18) Celebrate with the world. Announce your life events such as getting engaged, married, having a baby, retiring, etc. on Facebook! This is a great way to spread the news quickly with all of your friends and family members so that they can celebrate with you!
19) You can upload pictures or videos via your mobile phone directly to Facebook, making it much easier than having to email them to yourself first.
20) Login with Facebook. This is a great way to simplify the login process because you do not have to remember yet another password!
Cons of using Facebook
However, there are also some negative qualities associated with Facebook that may make you wonder whether you really want to join. For example:
1) Every picture you upload and every comment you make on someone else's page could be seen by anyone, including people who wish you harm. Even with privacy settings, Facebook owns the right to the images once they are uploaded.
2) If parents don't set up privacy settings correctly then children who are under the age of 13 can have a Facebook page. This is against the law and could result in a fine if it becomes known that your underage child has an account!
3) Facebook privacy settings have been criticized for being too complex, which can cause many users to simply choose "Public" or "Friends Only" without changing anything, even when they should really be using the "Custom" setting so that they can limit who sees what on their profile. This results in most people having less privacy than they think they do.
4) When you post something on Facebook, all of your friends see it whether or not they want to and this includes people that you might not actually like and who will then start receiving updates that they do not want to see.
5) There is a lot of pressure associated with Facebook and other social media sites because people tend to post only the most interesting and exciting parts of their lives. It can make you wonder if everyone else's life is more exciting than yours or if they are simply better at presenting themselves in a positive light on these types of sites.
6) Lots of time spent on Facebook could be the time that would be better spent forming real relationships with family members, friends, etc. rather than virtual ones!
7) Some people worry about too much exposure when they use Facebook because it makes everything that they write available to strangers as well as friends and this could potentially put them at risk for stalking and other crimes.
8) If you are someone who is very concerned about privacy, Facebook might not be the best social networking site for you because it does tend to be more public than other sites. It may simply come down to a matter of personal preference!
9) You can choose to deactivate your Facebook account, but this only means that no one will be able to find you when they search for your name. This does not mean that all of your data gets completely wiped out! The information will still exist in cyberspace and could in theory reemerge at any time in the future if another user begins posting in connection with you.
10) Some employers have started taking advantage of the fact that people often list their Facebook profiles on their resume which can mean that they are legally allowed to check out your profile in order to learn more about you!
11) Facebook can sometimes cause problems between people who like each other. Certain couples end up breaking up because one person posted something nasty about the other person. This is obviously very upsetting and painful for both parties involved; it's usually not what either individual intended when they created the page in question. Even though this isn't supposed to happen, it does anyway – which is some individuals might not enjoy using Facebook as much as they enjoy having their relationship intact!
12) Facebook can sometimes cause jealousy. If your best friend begins receiving lots of new "friends" and you do not, you might feel like something is wrong even though nothing actually is (and the same goes for the person with all of those newfound friends).
13) The politics of Facebook is complicated. It might not be politically correct to post something on your page that someone else could find offensive even if you didn't intend to offend anyone. You will also have people who do things like send awkward invitations to events.
14) Your parents may feel as though they are too old for Facebook and decide to delete their accounts, but this does not mean that they will no longer appear in the results when someone searches for them! This means that strangers can still stumble upon your postings or pictures of you which can be painful if they contain information about how much money you make or other private, personal information.
15) There is a lot of data stored about each individual user, including all of the stuff that they choose not to post publicly. This means that the government, potential employers, and other people who want access to this information can use it against you if they happen to have a copy of your Facebook data!
16) Inappropriate behavior can take place on Facebook as well as other social media sites. Even though most users are interested in using Facebook for fun, there is always the potential for drama to ensue whenever large groups of people get together – which is why so many individuals choose to stay away from these types of sites!
17) Cookies are stored on your computer. These are pieces of information that have your name on it and let Facebook know what you have been doing on their site. This means that if you decide not to use Facebook any longer, they will still be able to see what you have been up to online because all of this data is being stored on your computer!
18) Even though most people have very little or no issues when using Facebook, there are some individuals who might find themselves unable to put the matter behind them. They may choose to try deleting their account only for the problem to reappear after a few weeks or months. There are also those people who find themselves checking out Facebook pages even though they told themselves that they would never do this again!
19) Specific games can take up a lot of space. For instance, each time you play games on Facebook, your data gets corrupted and this can end up resulting in significant "compression" issues.
20) Some people are able to stay connected with their friends while avoiding drama, but others remain caught in the middle of it by participating whenever someone posts something about them without knowing how to get out! This means that even though they might not want any part of the conflict, there is no other choice but to try and make peace with either party involved because it's hard for these individuals to stop being involved .