This post contains affiliate links. As a partner with Amazon and various brands, I am compensated when qualifying purchases are made through my referral links.
When using paid advertising to promote your business on Facebook, you'll have one of two options: Facebook ads or boosted posts. Either of these paid advertising solutions will allow you to capitalize on Facebook's audience of 2.7 billion monthly users.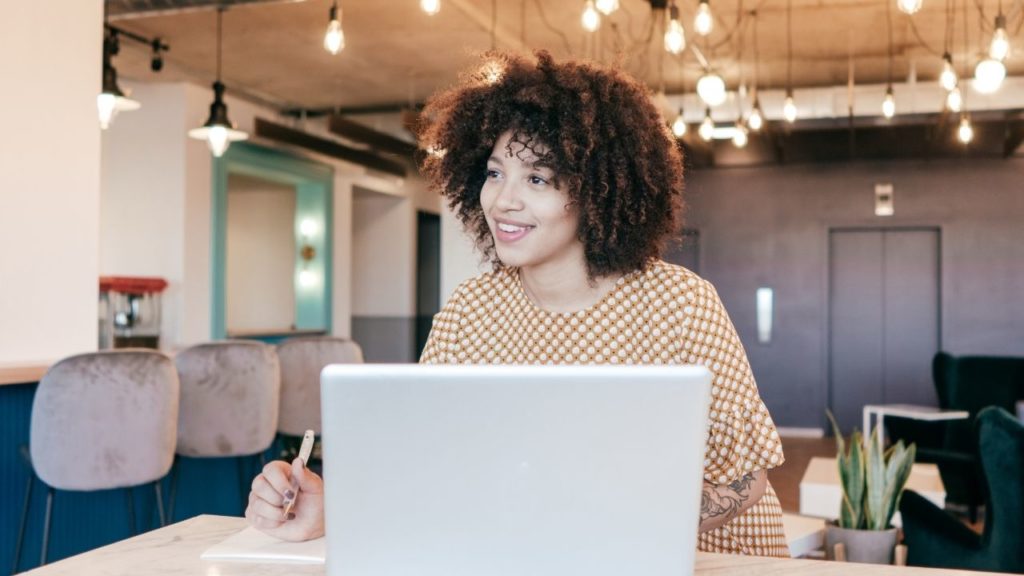 Facebook ads aren't the same as boosted posts, however. They use different formats and have other specifications. What's the difference between Facebook ads and boosted posts, exactly?
What Are Facebook Ads?
Facebook ads are custom ads created through the social media network's Ads Manager. They can appear in users' News Feeds as well as the right-side column.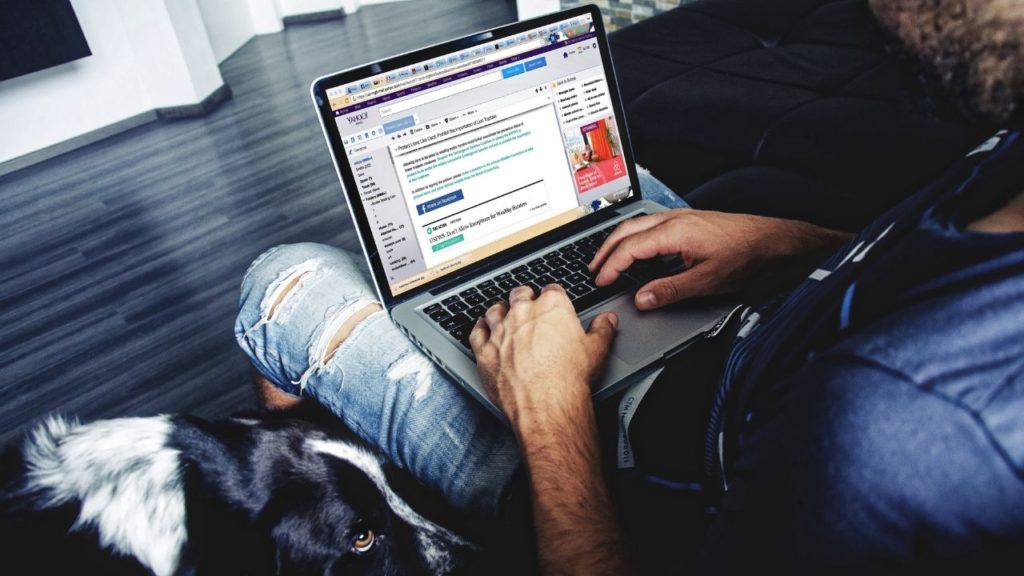 After creating an Ads Manager ad, the users you target may see it in one of the areas mentioned above.
Facebook ads are available in four formats:
1. Image
2. Video
3. Carousel
4. Collection
In Ads Manager, you can create custom ads in any of these formats.
Ads Manager allows you to select a format, upload media, add text descriptions, add calls to action (CTAs), and more. Keep in mind that Facebook has specific technical requirements for each format.
For instance, image ads must be smaller than 30MB in file size, whereas video ads must be between one second and 241 minutes long.
Visit www.facebook.com/business/ads-guide to learn more about the technical requirements for ads.
What Are Boosted Posts?
Boosted posts are posts on your Facebook Page that you pay to promote. Unlike ads, boosted ads are only available in a single format, which is a Page post. You don't create them in Ads Manager.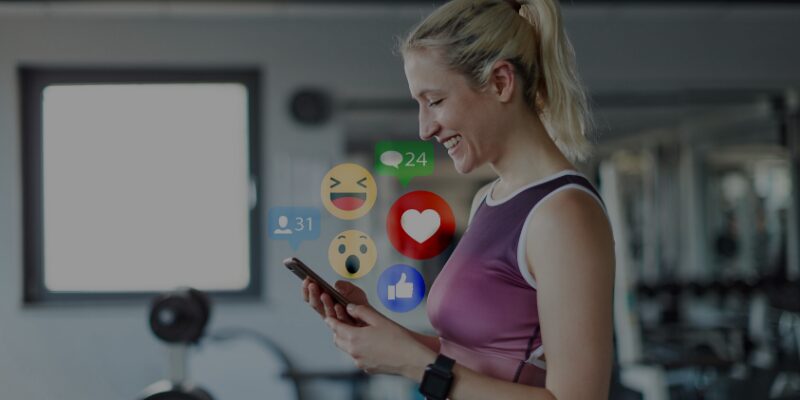 Instead, you create them by publishing a post on your Facebook Page and then boosting it.
Pages are like profiles, except they are intended for businesses or brands. Facebook prohibits the use of profiles for commercial purposes.
To build a following for your business or brand on the world's top social media network, you'll need to use a Page.
Boosted posts are a form of paid advertising on Facebook in which you pay to generate more views for the posts published on your Page.
After publishing a post on your Facebook Page, you can boost it by clicking the blue-colored "Boost Post" button. You'll need to select a budget, duration, method of payment, and an audience.
When finished, Facebook will begin serving your post in News Feeds. Users who fit your selected audience may see your post when browsing their News Feeds.
Benefits of Facebook Ads
You'll have more formats to choose from when creating ads. All boosted posts consist of a Page post. In comparison, Facebook offers four different formats for ads. Carousel is a particularly powerful format.
It allows you to create ads consisting of up to 10 images or videos each. When viewing a carousel ad, users can swipe or scroll horizontally to view its embedded images or videos.
With ads, you can choose a specific conversion objective. A conversion objective, of course, is a goal that you wish to achieve.
Maybe you want to generate more online sales, or perhaps you want to attract more email subscribers for your newsletter campaign.
You can choose your desired conversion objective when creating ads while using the Facebook pixel to track the associated conversions.
You can also target custom audiences with ads. In other words, you aren't limited to using Facebook's default targeting options. You can build your own audience to target with ads.
Many online retailers use custom audiences to reengage shoppers who've abandoned their carts.
They create a custom audience consisting of shoppers who failed to complete their order, and they target these shoppers with specialized ads.
Boosted posts support audience targeting as well, but they don't allow you to target custom audiences.
If you boost a post, you'll have to use the default targeting options, such as age, gender, location, interests, and demographics.
There's no option to create or use custom audiences with boosted posts. Only ads support custom audiences.
Since they are created in Ads Manager, ads offer more in-depth reporting metrics than boosted posts.
You'll be able to see how well your ads perform in regards to your conversion objective. The Ads Manager will pull data from your website via the Facebook pixel, revealing the true return on investment (ROI) of your Facebook ads expenditure.
Benefits of Boosted Posts
While they are less versatile than ads, boosted posts can still be worth the investment. They are easy to create, for example.
You don't have to use Ads Manager. To create a boosted post, all you have to do is publish a post on your Page and then select the option to boost it.
Boosted posts can help you generate more engagement for your Page. Facebook doesn't always show Page posts in News Feeds.
Even if a user is following your Page, their News Feed may not contain your posts. Boosting is a way to force your posts into the News Feeds of your targeted audience.
When you boost a post, it will reach more users on the social media network.
As more users see it, the boosted post will attract more likes, shares, and comments. Furthermore, it will draw more users to your Page.
Users may visit your Page after seeing one of your boosted posts, after which they may engage with your organic and non-boosted posts.
In many cases, boosted posts cost less than ads.
Biteable's study found that the average cost per 1,000 impressions was $7.72 for ads, compared to $2.63 for boosted posts.
With boosted posts, you can stretch out your paid advertising budget while driving more Page engagement. There's less competition for them, so impressions and clicks for boosted posts typically cost less.
Facebook Ads and boosted posts are the two primary forms of paid advertising offered by Facebook. Ads are custom creatives consisting of an image, a video, carousel, or collection format. 
Boosted posts, on the other hand, are simply Page posts. If you're trying to generate engagement for your Page, boosted posts are the way to go. But for most other advertising objectives, ads are far more effective.