This post contains affiliate links. As a partner with Amazon and various brands, I am compensated when qualifying purchases are made through my referral links.
Today, I'm going to show you how to create a Facebook group for growing an audience for your blog niche. This is an incredible way to build some sort of Facebook group with commonalities.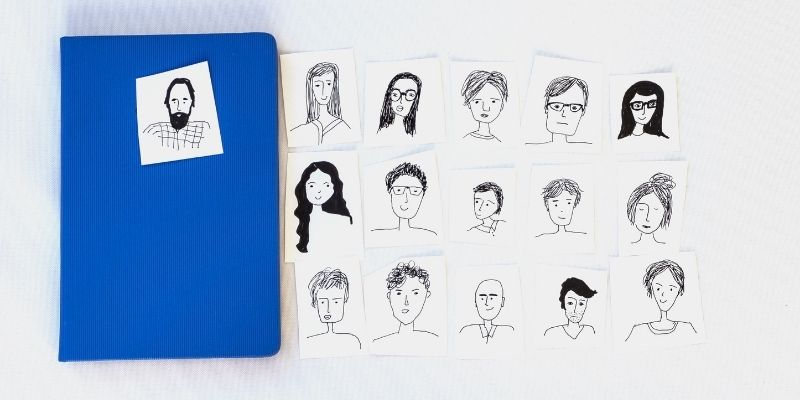 Facebook Group Moderation
You might create a Facebook group for moms, or travelers, or foodies. Maybe your blog is about being a strong female entrepreneur, so you'll build a Facebook group that is similar.
This is something that works really well.
Be aware that it requires a commitment to build a robust Facebook group. So I think if that's really your focus and you're going to spend a bunch of time in that Facebook group, you're really going to cultivate it and nurture it just like you would a geographic farm, then the opportunities are incredible.
But you will have to moderate it and keep it from becoming one of those junkie neighborhood groups that eople are always complaining.
You'll need to have rules and regulations and you're going to have to provide everybody value.
---
Quick Set Up
Go to facebook.com/groups
Click Create Group
Name Your Group
Choose to make your group Public or Private
Pin it to Shortcuts
Upload a Cover Photo or choose a photo from the group files or library
Choose Your Group Type
Add a Description
Link your Business Page
Add Membership Questions
---
Naming Your Group
Be careful about how you name your group as to not name it by any copyrighted or trademarked names. For example, if you are building a Facebook group to drive traffic to your genealogy blog, you might not want to call it "Family Tree Builder" or "Ancestry DNA" as someone with a trademark could claim a right to it.
Instead, you might call it "DNA, Connecting the Dots" or "We are Family DNA Project", etc.
---
Group Privacy Settings
Now we're going to choose the privacy of the group. If your group is public, everybody can see all of the members of the group and they can see everything. Private is when only members that have been accepted into the group can see what's being posted.
Most of the time groups are private and people have to actually join.
Now, I'm also going to show you today how to create a really cool membership questionnaire form so that you can capture addresses, emails, that kind of thing.
If you want your Facebook Group to really on the down-low, and have people only find the group by invitation, then you would change it to hidden.
In my case, we want them to find the group, but we don't want them to be able to see everything that's in it. We want them to have to request entry.
---
Facebook Group Cover Photo
Upload a photo or you can choose one of their photos. So if I want to choose one of their photos, you can go to choose illustration and pick one that I think would be relative.
If I want to upload my own, then I will typically go over to Canva.
And in Canva, I just click create a Facebook cover and template. And then I can create a photo there or change the photo group cover. I can upload any image as well. I can choose from photos that already in my library.
Let's go into some of these settings so that you understand how to best organize your group so that you can capture leads and start working on growing your Facebook group strategically.
---
Facebook Group Topics
Topics can be a great way to organize your group.
Right here on the right-hand side, you can create a topic. If you want to categorize posts. Now, this is something you could do later on as well. So for example, let's just say this group is going to be about Summerlin.
So what are some of the things that people are going to talk about a lot out here, they're going to talk about lost pets, right? That happens all the time and these, so maybe I'm going to create a topic and I'm going to put a lost and found or lost and found pets, something like that. And I'm going to click save.
So now next time I go create a post.
I can actually mark that as that topic and then it becomes searchable. For example, I can post: I found an amazing cat. I can tag it with the topic 'lost and found pets'. Now the lost and found is clickable. When they click that they can go to that whole lost and found page.
This is a way to add value to your group.
I want to make sure that they're getting value and that's what they keep coming back for time and time again. Keeping the group organized is valuable.
---
Group Type
If you click change, you can change the group type. And by doing so it's sometimes will add functionality to the group.
So a buy and sell group is going to add buy and sell components. Social learning is going to add these little units in which people could go from one thing to the next and actually learn from.
A 'Jobs Group' is going to be a job posting group. So if you're building a group, that's very specific on Summerlin, Las Vegas employment let's say, and you are going to let people post about jobs, help wanted jobs, etc. then you could choose the Jobs group type.
And in my case, it's going to include all of those things. So I'm going to leave it as general.
---
Group Description
Next, we have a description. So this could be something like: This group is open to all residents of Summerlin and is courtesy of Lori Ballen REALTOR® (Use option R to add the trademark symbol).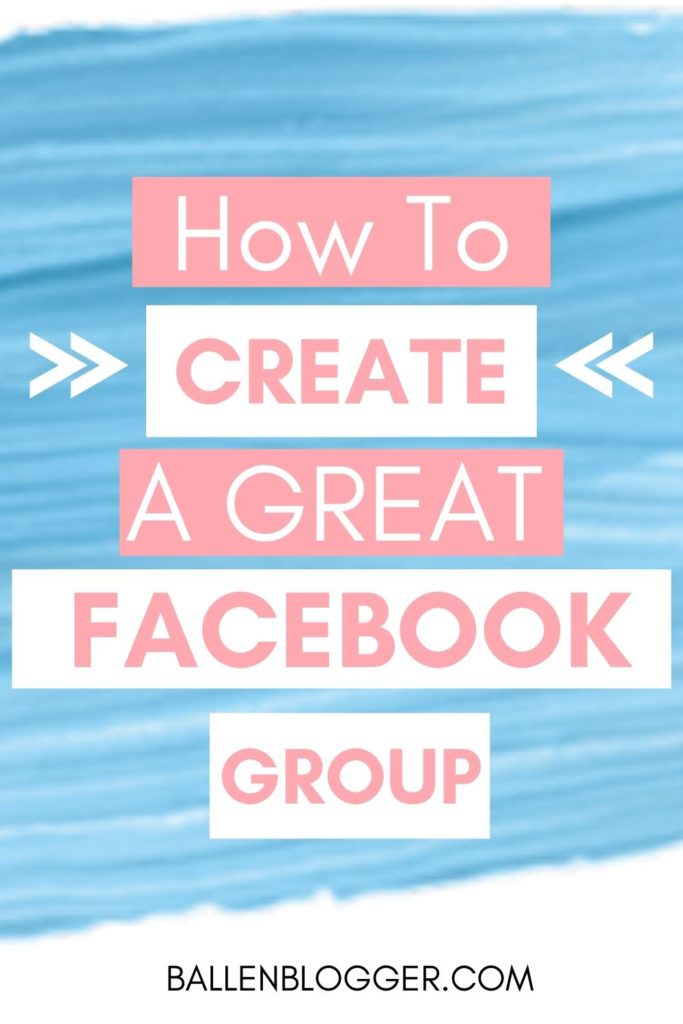 Include any info required by your local board of REALTORS® . Include name, broker name, address, license info, etc.
---
Manage Group Badges
If you want people to get those little badges like founding member, new member, influencer, whatever the little badges are, you can organize that here.
Membership Questions
And then what I want you to see is these questions, because this is so key for building your contact list. (I use KEAP to manage my database and send emails, text, direct mail, etc.).
Questions can be multiple choice, a check box, or a text field.
Example for a Real Estate Group:
Question 1: Which Neighborhood do you live in? (text field)
Question 2: Would you like our monthly Newsletter with local info, events, and real estate market data? (Checkbox: Yes/No)
Question 3: Great! Enter your text, email, and/or address to receive info
---
Add Value to Your Group
Create "best of" lists
Feature businesses in the same niche
Add posts about local newsworthy info
Offer group discounts for related products and services
Create a monthly digest of all of the groups hottest posts