This post contains affiliate links. As a partner with Amazon and various brands, I am compensated when qualifying purchases are made through my referral links.
Unfortunately, social media influencers can be expensive and beyond the reach of many small businesses. Enter a viable alternative, the brand advocate.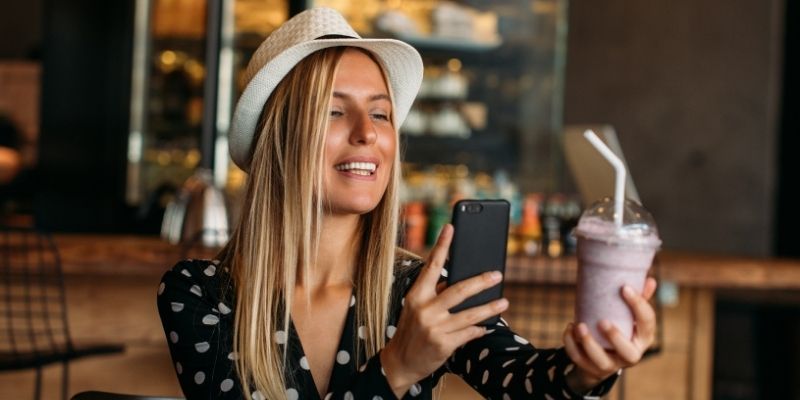 Most business owners are familiar with how influencer marketing works. They know that it involves signing up influential personalities on social media and promoting their followers' products.
What Do Brand Advocates Do?
Brand advocates are different from social media influencers in critical ways.
When an influencer works at promoting your company's product, they do it for profit. They hope to earn an income by it or to expand their follower base. Another word for this is Affiliate Marketing.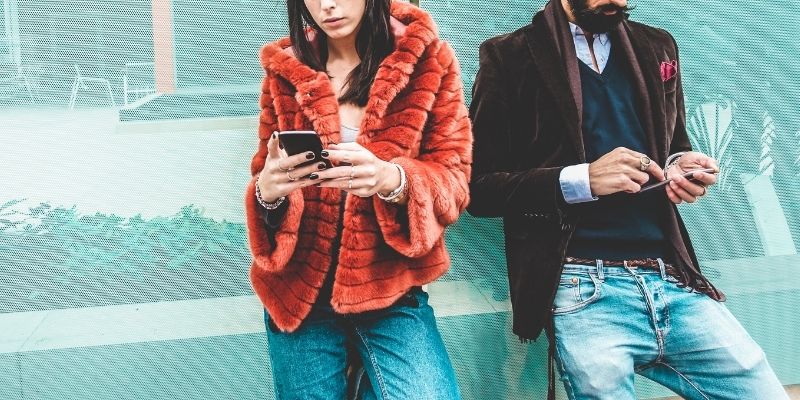 They offer a transactional deal – if you stop paying them, they stop pushing your product.
On the other hand, brand advocates aren't interested in businesses for what they can make out of them.
Instead, they become involved with businesses simply because they genuinely believe in them.
They want to tell all their friends about what a great find a business is, be able to share their opinions, and be known as someone who always has tips on where the best salon, roofing contractor, or lawyer is to be found.
Most of the time, brand advocates are paying customers of the businesses they promote, but companies can recruit new brand advocates in other ways.
How can Brand Advocates help?
Members of the buying public know that social media influencers make money to endorse products on social media.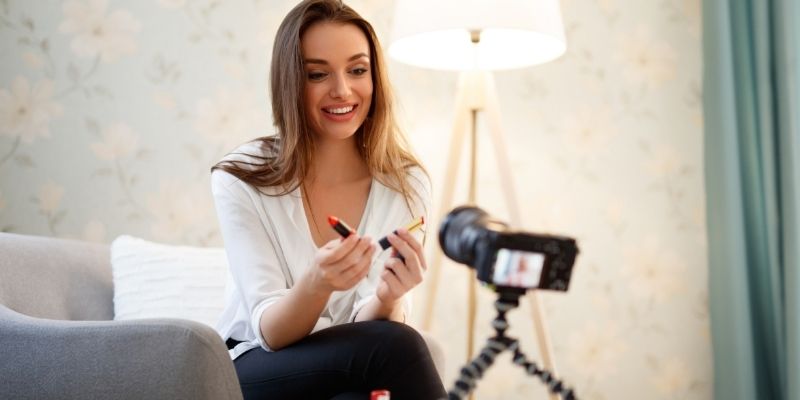 For this reason, many people tend to be skeptical about the recommendations that they see.
If a trusted friend or family member makes a recommendation, on the other hand, they are likely to find it credible and to pay attention.
This credibility lends the brand advocates a degree of value that can't be bought with money.
Where do you find Brand Advocates?
Businesses can use several ways to locate potential brand advocates.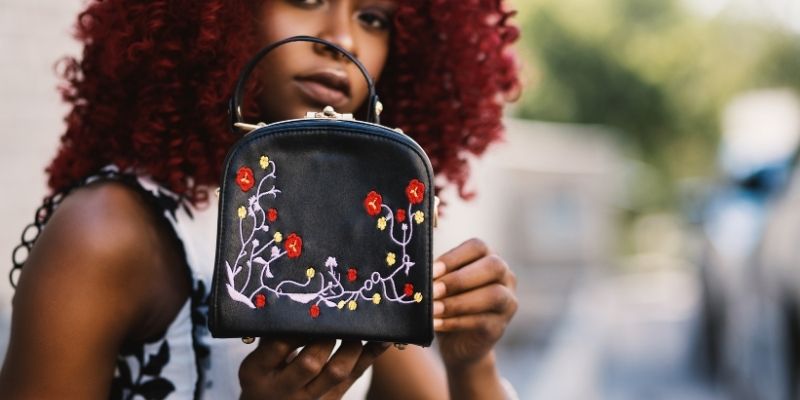 Records of past sales: Your sales records, or sales agents who have relationships with your customers, are likely to be able to show you which customers are the most loyal and the ones who spend the most.
These customers are likely to be enthusiastic enough about your product to go along with the idea of being brand advocates for you.
Here's a real example:
I absolutely love my SHEEX Bedding. I told everyone on social media and included a link even though I don't have an affiliate relationship with SHEEX.
I also created a blog doing a SHEEX review on my lifestyle website. Next, I made a video about the SHEEX bedding for my Youtube Channel.
SHEEX reached out to me and asked if they could use my video on their website. In this case, since SHEEX is not offering me an affiliate commission or another type of reward, I am a Brand Advocate.
---
Social Media
If your business is on social media, you could pay attention to followers who engage with you more consistently than others.
Social listening tools can also help you search different social media for instances when your products and services are mentioned.
These people could be enthusiastic enough to be your product evangelists.
Local social media networks such as Nextdoor can be good places to try, as well.
Often people get on these sites to ask for recommendations on which local stores or services to turn to for different needs.
When you notice your company showing up in the recommendations, you might get in touch with the people making those recommendations to see if they would be willing to advocate for your business in a regular way.
---
Reviews online
Your most enthusiastic online reviewers may be willing to talk to their friends and family about you. You might even be able to get customers who give you negative reviews to bat for you.
All you would need to do is to reach out to them, be proactively correcting the problem, and turn them into happy customers who are willing to spread the word about your business.
Digital marketing
Your email marketing campaign probably comes with analytics tools that show you which of your customers open your emails regularly and click through on links in them.
These are likely to be customers who are positive about your brand, potentially interested in building good word-of-mouth.
---
Online mentions
People who mention your brand in their line of work can make good brand advocates.
For instance, if your business sells bathroom faucets, and you find a plumbing blogger online who happens to mention your brand voluntarily, and they cater to the right customer profiles, you could get in touch with them.
---
Your workers
If your employees are genuinely enthusiastic about your product and use it in their lives, encouraging them to talk about your business online can be an effective way to make your brand look good.
It's essential, however, to make sure that your employees don't feel forced into it. If their words sound even the least bit forced, the effort could work out the other way and backfire.
Once you locate a set of good potential brand advocates, your next step would be to get in touch with them so that you can establish a connection. You could engage them on social media, reply to their comments, and, in general, build relationships.
Once you are on friendly terms, you could begin to find out if they are likely to be willing to engage with you further.
Brand Advocates and Your Marketing
Unlike influencers, brand advocates advocate for a brand because they like it and feel good about it.
To help make sure that they feel like spreading the word, you need to genuinely build relationships with them.
It would make sense to consider your brand advocates your closest advisors out in the real world. You could treat them as people you turn to for honest feedback on your company.

When you have a new product launch planned, bring your brand advocates in for a focus group.
Make their loyalty to your company rewarding for them by signing them up to your loyalty program and allowing them gifts, rewards, and discounts in exchange for their efforts.•
Send your brand advocates free samples to try, so that they may post reviews of them.
Show your brand advocates how they can get their reviews or thoughts to reach further by including the right hashtags and other identifiers.
Making brand advocates a part of your marketing can be an effective and authentic way to promote your business.
They could be an excellent way to try marketing even if you use regular social media influencers.
Close relationships with your biggest fans can only help make your business better.