This post contains affiliate links. As a partner with Amazon and various brands, I am compensated when qualifying purchases are made through my referral links.
A study conducted by Hootsuite revealed a correlation between social media and SEO. Usually, content ranking high on Google has many shares, likes, comments, and retweets. But social media doesn't directly affect Google rankings.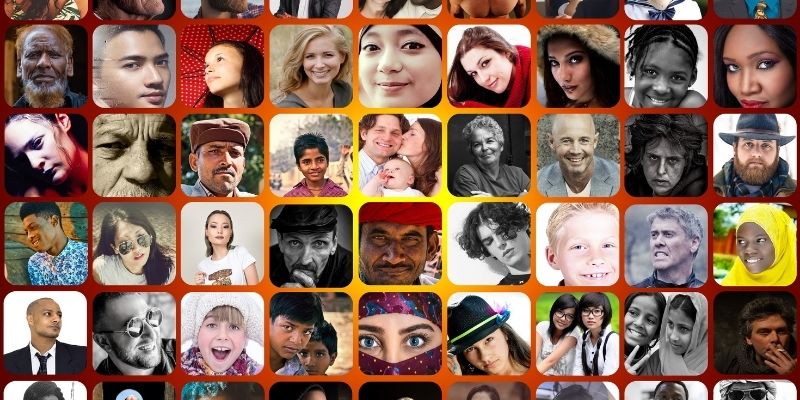 Although an increased social media engagement may be correlated with higher Google ranking, it doesn't necessarily cause it.
For example, a piece of content could get retweeted hundreds or thousands of times but rank low on Google. When it seems that social media is improving ranking, what's happening is that shared content gets seen by many users.
This increased exposure determines linking from different sites. The backlinks determine better ranking. A higher ranking can also lead to improved social media engagement.
Although SERPs and search algorithms continue to change, social media networks indirectly affect SEO. So, read on to understand how social media affects your site's ranking in the SERPs.
Social Media Enhances Online Visibility
Marketing is like fishing. The key to succeed in both is to invest in the best bait and a massive net. In marketing, the more visits you have, the more leads you can convert. And your marketing goal is to increase leads and conversions.
Google crawls and displays Facebook, Twitter, and LinkedIn accounts. For example, if you search for the branded keyword "National Geographic", the results will include links to their Facebook reviews page, Twitter account, and YouTube channel.
Or search for "ways to fix a dripping shower." You'll discover links to YouTube videos. So, social media results get listed in the SERPs and boost your site's visibility. What's more, they increase your brand awareness. 
Social Media Improves Brand Recognition and SEO Authority
Brand recognition is different from having many Twitter followers, Facebook likes, or Instagram likes. These social signals don't affect SEO. But Google considers Facebook and Twitter pages like other pages in the web index.
If something comes up on either Twitter or Facebook and Google's search engine can crawl it, it'll return in the SERPs.
What is brand recognition?
It's the capability of your audience to recognize your brand based on signifiers such as logos, mottos, and color pallet. And the best platforms to build brand recognition include Google, Instagram, Pinterest, Facebook, LinkedIn, and Twitter.
What's more, social SEO also increases your brand's authority through reviews and links. Reviews weigh heavily in SEO marketing.
They account for around 13 percent of factors, which affect searches and 7 percent for general searches, according to Moz. On the other hand, shared links on social platforms will improve the number of links to your content and your brand's credibility.
They also reflect how popular your online content is.
You may notice your social media accounts popping up next to the top of branded SERPs.
Social Media Expands Your Content's Reach and Lifetime
When you've published a blog, it's lifetime is directly affected by the SERPs. It's likely users won't find your past content without searching on Google.
And you'll be competing with similar content on the web. But social media allows you to control content distribution. You can easily reach your target audience.
And by re-posting your blog's content on social media channels, you can increase its lifetime.
Name-address-phone number (NAP) citations also affect local SEO.
Make sure you've optimized your social media accounts and remain consistent in NAP citations. Also, your brand's description must include the right keywords for increased reach. Specify the services or products you offer, your hours of operation, address and phone number across your social media profiles.
Match this information to your Google My Business account profile.
The Right Social Media Strategy for Better SEO
You must build the right social media strategy to gain authority and improve your ranking in the SERPs. Be present on social sites such as Facebook, Instagram, Twitter, and LinkedIn.
But don't just forget about your accounts once they're up. Optimize your profiles with keywords in the description or about sections. Also, link to the services or products page on your site.
Maintain consistency across all social accounts in terms of your contact information and hours of operation. Respond to any complaints made by clients on your social accounts and answer their questions.
Building the right social media strategy is a complex process and you must consider a variety of factors. What's most important is not to treat your social business accounts like personal accounts. You'll risk losing prospects and clients if you're not consistent.
Social Shares Improve Site Traffic
Your site visitors are more likely to share your content on their social media accounts if it's useful, practical, and updated. It's one of the main reasons why quality content is key for SEO. These shares will encourage more users to visit your site.
On the other hand, if your site includes poor quality content nobody will link to it. A common mistake is to rely on standard pages, which describe your products or services and explain to users about your company.
Although they're essential for your site, they won't drive much traffic. Instead, create informational and practical content on your blog. Include tutorials, tips, infographics or other content, which your target audience will find useful and share.
Links from Social Media Aren't What You Think
If you're considering building links on social media networks for SEO, your strategy is wrong. Although Facebook, Instagram, Pinterest, and Twitter are authority sites, links from users' personal accounts aren't.
Most of them are "nofollowed," which means they don't pass search engines' reputation.
And those which pass, aren't considered as coming from the social platform, but from the personal accounts.
Unless the users are top industry influencers, these links won't affect your ranking. Focus on building an increased following on social media and target the right audience.
Take-A-Way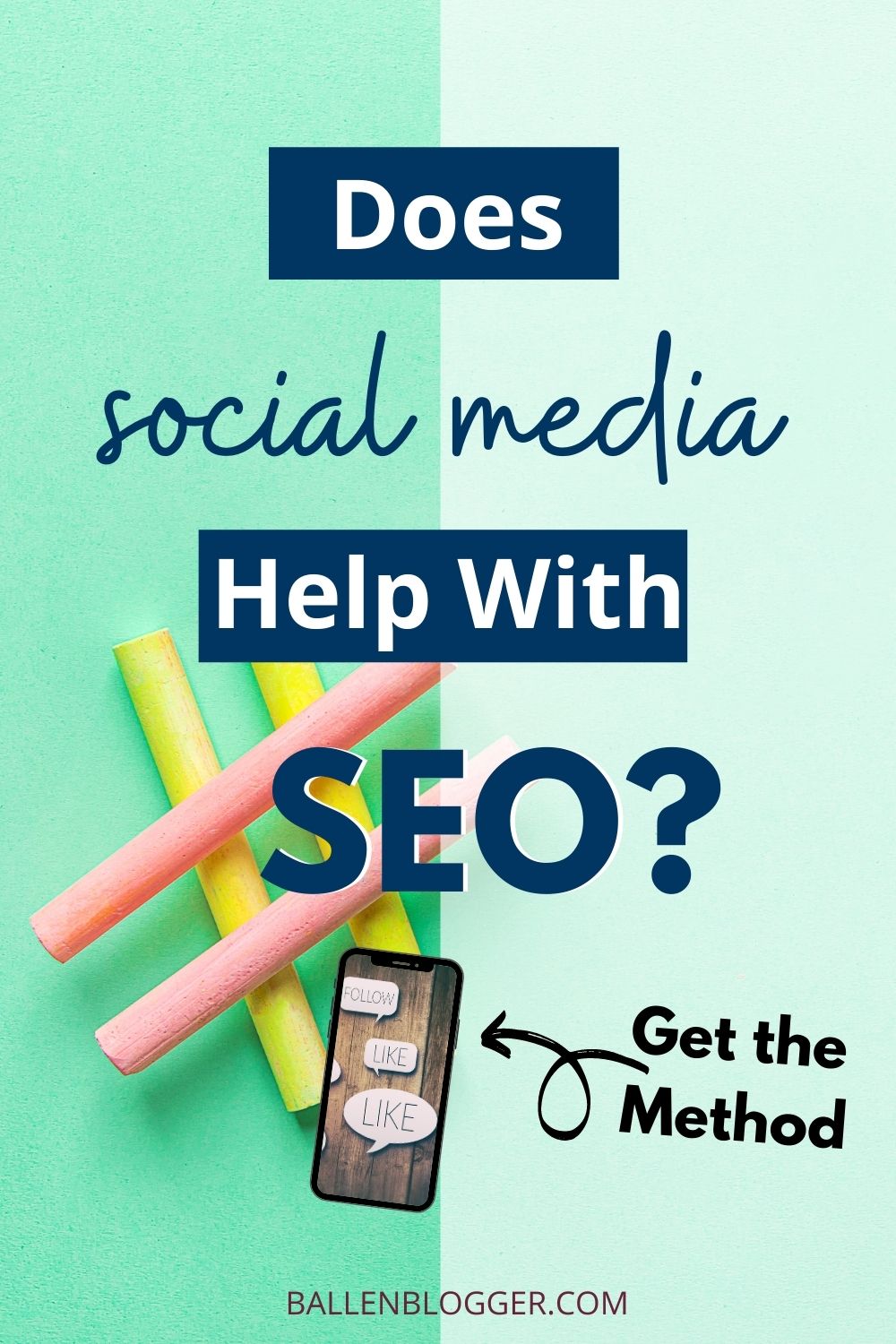 There's a strong connection between SEO ranking and social media. Thanks to its dynamic growth, social SEO is a powerful marketing tool. Focus on creating quality content, schedule your posts, be consistent, and use paid promotion.
Also, include links to your site. They'll send the right social signals to the search engine and improve your ranking in the SERPs. Drive more traffic to your website and boost your sales with the right social media strategy.