This post contains affiliate links. As a partner with Amazon and various brands, I am compensated when qualifying purchases are made through my referral links.
Search engines today look at more than just your website's backlinks to determine where and how should it rank. While backlinks are undoubtedly important, Google and Bing use hundreds of other ranking signals, including dwell time.
Pin It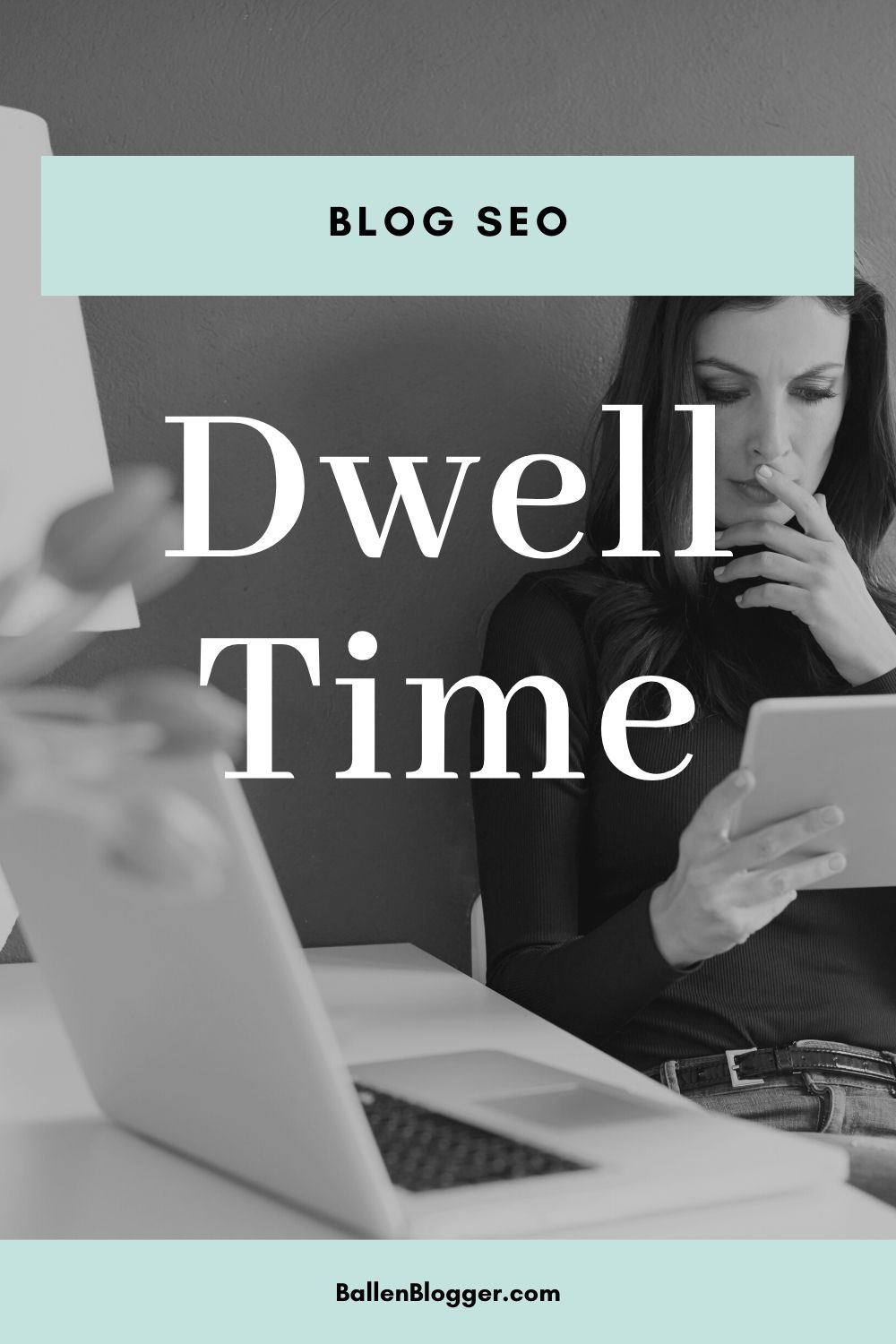 If your website has lower-than-average dwell times, search engines may bury it several pages in the search results.
And considering that over 90 percent of all non-paid clicks occur on the first page, your website won't generate much traffic.
WHAT IS DWELL TIME?
Dwell time refers to the length of time visitors stay on a web page after clicking its organic listing but before returning to the search results.
Whether it's on Google, Bing or any other search engine, all online searches are performed with the intent of finding specific information.
If a user doesn't find this information on a web page listed in the search results, he or she will likely return the search results to explore other listed web pages.
The term "dwell time" was coined by Bing's Duane Forrester in 2011. In a blog post, Forrester said webmasters should build high-quality content to encourage visitors to stay on their website.
If a web page has irrelevant, low-quality content, visitors will leave, resulting in low dwell time for that web page.
Search engines use dwell time as a ranking signal because it's a sign of relevance.
If a web page has relevant content, visitors will stay longer before returning to the search results.
If a web page has irrelevant content, on the other hand, visitors won't stay as long.
Therefore, search engines analyze dwell time as part of their ranking algorithm.
Finding Dwell Time
You can find dwell time using most analytic software such as Google Analytics or my favorite, Clicky.
Take a look at this picture and notice that clicky is showing us how long the average visitor spends on that page. That is dwell time.

FOCUS ON LONG-FORM CONTENT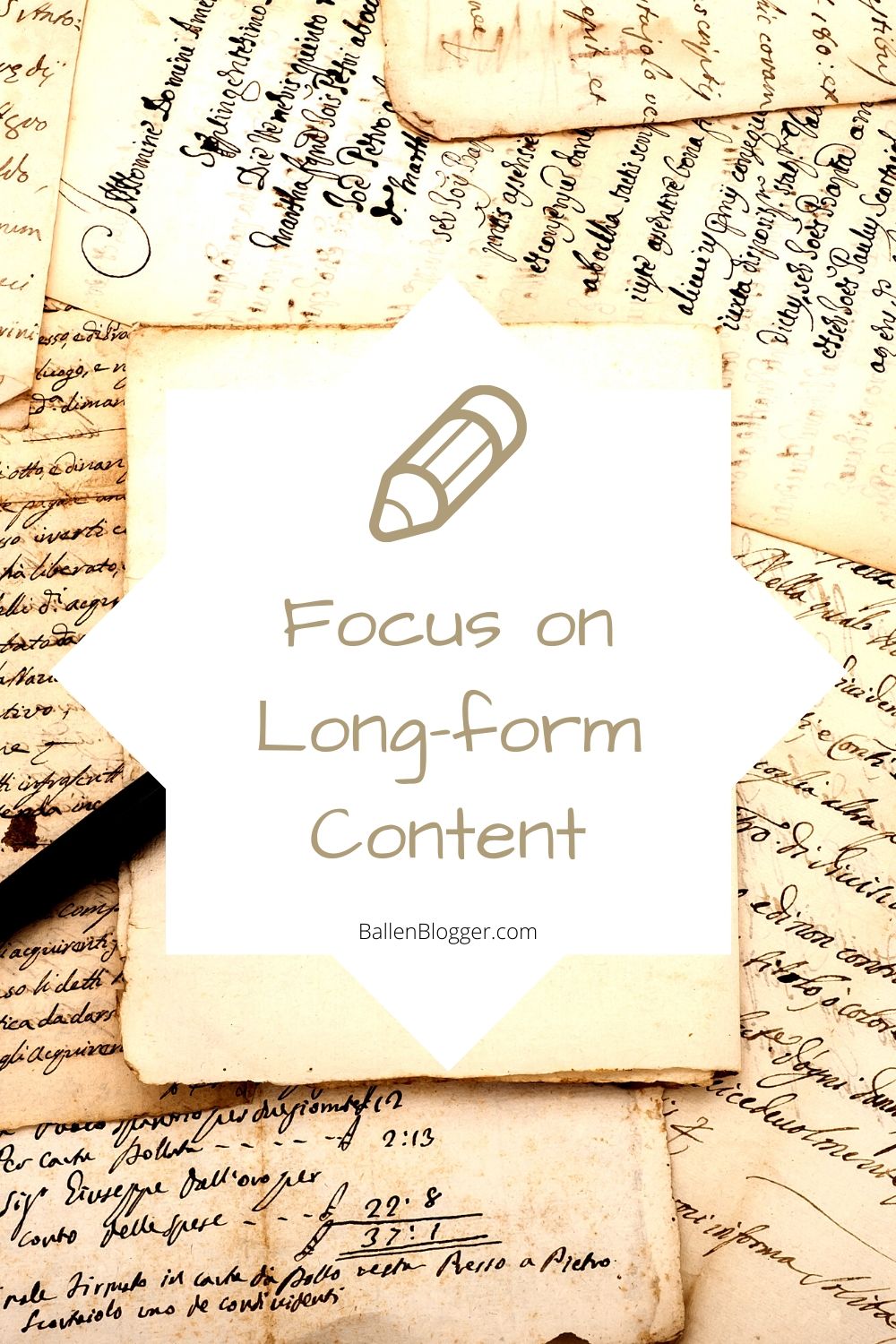 Creating long-form content can increase your website's dwell times. The more words a web page has, the longer it will take visitors to read. Of course, the content must be worthy of reading in the first place.
As a result, web pages consisting of 1,000 to 2,000 words of quality, interesting, informative content will likely have higher dwell times than those with just 300 to 500 words of content.
Granted, you'll have to invest more time and work to create long-form content than short-form content, but it will pay off in the form of higher dwell times for your website.
FORMAT TEXT FOR IMPROVED READABILITY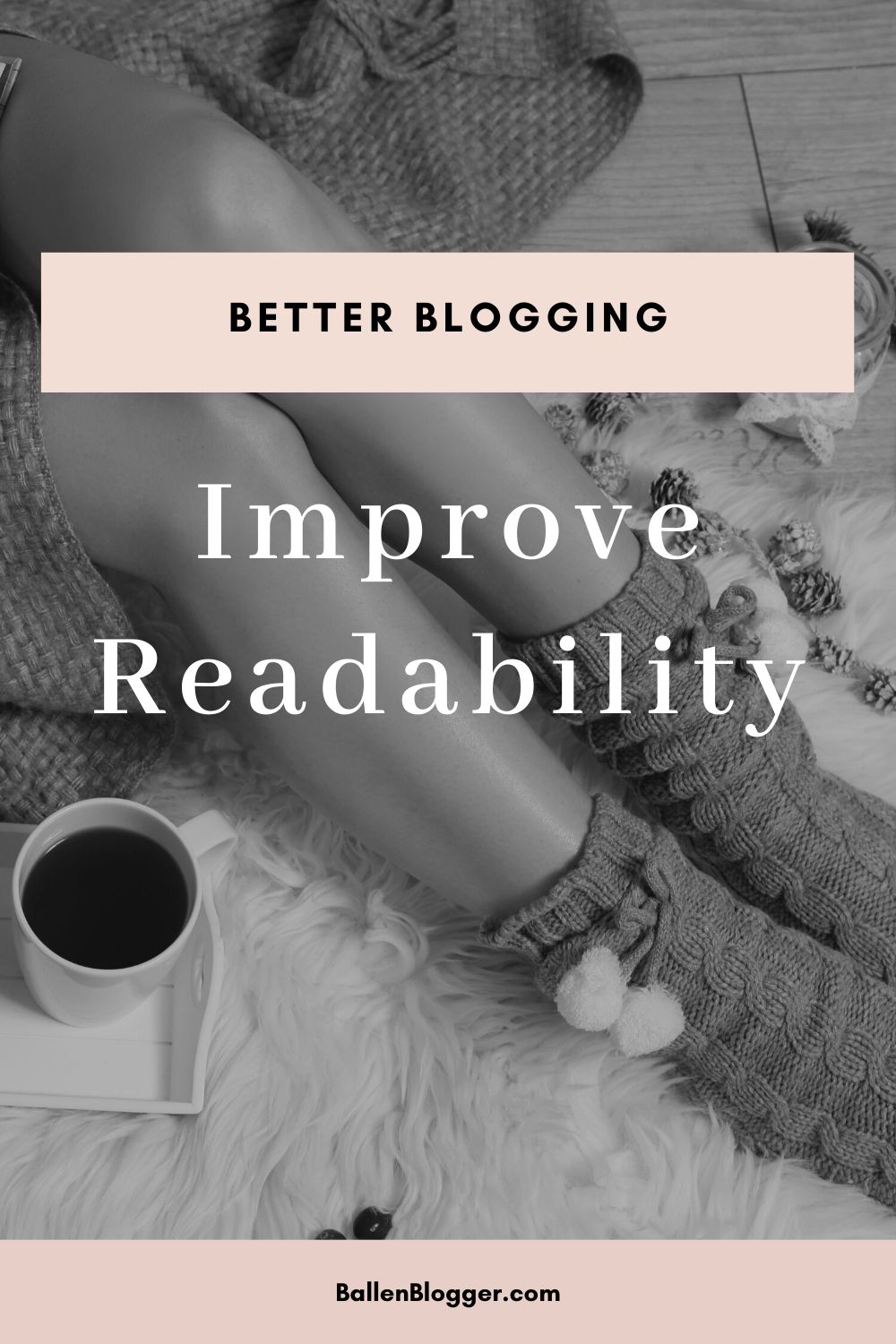 The way in which a web page's text content is formatted will affect its dwell time. If the content is formatted in a way that makes it difficult to read, visitors won't stay long, regardless of its length or quality.
To improve the readability of your content, set the body font size to 16 pixels.
If the body text is smaller, visitors may struggle to read it.
If the body text is larger, it will consume an excessive amount of digital space while promoting equally poor readability in the process.
Creating high-quality content that compels visitors to stay on a web page requires more than just body text. You must also break up the body text into multiple sections prefixed with a subheading.
If you're writing a blog post on 10 ways to lower credit card debt, for example, you should prefix each of the 10 sections with a relevant H2 subheading.
Subheadings improve the readability of text content by allowing visitors to scan the web page rather than reading it word for word.
You can use other types of subheadings, including H3 and H4, but every content-driven page on your website should have multiple H2 subheadings.
INCLUDE VISUALS IN CONTENT
Adding visuals to your website's content can increase its dwell times.
Without images, text content looks dull and engaging.
When visitors land on a web page consisting strictly of text content, they may return the search results to find a different web page with more visually attractive content.
In addition to images, you can include videos in your website's content to promote higher dwell times. The Massachusetts-based video marketing company Wistia found that adding videos to its blog posts more than doubled its average dwell times for those posts.
You don't even have to create your own videos. You can simply embed a relevant YouTube video to keep visitors on your website.
USE HTTPS

If your website is still powered by the archaic Hypertext Transfer Protocol (HTTP), you should upgrade it to the more modern Hypertext Transfer Protocol Secure (HTTPS). All websites use either HTTP or HTTPS to communicate with their visitors.
While both protocols govern the exchange of data over the internet, only the latter uses encryption to create a secure communications channel.
By making the switch to HTTPS, your website will automatically encrypt all data it sends to visitors and all data it receives from visitors.
When visitors load your website, they'll see a padlock icon next to your site's address in their web browser, giving them peace of mind knowing their data is safe and secure. And because of their enhanced security, HTTPS websites typically have higher dwell times than HTTP websites.
AVOID DISPLAYING TOO MANY ADS
You can monetize your website with ads, but you shouldn't display too many of them.
Ads are intrusive and interfere with visitors' activities. If a visitor accessed your website from a search engine, he or she is looking for specific information, which almost certainly isn't ads.
If you're going to use ads on your website, place them outside your content. Blending ads directly into content may result in more clicks, as well as higher advertising revenue, but it will likely frustrate visitors who can't distinguish between the organic and paid content.
To optimize your website for higher dwell times, use fewer ads and place them outside your site's content.
It's not uncommon for different web pages to have a different dwell time. If most of your website's pages have a low dwell time, though, you should take immediate action to improve this performance metric.
Allowing low dwell times to go unchecked will project your website as having irrelevant content, something to which search engines will respond by lowering your site's rankings.