This post contains affiliate links. As a partner with Amazon and various brands, I am compensated when qualifying purchases are made through my referral links.
When writing a blog post, you will want to be mindful of SEO (Search Engine Optimization). This YOAST SEO Beginners guide will teach you how to use Yoast SEO for WordPress.
The phrase Stupid Simple SEO comes into play here with these easy to use SEO Bullets and on-page SEO suggestions.
Installing Yoast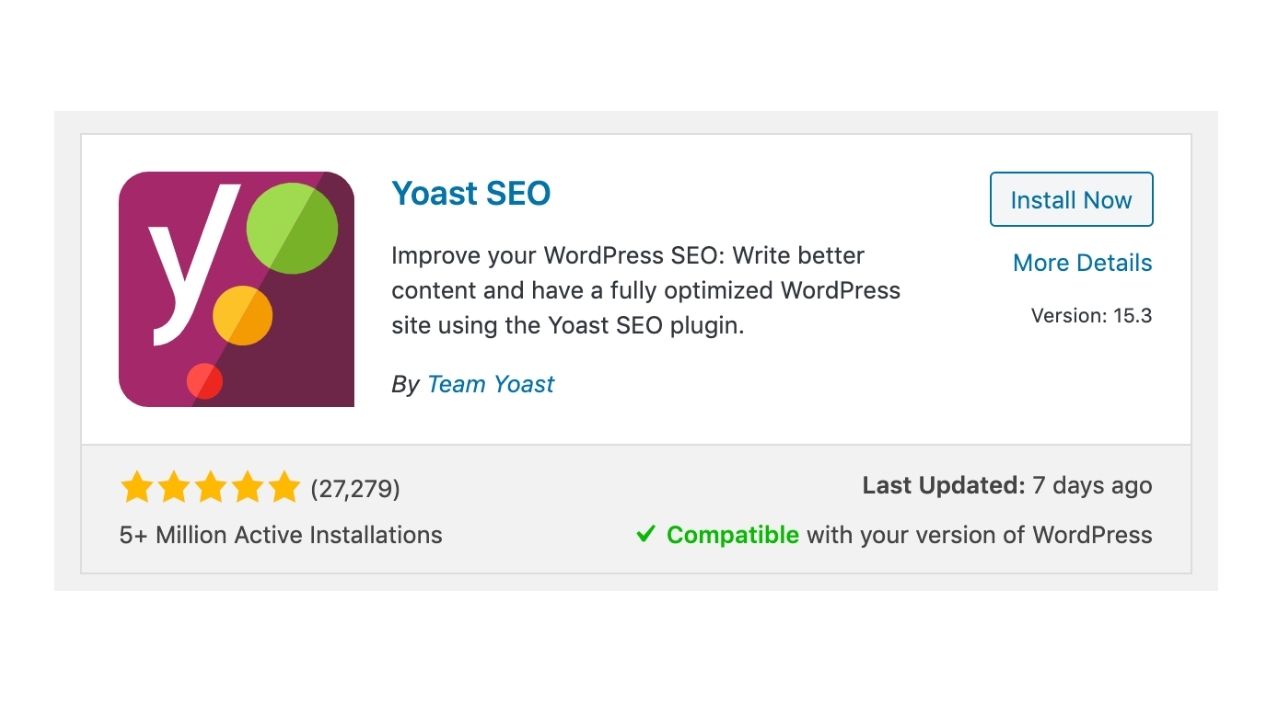 Once you are logged in to your WordPress Website, click on Plugins
At the top, find the Add New button and select it
In the blank field next to Keyword, type YOAST
Find the Yoast SEO Plugin and click Install Now
Next, click Activate
Yoast Features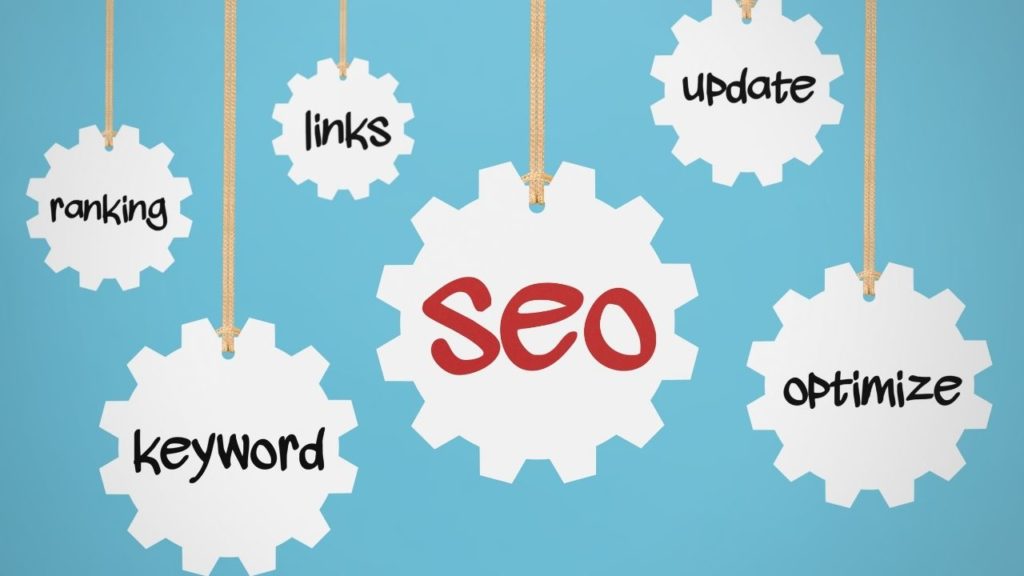 Yoast SEO comes with many options to help with optimizing your site. There is a toggle option that allows you to turn certain features on or off. To get help, click the question mark next to the feature.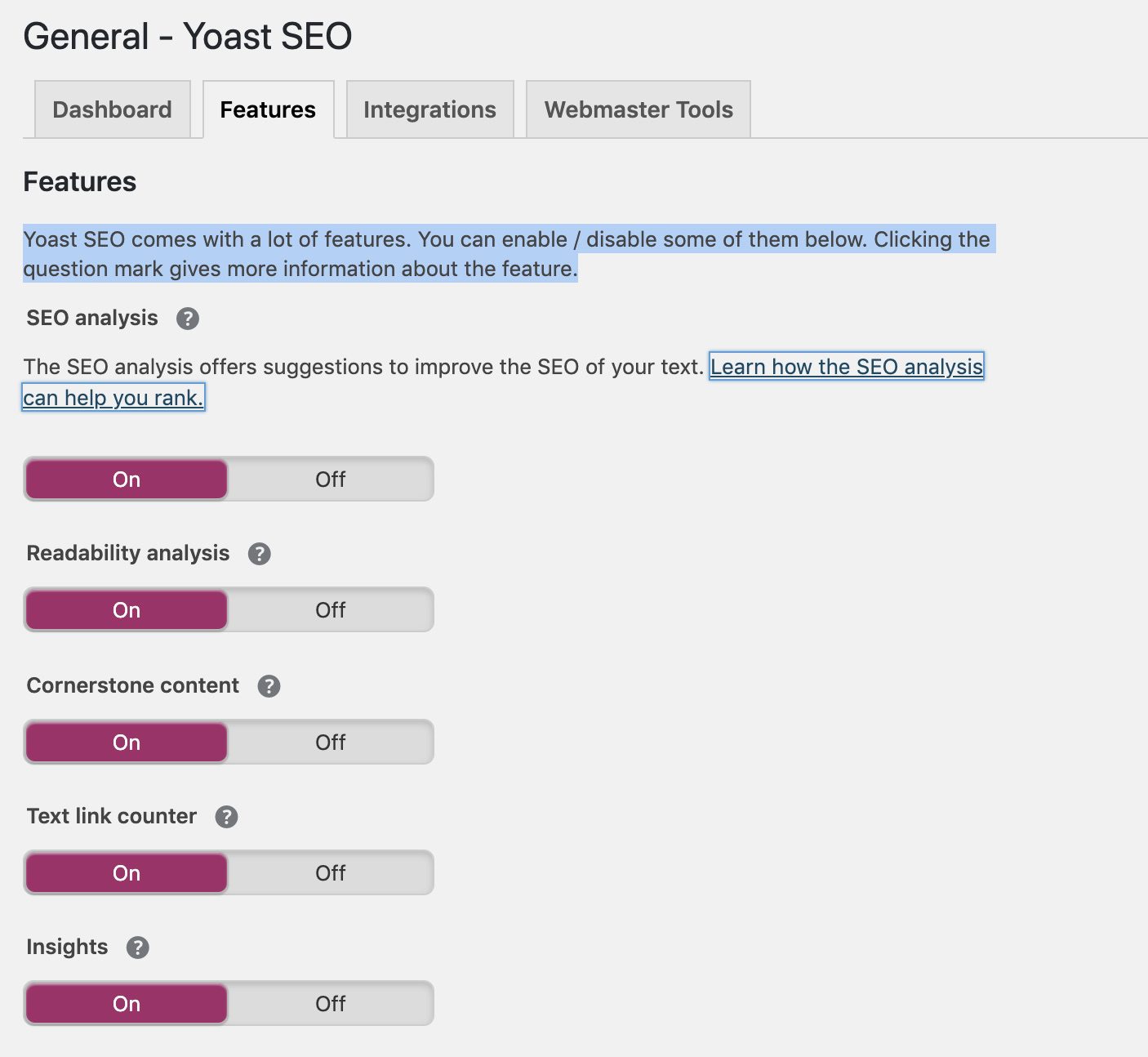 SEO Analysis
Keep in mind that all suggestions made by the SEO Plugin are "best practices". Yoast doesn't have anything to do with the search engines directly. The suggestions are general guidelines.
You can rank on Google without an SEO Plugin. Creating great content for a specific niche can go a long way. Still, applying some on-page SEO can have additional benefits.
Focus Keyphrase
When you enter a focus keyphrase, Yoast will give you an SEO Analysis based on that phrase. Generally, it's a phrase of 2 or 3 words (maybe more) rather than a single keyword.
You are generally working to rank for a topic or long-tail keyword phrase rather than a broad term (also known as a seed keyword or "head term").
This blog, for example, might be optimized for the keyword how to use yoast which happens to be the same as the title.
If you have Yoast Premium, you will see a keyphrase synonyms which allows you to enter a 2nd keyword phrase.
Personally, I do my topic research first and create a list of keyword phrases I want to target and create content around.
I use SEMrush for my Keyword Research.
Next. Yoast will take in to account the on-page SEO strategies and give you suggestions in which to take action on.
The goal is to get each dot (or as Yoast calls them 'SEO' Bullets to turn green which indicates that you have followed the best practices.
SEO Bullets
Old school SEO practices included not linking out to other websites. Since part of the PageRank would flow out to the other page, it could hurt your rankings. Today, Google views outbound links (when you link to an external website or web page), as a quality signal.
Generally, we add the no-follow attribute to external websites. You can find a statistic, graphic, or report that could help your reader. You would link to that website and have the link open in a new window.
It's best not to link out to a page that is targeting the same ranking keyword, however.
---
Keyphrase Density
While I don't overthink the keyphrase density, I believe I use it naturally when I'm writing my blogs. If you overuse the keyword phrase, it could trip a spam filter with google. Don't try to stuff your keyword in more throughout your content.
Do focus on the ideal placement of the keyword which is in the title, article introduction, meta description, alt tags on images, and headings.
---
Internal Links
Internal links occur when you link from the page you are creating to another page on the same website. Internal links can be support for the visitor to find out more information about a particular topic.
Google also looks at internal links as it works to determine how your web pages are related to one another. Many bloggers create virtual silos or topic clusters and link to the related pages to help the search engines see the relationship.
Overall, internal links, when created purposefully, can help in your search engine optimization efforts.
You might be interested in exploring Link Whisper, an internal linking tool for WordPress websites.
Link Whisper Software
A Revolutionary WordPress Plugin to Speed Up the Process of Internal Linking and Help You Rank Better in Google
Meta description
In my personal opinion, a meta description is less important to create than it once was. Google used to use meta descriptions in the snippet that would appear on the SERP (Search engine results page).
The old days of "10 blue links" are gone and google now shows many more results such as video, products, maps, and images on the results pages.
When someone does preview a suggested page, they will see the title, a couple of lines of text, and the URL. That's a standard snippet. The meta description used to be used for the 2 lines of text.
Now, however, Google is smart enough to scan the page for passages and will change the snippet to a personalized result for the searcher. It will skip your meta description suggestions and create it's own.
Furthermore, most of the results we see on page one of the SERP don't have the keyword in the meta description, so this strategy is less effective than it once was.
Key Takeaways for How To Use Yoast SEO
Install free, upgrade to premium if desired
Enter your target keyword phrase
Use the SEO Bullets to guide the on-page SEO Best Practices