This post contains affiliate links. As a partner with Amazon and various brands, I am compensated when qualifying purchases are made through my referral links.
Usually abbreviated Search Engine optimization, or SEO, is designing a webpage and website to attract search engines like Google. Surfer SEO is an SEO Tool to help you with this process.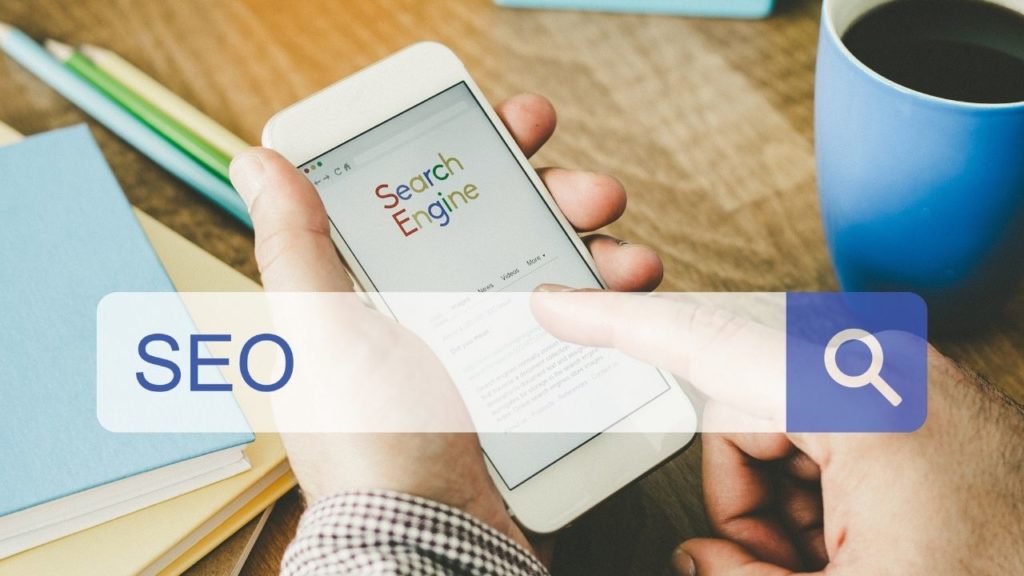 Of course, there are a lot of components included in search engine optimization. Fortunately, there are tools that you can use to help you improve your SEO.
One of those tools is Surfer SEO.
If you are wondering if the program is right for you, there are a few key points that you should keep in mind.
An Overview: What Is Surfer SEO?
Surfer SEO is a tool that focuses on on-page SEO, helping you analyze your pages and compare them to pages that are currently ranked high on search engine results pages (SERPs).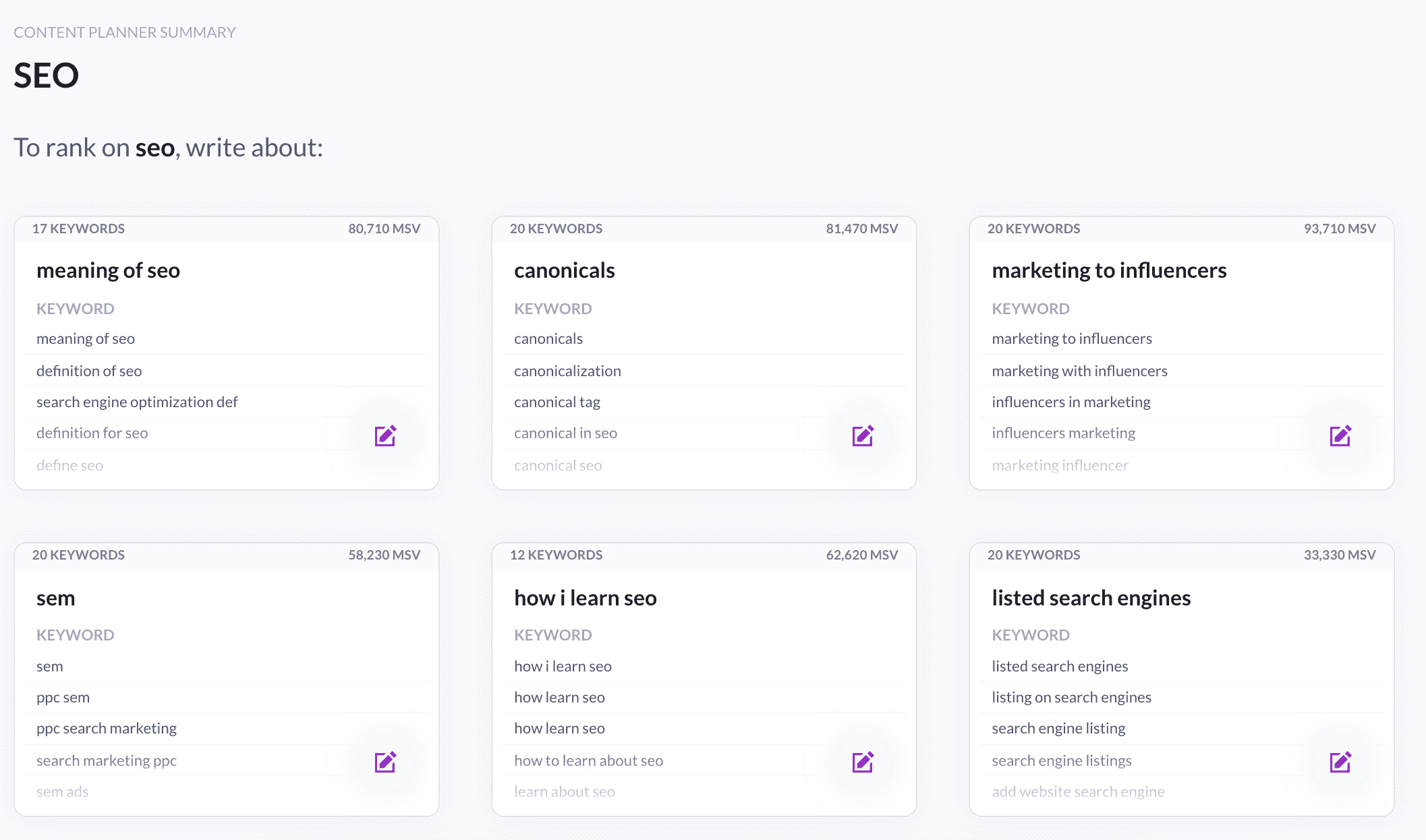 Search engine optimization has multiple components. These include:
On-Page SEO: On-page SEO focuses on content that is on your page, including blog posts, technical articles, and other factors that impact the experience of your users.
Off-Page SEO: Off-page SEO refers to factors involved in search engine optimization that are not on your web pages. For example, links that refer back to your website play a significant role in your off-page SEO ranking.
Technical SEO: Finally, technical SEO refers to how easy it is for web crawlers to take a look at your website and index it.
Instead of trying to guess what Google likes when it comes to search results rankings, Surfer SEO provides you with plenty of data that you can use to make decisions regarding your digital marketing campaigns.
If you are wondering if the program is right for you, it is crucial to look at a few of the benefits and drawbacks.
The Pros: What Are the Benefits of Surfer SEO?
There are a lot of benefits to highlight; however, some of the most important features include:
Ease of Use: One of the first benefits of how easy the program is to use. Unfortunately, there are a lot of people who have had unfortunate experiences with search engine optimization tools in the past.
Maybe the data was accurate, or perhaps the dashboard was so cluttered with data that it was difficult to see what was important.
Fortunately, analyzing a keyword, a URL, or a domain is entirely intuitive. Look at the search box at the top of the screen, type it in, and hit enter.
The analysis is quick and easy, with the main points located on the screen's left-hand side.
Assistance with Content: Of course, one of the most critical factors involved in the search engine optimization of your website is the content that is on the page.
Too often, tools can only provide information about how frequently are keywords show up on a single web page.
On the other hand, if you want to get the most out of your keyword rankings, you need to think about the page's entire structure.
It includes your heading tags, any images or videos that might be present, your page titles, and the meta description.
The good news is that Surfer SEO makes the process easy. Instead of locating the data in several different tables, the program provides you with all of the information right on the front page.
Webpage Audits: Furthermore, Surfer SEO can perform a content audit of your web pages as well. In the past, optimizing the content on your webpage might have been a simple case of trial and error.
Now, the program makes it easier for you to handle a content audit. For example, you can release the auditing tool from the dashboard and compare how your pages perform with several dozen competitors.
After that, you can take a look at the strengths and weaknesses of your web page itself. The audit will cover dozens of various areas to take a look at it at your leisure.
Of course, the more essential items will show up at the top of the list, right where you want them to.
Access to Multiple Views: You can customize the information layout to meet your preferences. For example, the program provides you with a chart view, a table view, and a SERP view.
You can look at all of these views and figure out which one works best for your needs.
Streamlined Workflow: Finally, the program also makes it easy for you to streamline your workflow. Everything is laid out in a logical order, and you can move it around to meet your needs if you prefer.
These are just a few of the main benefits that come with Surfer SEO. As you get used to the program, you will realize that there are additional benefits that could be specific to your digital marketing purposes.
The Cons: What Surfer SEO Could Do Better?
Even though there are many benefits that come with using Surfer SEO, there are a few drawbacks to note as well. Some of the critical drawbacks that you should know include:
Related Keywords: It is outstanding that the program provides you with a list of associated keywords that you might want to target; however, these related keywords can be hard to find.
You have to scroll pretty far down the page and then scroll to the right to look at the next page after you type in a keyword.
Furthermore, the tool provides you with several dozen keywords. It doesn't necessarily recommend which keywords are going to be most beneficial to you.
Limited Queries: Depending on the subscription plan you have with the program, you are limited in the number of queries you can perform per day.
For example, you might be limited to 50 queries in a single day. If you happen to work at a large agency, it will not be anywhere close to enough.
Limited Ranking Factors: Even though the program does provide you with more than 80 ranking factors, it is not that much.
When you are trying to figure out which ranking factors you should focus on, you need to have access to more information.
Lack of Transparency: When looking at information for other websites, it only shows the average of their metrics.
It doesn't show their individual metrics and what they are doing well vs. what they are doing poorly.
Even though these drawbacks can be frustrating from time to time, the benefits of Surfer SEO tend to outweigh the disadvantages.
What Are a Few Surfer SEO Alternatives?
Even though Surfer SEO is a strong tool when it comes to search engine optimization, you might be interested in learning about a few alternatives as well.
A few examples include SEMrush as well as the SEO tools listed below:
PageOptimizer Pro: One tool that you might be interested in is called PageOptimizer Pro. The program has an outstanding pricing plan and also provides you with a seven-day free trial. The program does a great job of looking at page structure and keyword density.
Cora: Cora is another SEO tool that you might want to use. Cora provides you with more data than just about any other SEO tool on the market; however, you might find that the data is so overwhelming that you don't really know where to start.
Website Auditor: Website Auditor might be another tool that you want to explore. The biggest difference is that it is not cloud-based. You actually have to download and install the software. It is part of a software suite that happens to include SEO tools. The tool will help you look at keyword density and page structure.
These are just a few of the many alternatives that are out there if you are looking for a strong SEO tool. Make sure that you consider the benefits and drawbacks of all of these tools before you make a decision.
Frequently Asked Questions About Surfer SEO
There are a few common questions that people have about the program. A few of these common questions include:
Is Surfer SEO Free?
Even though the program is not free, you are provided with a free trial. You are able to try out the program for 7 days before you are forced to make a decision. After that, you can take a look at the pricing plans and figure out which plan works best for you.
Is Surfer SEO good?
The program is an outstanding tool when it comes to search engine optimization. It will provide you with an in-depth audit of your various web pages and make a list of recommendations. On the other hand, keep in mind that the tools only meant for on-page SEO. If you would like help with other SEO factors, you may have to look for a different option.
Is Surfer SEO Easy To Use?
There is going to be a bit of a learning curve when you are first getting used to the tool; however, when compared to other SEO tools,
Surfer SEO
is relatively easy to use.