Lori Ballen is a member of the Amazon Associates Program and earns money from qualifying purchases. Posts contain affiliate links that benefit Lori as well.
2 Minute Read
Like many other network marketing style programs. Send Out Cards allows you to make money as an affiliate by promoting the product to earn customers and building a team through affiliates.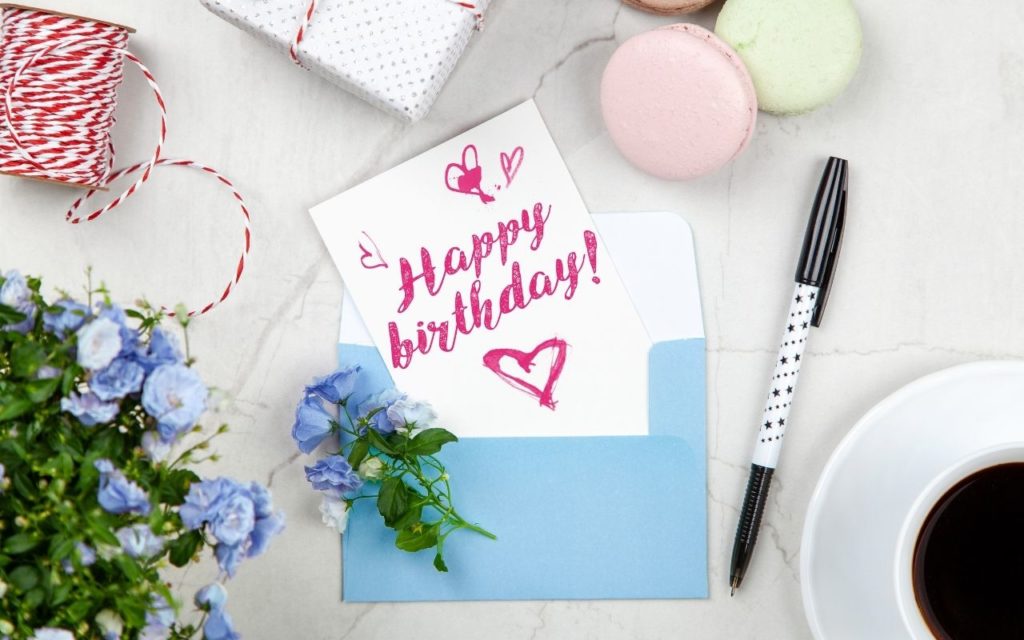 SendOutCards provides a few ways to make money. As with any affiliate marketing, you will need to work to promote your product. You can earn money by signing up customers who use send out cards or by signing up affiliates who also have customers. This is where multiple levels of income come into play.
This article quotes costs and commissions that are subject to change without notice. It's for informational purposes only courtesy of Lori Ballen, a SendOutCards Affiliate.
---
Send Out Cards Customer
A send out cards customer is someone that orders cards from the send out cards platform. The system allows the customer to design a custom card and send them from the distribution center.
You can also scan your handwriting for custom handwriting and signatures.
There is no fee to become a customer. The basic plan allows a customer to join and pay as they send cards. They can upgrade to subscription-based plans as well. You earn commission as they spend.
There are several pricing plans for Send Out Cards including the basic pay as you go option, a card a day plan, an unlimited heartfelt card plan including postage, and a system add-on package for group cards and automated campaigns.
Send Out Cards also allows you to send gifts with your cards. The unlimited plan offers a bonus of 30% off gifts as well.
As always, the best way to promote an affiliate product is to become a user and raving fan of the product. Set yourself up as a customer and send a few cards to learn the process. Send yourself a card so you can touch, feel, and model the product.
Send Out Cards Affiliate
There is nothing else required of you although you may want to "coach" your customers through best practices and increase sales.
To become an affiliate, you pay $59 annually. You can then earn 20% of your customers' purchases. You also earn bonuses when they purchase system add-ons.
When one of your customers becomes an affiliate, you can earn 2-5% of their customer purchases up to 7-levels deep.
If you appreciate being a Send Out Cards customer yourself and want to earn your $97 per month unlimited plan, sign up 4 other customers on the $97 plan and you essentially earn yours for free.
(4) $97 plans at 20% Commission = $97 in commissions. [You pay your monthly bill and your 20% is paid to you in commissions]
As you rank up to the 5 promotion levels, you'll earn more income.
System Package Bonus
Besides commissions from your customers, you can earn $140 to $335 in bonuses when you sell system packages. System packages are very valuable for your customer as they get 300 touches (cards), they can send as a group or in an automated campaign. It averages $1.31 per card mailed and is a great value. You are helping your customers when you sell a system package.
And, you earn the following bonus based on your paid as rank at that time.
Affiliate: $140
Manager: $240
Sr. Manager: $290
Executive: $320
Sr. Executive: $330
Eagle: $335
And, if you have a team, meaning affiliates have signed up under you that have customers, you can earn $100 to $195 from their system package sales depending on your rank.
Build better relationships with customers through Send Out Cards. Build a team and earn unlimited income with a Send Out Cards Business.
More Affiliate Programs