Lori Ballen is a member of the Amazon Associates Program and earns money from qualifying purchases. Posts contain affiliate links that benefit Lori as well.
We decided to look at some of the more popular SEO reporting tools on the market and do a little comparison shopping. In this article, we compare Semrush vs. Moz Pro.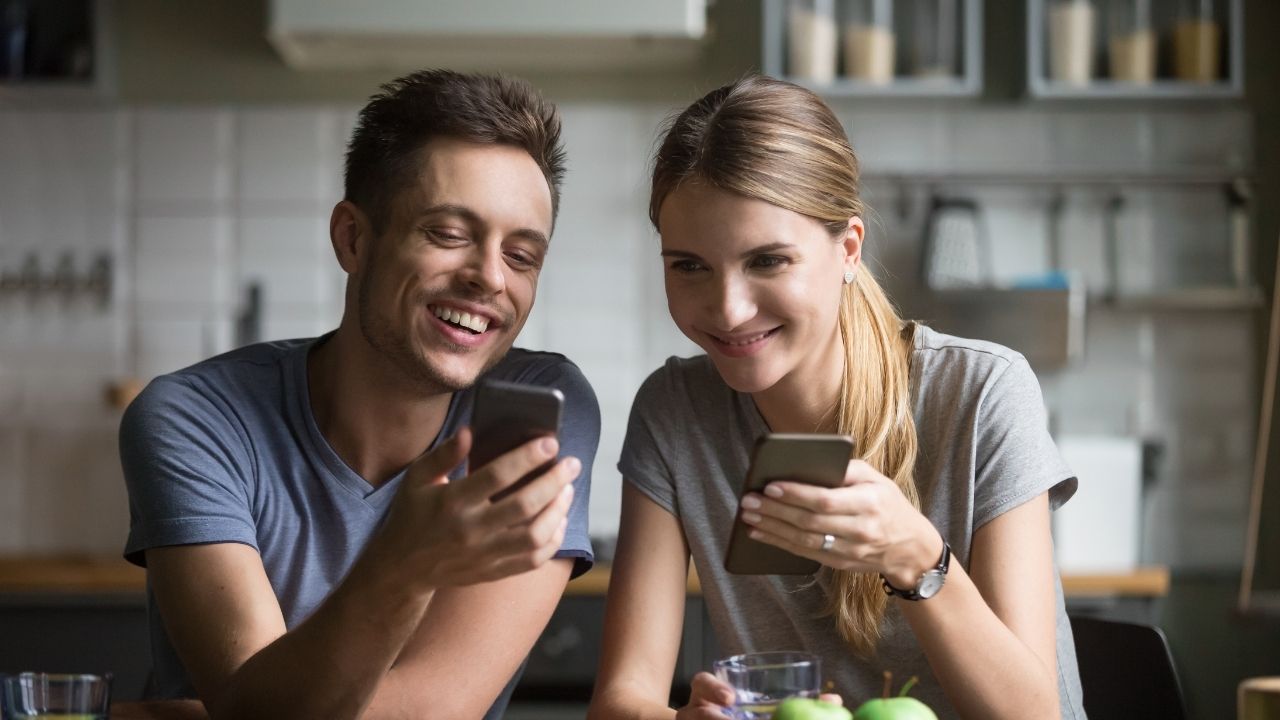 A robust SEO reporting tool is arguably the most essential tool in an agency's repertoire. By monitoring website traffic, search engine activity, and competition, a quality SEO tool provides content direction and a measure of progress for both agencies and their clients. With so many SEO reporting tools available, though, how do you begin to narrow down your options?
Although there are many SEO reporting tools out there to choose from, we picked these top-rated options:
Before we get into the details, let's do a quick side by side comparison.
| | | | | |
| --- | --- | --- | --- | --- |
| | SEMRUSH | SEMRUSH | MOZ PRO ANALYTICS | AGENCY ANALYTICS |
| AGENCY PLAN | GURU | BUSINESS | LARGE | AGENCY |
| COST | $229.95 /MONTH | $449.95 /MONTH | $249 /MONTH | $149 /MONTH |
| MAX RESULTS PER REPORT | 30,000 | 50,000 | 50,000 | UNLIMITED |
| MAX REPORTS PER DAY | 5,000 | 10,000 | UNLIMITED | UNLIMITED |
| TRACKABLE KEYWORD RANKING | YES | YES | YES | YES |
| KEYWORD DISCOVERY | YES | YES | YES | YES |
| PPC AD MONITORING | YES | YES | NO | YES |
| SOCIAL NETWORK INCLUSION | YES | YES | NO | YES |
| REVIEW TRACKING | VIA BRAND MONITORING | VIA BRAND MONITORING | VIA BRAND MONITORING | YES |
| FULL WEBSITE AUDIT | YES | YES | YES | YES |
| AUTOMATED REPORTS | YES | YES | YES | YES |
| CUSTOM CLIENT DASHBOARD | YES | YES | NO | YES |
| BRANDABLE | YES | YES | YES | YES |
| BEST FEATURE | ACCESS TO A FULL ARRAY OF SEO TOOLS AND EXCELLENT TUTORIALS | ACCESS TO A FULL ARRAY OF SEO TOOLS AND EXCELLENT TUTORIALS | MOZ PRO BROWSER BAR FOR INSTANT SITE METRICS | INTEGRATION OF MORE THAN 50 MARKETING CHANNELS |
Semrush GURU
Semrush GURU is a relatively affordable all-in-one SEO suite with all of the features you need from an SEO service. The GURU package offers:
Semrush Business
If Semrush GURU doesn't have enough resources for your agency, Semrush Business is the next tier up. The business plan offers all of the same tools as GURU plus:
Moz Pro Analytics
Of all of the tools we looked at, MOZ PRO Analytics has the least to offer UNLESS you are looking solely for an organic-centered SEO tool. That said, for their monthly fee, it just doesn't make sense to opt for organic only when you can get access to organic and paid analytics for a similar price elsewhere.
Honestly, although this is a useful tool, we can't justify its use for the price when other SEO reporting tools offer so much more.
Agency Analytics
Agency Analytics is one of the best SEO tools available for agencies – they have more to offer, and their price point is amenable to small and large agencies alike. The Agency Analytics Agency plan offers
Choosing the best tool for your agency
Of the four listed tools, three offer viable all-in-one paid and organic solutions for agencies managing multiple clients – SEMRush Guru, SEMRush Business, and Agency Analytics. The right SEO tool for your agency depends on your budget and the features you want from your service.
Semrush GURU is the most affordable solution. Although plan limitations may seem constricting, the average small to medium agency should have no concerns with exceeding caps.
Semrush Business is one tier up from the GURU package, and it comes at a significant price increase. This increased cost does, however, include a notable increase in plan limits that is ideal for larger agencies.
Semrush is also an excellent choice if you plan to delve into SEO as an area of focus. Their multitude of videos and tutorials are worth the additional monthly fee and set you up to qualify for a formal position working in SEO (if you aren't already.)
Agency Analytics
Agency Analytics is a quality service all the way around. It touches on all of the significant areas of management an agency needs. Their integration of so many social networks and publishing platforms also makes this a great option if you depend heavily on social media content and alternate marketing channels.
Agency Analytics does not incorporate the level of SEO education that SEMRush offers, but their tools are comparable to SEMRush without the added cost. So if you want to cut all the frills and go right for SEO tools, then Agency Analytics might be right for you.