This post contains affiliate links. As a partner with Amazon and various brands, I am compensated when qualifying purchases are made through my referral links.
It can be challenging to find high-quality stock images for your creative projects. After all, the photo has to draw attention to your content without damaging your credibility. So, thanks to these five royalty-free services like Shutterstock, you can finally get what you need and get out of there.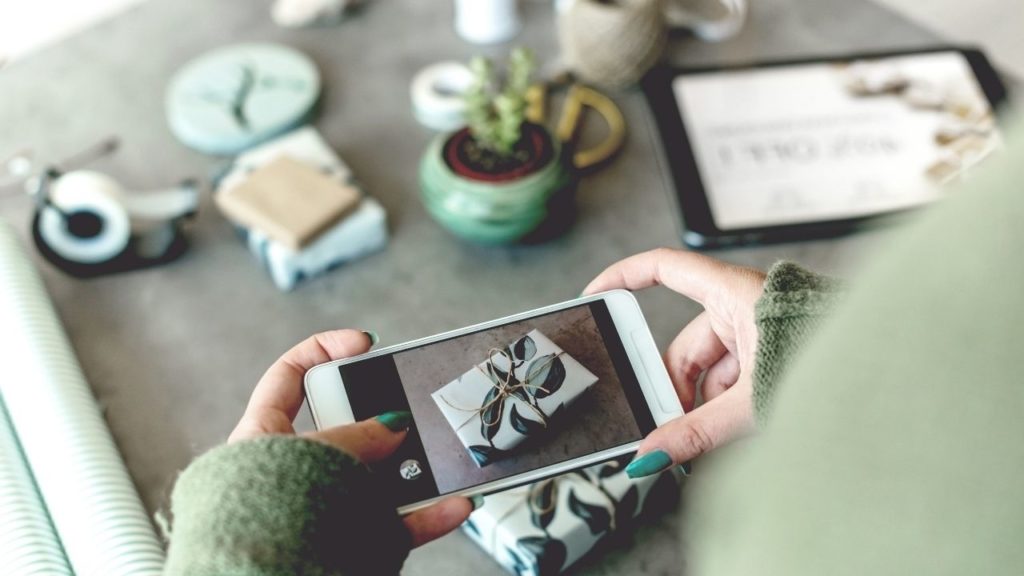 What is Shutterstock?
Shutterstock is an interactive library with more than 161 million online images. Users can download their favorite pictures for a small fee, but the inventory is only accessible through a monthly membership.
The good news is that they're not the only source on the block. Several Shutterstock alternatives give you the same excellent quality (and sometimes for free).
Keep in mind that the following five options may or may not have an inventory as big as Shutterstock's. However, they're generally efficient enough to get the job done, plus they don't cost a penny to participate.
So, if you're looking for a place to find great pics at a fraction of the price, check these out instead:
#1. Unsplash
This site offers various photos, all sorted into various collections on a searchable interface.
There are over 200,00 stock images to explore on their database, each available in different sizes and resolutions.
Meanwhile, the site boasts more than 41,000 active participants who are continuously uploading new content.
Plus, Unsplash offers rapid load times and instant downloads without the need for registration or authorization.
BEST FEATURE: The user interface is intuitive enough for rapid-fire imagery searches.
#2. Pixabay
Pixabay is one of the most popular websites for downloading royalty-free images online. With more content than Unsplash (but still not as much as Shutterstock), the site offers more than 1.7 million photos and graphics.
All pics come with a Creative Commons Zero license, which means they can be legally used for private and commercial purposes.
Moreover, most of the images look professionally made, and you pick which size or resolution you need before downloading it. The only kicker that might slow you down is the CAPTCHA that pops up at the end.
BEST FEATURE: There's a wide variety of different content qualities for more creative possibilities.
#3. Fotor
Fotor isn't as well-known as Shutterstock, Unsplash, or Pixabay, but it's quickly gaining popularity because of its user-friendly interface filled with over 335 million free stock images.
More than 220 million of those are exclusively for commercial use, but the quality can vary widely from one contributor to another.
This site is also 100% free to use without having to sign up for anything. However, they ask that you give credits to the photographers whenever you publish their images. That extra step may slow some people down a bit, but at least they're still saving money on quality content.
BEST FEATURE: The inventory is almost twice the size of Shutterstock.
#4. SplitShire
This royalty-free image repository raises the bar on photo quality, which might explain why their inventory isn't quite as massive as the others.
Either way, SplitShire represents the owner's fascination with fine photography and free stuff. You'll find unique shots of just about anything you can imagine, plus there's no fee or membership required to gain access.
Granted, most of the photos are technological, abstract, or of nature, but there are plenty of people-centric pics to select as well. There's also a premium version of the site that lets you download your favorite images in bulk to save even more time and money.
BEST FEATURE: The library features exclusive content that can't be found anywhere else.
#5. Life of Pix
Behold one of the most comprehensive photo-sharing websites on the internet. Life of Pix lets photographers share their images with the world for free.
Then, users can search for what they want based on picture content or photographer. Their simplified interface makes it easy for users to filter and photographers to get noticed. Plus, all the content looks professional.
Meanwhile, the site is separated into several different categories to make things even swifter. Choose between nature, people, animals, cities, and so on with a few quick clicks.
There's something acceptable for virtually any project, plus you're helping up-and-coming artists gain recognition for their craft.
BEST FEATURE: They have free high-resolution videos available on the site as well.
The takeaway
Great images can either make or break your project. So, it makes sense to look for sites like Shutterstock because Shutterstock is considered the best.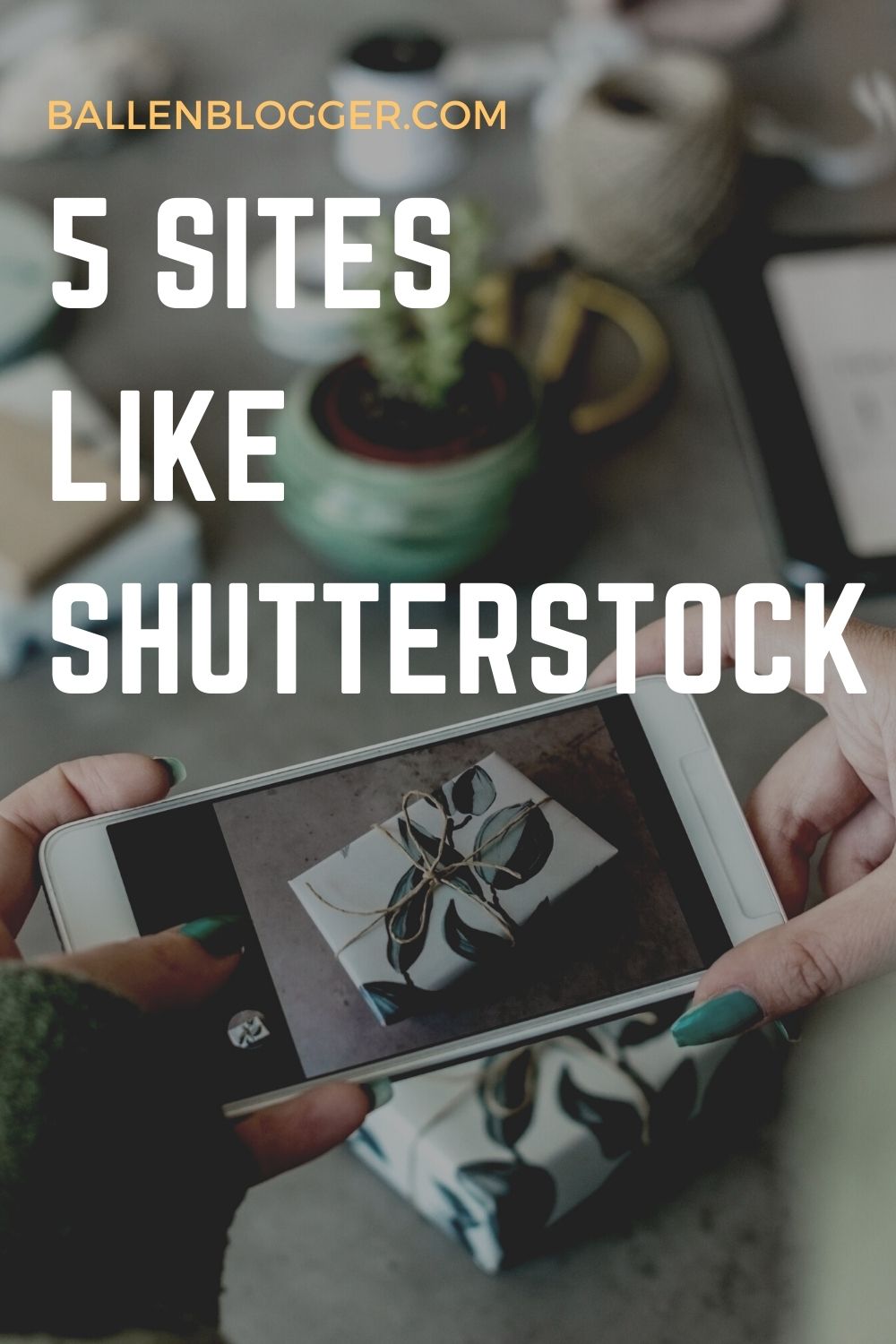 The only problem is that their images are costly, and you're limited to how many you can download each month.
These five sites are similar, but they're entirely free and accessible with or without an account. You might have to give credit where credit is due, but the website generally provides that information.
So, download royalty-free images from an alternative source for more options and less money.