This post contains affiliate links. As a partner with Amazon and various brands, I am compensated when qualifying purchases are made through my referral links.
It's not hard to start a news website. With just a few clicks of a button, you can have a domain, a website, and an attractive design.
This article shares the steps you need to launch your successful news website: from designing it well with great content that people want to read to promoting it on social media channels like Facebook or Twitter!
The key to starting a successful news site will boil down to content and promotion.
If at any time, you decide you want to hire help to build your news website, call my brothers Jeff and Paul Helvin at Ballen Brands. (702-917-0755).
Step 1: Register a Domain
The first step in the process of starting a news website is to register a domain name. This step is the first you will want to take because it will be one of the essential parts of your website. 
You can register a domain name through providers like GoDaddy, NameCheap, or Google Domains!
Find Your Perfect Domain
Add an idea and Check out the Suggested Domains.
Step Two: Choose a Web Host.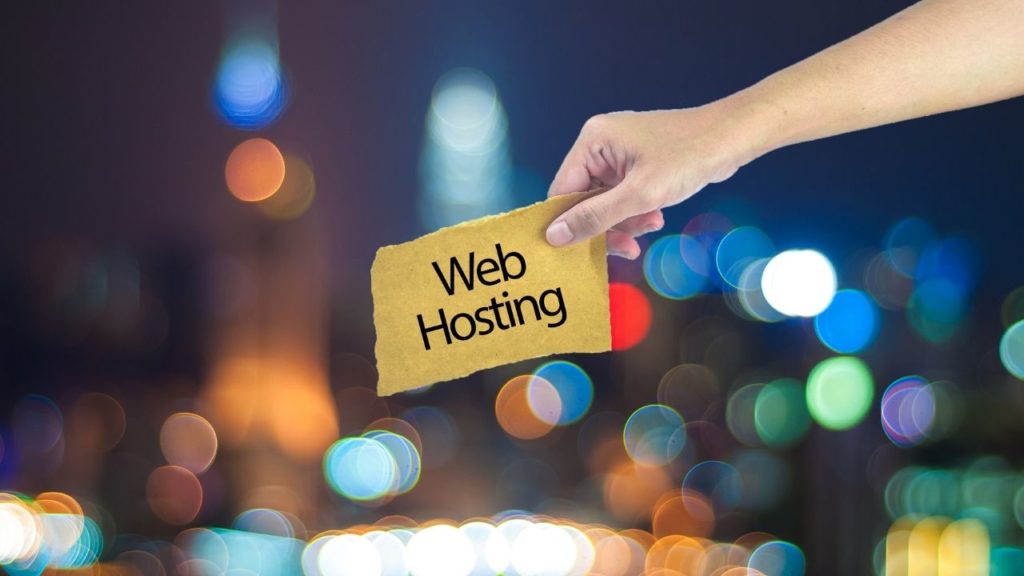 I suggest WordPress as a platform for building your news website. You can get your WordPress platform set up nearly instantly with WordPress hosts like GoDaddy, FlyWheel, or Siteground.
I use FlyWheel on most of my websites. If you think you may build more than one niche website, check out the Wealthy Affiliate platform and their Site Rubix websites.
You get a suite of websites rather than just one. You can register your domain name and choose a design there as well.
Step Three: Design your Website.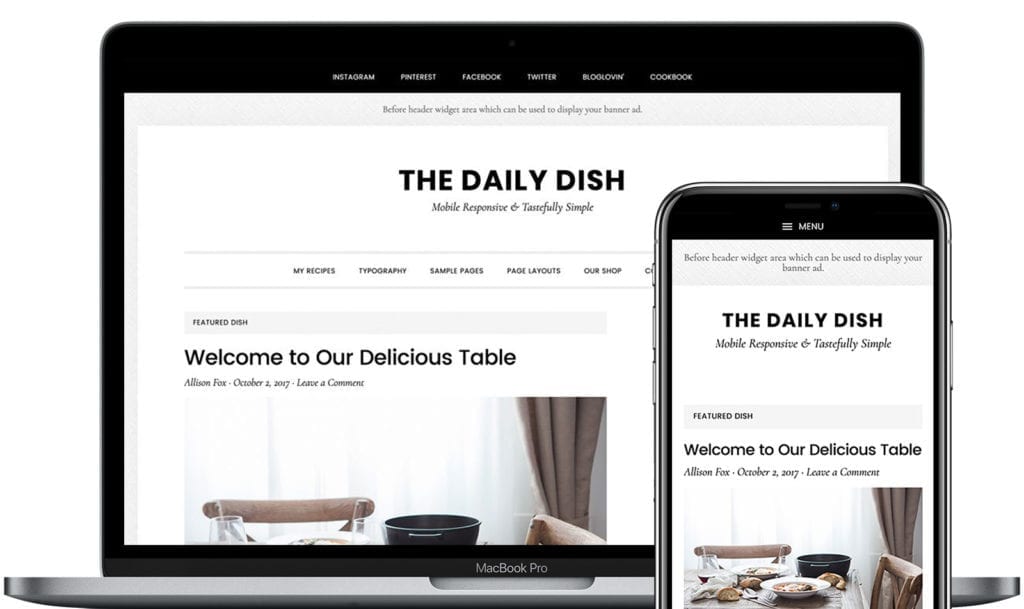 Once you have your domain and platform, it's time to determine a design for your website. WordPress has many news themes.
You might prefer the look of Magazine HD-News Theme by PremiumPress.
Another popular News theme for WordPress is News Pro Theme by Themify.
If you are a bit more technologically savvy, you might prefer the Genesis framework for News websites from StudioPress.
If you like page builders, you might keep your website simple by installing the Astra theme and the Elementor Page Builder.
Check out this list of magazine themes to explore for using on your News website.
Step Four: Add your Plugins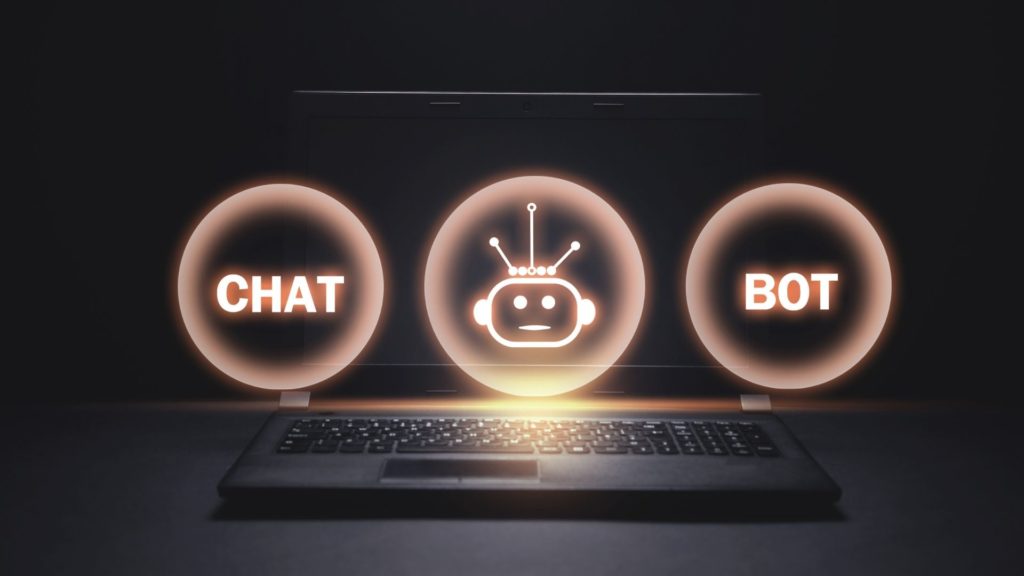 If you have chosen WordPress for your news website, you might want to add a few plugins. A good SEO Plugin for your website is All In One SEO. You can follow the best practices, set up the schema, and automate your meta tags.
Another popular plugin is Smush Pro. This plugin will compress your images and reduce the loading time of your website.
To keep track of stats, you might want to add Clicky analytics. I love Clicky Analytics for viewing my most popular pages, where my visitors are coming from, and popular search terms.
Some people add live chat or another chatbot to their website.
If you want to add a news plugin, check out these news-related WordPress Plugins.
Epic News Elements
With Epic News Element, you get to design your news website layout with a frontend editor. The backend editor lets you create your website, blog, or magazine layouts with no coding necessary.
And the best part? Epic News Element is easy to use and looks fantastic on all devices!
More Features: Visual Composer (Drag & Drop), Unlimited Color Options, RTL Support, WooCommerce Integration, Slider Revolution Plugin.
Live News Real-Time News Ticker
Live News Real-Time News Ticker is a plugin that will display real-time news on your website.
Live News is customizable, and you can choose what types of events to show in the ticker, including sports, politics, or business.
This plugin also automatically updates with breaking stories when they occur, so no manual refreshing necessary!
Step 5: Add Your Branding
You'll do better with Google by creating recognizable branding that people learn, remember, and type into the search engines.
With Canva Pro, it's easy. You can choose your brand kit colors, fonts and make a logo. Grab your blog photos, make social posts, channel headers, and more.
Use the author widget on WordPress to add to your sidebar if you are using sidebars. Create an "About Page", and include your contact information in the footer of your website.
Step 6: Build Your Menu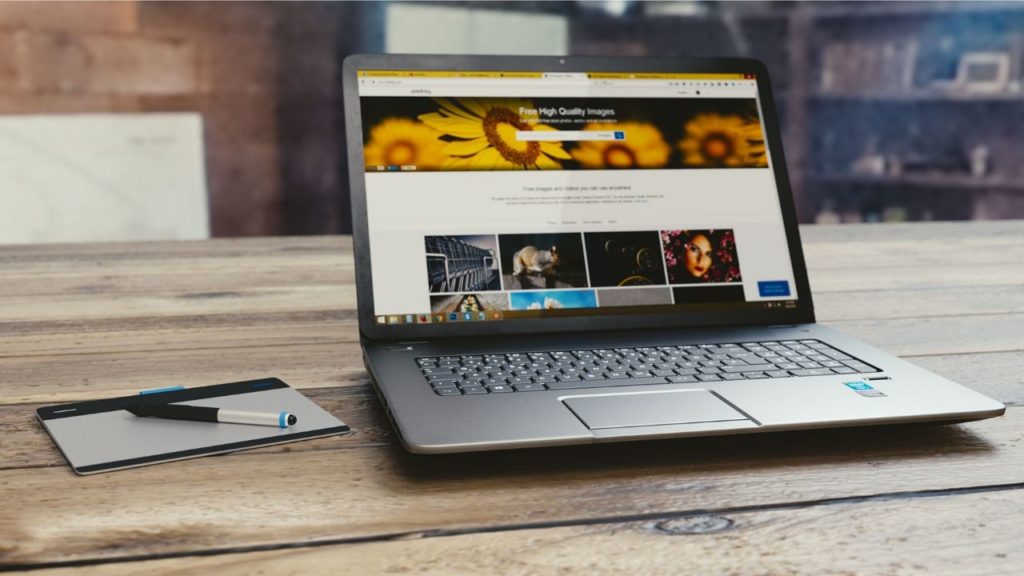 WordPress menus can be tricky. Depending on your WordPress theme, you may even have multiple menus. Keep in mind that every page on your website does not need to be on your menu. Here's a guide on how to add your WordPress Menus.
If your website was a book, what are the most important chapters or items in the book? Those are your menu items.
I add a sitemap to my menus to help Google navigate the website. A visitor can view the sitemap and easily see all of the pages, posts, and categories.
If you are using an SEO plugin like All in One SEO, Rank Math, or Yoast, you can create your sitemap automatically.
It's also a good idea to submit your sitemap to Google through Google Search Console.
Step 7: Create Your Content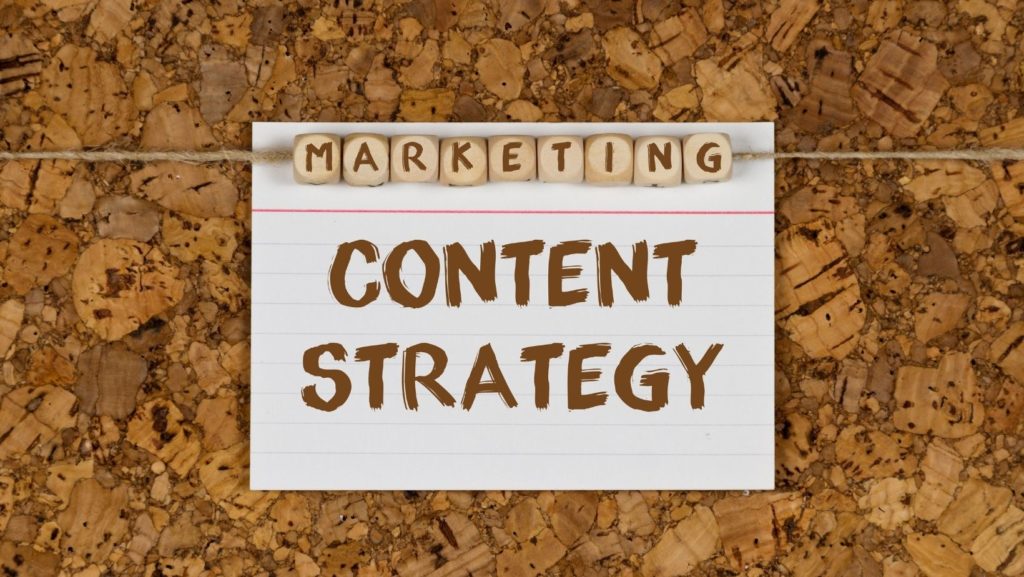 It's a good idea to create the top categories you'll want to create news content under. While you can add more categories later, making the most important, frequently blogged-about topics can help keep your website organized.
Most often, your WordPress pages will be your evergreen content or staple pages: about, contact, directory, categories, shop (if you have one). 
WooCommerce is an easy-to-add plugin that can turn your news website into a store as well.
Posts are generally your everyday content. Your posts will be filed under the categories you created. For example, this post is categorized under the "niche websites" category.
If you look at the top of this page, you'll see the breadcrumbs with a link that will take you to the category page.
It's essential to understand who your target audience is to know what kind of news content is most relevant to them. Stay on topic for your target (niche) market as much as possible.
Google is likely to reward you for creating laser-targeted content for a specific type of visitor.
Formatting your posts to include images, headlines and captions will help them rank better on Google and provide a quality experience for the user.
The better you optimize for mobile users, the more traffic you'll receive from people using their phones as their primary browsing tool. Mobile-friendly text is short and easy to read on a small screen with no scrolling necessary.
A "read more" button should be included near the bottom of each article so that it's clear where they can finish reading if there are any disruptions in service or an app crashes while being accessed by someone else.
It also makes it easier to get readers back onto your Site later on when they might not remember which Site they were viewing previously; this is what marketers call "stickiness."
If you would like to do topic research, competitive research, and keyword research, I suggest SEMrush. The content template is remarkable, and the SEO tools are outstanding.
SEMrush is my secret weapon.
Step 8: Promote and Amplify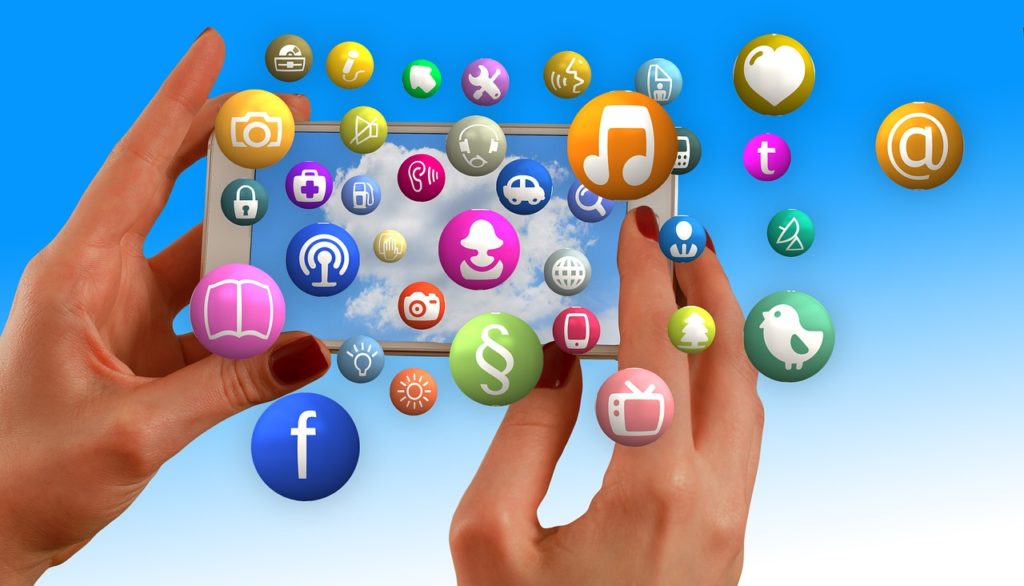 Once you have your news website and content, it's time to begin promoting. It will take a while for Google to let you out of the sandbox and start ranking your content.
While you are waiting, you'll want to create more content and amplify the content you have.
Share your posts on Facebook, Twitter, Linked In, and anywhere your audience is. Consider starting a Youtube Channel, Instagram, or TikTok to make short videos that drive traffic to your website and other social channels.
Step 9: Monetize your News Website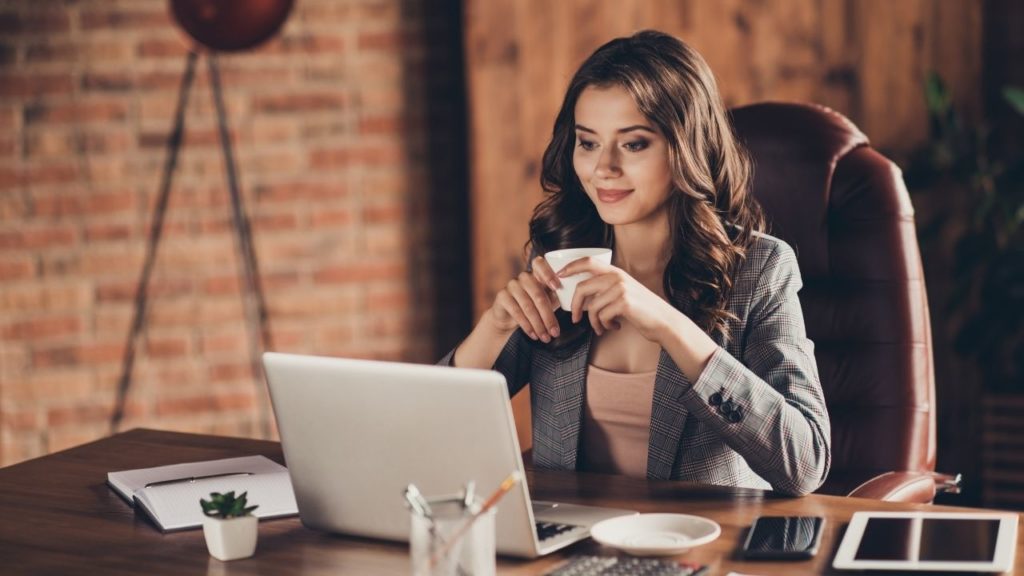 In the beginning, adding google ads through Google Adsense can earn a bit here and there. One thousand visitors per month might earn you $10-$20.
It will take a lot of traffic before that money starts adding up.
So you'll need to generate a lot more traffic than that.
Ezoic is another ad platform that is popular with bloggers. Many have reported earning higher returns with Ezoic.
Once you have enough traffic, you can earn into premium advertisers like mediavine or adthrive.
You can also set up affiliate relationships with brands you often mention or would like to place banners for on your website. Check out this guide on affiliate marketing for beginners to learn more.
MACHINE LEARNING FOR PUBLISHERS
Whatever your goals are—increase revenue, balance UX, improve site speed, streamline growth—accomplish them with Ezoic. 
Step 10: Build Your Email List
If you have chosen the Elementor page builder, you can include subscriber forms, bars, slide-ins, and pop-ups, easily. The forms integrate with platforms such as Convert Kit, Mailchimp, and Mailerlite. For beginners, I suggest Mailerlite. For more advanced funnel builders who like bells and whistles, I suggest KEAP with the WP Fusion Integration.
Summary
Now that you have started a news website, created content, submitted your site map to Google, and have amplified your content for your target audience, you are ready to make money with monetization.
Use SEMRush to monitor your rankings, check for broken links, and perform topic, competition, and keyword research.
Continue posting and amplifying your content.
Good Luck!