This post contains affiliate links. As a partner with Amazon and various brands, I am compensated when qualifying purchases are made through my referral links.
Maybe you already know the topic you want to blog about. If your goal is to rank your blog posts on the search engines, Pinterest, social channels, youtube, search engine marketing (paid ads), etc. then you may want to consider this blog niche list and niche more from there.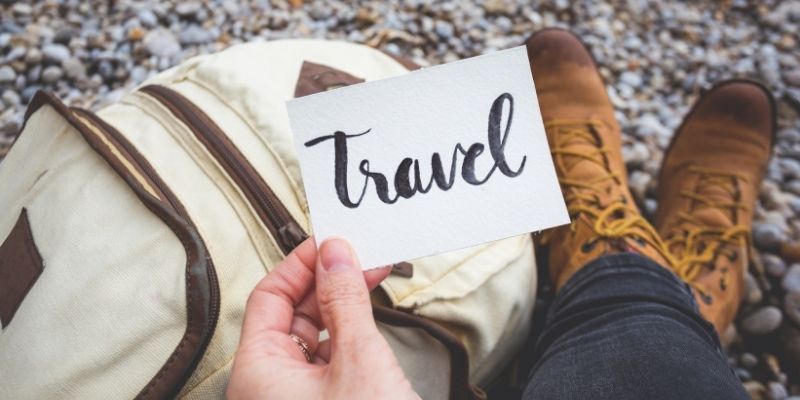 Video Tutorial
Generating traffic to your blog is challenging. If you want to monetize it with ads, affiliate income, courses, coaching, etc. then you will need to choose a niche where you know you can survive and thrive!
The key to getting noticed in today's content flooded world is to specialize in a niche within a niche within a niche!
The more you can drill down into a niche and find a pocket where you can thrive, the more likely you are to succeed.
If you pick the main, broad topic, you are likely to never be noticed by Google or on Social Channels like Youtube, Pinterest, Instagram, Facebook, and so on.
The following areas are niches within the niches. I encourage you to take the numbered niches and drill down even from there until you find your specific blog niche.
Travel Blog Niche
Bucket List Experiences
Travel Fashion
Travel Hacks
Traveling with Pets
Traveling for Free
Traveling on a Budget
Haunted Traveling
Traveling with Strangers
Tattoos and Travel
Travel by Train
Beach Vacations
RV Life
Health Niche List
Anti-Aging
Weight Loss
Life Post Menopause
Gut Health
Hair Loss
Skin Care
Diabetes
Arthritis
Pain Management
Post Pregnancy Fitness
Low Carb Lifestyle
Mental Clarity
Home Health Remedies
Clean Living
Fitness And Sports Blogs
At-Home Fitness
Transformation
Fitness Fashion
Fitness Challenges (How about an entire website the lists, creates, and tests trending challenges?)
Fitness for Pregnant Women
Bodyweight Training
Fitness over 40 (50/60)
20-minute Fitness
Seniors who Lift
Electrica Muscle Stimulation
Mom and Me Fitness
Yoga [Drill down and find a niche within this niche]
Fitness For Couples
Peleton Fitness
Vegetarian Body Building
HIIT [High-Intensity Interval Training]
Low Carb Fitness
Fitness Gadgets [Review all things fitness or find a niche of fitness gadgets]
Fitness Fashion [drill down – fitness fashion for WHO, specifically?]
Zumba
Body Pump
BARR
Lis Mills
Best Booty
Eyes on Thighs
Waist Training
Strength Training
Fido and Me Fitness
Pilates
---
Hobbies Blog Niche List
Art
Painting
Crafts
Digital Printing
Journaling
Singing
Animation
Nail Art
Tie Dying
DIY (anything)
Model Cars
3D Printing
Ancestry
Dancing
Rubber Stamping
Screen Printing
Greeting Cards
Fairy Gardens
Doll Making
Jewelry Making
Flower Pressing
Cycling
Photography
Graphic Design
Web Design
Writing
Knitting
Crocheting
Glass Art
Flower Arranging
Finance blog niche ideas
Make Money from Home
Best Rewards Credit Cards
Cryptocurrency
Career Advice
Improving Credit
Paying off Debt
Affiliate Marketing
Make Money Dropshipping
Investing
Money-Saving Tips
How to Invest For Your Child's Future
Best Stocks
Real Estate
Business
Flipping Homes
Financial Planning
Retirement
How to Make Money Blogging
How to Make Money on Youtube
How to Make Money on Instagram
Making Money with Online Surveys
Bitcoin
Budgets
Saving Money
Penny Stocks
---
Relationships
While some of these relationships and dating niches could be single articles, the right person could create an entire blog website out of the topic. Consider this, the senior dating demographic is one of the largest!
Dating Advice
Relationship Goals
Relationship Memes
Long Distance Relationships
Relationship Problems
Divorce
Dating After Divorce
Marriage Advice
Dating Outfits
50+ Dating
Dating Websites
Niche Dating
Speed Dating
How to find "the one"
Sugar Daddies and Sugar Mamas
Dating a Farmer (that's a thing!)
Dating Vegetarian
Mouse Mingle (Disney Fanatics)
Creative Ways to Meet New People
How to be single
How to Ask Someone on a Date
Dating with Pets
Lifestyle Blog Ideas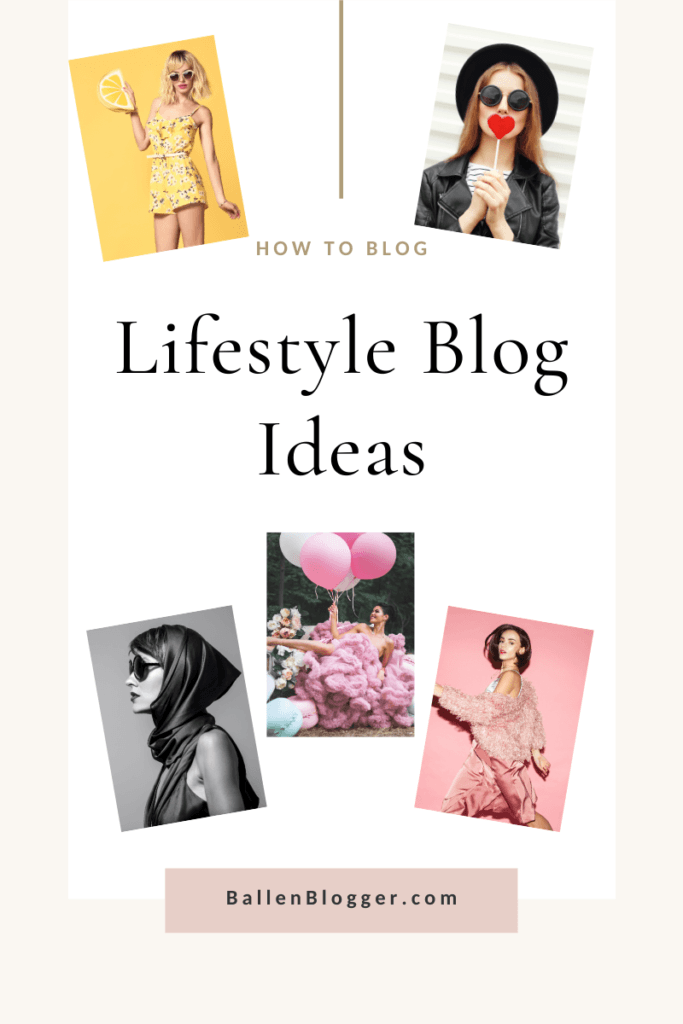 Family
Marriage
Single Parenting
Dating
Travel
Personal Style
Cooking
DIY (Anything)
Art
Beauty
Age (millennial, 30+, 40+, 50+, 60+)
Relationship Advice
Foodie
Home Decor
Travel
Yoga
Fashion
Hairstyles
Weddings
Mother of the Bride
Living in a Particular City
Tiny Home Living
RV Life
Technology
Entertainment
Finance
Style
Motivation
Gardening
Holistic Living
Green Living
Self Care
Woodworking
Crafts
Music
Spirituality
Pets