This post contains affiliate links. As a partner with Amazon and various brands, I am compensated when qualifying purchases are made through my referral links.
You've likely heard about headshots before in passing. They're popular among those in the entertainment industry. Actors and performers use them as business cards to give to casting directors and agents. Today, anyone who wants a crisp photo of themselves will choose headshots.
At their essence, headshots are a type of portrait that's cropped to focus on the head and shoulders. The person getting the photo engages with the camera and usually looks at it head-on with a smile.
The benefits of headshots lie in their versatility. It's one of the most basic shots you can get of yourself, and that's why they're rising in popularity.
The Uses of Headshots
Without realizing it, the need for headshots has infiltrated every corner of the 2021 online world. If you're looking to market yourself professionally, a headshot is a perfect tool to brand yourself.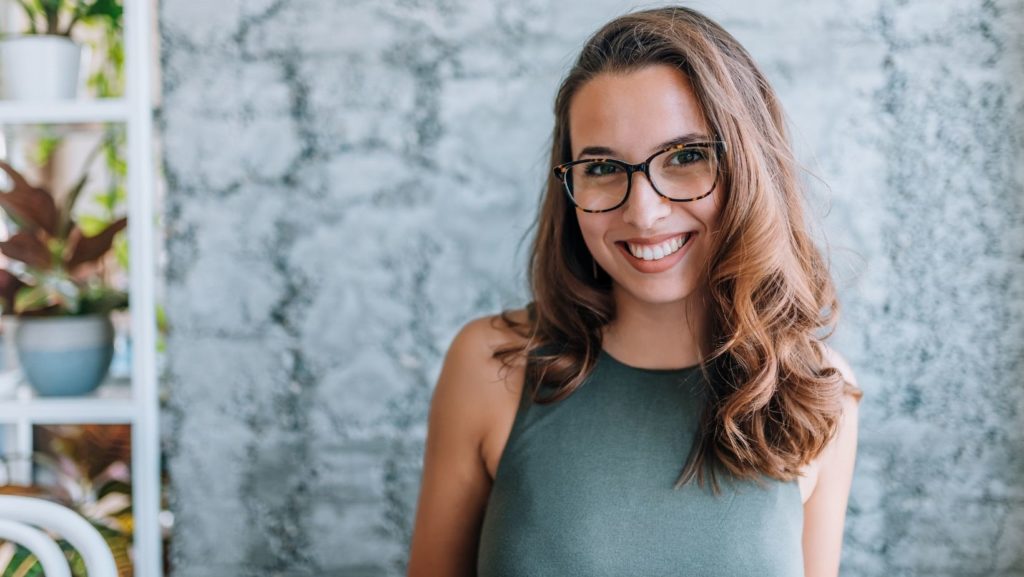 Next time you look through LinkedIn, you'll notice just how many people use professional headshots for their profile photos.
Companies are noticing the benefits of doing headshots of their team members.
Gone are the days of taking selfies in bad lighting. By having uniform photos to post online, brands keep consistent and have a polished look throughout their website.
It's even becoming popular for people to seek headshots to use on their dating profiles. If you're going to put yourself out there, it might as well be your best self.
Characteristics of Headshots
Headshots can feel intimidating because your face takes much of the frame. The face should be expressive and carry a message without body language. While headshots are straightforward, don't underestimate the power of posing.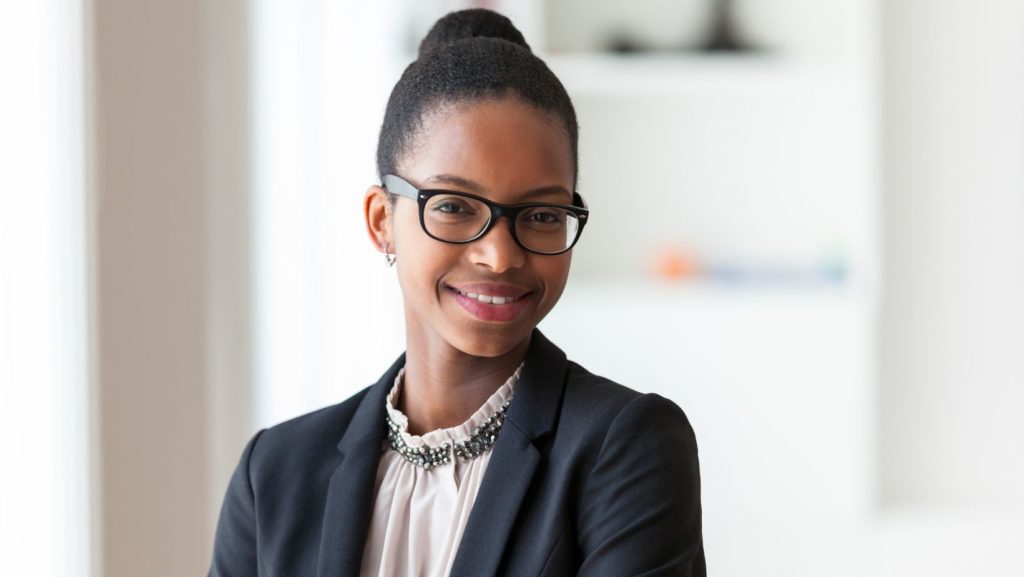 Awareness of your head angle can save you from a double chin. Maintaining your posture, whether you're sitting or standing for your session, will not only make you feel more confident, it will also look more comfortable.
Having a simple background is vital in a headshot; you're the star of the show, so keeping a minimal background is ideal. Black, white, and grey are most popular, but if you choose something outdoors or with texture, be aware of the colors and how they'll look in the finished product.
How Do They Compare to Portraits?
Portrait photography is a broader term and is incredibly popular. Portraits are more about telling a story and capturing a person's identity. It focuses on the face, like the headshot, but there are fewer rules and much more room for creative expression.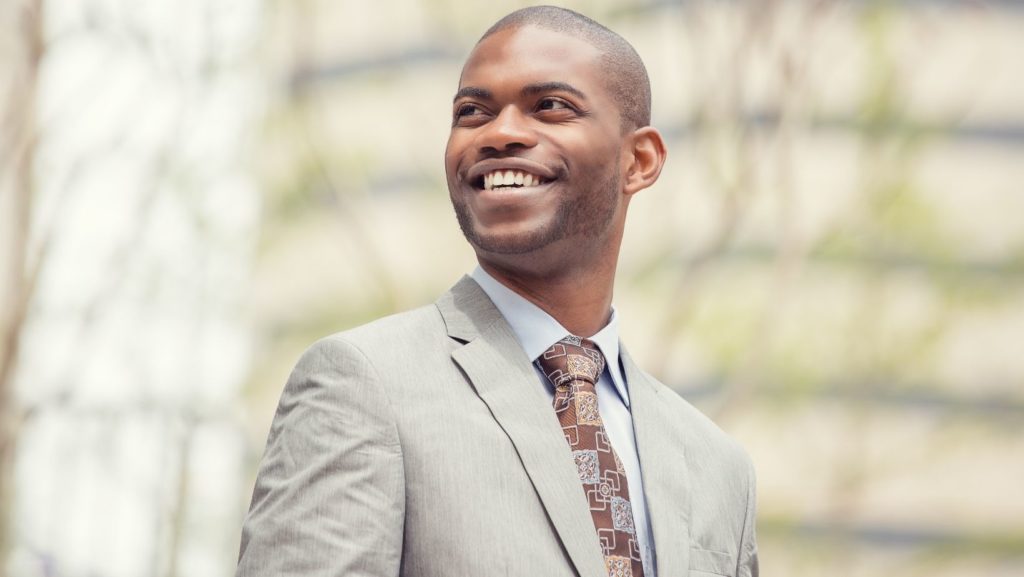 Using props, clothes, and setting to capture a lifestyle is the essence of portrait photography. Photographers and clients plan every detail of the session together, down to the posing. If you've ever seen a candid portrait shot, it's likely not candid at all.
Final Thoughts
Headshots are the most versatile type of photo you can get. You can use it across social media, and it will look crisp and professional.
A smiling headshot can be perfect for your professional calling card or website.
With portraits, anything goes. They might not fit in with your professional persona, but they're fun, show personality, and have their place.