This post contains affiliate links. As a partner with Amazon and various brands, I am compensated when qualifying purchases are made through my referral links.
If you are looking for ways to solicit feedback from business partners, customers, employees, students, parents, or anyone else, one of the most convenient ways to do so is through an online poll.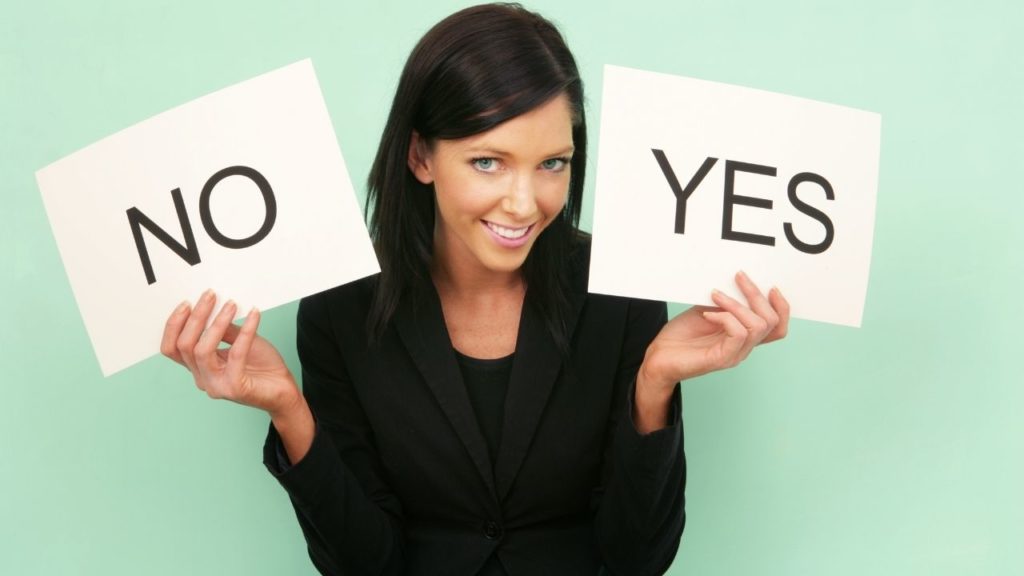 Fortunately, there are numerous software programs available that will help you do exactly that. 
Whether you are looking to create an online survey, a new quiz, or collect information from potential customers, you can use online surveys and polls to conduct market research or solicit opinions.
For companies, online polls can also provide you with insight into other aspects of your business.
Therefore, you need to know how to make a poll online. When it comes to creating an online survey, there are a few key steps to follow.
The Process of Making an Online Poll
To make an effective online poll, some of the steps that you need to follow include:
Purpose: What is the purpose of the poll? Do you want to create a quiz that students can take? Or, are you looking for feedback from managers regarding certain aspects of your company?
In other cases, you might be looking to create a poll or survey that solicits feedback from employees or customers. Develop a clear purpose for your poll.
Questions or Choices: Next, you need to think about how you are going to administer your poll. Do you want to provide users with a series of questions to answer in a free-response format? Or, do you want to provide a multiple-choice style survey with clearly defined possible answers?
Layout: Once you have created the poll's text, you can change the look and feel by altering the layout depending on the program you are using.
Keep in mind that a little contrast is always good to clearly see the questions and choices on the screen.
Restrict Voting: In some cases, you might want to restrict the voting process so that users can only submit a response once.
Voting restriction is smart for ensuring that your poll is not skewed inaccurately if someone takes the poll multiple times.
Alternative Responses: If you want to provide more freedom in your poll, then you might want to add an "other" section where users can submit an answer that you haven't listed.
Hide Results: If you want to conceal the results of your poll as people take it, then you might want to hide the results until the poll closes.
If people see that the results of the poll are being skewed widely to one side, then some people might not want to take it.
Schedule the Poll: Finally, you need to schedule the poll and decide how it is going to be distributed. When and how do you want the poll to go out?
These are a few of the steps that you need to follow in order to launch an online poll. The success of your poll will answer depend on the software you use.
Options for Polling Software
If you are looking to create a poll online, there are a few popular programs you can use.
These include:
Google Surveys: Google Surveys is a free program that you can use to create a survey either on your own or in tandem with other people. While the program is a bit "bare bones," it is free, making it a popular choice.
Survey Monkey: Used by more than 300,000 organizations worldwide, Survey Monkey is the backbone of the survey industry.
With an easy way to collect feedback, analyze results, and drive action, Survey Monkey has multiple tiers, allowing you to price your plan to meet your needs.
Qualtrics: Another popular option is called Qualtrics, which is mostly used to conduct market research, concept testing, and product development surveys.
In use by more than 11,000 global brands, Qualtrics provides more than 100 question types and 80 integrations with a variety of third-party platforms, making it easy to use.
Doodle: Doodle is one of the most popular programs when it comes to online surveys, schedules, and polls. With more than 30 million monthly users, Doodle provides a suite of tools that allow users to customize surveys to meet their needs.
There are multiple pricing plans available as well.
Zoho Survey: Zoho Survey is a customizable questionnaire and survey creation program. With hundreds of templates, skip logic capabilities, and creative survey panels, it is a strong program for analyzing research results and breaking them down by demographics.
These are just a few of the many online survey tools available today.
Frequently Asked Questions About Making a Poll Online
Some of the most common questions people ask about creating a poll online include:
How long should my questions be?
Your questions need to be long enough so that they can be interpreted clearly; however, keep in mind that shorter questions are better than longer ones. Sometimes, people read long questions and stop taking the survey.
How many questions should my survey have?
You need to have enough questions in your survey to collect the necessary information; however, having too many questions could lead to "survey fatigue," causing people to stop taking the survey or click without reading the questions just to end the survey.
Should I use closed or open-ended questions?
Most surveys use close-ended questions to make the results easier to analyze; however, if you are willing to read every response, you can use open-ended surveys as well.
Get the Most Out of Your Online Polls and Surveys
If you are thinking about making a survey online, then you need to make sure that you get the most out of your polls. In order to gather as much information as possible, you need to use the right poll or survey software program.
How Can I Help You?
The best way to reach me is by e-mail.
Take a look at the benefits and drawbacks of these options before you make a decision. That way, you can place your polls and surveys in the best position possible to collect the right information.