Lori Ballen is a member of the Amazon Associates Program and earns money from qualifying purchases. Posts contain affiliate links that benefit Lori as well.
Ever wondered how to check if an image is copyrighted? It's a concern that anyone creating content or posting anything online has had at some point: "Boy, I really hope I don't get a copyright strike for this one."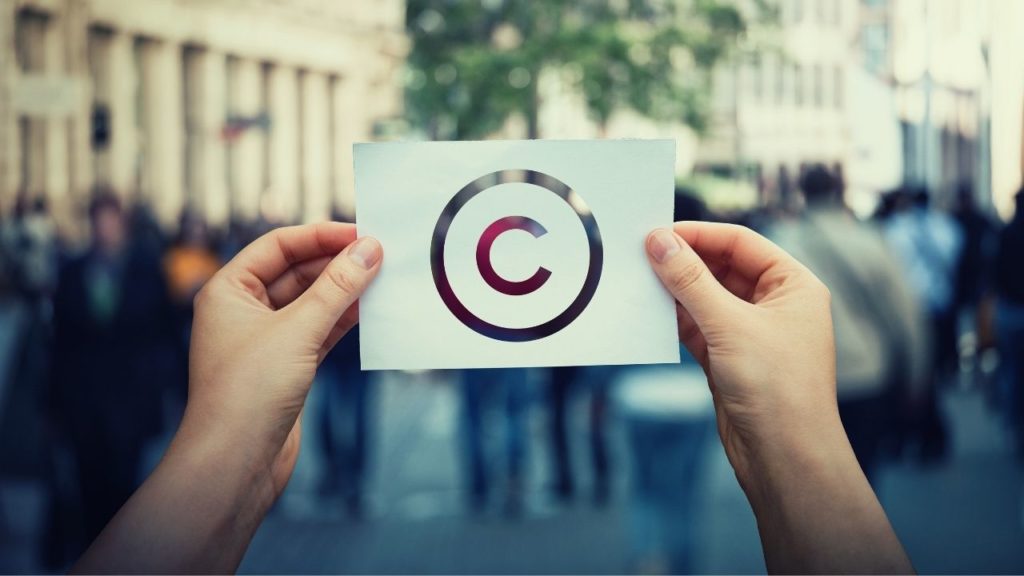 The primary driver of this worry is always, without fail, images. It can be an absolute minefield to avoid infringing on someone's copyright when using images to illustrate your posts online.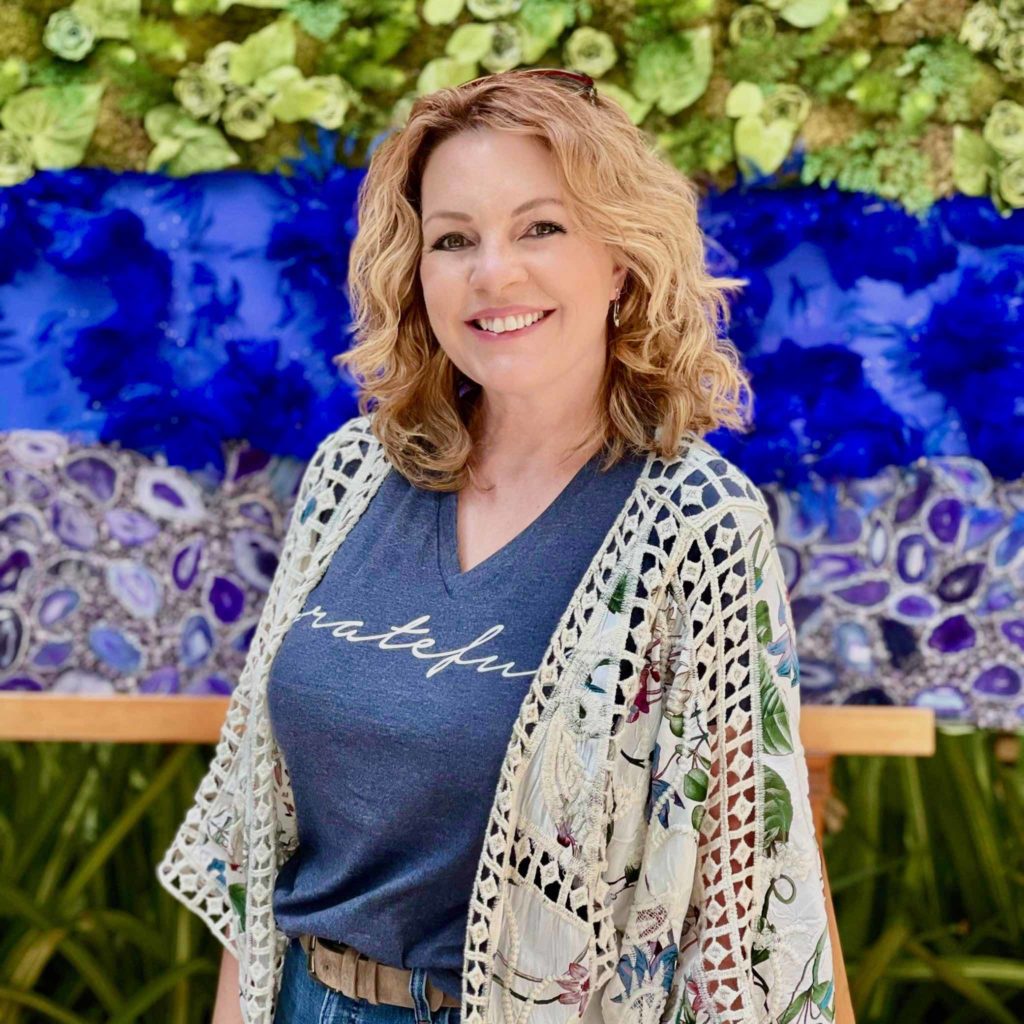 It behooves any online content creator to figure out exactly how to search for copyrights for images online – making sure you do not accidentally infringe anyone's licensing.
In this article, we will break down some top methods of checking if an image is copyrighted. These methods range from some quick general searches you can do, all the way to some very granular and technical ways you can use Google easily to track down copyright.
Included in this article are ways you can be sure that an image is not under copyright if you are looking for it.
Hopefully, these methods will also allow you to figure out exactly who holds the copyrights of each image, which will help you contact them if you need to use it.
So, if any of that at all interests you, then read on as we break down the easiest ways to check if an image is copyrighted!
The Top Methods
The best methods we have found to check if an image is copyrighted should point you in the right direction.
Usual Suspects – Common Signs of a Copyrighted Image
First up, we have a simple visual check. There are usually some tell-tale signs that an image is copyrighted by just scanning it with your eyes.
Watermarks are incredibly common among copyrighted images. These will often look like a weird, transparent-white name, image, or other text over the picture's top.
This watermark often states the company that created the picture in the first place. You can use this to verify the copyright of the image and track down its license holders.
Copyright symbols take a few different forms and can be anything from a company's logo to a small C in a circle (often looking like the watermarks).
A note of ownership might well be present in the place you initially found the picture. 
How to Run A Quick, General Check?
If you found the image in a Google search, go into the tab below the search bar that says "tools" (next to "settings").
After clicking that, the options for size, color, type, time, and the significant bit, "usage rights."
Clicking on that will let you select "creative commons license" as an option. This will filter out all images that are not covered under free and fair use, removing copyrighted images.
If you do this, and your image does not show up, it may well be protected by copyright prohibiting it from general use.
This method is an excellent way of locating free use images for most people, so you can ensure you will not have any copyright issues when using pictures found this way.
So, if your image is copyrighted and you cannot use it, consider this method for finding a replacement. 
Metadata Magic
Now, this is a neat trick. Take your image file, right-click (or control-click on Mac) on it and select "Properties." 
Click the "Details" tab from there, which will access the image's EXIF data, also known as metadata.
Many image creators like to store the details of their copyrights and licenses within this metadata so that it is not lost by people copying it from other websites.
If you scroll through the EXIF "details", you should have little to no problem finding if the picture is copyrighted. 
Reverse Image Search
This Google search technique has you plug the image into the world's most powerful search engine. Doing this scours the internet for any other appearances of the image, including its point of origin.
Usually, this will show you where the image was first posted, which generally contains the picture's licensing information. 
Avoid Any Copyright Risk – Use A Royalty-Free Website!
If you are worried about infringing on copyright or do not have time to sift through loads of different images to check copyright, there is an easy answer! Use a site like Canva or Shutterstock to find pictures free from copyright so that you can use them at will.