This post contains affiliate links. As a partner with Amazon and various brands, I am compensated when qualifying purchases are made through my referral links.
Confused about which keyword match type to use for your Google Ads marketing campaign? Read this article to understand what each type means and which brings in more bucks!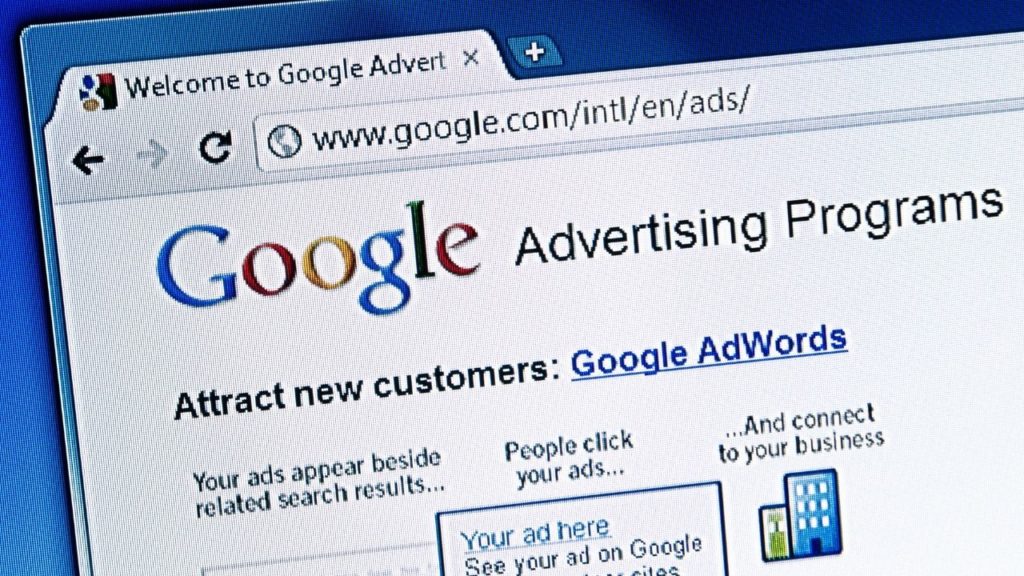 Although it has become easier to attract large volumes of people with online tools like Google Ads, the competition is growing too. Marketing has become a big "science" in itself, requiring in-depth knowledge and planning.
Your marketing campaign is the real juice of your business and the factor which decides how many heads will turn towards it.
Not all kinds of ads convert. Not all types of keywords attract significant traffic.
And so, good marketing experts spend a considerable amount of time doing their keyword research.
But is that all?
This is where some marketers think their work is done and that all they must do is pop those keywords onto Google Ads.
There is one crucial detail that is ignored! And that is the importance of the keyword "match type" setting on Google Ads, which can impact how well your ads will convert.
What are Google Ads Keyword Match Types?
The Google Ads keyword match types decide the range of searches that your ad will show up in or, in other words, the size of the audience it will target.
You can set it to a broader option to increase the overall reach, but the catch is that it won't be relevant to as many people who stumble upon it.
If you set it to a narrower option, it will reach fewer people than those who are more likely to buy through. See the difference?
But, should you care? Yes, because this can mean the difference between losing or making money!
If you set your match type to the broadest option and your ad keeps showing up in searches that are only mildly relevant to it, you will be wasting money on impressions and clicks, which do not end up in people buying your services.
On the other hand, if your ad were to show up in more relevant searches only, most of these clicks would convert into sales!
And so, even at the cost of a lower reach, you still make more money by focusing on meaningful impressions!
The 4 Google Ads Keyword Match Types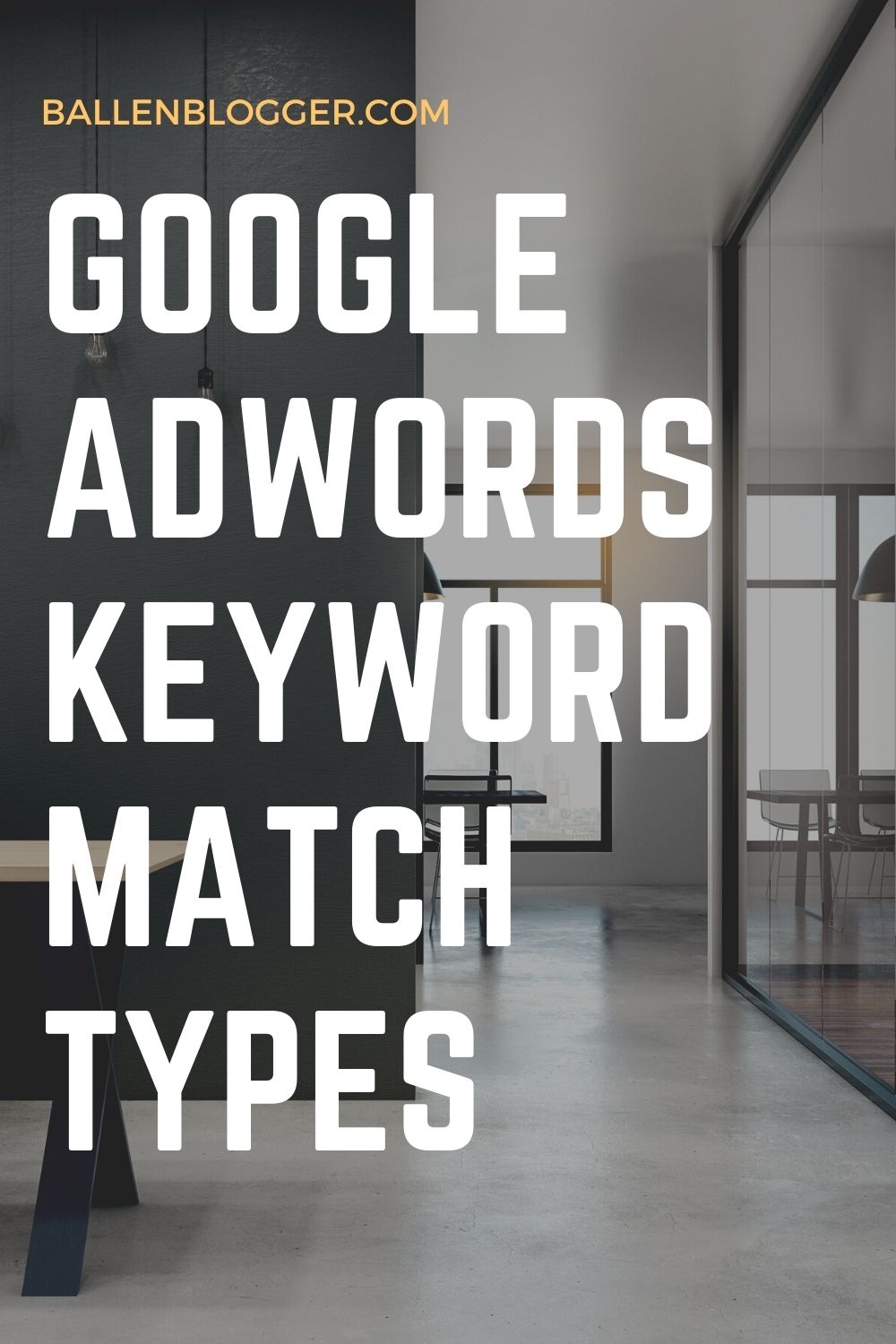 Google Ads offers four keyword match types:
Broad match
Modified broad match
Phrase match
Exact Match
Now we will dive into these types separately and understand what they mean.
Broad Match
Maximum reach, but least relevant.
This type of keyword match type has no special symbol and is also the default match type in Google Ads.
If you were to type women's hats as a keyword in Google Ads, this means you are setting it up for a broad match.
A broad match means that your ad will show up even in searches that contain synonyms and other broadly related variations of the keyword.
For example, it can show up in a search like buy ladies hats or women's clothing.
An ad for a dry shampoo might even end up in a search for dog shampoo!
You see how many clicks would end up being useless in this case and waste your precious marketing budget.
Although this option is not entirely useless and can be applicable in certain situations, it is not recommended for people who are starting.
Even for more experienced marketers and more prominent companies who can afford to target a larger audience, this option lacks too much control.
Most smart people will rule this one out and go for one of the next two options.
Modified Broad Match
Slightly less reach, but more relevant.
This one has a special symbol, which is a + sign before the keyword. Continuing from our example in the previous heading, if you needed to do a modified broad match for it instead, you'd type +women's +hats in Google Ads.
With this type, ads will appear in searches that contain all the terms with a + sign (or close variations of them) in any order, and also with additional words appearing before, after, or in between those keywords.
Example searches that it may show up in are women's scarves and hats and winter hats for women.
This is a safer version of a broad search, which does better in targeting the right audience. It is also a popular match type among good marketers.
Phrase Match
Moderate reach, but very good relevance.
For a phrase match, you need to type the phrase within inverted commas ("").
For example, "women's hats". In this case, your ad will show to people who search for that phrase (or very close variations of it) in that order. This means there can be words before or after it but not in between.
Blue women's hats, buy women's hats, and women's hats on sale are the kind of searches that would match in this situation.
Due to its high relevance, this is also one of the more effective match types used in marketing campaigns because it brings more valuable visitors.
Exact Match
Low reach, but highest relevance.
Although it is very restrictive in terms of reach, it is ideal for people who want every click to sell! This especially means newcomers who are on a tight marketing budget and can't afford too many useless clicks.
To specify this match type, you need to enclose the keyword in square brackets [ ].
Your ad's only searches will show up in will be exact matches of your keyword or very close variations of that exact keyword.
So, [women's hats] would only show up in extremely close searches like women's hats, ladies hats, hats for women, and hats women.
Ideal for focused marketing, this type also performs quite close to the modified broad match and phrase match because where it lacks in quantity of visitors, it makes up for in the quality of those visitors!
Bottom line:
We've explained each match type to you, but to get the best results for your business, it is now up to you to analyze and track which combination of these works best for your marketing campaign!