Lori Ballen is a member of the Amazon Associates Program and earns money from qualifying purchases. Posts contain affiliate links that benefit Lori as well.
Are you looking for a way to get more traffic and sales? Blogger outreach is an effective way to build links, grow your social media presence, and increase sales. This article will teach you everything you need to know about blogger outreach.
What Is Blogger Outreach Link Building?
Blogger Outreach is a simple process of identifying high authority bloggers in your niche and sending them emails letting them know about your product/service.
There are several benefits for blogger outreach, including building links to your website or a specific webpage, helping you grow your social media presence, getting more sales/clients for yourself!
Read on to learn how to do Blogger Outreach.
Benefits of Blogger Outreach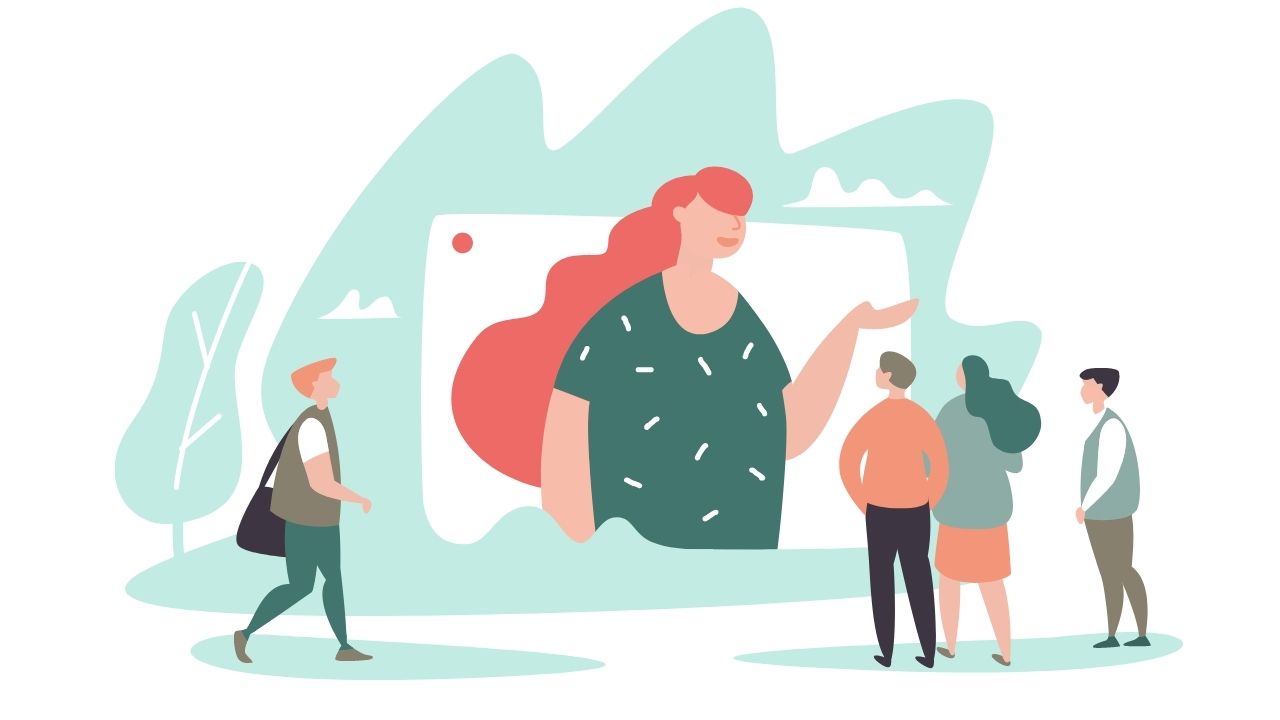 Blogger outreach is a simple process of identifying high authority bloggers in your niche and sending them emails letting them know about your product/service.
There are several benefits for blogger outreach:
Building links to your website or a specific webpage.
Helping you grow your social media presence.
Get more sales/clients for your business.
How Does Blogger Outreach Work?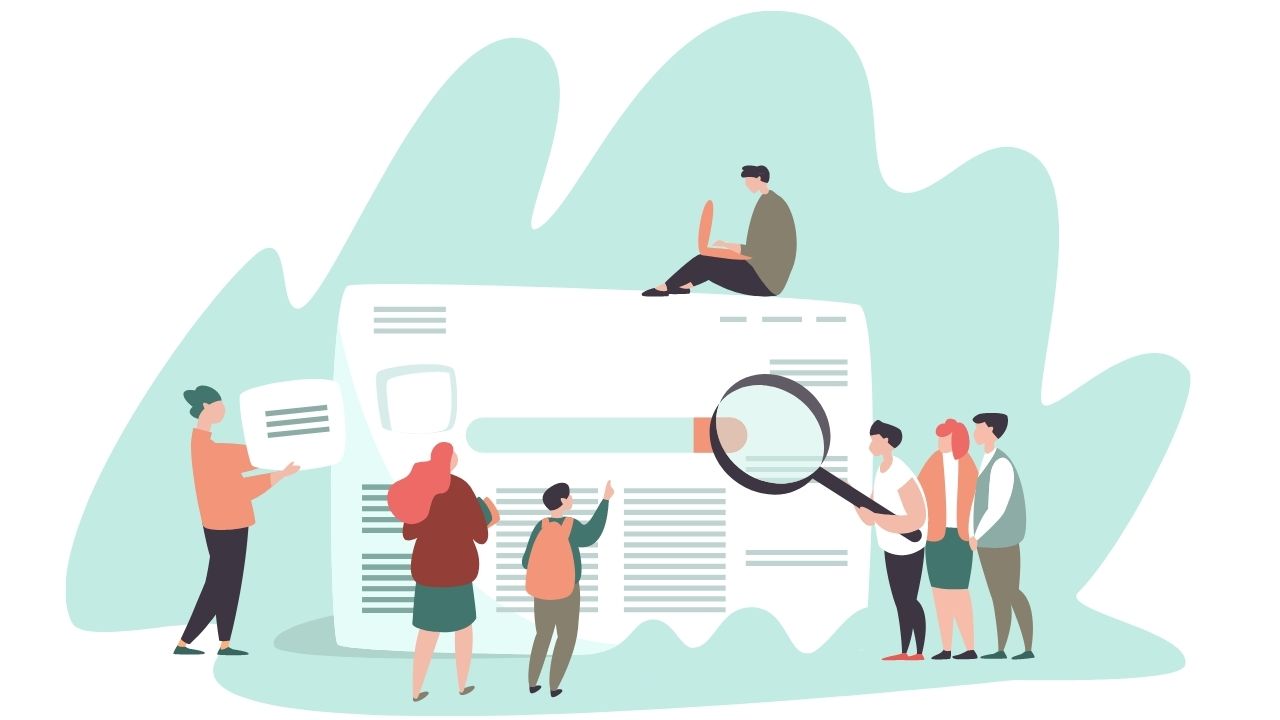 Once you've identified the blogger, it's now time to submit your request. You can either send them an email or share the link to your product/service on their social media account (Facebook/Twitter).
Most of the time, bloggers will give you a review within 1-2 days. If the blogger is interested in your product/service, they will include a link back to your website within their review.
If you have requested them to share your links on social media, they will usually include it on one (major) post and share it across all of their social media platforms.
Since these bloggers are popular influencers in their respective niches, you can expect a significant increase in traffic and sales.
As you probably already know, blogging takes up a lot of time and effort. As a result, many bloggers do not have the opportunity to create content as often as they like.
Furthermore, many popular bloggers limit the number of sponsored posts they publish on their blogs due to demand for their content.
Enter, You!
Bloggers are more than happy to allow you to create excellent promotional content for them in return for a review or sponsorship, sometimes both.
You could also offer to write their next blog post for them, which will give your link much-needed exposure.
Types of Bloggers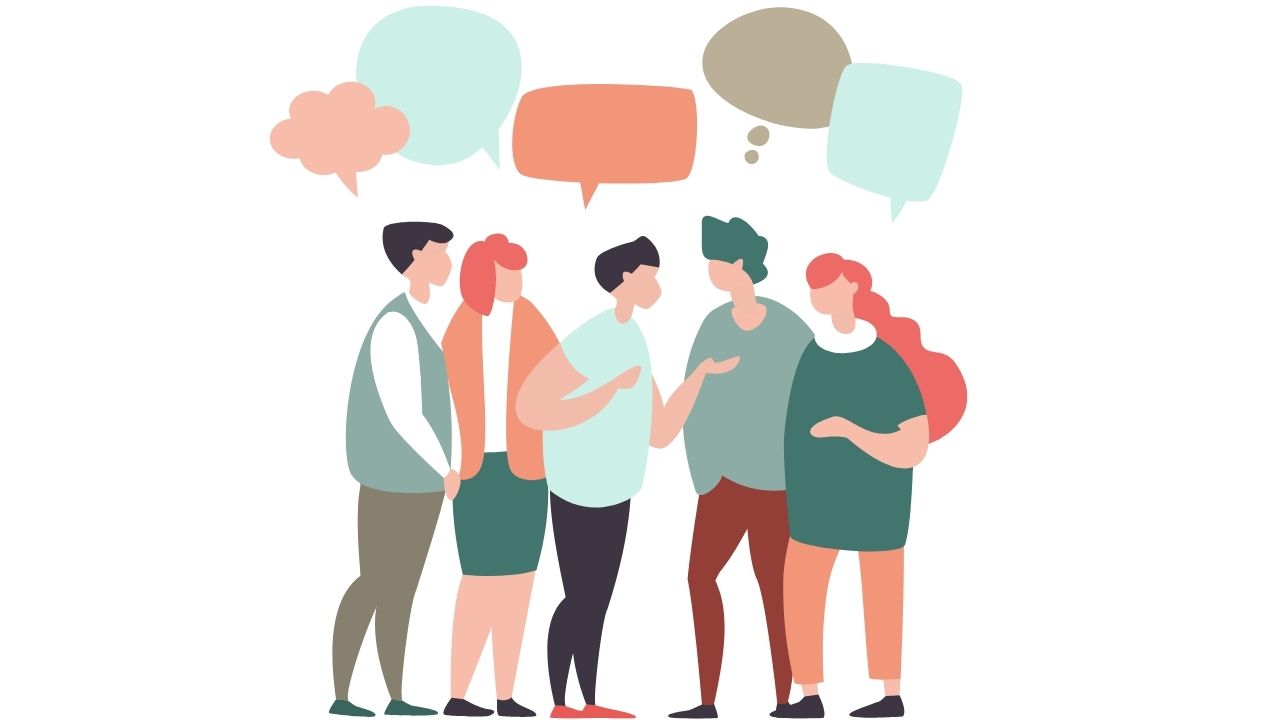 Bloggers are influential individuals who have their own community of followers, who frequently write about specific topics. 
There are two types of bloggers: high traffic and micro-bloggers.
High Traffic Bloggers: They have fresh and quality content with over 100,000 page views per month. Their audience is mainly composed of readers who love to comment and engage within the blogosphere.
Micro-bloggers: These bloggers may not be as influential as high-traffic bloggers, but they're also essential in blogger outreach since they still have an active community and a relatively large number of followers.
How to Find Bloggers for Outreach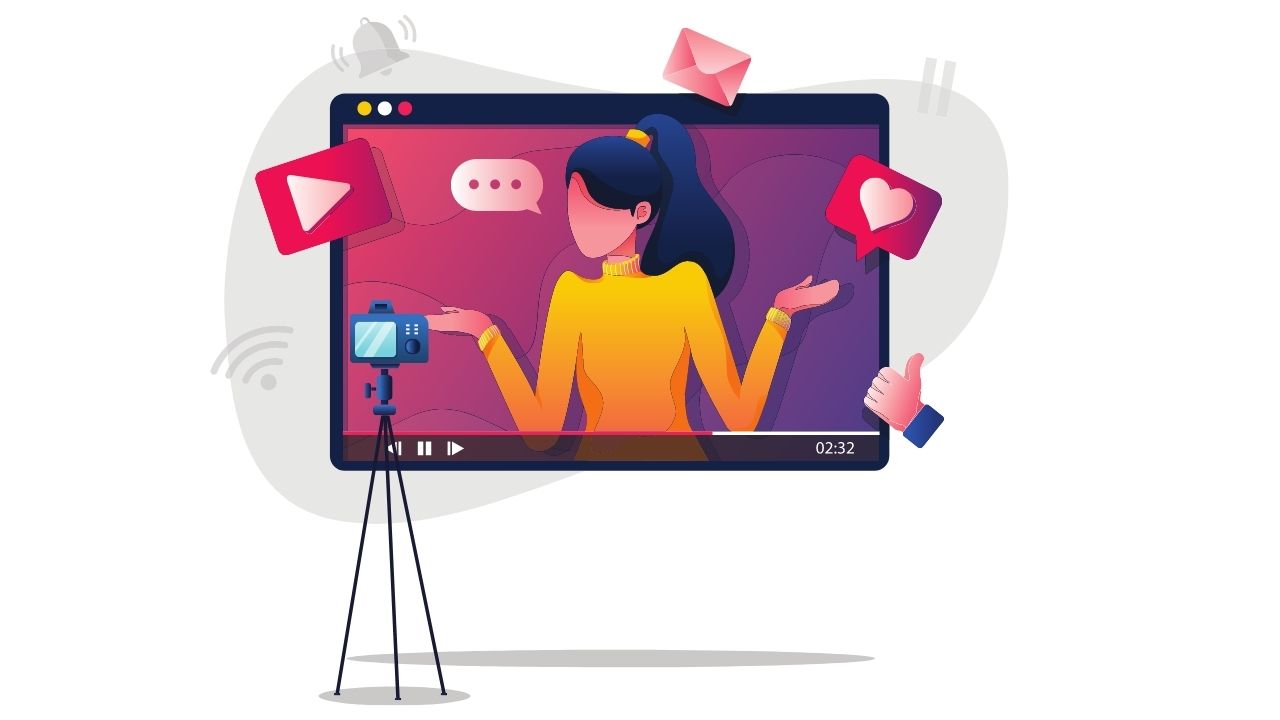 The best way to find relevant bloggers in your niche is by using social media sites such as Twitter and Facebook.
Search for hashtags related to your business like #marketing or #fitness, and you'll be able to find micro and high-traffic bloggers in the related niche.
Don't forget to visit their blog and check who they've linked to before. If you discover blogs that are relevant to your niche, add them to a Google Sheet.
Bloggers can also be identified through other channels such as Podcasts, YouTube, and Social Networks.
Your Outreach Campaign
SEMrush is an excellent tool for outreach to gain backlinks. There are a variety of outreach tools you can use, or you can apply your efforts manually.
Once you have a list of targeted bloggers, it's now time to start emailing them about your product/service.
To ensure that your email gets read, consider using these best practices:
For the subject line:
Keep it short and relevant to the blogger.
Don't use generic subject lines like "Webmaster Outreach ." Your email won't even get noticed. If you have a catchy subject line, they are more likely to click on your email, making them read the whole thing.
For Email Body:
Keep it short and straightforward.
Highlight the benefits and what's in it for them if they review your product/service.
Avoid using complicated words, and don't talk about yourself too much. Most bloggers will skip over these types of emails.
End with a call-to-action which includes the review date.
The email should be personalized depending on the blogger's blog theme/content, so personalization is key here.
Don't forget to attach your product for review and keep in mind that not all bloggers will accept it; they also want to check the quality of your product before publishing a review.
Blogger Outreach Email Example
Hey Mark,
Lori Ballen here with BallenBlogger.com.
I've been following your blog for a while now and just wanted to say that I really like your writing style.
I especially enjoyed when you said:
"Social media is a full-time job and requires a constant, disciplined effort."
I agree!
Since we're both in the business of creating and publishing content online, I thought it would be nice to connect.
I created a comprehensive guide to blogging and thought it might interest your readers. I'd be happy to collaborate on a mutually beneficial project as well.
When can we connect?
What to do if there is no reply?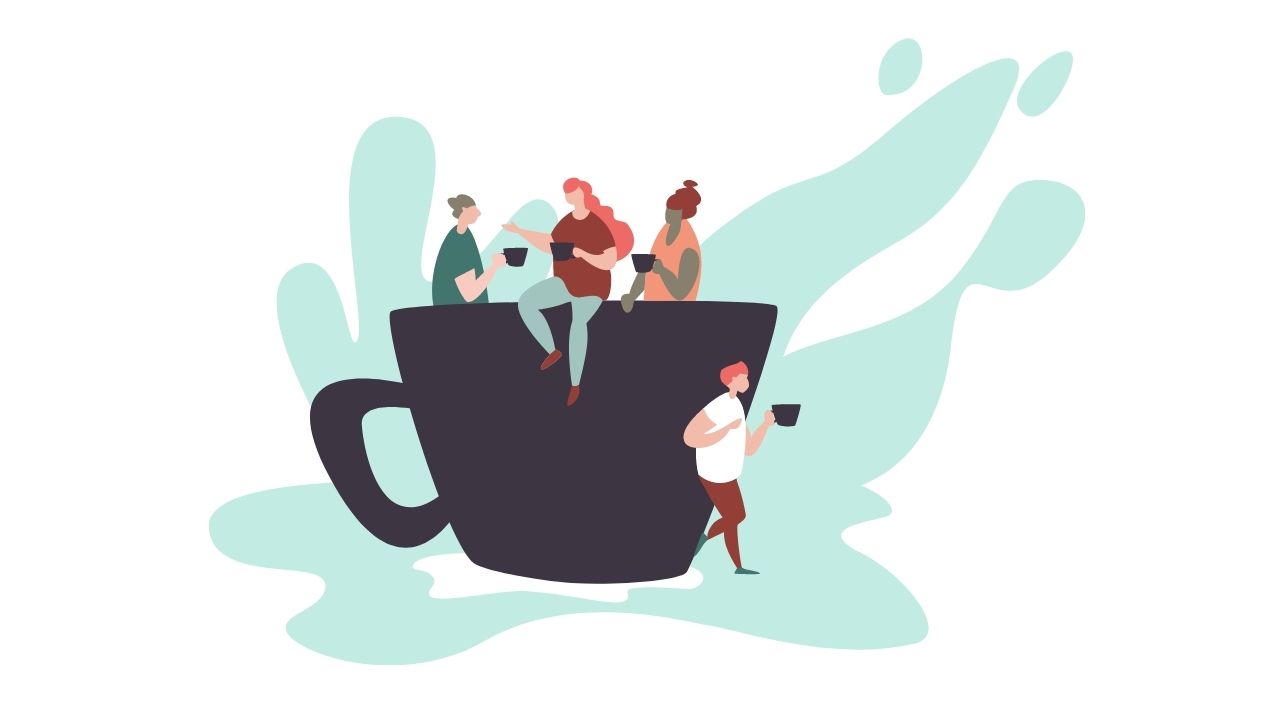 Note that bloggers are also busy, so don't be surprised if you experience emailing failures. Just move on to the next blogger on your list and contact them instead, but before you do this, check their social media accounts first.
If they have recently shared/posted something related to your niche, you can send them a similar email and attach the same product.
There are also instances when bloggers don't reply simply because they weren't into what you sent them. It just doesn't fit their blog, so move on and find another blogger who might be interested in it.
Bottom Line
Now that you have learned about blogger outreach, you can start building new relationships with bloggers keen on your product/service. This practice is also called influencer marketing since it helps brands associate their name with trusted and influential personalities in the blogging industry.
FAQ