Lori Ballen is a member of the Amazon Associates Program and earns money from qualifying purchases. Posts contain affiliate links that benefit Lori as well.
The answer to the question "Bing Ads VS Google Ads: Which is Best?" might surprise you. While Google undoubtedly has the more comprehensive platform for your ad to appear, studies show that Microsoft Advertising has a much more effective click-through rate – meaning that Bing Ads might be an excellent tool for your business.
Pay Per Click Services
Leverage out the day to management of your advertising.
What is Pay Per Click Advertising?
Pay-Per-Click advertisements are what most of the online advertising industry utilizes for businesses. The two most popular of these by a long shot are Google AdWords and Microsoft Advertising (the artist formerly known and Bing Ads).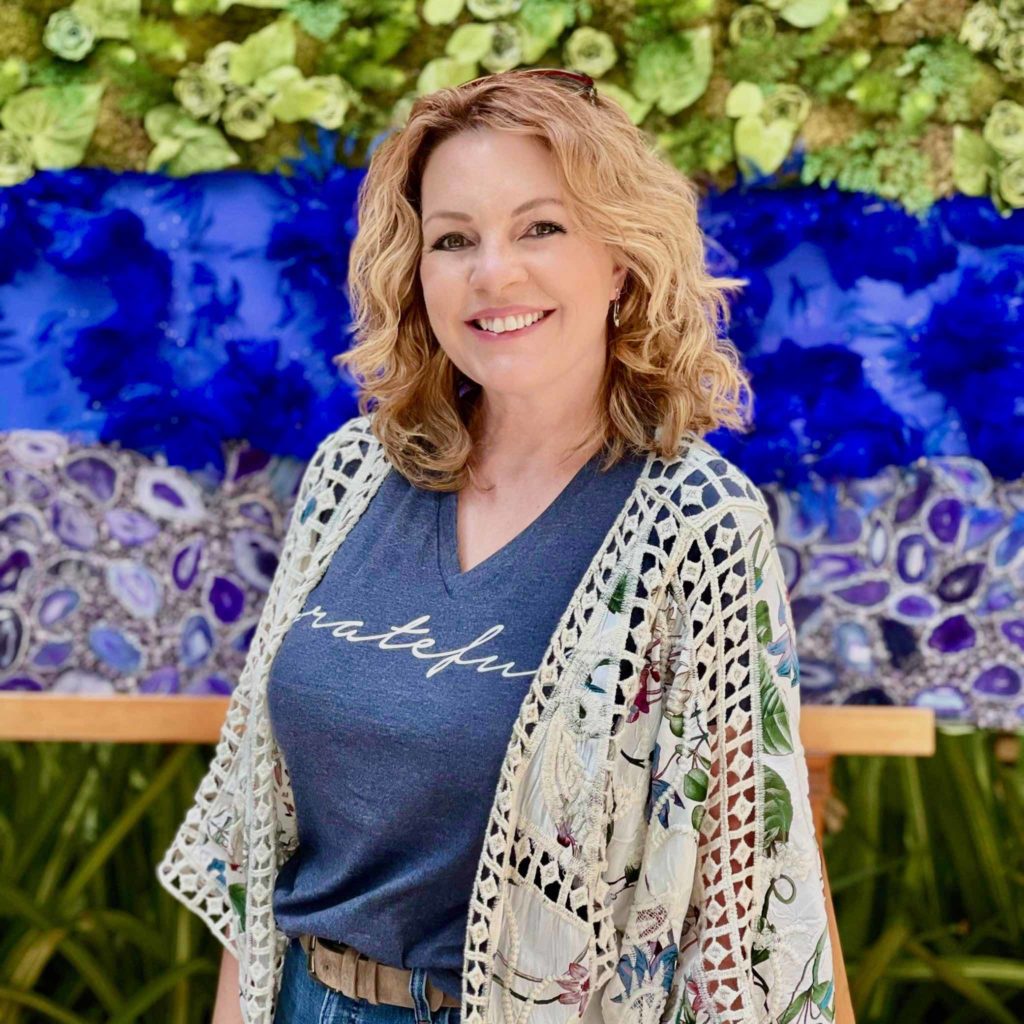 If you are a business using online advertising campaigns, chances are you will use one of these services at some point.
As you may well have suspected, a Pay-Per-Click ad is precisely that: someone clicks it, you pay.
As such, there are several important decisions you need to make as a business or entrepreneur before engaging in an online advertising campaign.
Factors include CPC, click-through rates, keywords, reach, related networks, and engagement rates. With each, we will be looking at how both services measure up in each regard.
Benefits of Bing Ads
Here's a quick summary of what might be particularly attractive in what Microsoft Advertising has to offer:
A good click-through rate.
These click-throughs seem to be more likely to turn into bought products/services on top of the above.
Bing generally has a higher income demographic.
Much, much lower cost-per-click.
Access to several different networks, including Yahoo and MSN.
Benefits of Google Ads
Google has a list of benefits that differ significantly from Bing's. They are, however, equally compelling in some regards:
The single most extensive search engine platform in the world.
As such, this has undoubtedly the most extensive reach.
Largest market share in the search engine industry.
The most powerful keyword tools possible to exponentially grow your ad campaigns.
What Should You Be Looking For?
So, now we have examined the essential elements of each service. Both offer some compelling benefits, and each of them tackles the fundamental aspects of online campaigns differently.
Throughout this breakdown, the trend you will see is that Microsoft Advertising (or Bing Ads, if you have been around a while) acknowledge that they do not have the biggest market share.
There is no way to directly challenge Google's search engine monopoly in terms of sheer numbers. Due to this, Microsoft instead targets demographics that are not covered in depth by Google.
This will all be discussed a bit more in the section on "reach," but Google's search engine dominance does have its downsides.
As such, Bing can target areas that Google is a touch too unwieldy to get at properly.
In general, here is what a business wants to be looking for in the following sections. You want to be looking for a lower cost-per-click relative to a higher conversion and click-through rate.
Alongside that, your use case may vary, but a diverse market share might be crucial to your business.
Cost Per Click
This number means how much it will cost you if someone clicks through your advert to your product or service.
Unsurprisingly, Google charges more than Microsoft Advertising does with costs per click for its service.
There are approximately 5.4 billion Google searches every day, so it makes sense you would charge more to host an ad on there.
Due to this massive number of searches every day, Google increases its cost per click price. If you want access to this unrivaled audience, it will cost you (on average) $20 per click. On the other hand, Bing would only cost just under $10 per click.
Again, it depends on your use-case.
If you want volume, the Google price might be worth it. However, Microsoft's lower cost per click might work brilliantly for your purposes.
Engagement and Conversion Rates
Research shows that Bing Ads prove a much more engaged click-through rate.
These increased engagement rates tend to also correspond to higher conversion rates. When we talk about conversion, we mean the development of interested clicks into actual purchases from your ad.
This might be because Bing boasts a much older base demographic of searchers with a lot higher general income.
As such, they are more willing and more financially able to buy whatever product is advertised.
Of course, you will be able to find customers like that with Google, as its phenomenally huge reach will eventually root them out.
Still, Bing allows for more targeted and frankly less expensive targeting of more engaged consumers.
Search Engine Reach: Market Share in Action
Here we have a critical difference between Google and Bing that is touched on in the section above.
The two companies have vastly different market shares; Not only in size but also in terms of the portion of the market they have cornered.
Google has a massive, overwhelming share of the market. Microsoft lays claim to roughly 27% of the search engine market, and Google takes the lion's share of the rest.
As mentioned above, Microsoft has a particular type of market share within that 27%. The company's different networks (including MSN, Yahoo, Bing, and others) tend to cover an older, better off demographic than Google.
So, if your product is aimed at older customers or established businesses (for example, a social media marketing tool), Bing provides a much better tool for your adverts.
If, however, you are looking to court a massive volume of clicks and a younger, more diverse audience, Google is undoubtedly the way to go.
Keyword Suggestions and Traffic Volume
While this article has been very complimentary to Bing and its more specific, targeted demographics, there are some areas it cannot compete with Google on. In this instance, it is keywords.
Google's significant market share might make it sometimes unwieldy, but it also means it has the most comprehensive keyword analytics on the planet.
If you are using keywords, phrases, and search terms to enhance your ad campaign, Google is the way to go.
Bing has keyword tracking and other similar features, but Google wins here simply due to its vast number of searches.
Find Long Tail Keywords
Rank Higher in Google
Grow your business to the next level by improving your SEO strategy.
Verdict
Overall, it seems that Bing (or Microsoft Ads) might offer the most compelling advertising solutions for smaller businesses.
There is a lower cost-per-click, a more specific demographic, and better conversion rates.
However, it does seem that Google comes out on top of you are looking for a more powerful, volume-driven, and keyword-focused advertising campaign.