Lori Ballen is a member of the Amazon Associates Program and earns money from qualifying purchases. Posts contain affiliate links that benefit Lori as well.
If you are looking for an online project management solution, Smartsheet might be the answer. This program has been designed to function as some of the more traditional tools that are found in Microsoft Project.
The goal of Smartsheet is to bring together some of the collaborative aspects of project management. This means that Smartsheet could be an effective alternative to traditional tools that tend to focus on tasks and schedules. While Smartsheet can do this as well, Smartsheet can also handle so much more.
What Is Smartsheet?
The goal of Smartsheet is to take traditional project management tools and bake them with an added layer of collaboration. In this manner, the ability to collaborate with others is actually built into Smartsheet and is available to use with tasks and schedules.
Some users might prefer to use Smartsheet to replace some of the more traditional project management tools entirely. Others might prefer to take Smartsheet and combine it with their existing software such as Microsoft Project.
Regardless, Smartsheet has been designed to be a web application. This means that Smartsheet users do not have to install any additional software to their computers to use it. Everything that they need to use Smartsheet is online.
This means that it can be accessed from anywhere. This includes work, home, or even on the road. Smartsheet works on both smartphones and tablets.
How To Use Smartsheet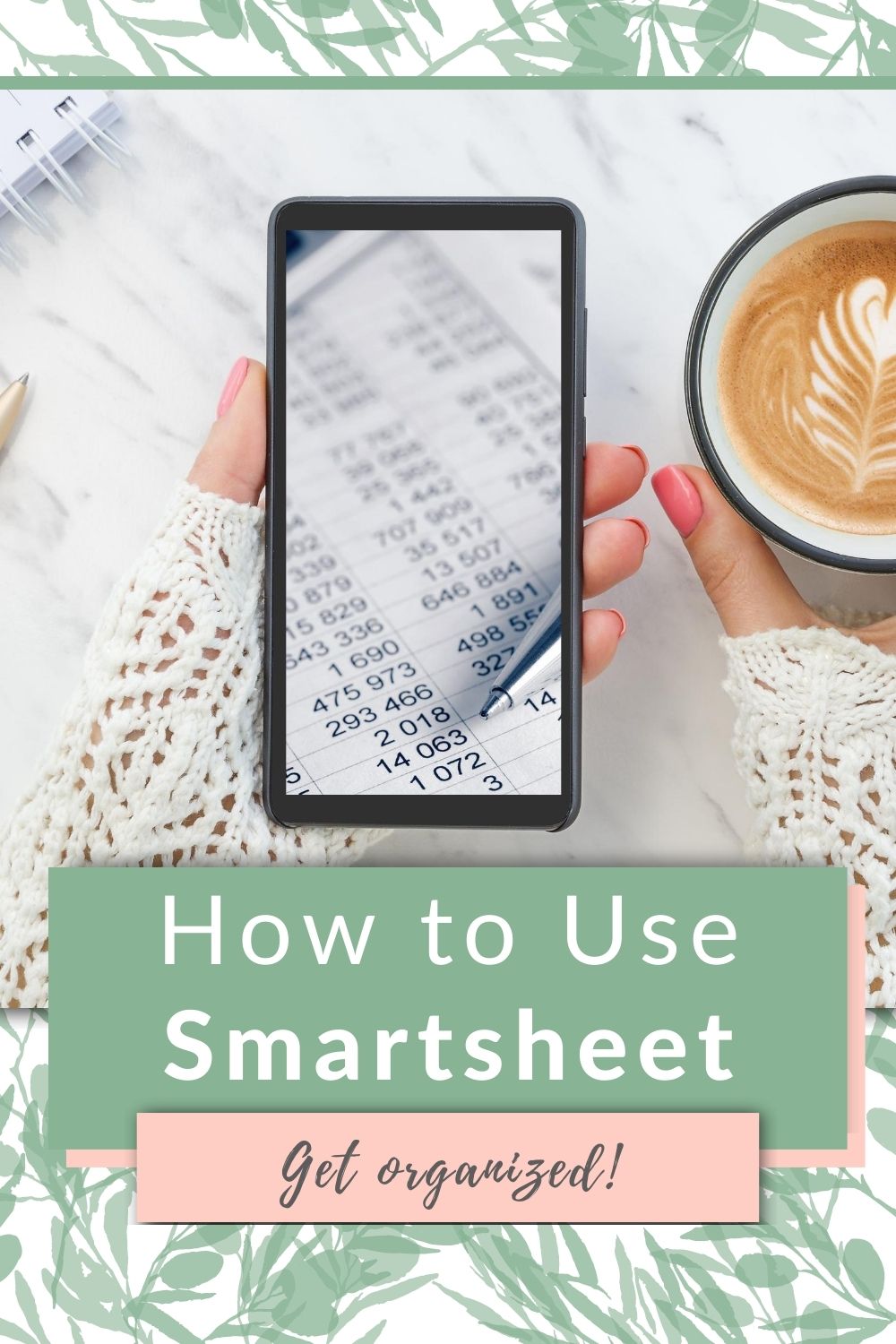 Those who want to use Smartsheet need to follow a few steps in order to get started.
These include:
Visit the Smartsheet website and type in the email address. There is a button to try Smartsheet. Then, Smartsheet will reach out to users confirming their email address.
Once the confirm button has been clicked, Smartsheet should load automatically in the browser. It will prompt users to create an account and a password. After Smartsheet logs the user in, the program is ready to go.
On the other hand, some users might prefer to use a Google account instead. This skips the step involving confirmation emails and passwords.
The Google account credentials act as a form of login instead.
There is a button on the Smartsheet homepage that allows users to sign up with their Google account. After accepting the terms, Smartsheet will log users in automatically.
As users get started with Smartsheet, they might wonder how much the software costs. There are a few key points to keep in mind.
How Much Does Smartsheet Cost?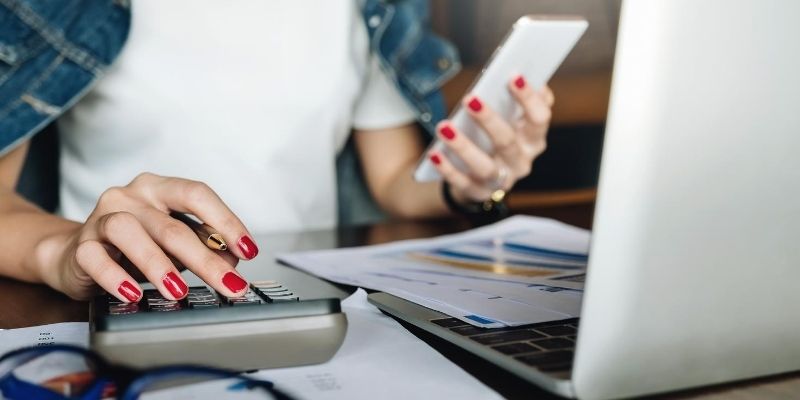 The good news is that Smartsheet provides a free trial.
The free trial version lasts for 30 days. Users get to experience Smartsheet in the same manner as a single user. This means that everyone has access to up to ten sheets. Only paid users are able to published web forms, so this is one of the major limitations.
After 30 days, users will be asked to sign up for a paid plan. There are a few levels available. These include:
Basic Plan:
The basic plan is $14 per month as long as users pay annually. This provides a single-user license. The user is the owner of any sheets that he or she creates. They have access to an unlimited number of collaborators. This plan has been designed for people who work solo. Users can have up to 10 sheets and can store up to 3 GB of documents online.
Team Plan:
The next level is the team plan. It is $13 per team member with a minimum cost of $39 per month when paid annually. Each user has up to 50 sheets and 15 GB of storage space. This also includes reporting, user and resource management, and even priority customer service from Smartsheet.
Enterprise:
This plan is meant for organizations with 25 or more project managers. This plan provides all of the features above including unlimited sheets and storage. The pricing is customized by the plan.
It is important for everyone to take a look at the plans closely to see which plan is going to meet their needs.
What Is Smartsheet Used For?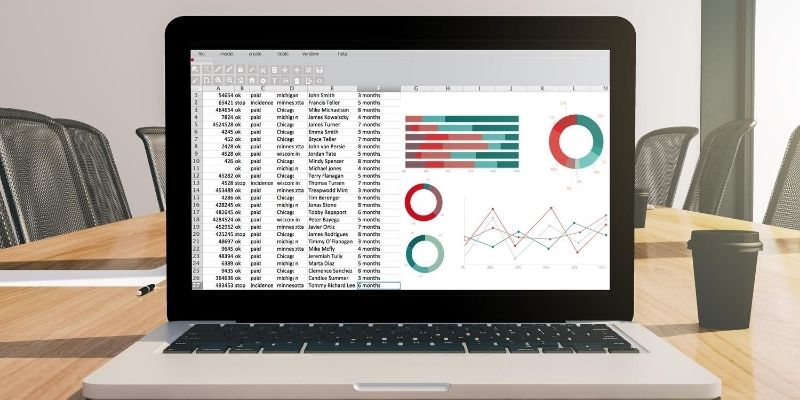 Smartsheet can be used to accomplish a wide variety of tasks. Smartsheet itself has been designed to manage spreadsheets in an efficient manner. Smartsheet provides the smart features of Microsoft Excel and Google Sheets while also adding collaboration functionality.
These added features include:
Collaboration
Users can invite other people to join them to collaborate on a sheet, allowing them to view and edit the spreadsheet
Alerts
It is possible to set up notifications and reminders within the sheet
File Attachments
It is possible to attach files to the spreadsheet itself, where they are stored on the server and accessible to collaborators
Discuss
Discussions can take place directly on the spreadsheet, making it easier for everyone to see what is going on
Updates
Collaborators can provide direct updates on how their progress is coming on their assigned tasks
Publish
Finally, it is also possible to make the spreadsheet available using an external URL, allowing everyone to see it
Users are able to take Smartsheet and collaborate with others as they share files, request feedback, discuss topics, and even publish their work.
---
Who Owns Smartsheet?
Smartsheet itself is owned by Smartsheet Inc. Smartsheet falls under the category of Software as a Service (SaaS) and provides collaboration for project management.
Smartsheet Inc. handles the engineering, development, testing, marketing, and publication of the software program.
Using Smartsheet, it is possible to assign tasks, track progress, share calendars, distribute documents, and manage other common workplace tasks through the user interface.
Share Spreadsheets with Smartsheet
This is a brief overview of how Smartsheet works. There is a free trial plan which allows everyone to try before they buy.
Smartsheet includes many of the same features of other smart spreadsheet programs including Google Sheets and Microsoft Excel; however, the major factor that sets Smartsheet apart from the other choices is that it provides everyone with the ability to collaborate with ease.
This is why Smartsheet has become so popular so quickly.
---
Smartsheet Alternatives
Google Sheets
Google Sheets is free. And it's so much more than just a spreadsheet maker. Once you learn how to use Google Sheets, which is a free tool, you'll find yourself more organized than ever!
---
Airtable
Airtable, founded in 2012, is a cloud collaboration tool. It combines many of the features of an extensive database with the format of a spreadsheet.