Lori Ballen is a member of the Amazon Associates Program and earns money from qualifying purchases. Posts contain affiliate links that benefit Lori as well.
I have used webinarjam for my business. I love the ability to add offers, polls, and send an automatic replay. I also have used everwebinar for evergreen webinars which are created out of the live webinar I host on webinar jam.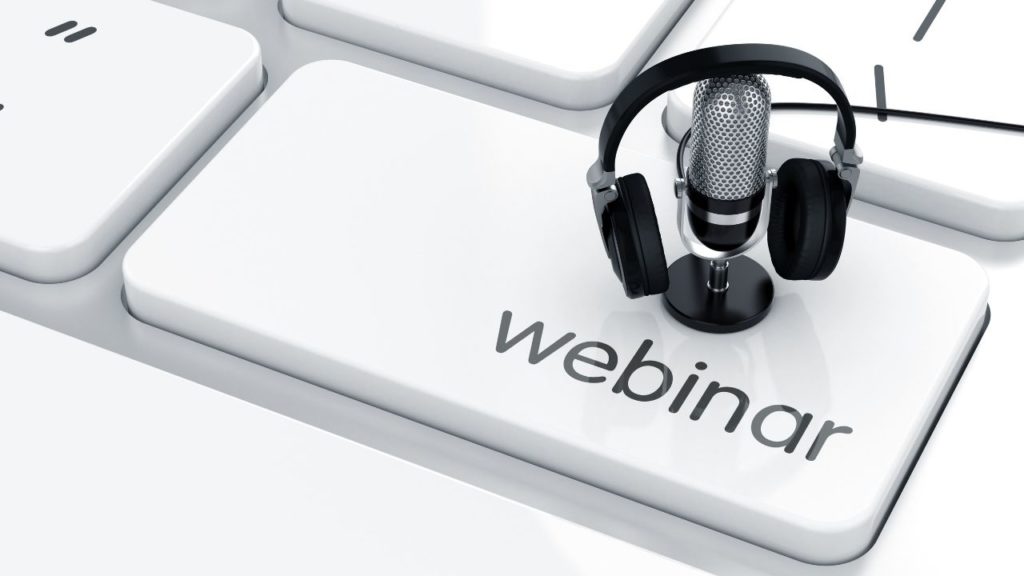 Reach more customers with your message.
Cloud-based broadcasting technology allows you to reach up to 5000 people in one presentation without breaking a sweat (or breaking the bank).
Webinar Jam Features:
Seats up to 5000 people in a single presentation
Up to 6 presenters
Host controls
Raise Hand
Screen Share
Always Open Webinar Room
High Definition, 30 FPS, high-quality video and audio broadcasting.
Chat and run Q&As in real-time.
Sticky Announcements
Schedule webinars by time: Instant, Later Date, Always-On, Recurring
Replica Replay" feature mimics, second-by-second, everything that happened in the Live Room!
No user required Downloads
All Browsers
Chat
Polls
Q&A
Handouts
Screenshare
File share
Video Sharing
Recording
Pop-up Offers
VOIP & Dial-in Audio
Robust Analytics
Customer-facing Channel
Full-service Registration
Emails Templates
landing page Builder
landing pages Library
Embeddable Webinars
Sell Tickets
Custom URL