Lori Ballen is a member of the Amazon Associates Program and earns money from qualifying purchases. Posts contain affiliate links that benefit Lori as well.
Professional LIVE streaming made easy
Effectively engage your audience
Live Shopping List
Go Live On Facebook or Youtube
You can stream live on Youtube or Facebook. You can also use Facebook's Cross-Posting tool to reach multiple Facebook pages.
Pin It Bookmark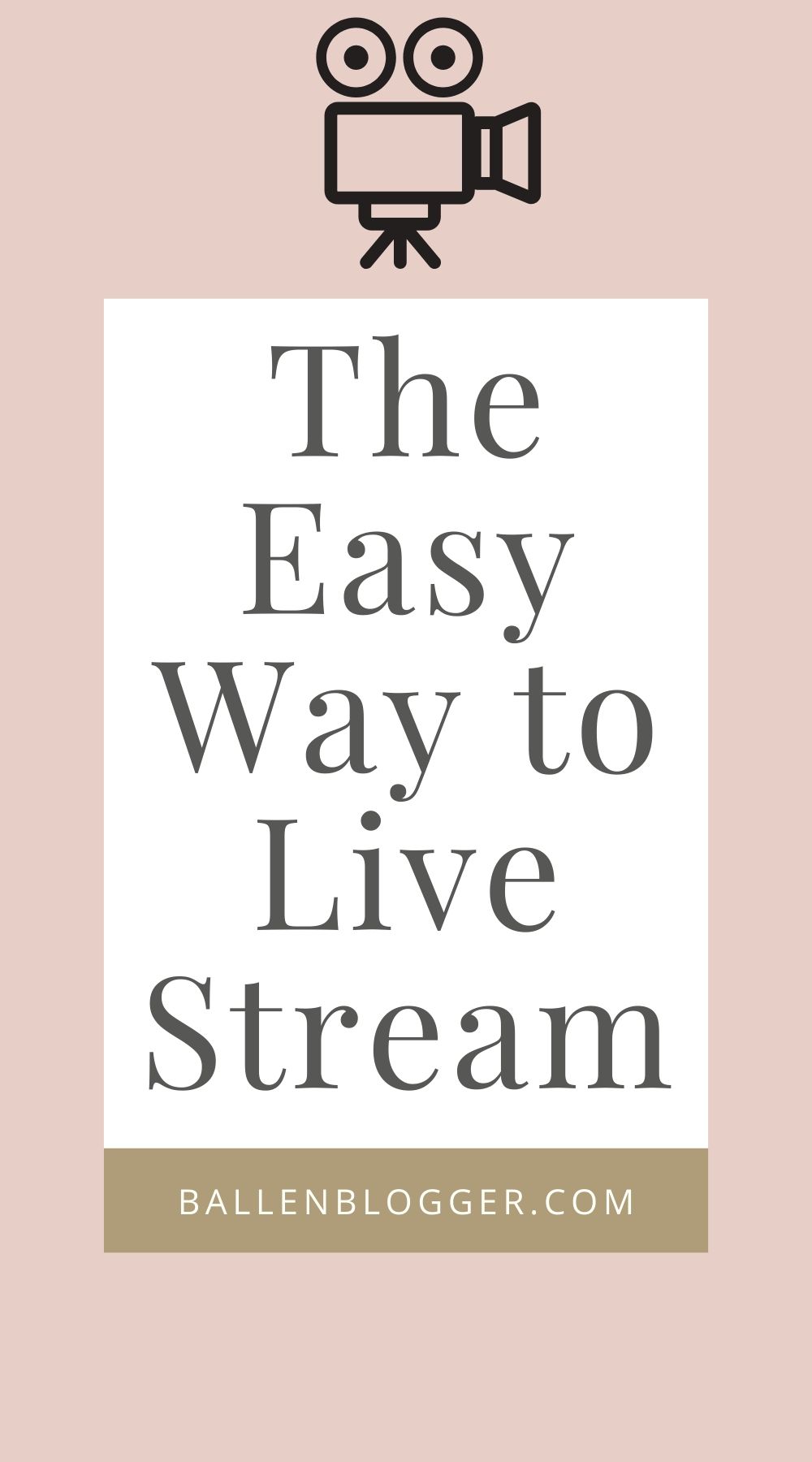 Share Your Screen
Brand Your Live Stream
Use Multiple Camera For Different Angles